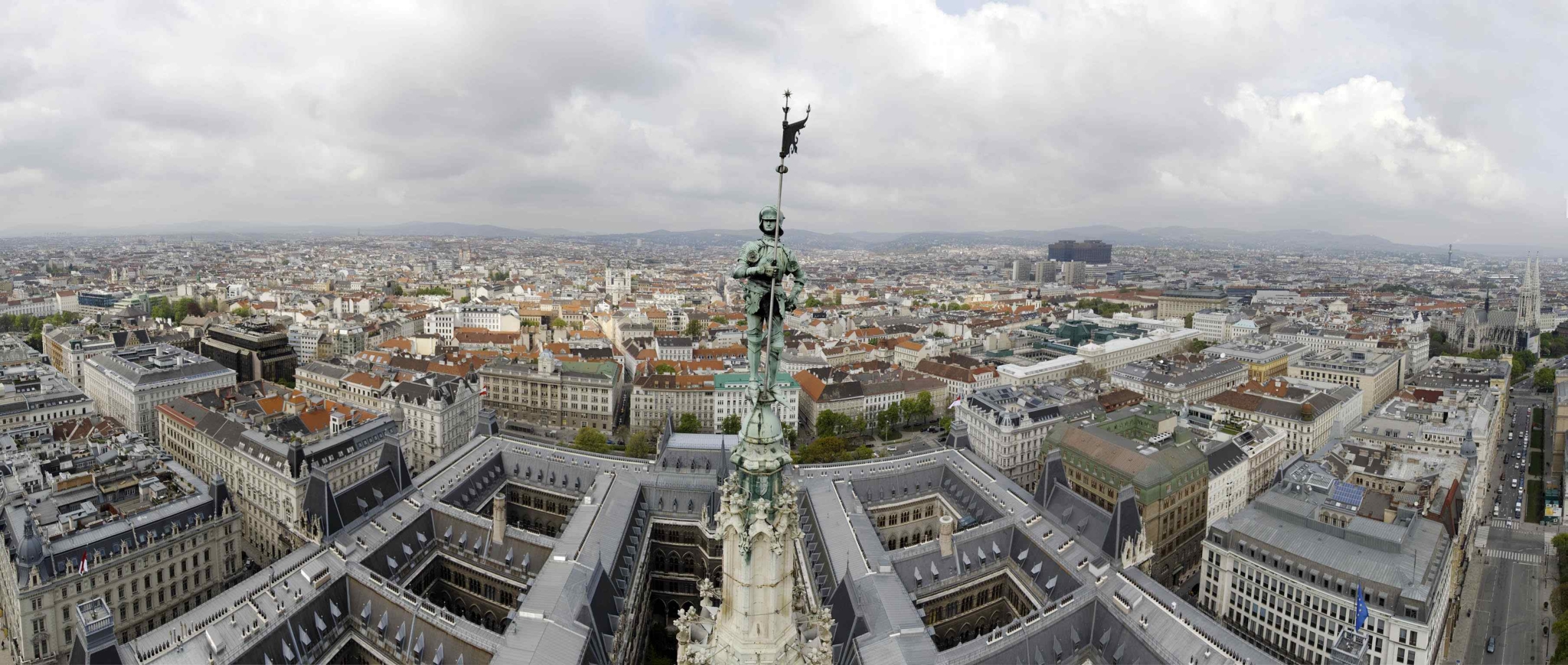 Wien Panorama mit Rathausmann
Vienna – a city of congress tourism
Vienna has built an outstanding reputation as a city for holding business meetings, maintaining its top position in this field of tourism year after year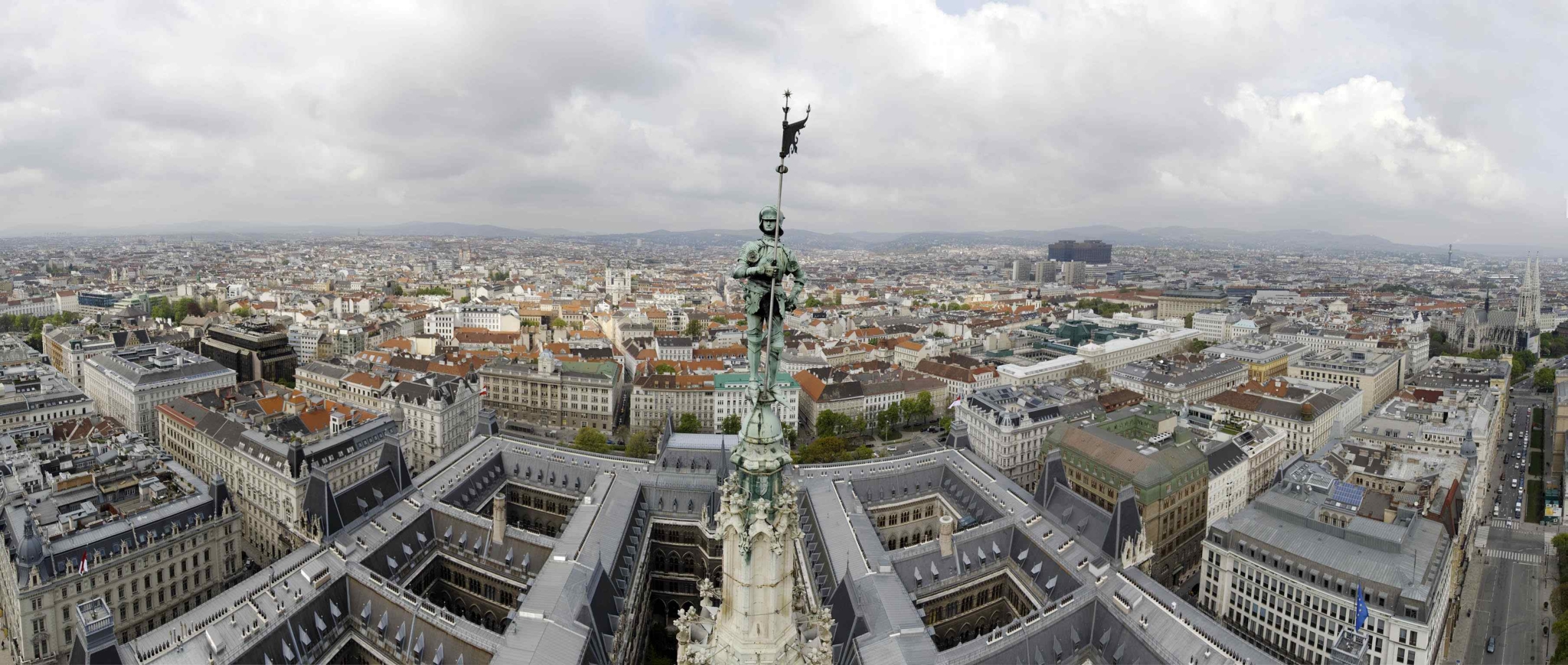 Safe and stable city
There are many reasons for Vienna's favourable reputation. Along with attractive natural, cultural and historical resources, there are numerous other benefits which enable the growth and stability of this industry. Vienna is one of the safest cities in the world with a low crime rate. On the other hand, the Austrian economy is very stable, which is always good news for organisers. The rate of inflation is also low, as well as the unemployment rate.
The Austrian capital can be reached in many ways, and a direct flight from any other capital in Europe is no longer than three hours. It takes 20 minutes by taxi from the airport to the city centre, and 16 minutes by city train. The public transport in Vienna is efficient and safe, and there are 1500 city bicycles at your disposal.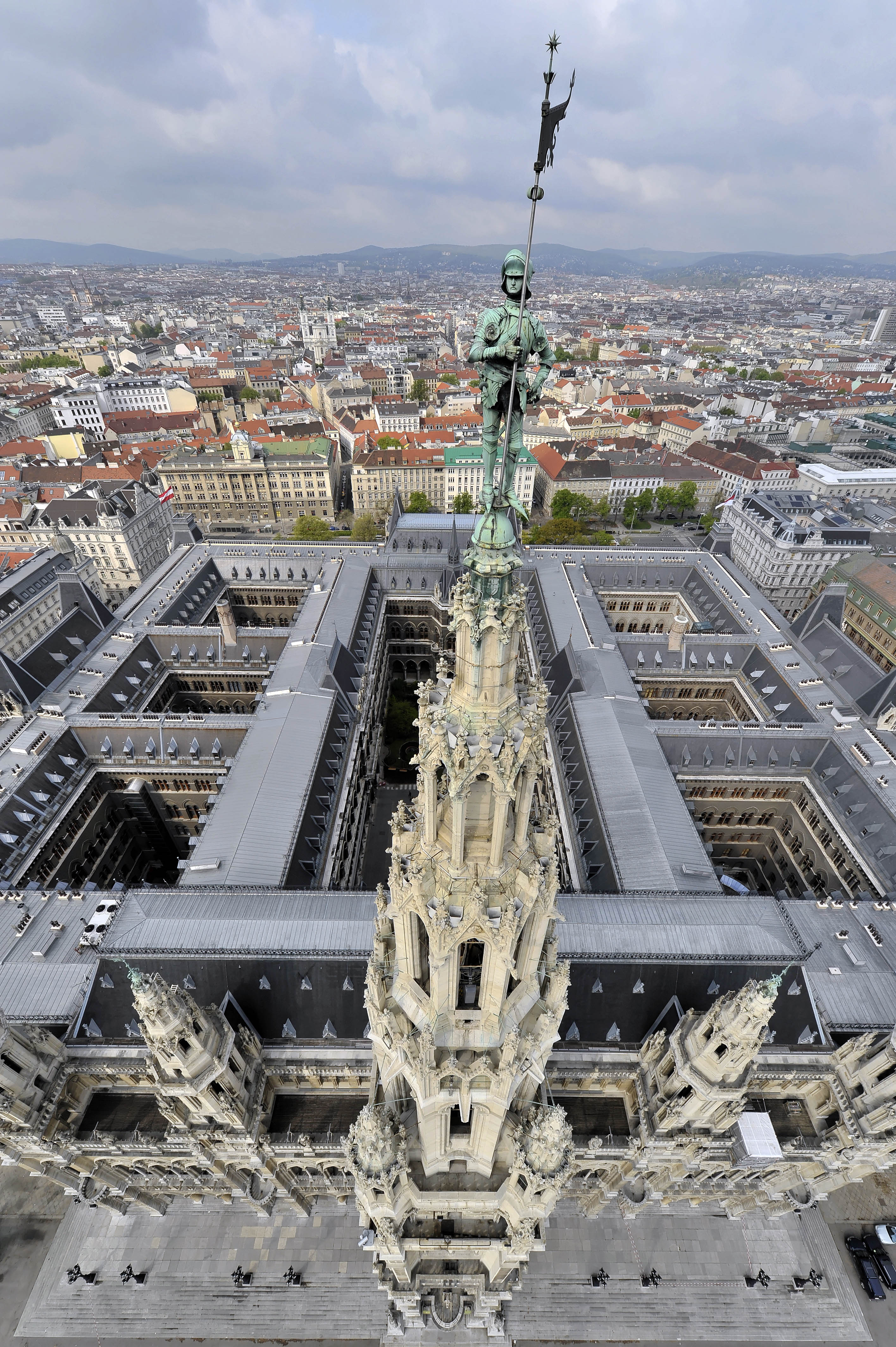 Business zone
Vienna's place in the world of business is also illustrated by data showing that over 300 international corporations have moved their Eastern European headquarters here. Due to its geographic location, Vienna has the potential for market development in Central and Eastern Europe.
The resources for organising congresses are impressive: three different conference centres, 96 hotels for meetings, and 439 hotels of all categories with 33,730 rooms. It is possible to organise meetings for up to 1000 delegates in one room.
As part of the long-term project "TU UniverCity", the Vienna Technical University (TU Wien) has been turned into a modern campus which has made available 110 lecture rooms and 10 presentation rooms with a total capacity for 10,000 people. In 2016, 27 conferences were held here – 24 were international, and three national, with over 5500 participants.
In a city where more composers have lived than anywhere else, there are also over 7400 bars and restaurants, with over 2500 outdoor seating spaces.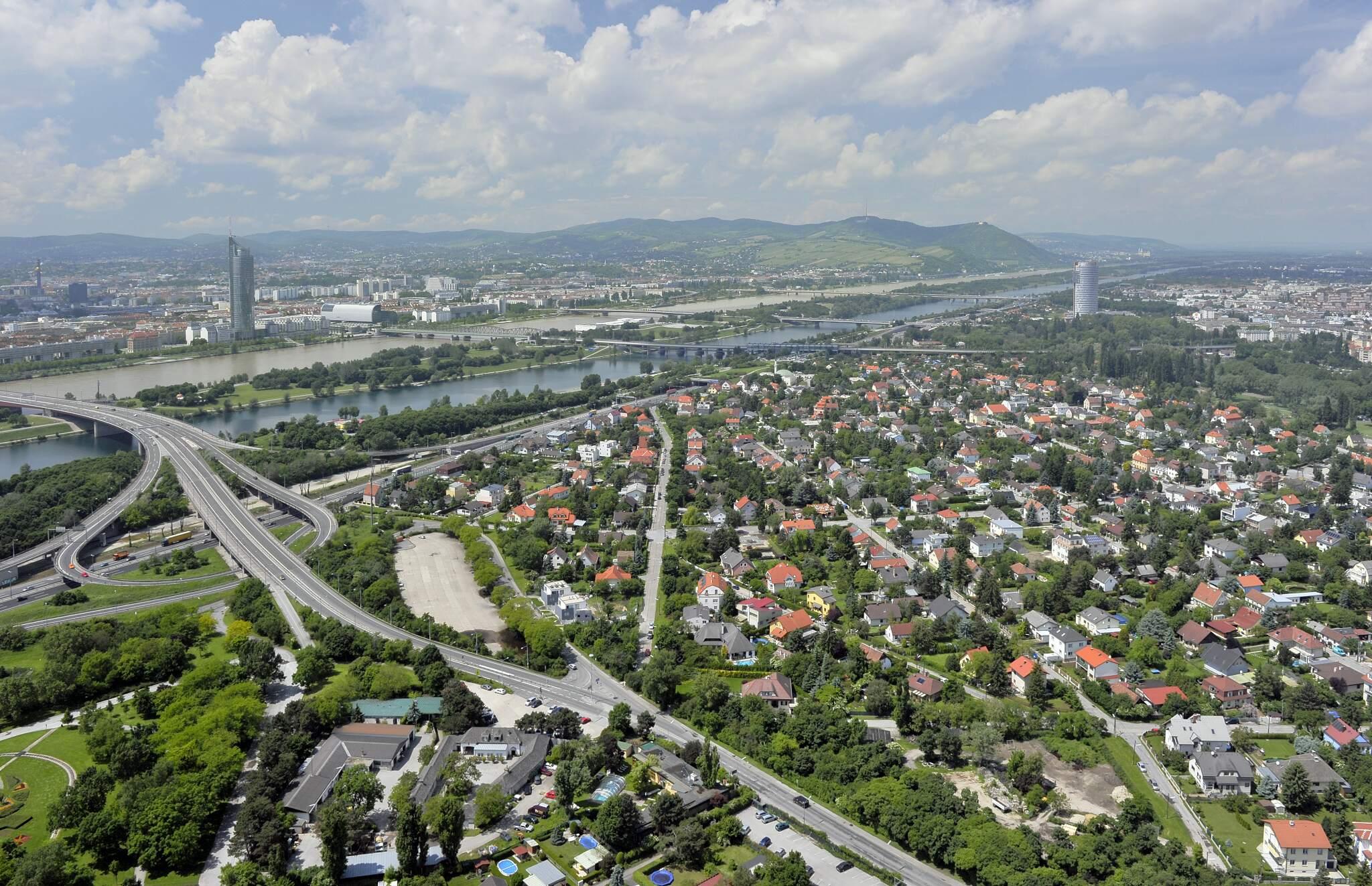 Green Meeting
It would be hard to find a city in Europe which based on its total area has as many green spaces. Forests, lawns, parks and gardens cover about half the city. It also has a long history of brilliant scientific and medical research accomplishments. However, Vienna is not just a city of science, but an internationally recognised environmental city.
As the arrival of a large number of tourists also generates certain environmental drawbacks – the average congress guest produces 3.5 kilograms of trash daily – participation in climate protection and the sustainable use of resources is becoming popular, with an invitation for everyone to turn their meeting into a Green Meeting, of which there were over 90 held last year. In practice, a Green Meeting means more energy efficiency, avoiding waste, as well as environmentally friendly arrival and departure of guests, which reduces costs overall. There is also the possibility for a Green Meeting to be certified with an Austrian eco-label.