There are many interesting facts about the municipality that lies between the hills along the Tešanjka River. Some of them, which you may not have known about, are revealed below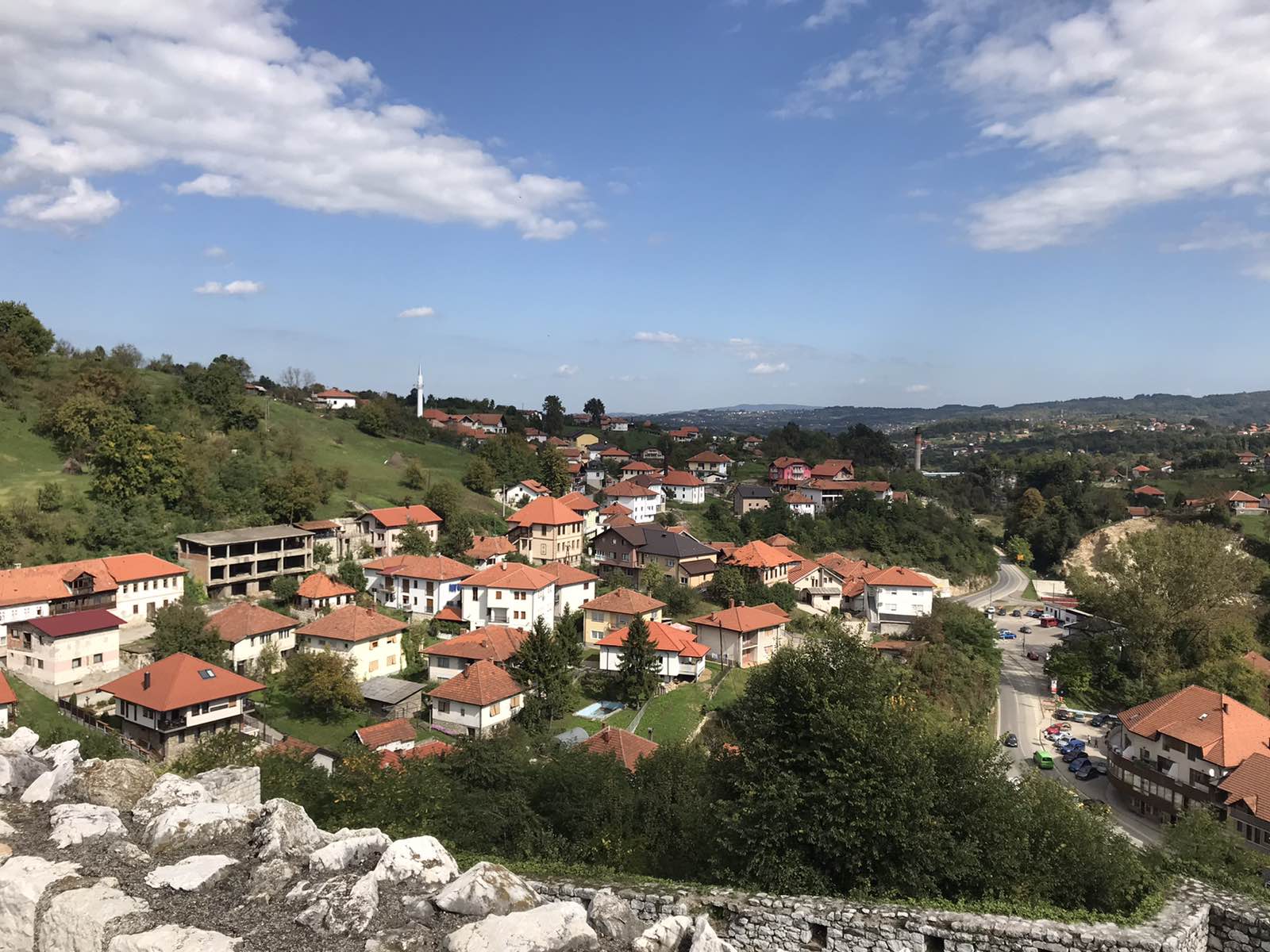 THE MOST SUCCESSFUL MUNICIPALITY IN B&H
For the last two years, the Tešanj municipality has been declared the most successful local community and it truly is the best example of a successful business environment in B&H. Tešanj also represents one of the municipalities in the Federation of B&H with the lowest unemployment rate.
WORLD-RENOWNED MINERAL WATERS
Tešanj is famous across the world due to its springs of high-quality mineral waters, most of which have received the greatest world accolades for high quality. Tešanjski Kiseljak has been declared the best sparkling water in the world, while Tešanj's brand Oaza used to be on the official menu of the White House. 
SUCCESSFUL COMPANIES
This municipality is a hotspot of large and successful companies, which have surpassed the boundaries of Tešanj, and even Bosnia and Herzegovina. The group Hifa-Oil, Prevent FAD, ZEMA Ltd., AS Group, OAZA, Madi and other successful companies are the main drivers of the economic development of Tešanj.
BUSINESSMAN FROM TEŠANJ ON THE FORBES LIST
World-renowned Forbes magazine placed Izudin Ahmetlić from Tešanj, the owner of the Hifa-Oil group that operates in the oil sector, on its list of the wealthiest businessmen in Bosnia and Herzegovina and the region.
FORTRESS THAT HAS NEVER BEEN CONQUERED 
Apart from successful people and companies, Tešanj can also boast of natural beauty, historical buildings and fortresses. Tešanj's Gradina fortress is among the most significant and largest fortresses in Bosnia and Herzegovina. It is interesting that throughout history, Gradina was never conquered, in the military sense. Even after the three-day siege by the Austrian army led by Eugene of Savoy, this fortress "resisted" the attacks.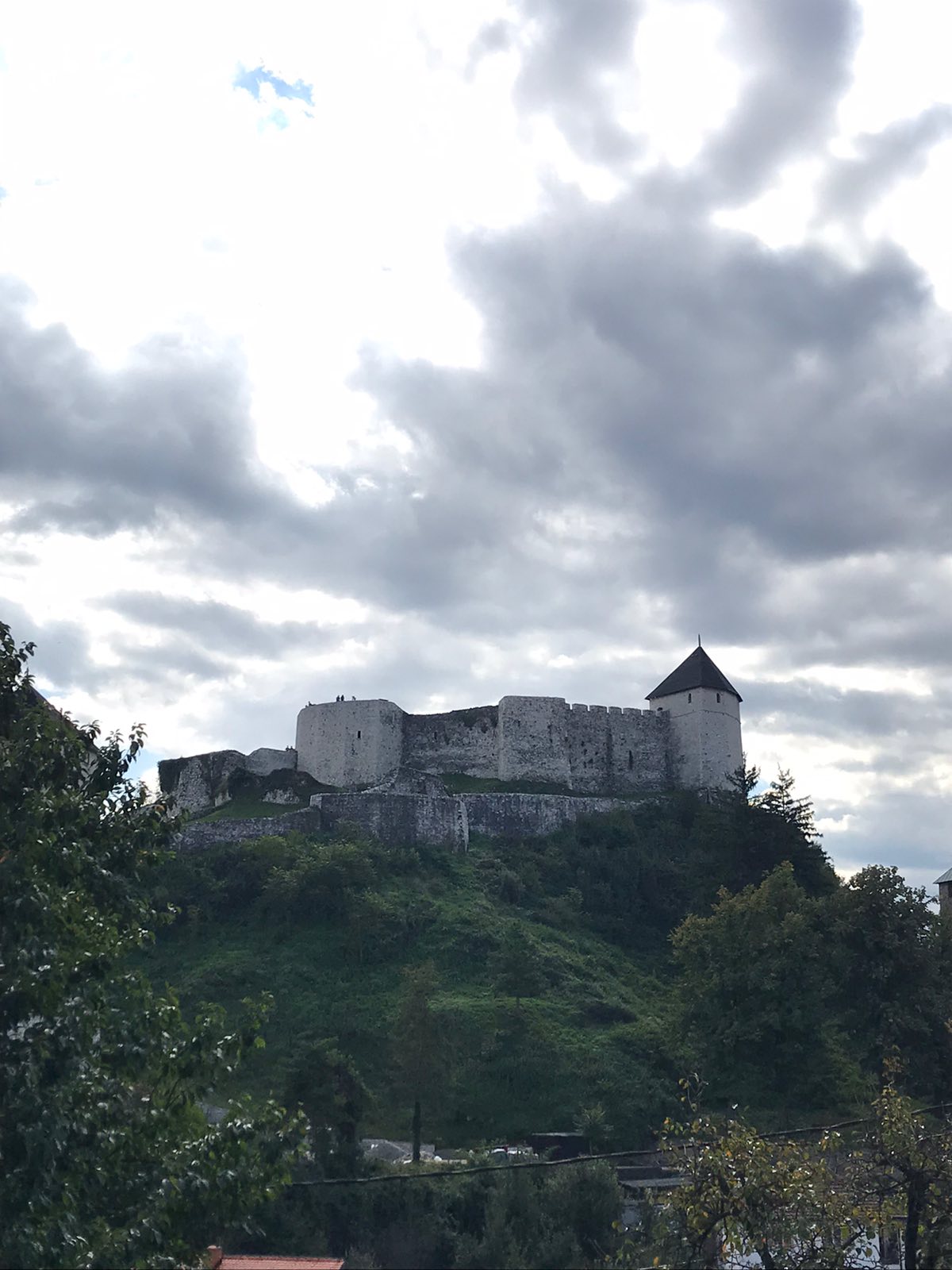 CLOCK TOWER FROM THE 17TH CENTURY
Tešanj's clock tower is one of four in B&H which operate to this day. It was built in the 17th century and is 18.5 meters tall. The clock used to show lunar time, the method of measuring time where hours are counted from sunset, rather than from midnight. Today's clock, which shows Central European time, was brought from Vienna in 1890.
HISTORICAL BUILDING EMINAGIĆA KONAK
Eminagića Konak (Eminagić House) represents one of the oldest and prettiest residential buildings in the Tešanj municipality. It was built in mid-19th century and was the owned by the Eminagić family, wealthy landlords and merchants, and in June 2005, this historical building was declared a National Monument of B&H. The House consists of a storeroom, ground floor and first floor.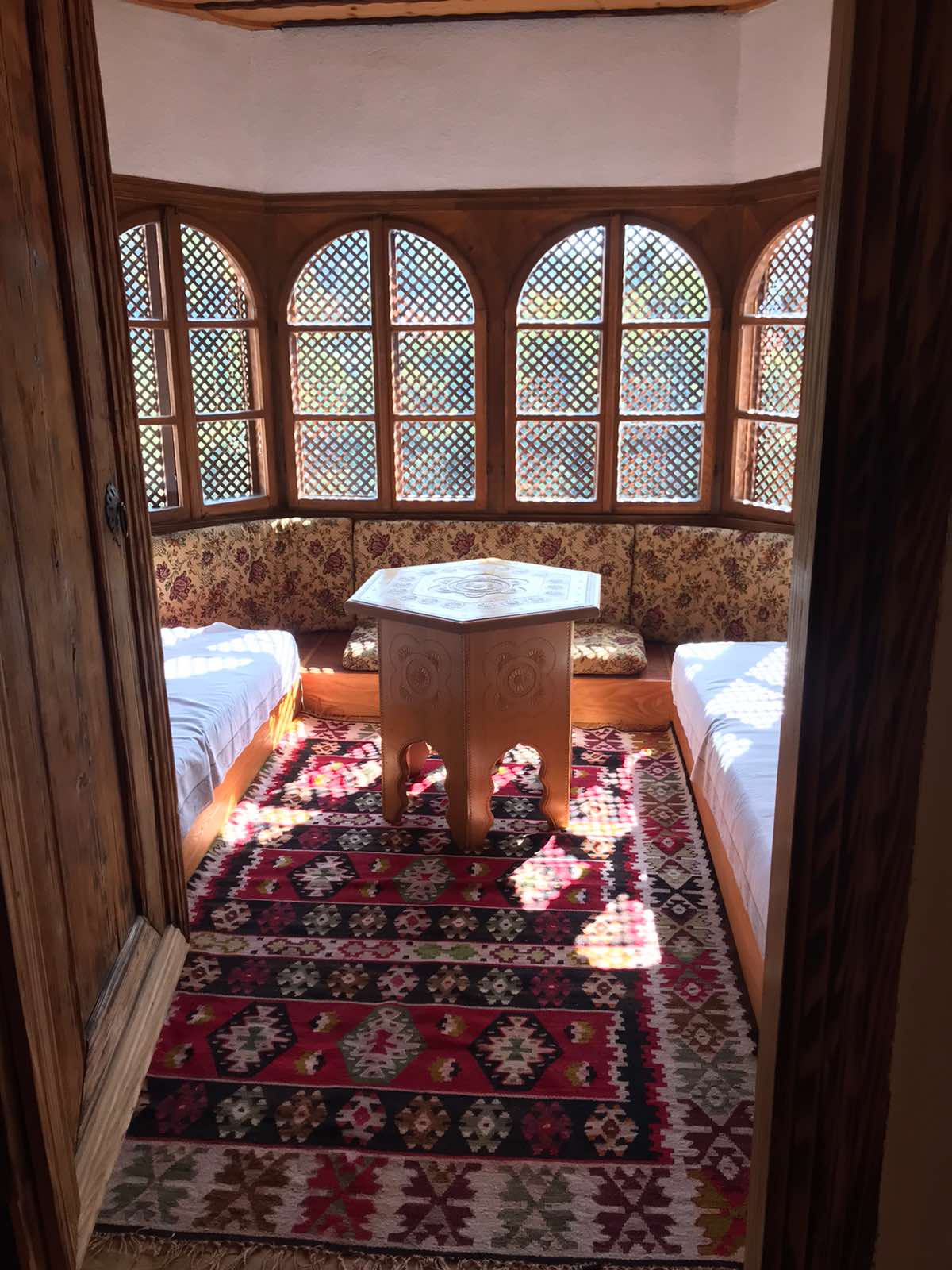 FIRST THEATER PLAY IN B&H
A little over 150 years ago in Tešanj, local teacher Stevo Petranović performed the first play in Bosnia and Herzegovina with a group of enthusiasts on an improvised stage. They performed Hebbel's Judith in a basement of a house in Tešanj.
PLACE WHERE MUSA ĆAZIM ĆATIĆ LIVED
Famous writer Musa Ćazim Ćatić was born in Odžak, and later moved to Tešanj, where he attended a madrasa, and continued to live until his death. The initiative to establish the first Bosniak literary magazines, Behar and Biser, came from Tešanj, and the first editor of Biser was Musa Ćazim Ćatić himself. Many schools in Bosnia and Herzegovina bear his name, as is the case with the Musa Ćazim Ćatić High School in Tešanj.
FIRST EDUCATIONAL INSTITUTIONS
The first educational institutions were founded quite early in Tešanj; in 1761, there was Hadži Muhamedova Učiteljska Škola (Hajji Muhamed's Teacher Training School). In 1856, there was mention of three madrasas, and in 1867 there were as many as 16 maktabs (elementary schools for Muslims) in Tešanj. The Orthodox school in Tešanj was founded in 1833, and the Franciscan school was founded in 1837 in Sivša, a village near Tešanj, which is the center of the Catholic population.