Kastamonu is a continental city near the Black Sea coast, 250 kilometers away from Ankara. Its rich history, coastline, a ski resort and national parks have been attracting a lot of travelers, skiers, adventure seekers and people of faith. This is where everyone feels at home.
Text and photos: Emira Azganović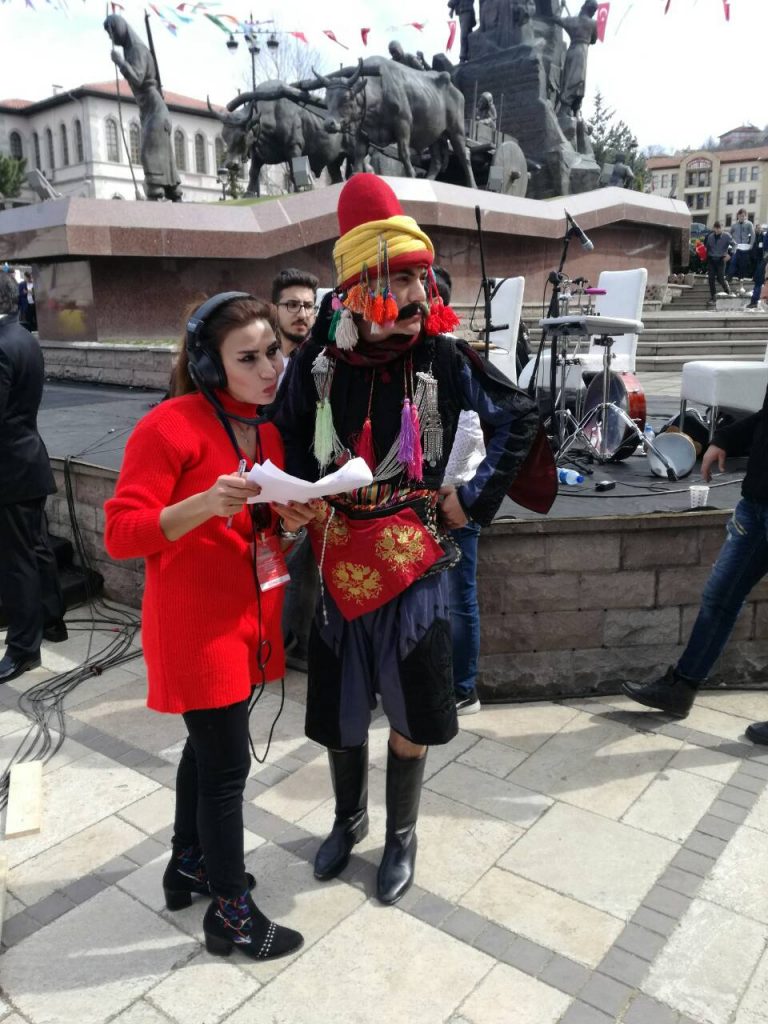 Year of Culture
Kastamonu Province has been declared the 2018 Cultural Capital of the Turkic World. Cultural and artistic activities will take place here throughout the year. If you come, who knows, you might even come across "Bali Bey".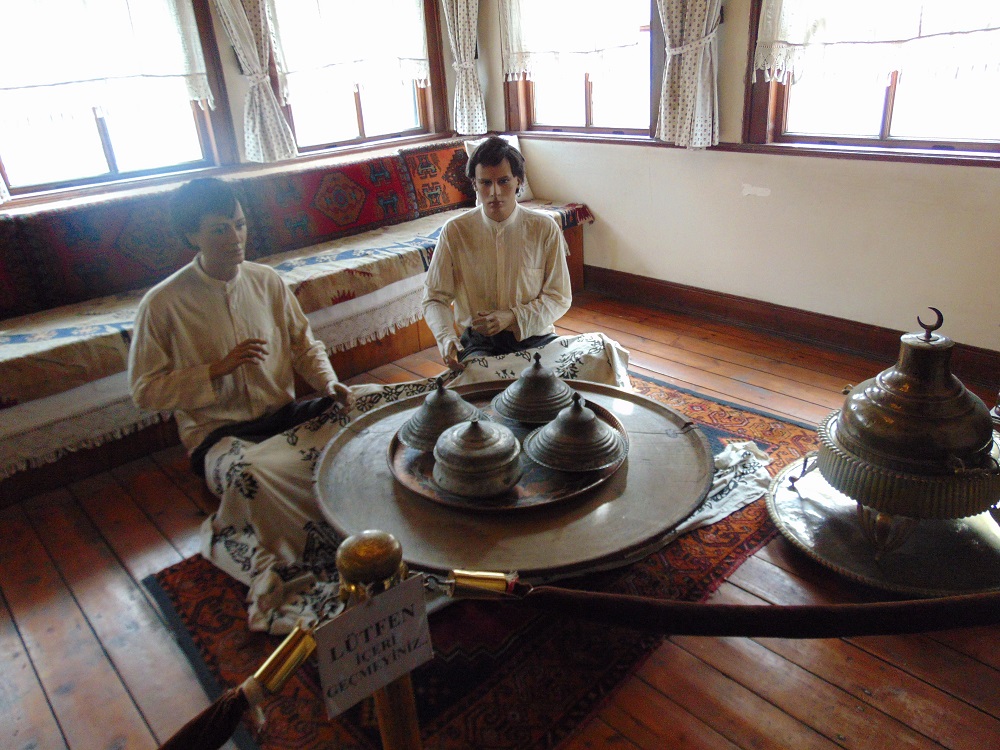 Museums
History still writes its stories here. You can hear them as you silently walk through the chambers of the Hat Museum, Archeological and Ethnographical Museum in awe of the expertise and skill of the people who lived back then.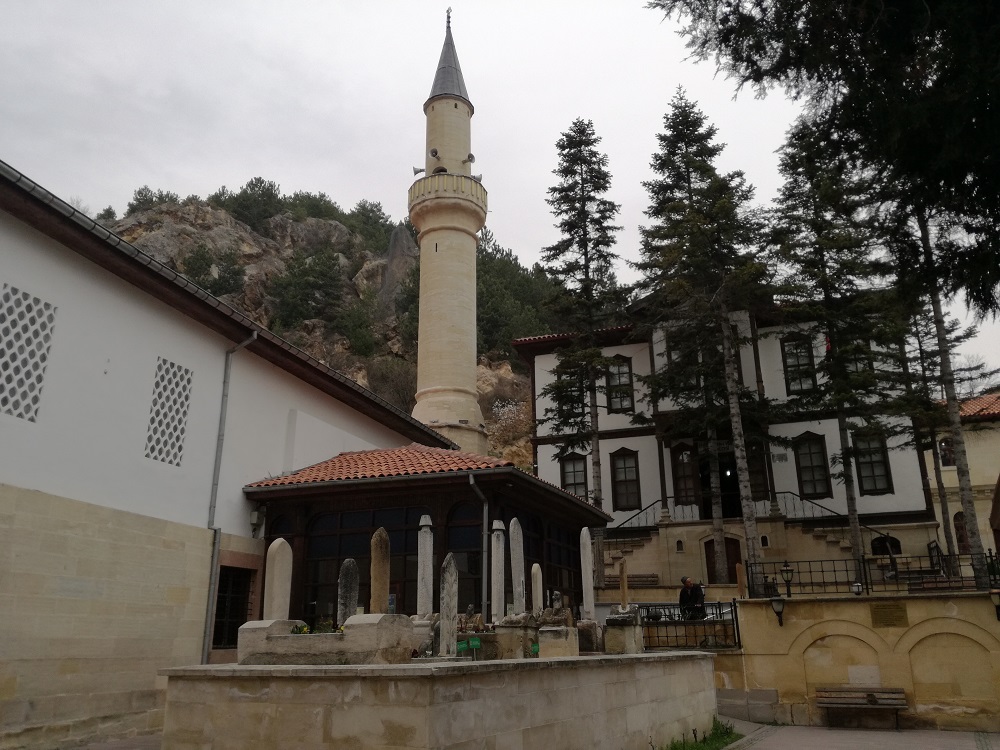 Mosques and Places of Worship
Ismail Bey Complex from the 14th century and Shekih Shaban Complex illustrate the time when people lived and worked for the common good. Among numerous old mosques, Mahmut Bey Mosque in Kasaba Village stands out as a wooden mosque, a genuine architectural masterpiece.
Fortress and Clock Tower
While you are enjoying the unique view of the city from the ramparts of Kastamonu Fortress, or while you are sipping tea and listening to the ticking of the clock at the restaurant beneath Kastamonu Tower Clock, someone might tell you the legend of the clock which was moved from Istanbul to Kastamonu upon the order of an angry sultan. At this place, each old antique has its story.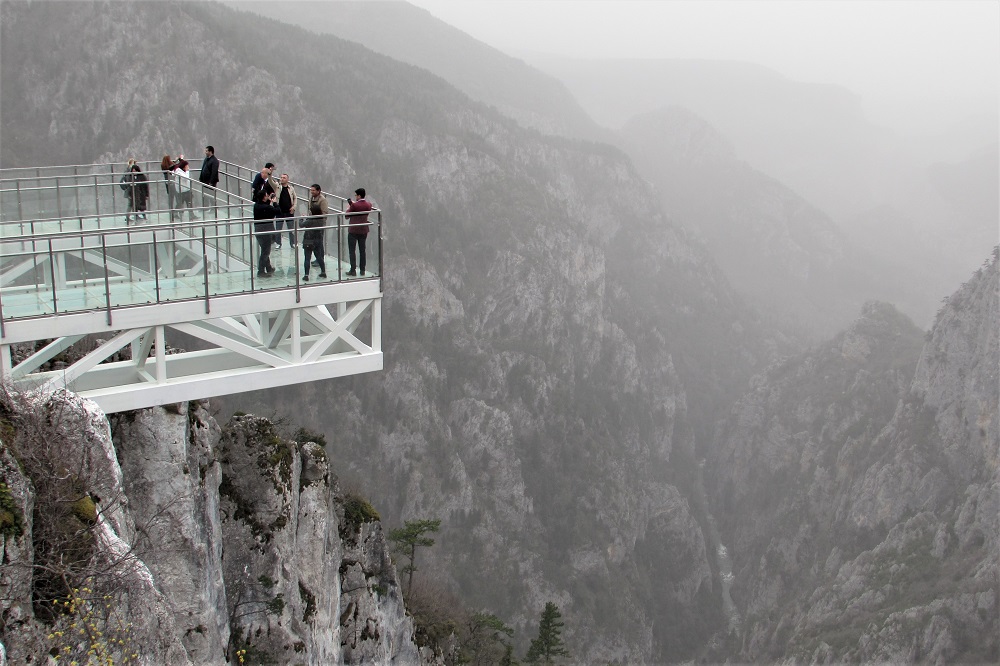 Çatak Canyon
A single glance through the glass floor of the terrace at the 450-meter deep abyss leave little room for words. Çatak Canyon will take your breath away regardless of whether you are thrilled by or terrified of it. Just relax, take a deep breath and snap a memorable selfie!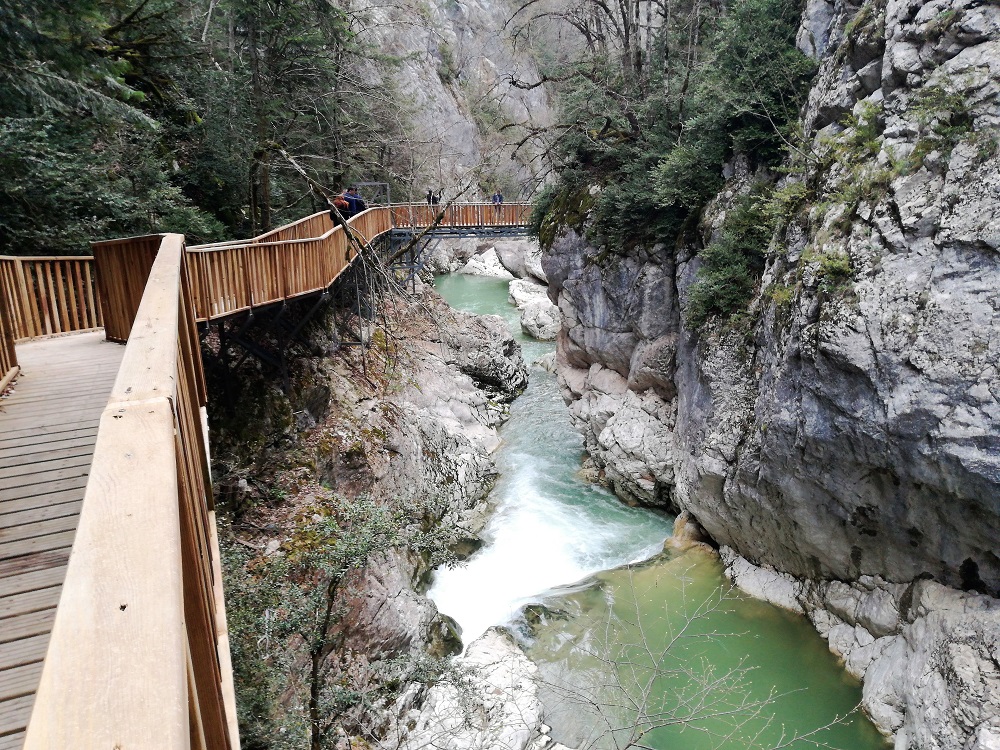 Horma Canyon
In Horma Canyon, the nature revels itself to the visitors in all its glory. Here you can 'dance' on the suspension bridge, walk on a wooden platform along the river enjoying the sound of water, and 1,5 kilometers later you reach a 15-meter high waterfall. Then just close your eyes and let the crystal clear water lead your soul.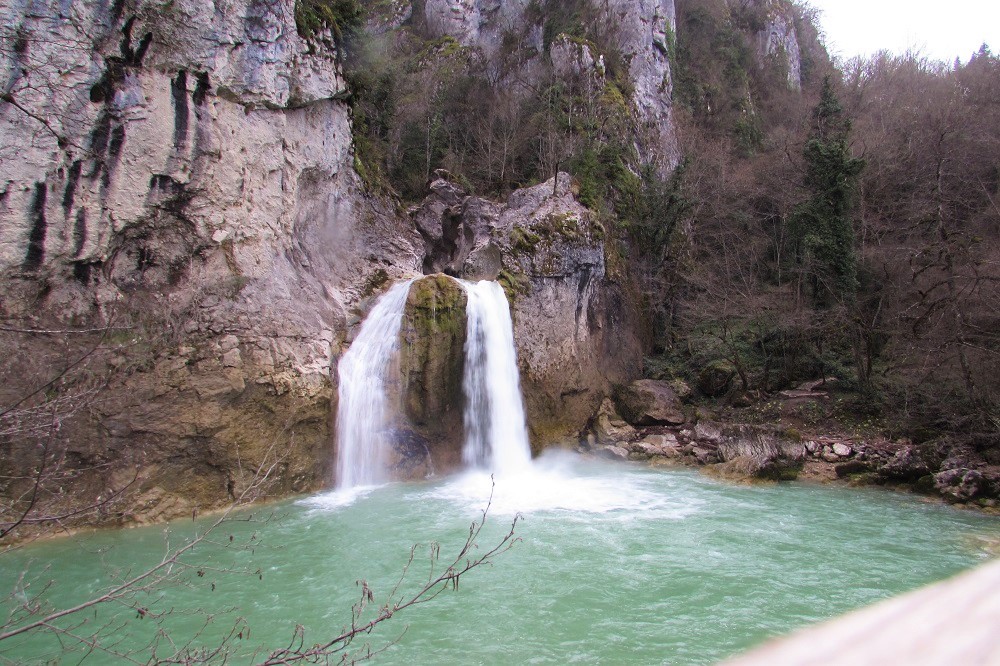 Ilica Waterfalls
You would not mind getting lost here. Alone, or in the company of someone special. Because anything can happen here. As you walk in the woods, surrounded by all the shades of green you can imagine, you are brought back to reality by the sound of water crashing down from a ten-meter high cliff.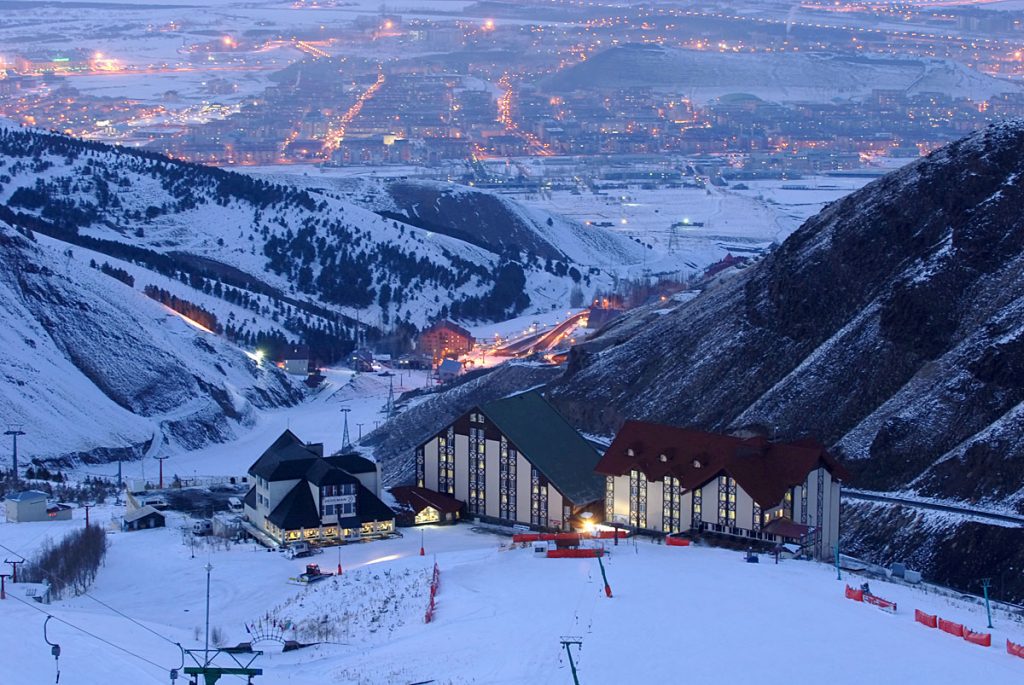 Iglaz Ski Resort
It is time for you to experience a winter adventure after all these summer adventures in Turkey. At a distance of only 50 kilometers from Kastamonu, there is a national park and Inglas Ski Resort, and its snow-covered slopes and silent winter wonderland invite you to come for a crazy adventure. If skiing during the days does not suffice, you can continue enjoying skiing on the slopes under the lights at night too.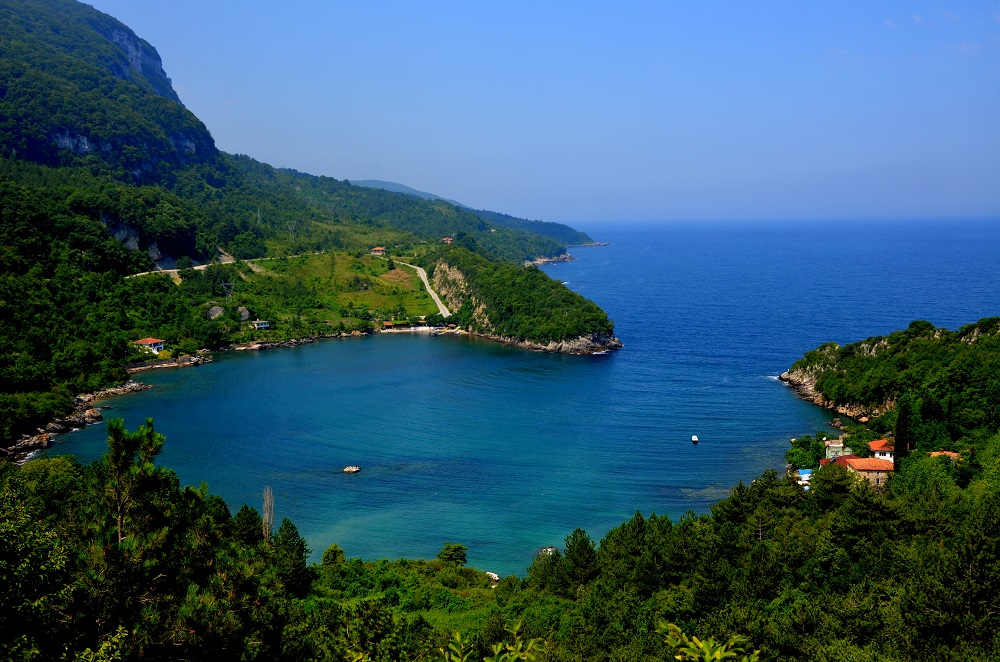 Photo: Office for Culture and Tourism of the Province of Kastamonu
Coastline
Castamonu also has a 170-kilometer coastline washed by the Black Sea. Good hotels, sandy beaches and mysterious bays guarantee quality vacations. Just remember, nights around here as so entertaining, warm and romantic that you might easily suffer from lack of sleep. Because you simply do not want to sleep around here.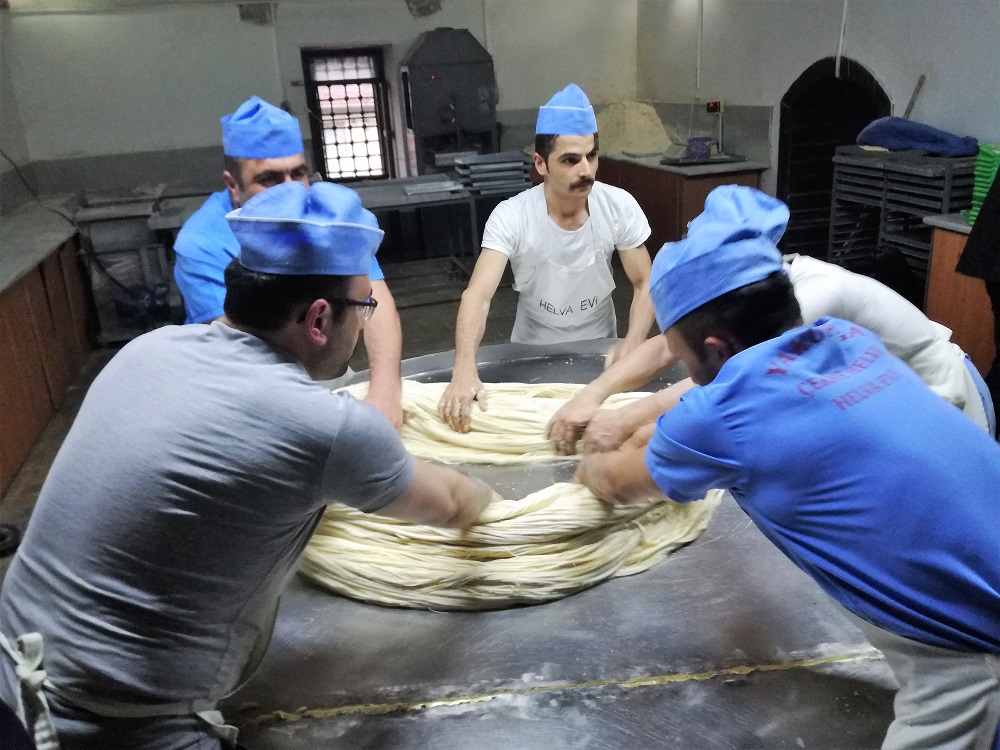 Ćeten Halva
Your visit to Kastamonu will not be complete unless you make ćeten halva. Heavily built Turkish men will allow you to join them in kneading dough in rhythmical circular movements and making sweet little bites that melt in your mouth. You can, of course, buy some halva and treat yourself to a bite of halva while drinking coffee at home and thinking of Kastamonu.
---
At the invitation of the Turkish Culture and Tourism Office in Sarajevo, and sponsored by the Ministry of Culture and Tourism of the Republic of Turkey, we paid a visit to Kastamonu in March 2018. Kastamonu has been declared the 2018 Cultural Capital of the Turkic World.
---