A city situated in the central province of Isfahan was founded on the foothills of Mount Karkas, next to the Central Persian Desert. It is 240 km away from Tehran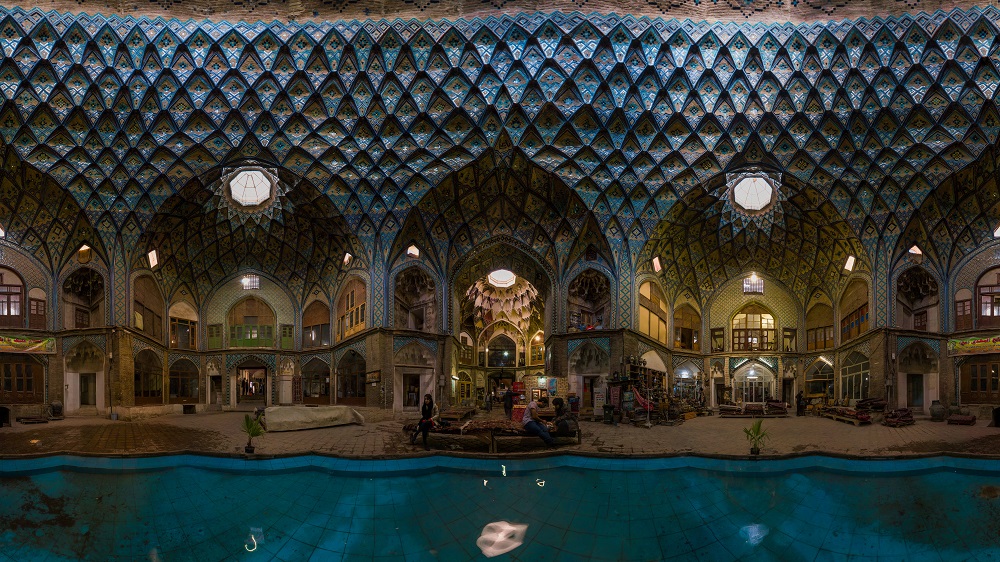 Photo: Amin Fadakar
Keshan is one of the world's oldest human settlements since it dates back to the Late Neolithic period – 7,000 years BC. Archeological artifacts and structural remains dating back 9,000 years can still be seen here.
Famous Structures
It is easy to reach tourist attractions in the city and its vicinity.  Remains of the ancient city are found at the Tepe Sialk mound where the world's oldest ziggurat, an ancient type of temple dating back to the 3rd millennium BC, is situated. This archaeological site is still being excavated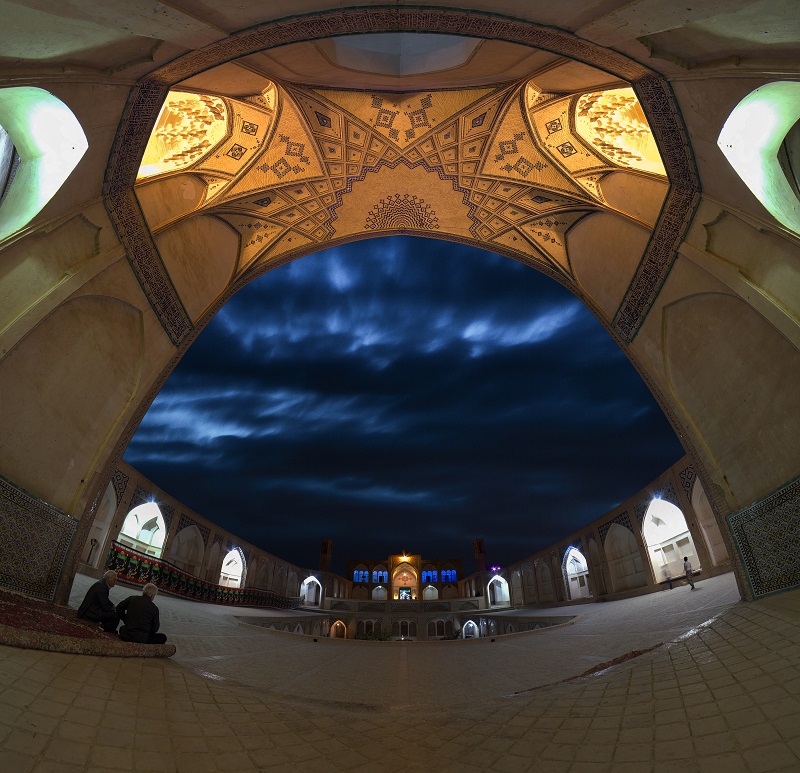 Keshan's tourist attractions also comprise spectacular residential structures. The Borujerdi House belongs to a merchant family which migrated to Keshan. It was built 100 years ago, and it is interesting that the house took 18 years to complete using several dozen workers, architects and remarkable painters dedicated to getting the tiniest details right. Due to its appearance, it drew the attention of and earned recognition by Iranian and foreign scientists and technical teams.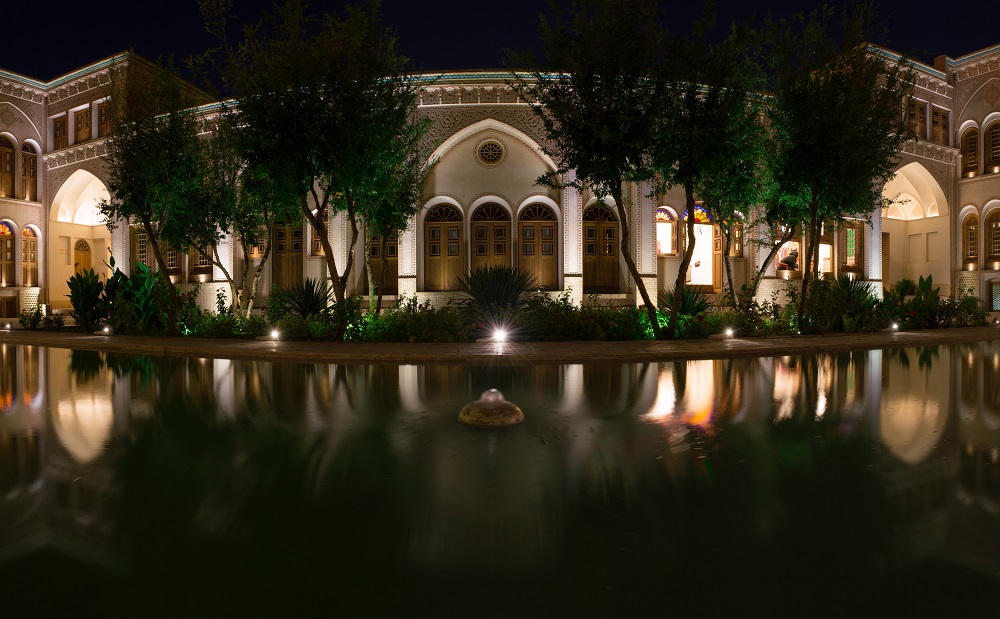 Another landmark in Keshan is the Tabatabaie Residence, which once belonged to a wealthy merchant. The large house bears classic features of traditional Persian residential architecture, and consists of several courtyards, beautiful wall paintings as well as elegant stained glass windows.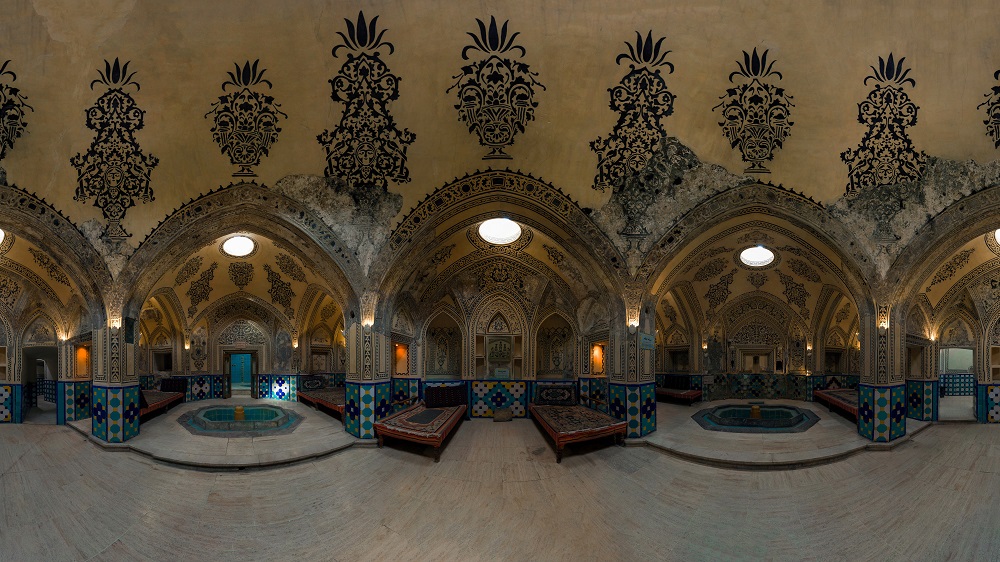 In the center of Kashan, there are a few exceptional old houses, including the Ameri-Ha House. This traditional house was built in the mid-19th century during the Qajar era and later turned into a museum.
The Abbasian House also catches one's attention featuring six courtyards that would fit the needs of different families. It was built in the 18th century, and they say it belonged to a notable member of the clergy.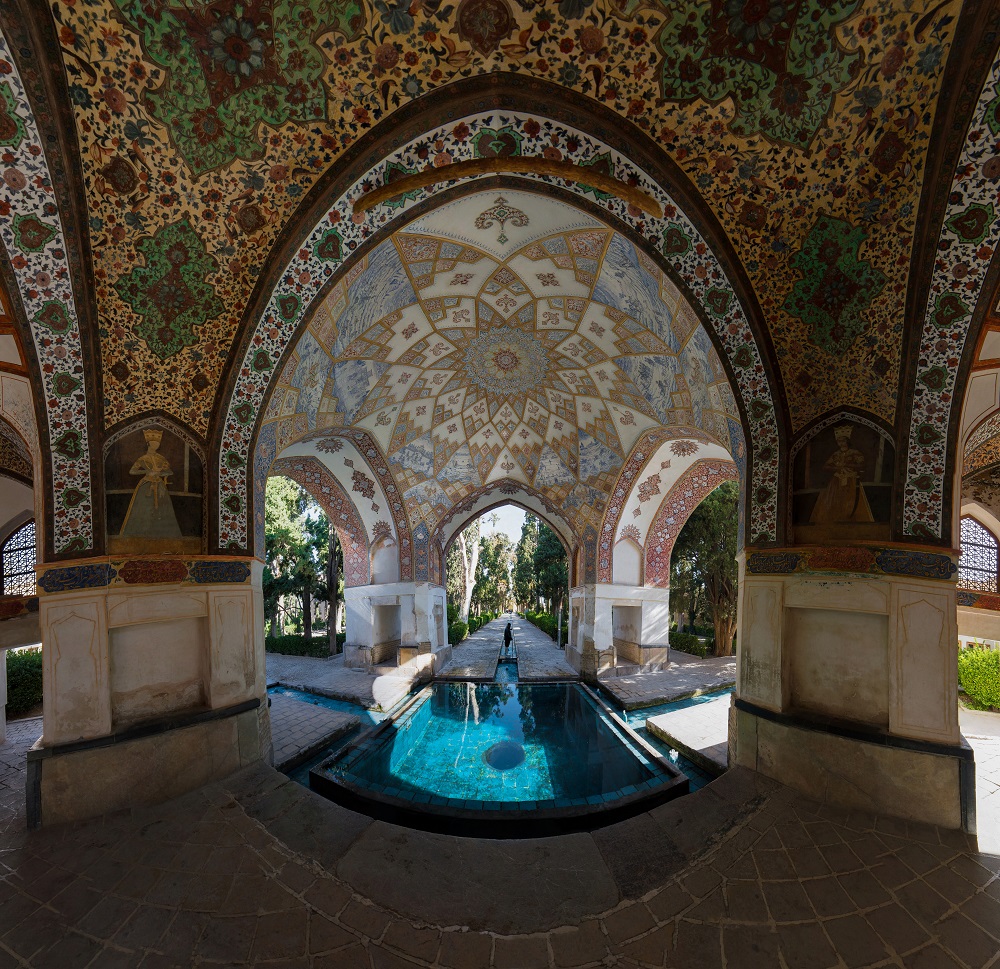 Light Well
Keshan is home to one of the most stunning gardens in the Middle East and in the world. Fin Garden, whose main courtyard is surrounded by towers and ramparts, contains Kashan's Fin Bath, where famous vizier Amir Kabir was murdered by an assassin sent by King Nasereddin Shah.
Both adults and children will find the Puppet and Toy Museum of Iran displaying a collection of different traditional dolls from Iran and the world interesting. For children there are workshops where they can try to make their own little finger puppets and toys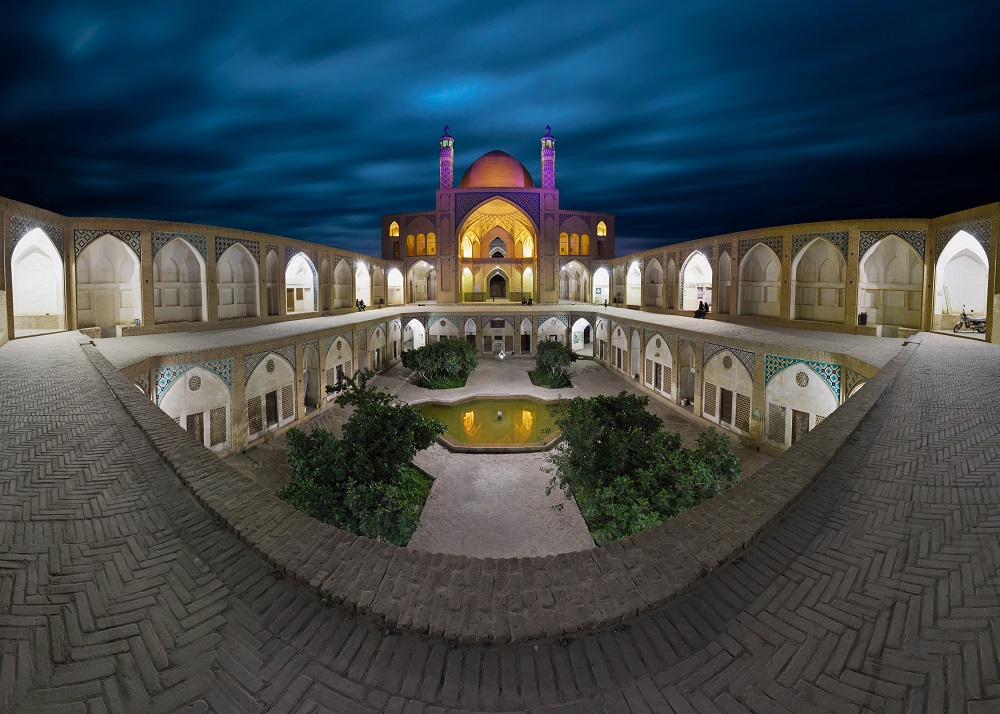 Walking around the city center, one should not miss visiting Agha Bozorg Mosque, a historical mosque built in the 18th century by master-mimar Ustad Haj Sa'ban-ali, and the old Keshan Bazaar stretching several miles in length. It is famous for its astonishing architecture, especially for its Timche-ye Amin od-Dowleh section, where a grand light well was built in the 19th century.