Sandy beaches, Hindu temples, traditional dances, rice terraces, large turtles, Luwak coffee, Batik art and the creative works of local craftsmen are just part of the story about favoured island Bali, situated between Java and Lombok Island, between the Indian Ocean and the Pacific Ocean.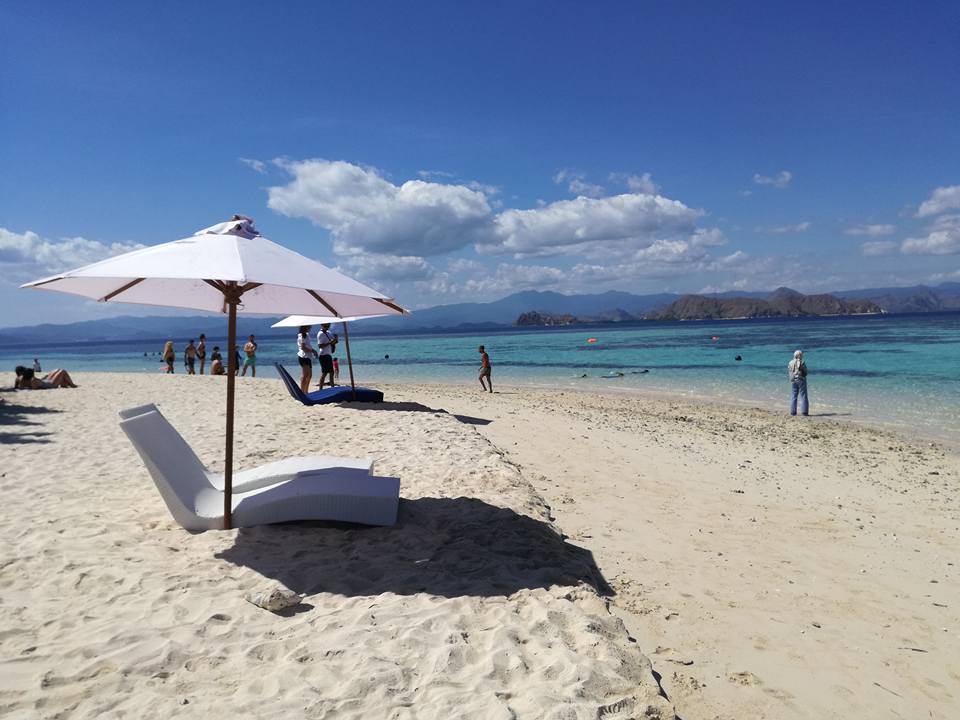 Article and photos: Elma Zećo and Emira Azganović
Bali is a top tourist destination in Indonesia. It is visited by around 500,000 to 700,000 people monthly, while in high season and during holidays these numbers can be doubled.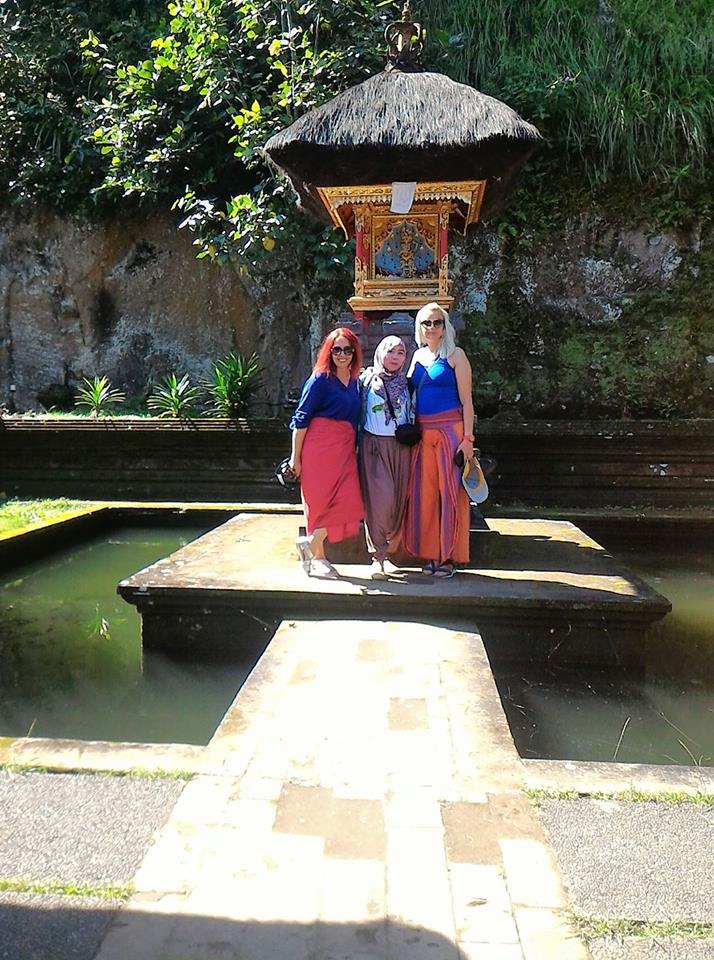 Island of temples
It is home to four million people and a place of Hinduism and Hindu culture. The religiousness of Hindus is felt everywhere, as they pray to God three times per day offering flower arrangements and lighting incense sticks in front of houses, shops, businesses, restaurants… One gets the impression that the inhabitants of Bali, where the first Hindus arrived 100 BC, are in no way burdened by material things. Leaning towards spirituality and the tradition of practicing faith, they like to invest in their important rituals. For example, a flower arrangement for one daily prayer costs 20,000 rupees, i.e. 1.28 EUR, meaning that a family spends around 1,860,000 IDR, i.e. 119.27 EUR on this ritual alone per month.
Bali is an island of magical temples. The team of Furaj.ba magazine visited six of them: Tanah Lot, Batu Bolong, Goa Gajah, Tirta Empul, Luhur Uluwatu and Batubulan. The first two are located very close to each other. Firstly, on the right, you are greeted by Batu Bolong – elevated above the Indian Ocean, built in the 14th century on Segara Batu Bolong Beach in Canggu village. For Hindus, this temple is a place of purification and they love to come here to pray for blessings.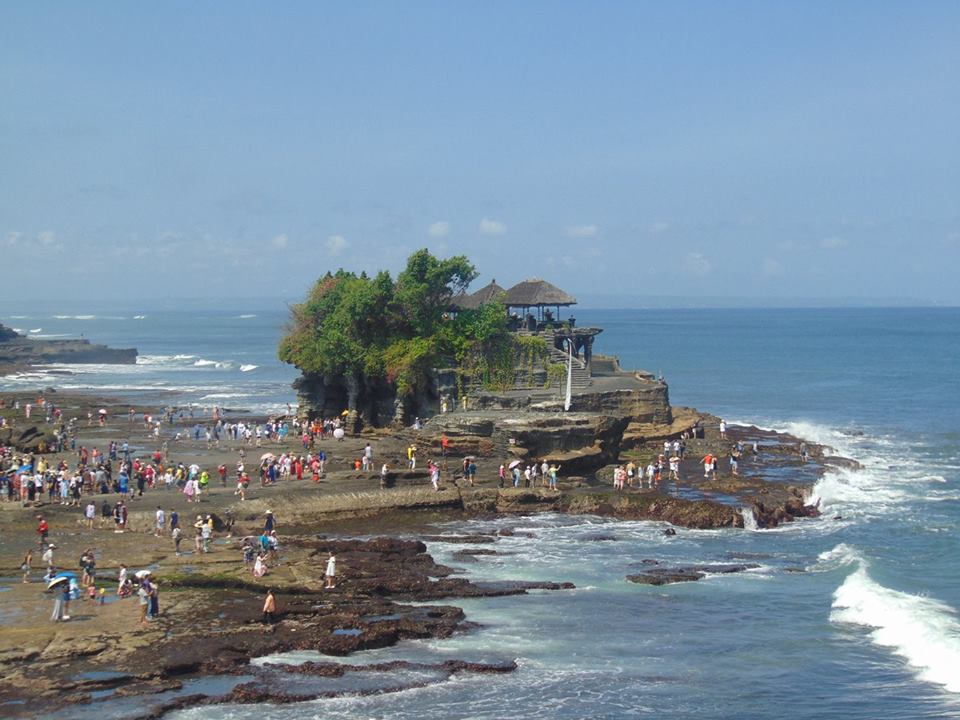 Nearby, a short walk will take you to one of the most significant Balinese icons, the ancient shrine of Tanah Lot, which literally means "land in the middle of the sea". At low tide, which usually lasts until after 12 p.m., the worshippers, guests, and tourists can go down to the base of the temple, and, if they have received blessings, go through the fence and climb the stairs on the left side. Blessings are given by priests to everyone who approaches the small cave where there is a fresh water spring, which is considered holy: after drinking or washing his/her mouth with the water, a person joins the ritual where their hair is rubbed by scented water, and in conclusion they will have rice pressed on their forehead and a beautiful frangipani flower placed in their hair. Across this site, on a cliff on land, there is another cave – Ular Suci – where a snake that brings good luck can be found. It has a guard of its own, and those who are interested may pet the snake and even make a wish in the guard's presence.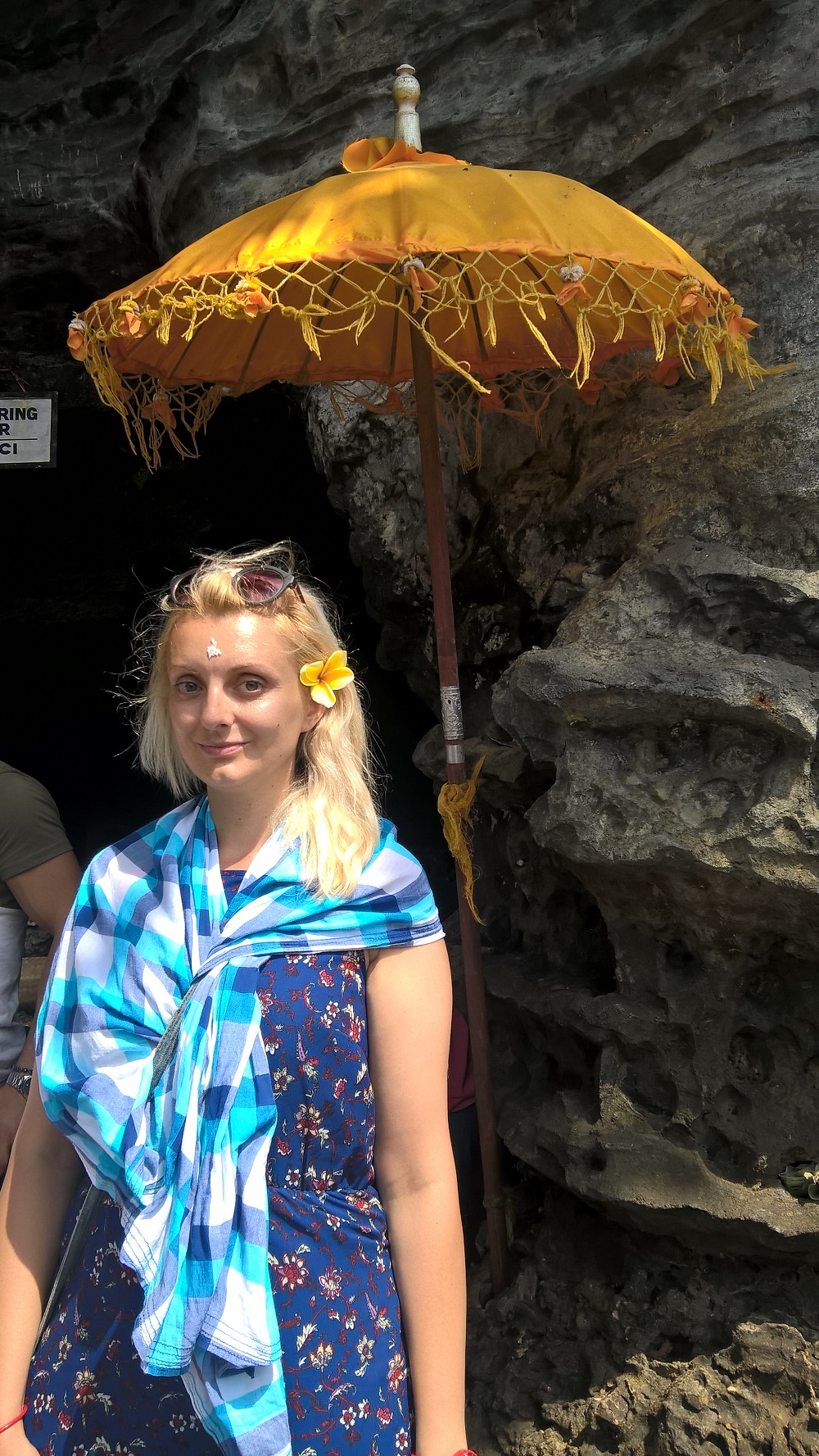 Holy water spring
Goa Gajah is among the oldest temples in Bali; it is a shrine built in the 9th century. Here you will notice a pool with female stone figures which symbolise the seven Indian rivers, as well as Elephant Cave, where the entrance is decorated by a relief with various creatures and even demons. The largest figure on the relief is the elephant, hence the name Elephant Cave. There is a not too wide path leading to its interior, which for the most part is shrouded in darkness, and inside is a large room, which is used for meditation.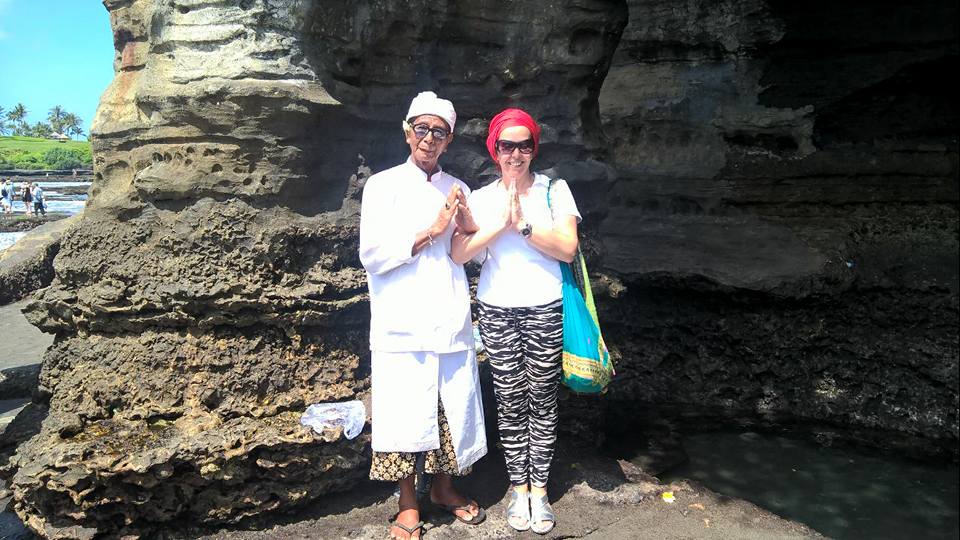 An even more interesting temple in the central part of Bali is the Tirta Empul Temple, which is usually buzzing with visitors. Based on its name – Holy water spring, the most attractive part represents the spring, where the water comes from the holy garden – Taman Suci. It is located in the middle section with 13 outflows under which, from the left-hand side to the right, the Hindus pray and bathe. However, this ritual cleansing where the purpose is purification can be performed by members of other religions as well, witnessing the amazing energy which is spread throughout the temple.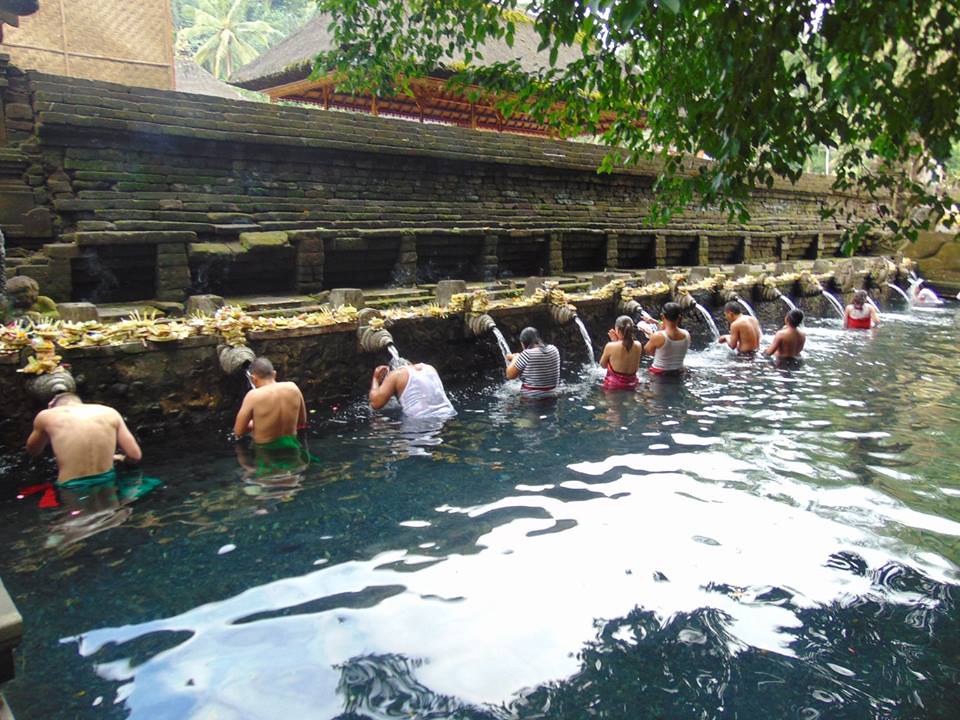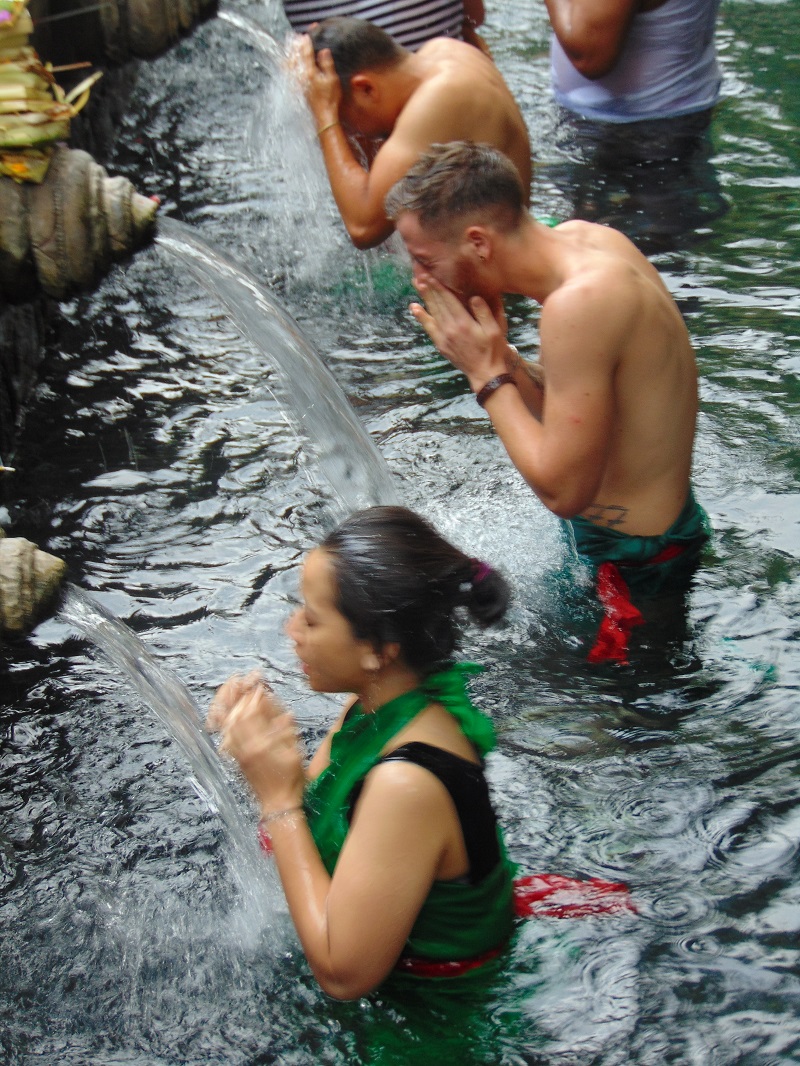 Dances in temples
In some temples in Bali traditional dances are performed. Tourists come to Batubulan Temple to see the performance Barong dance, which represents the eternal battle between good and evil spirits. Barong, a mythological creature, represents the good, while mythological beast Rangda represents the bad. The complex performance in five parts lasts for an hour and is performed in the morning to avoid the heat.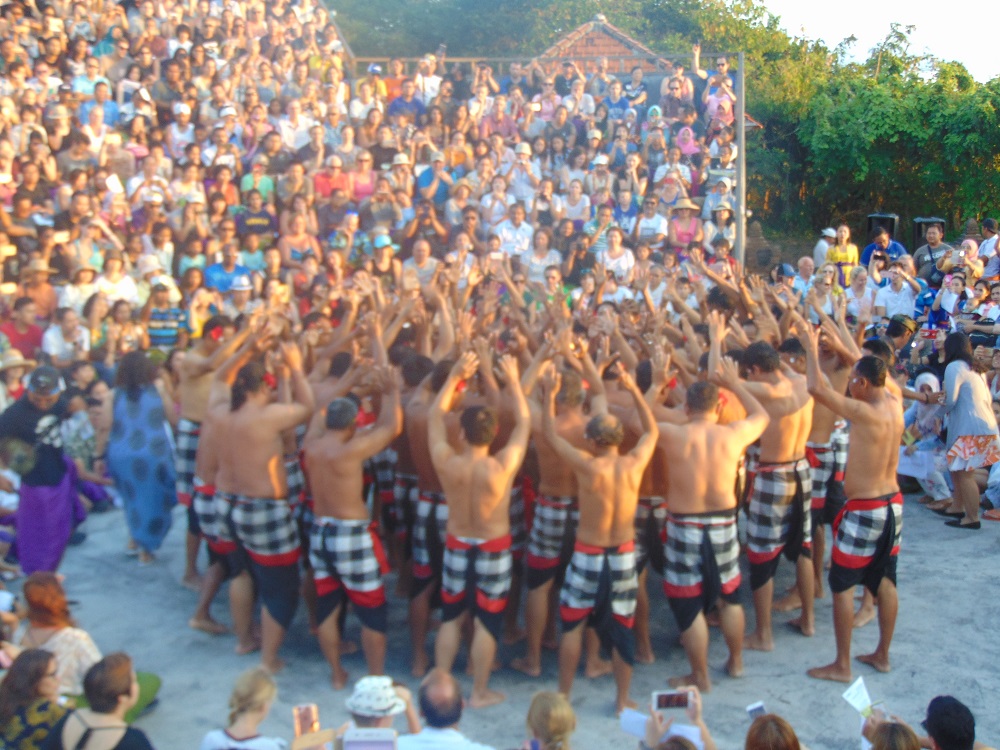 Unlike other traditional dances, Kecak is not accompanied by any musical instrument. Instead of this, a large choir of barefoot men imitates various instruments, moving to the rhythm. Kecak is an adaptation of the ancient ritual ceremony Sanghyang, which was held so that a village would be cleansed during an epidemic. As part of this ceremony, two young women would fall into a trance and communicate with spirits in order to find out the cause and cure for the epidemic.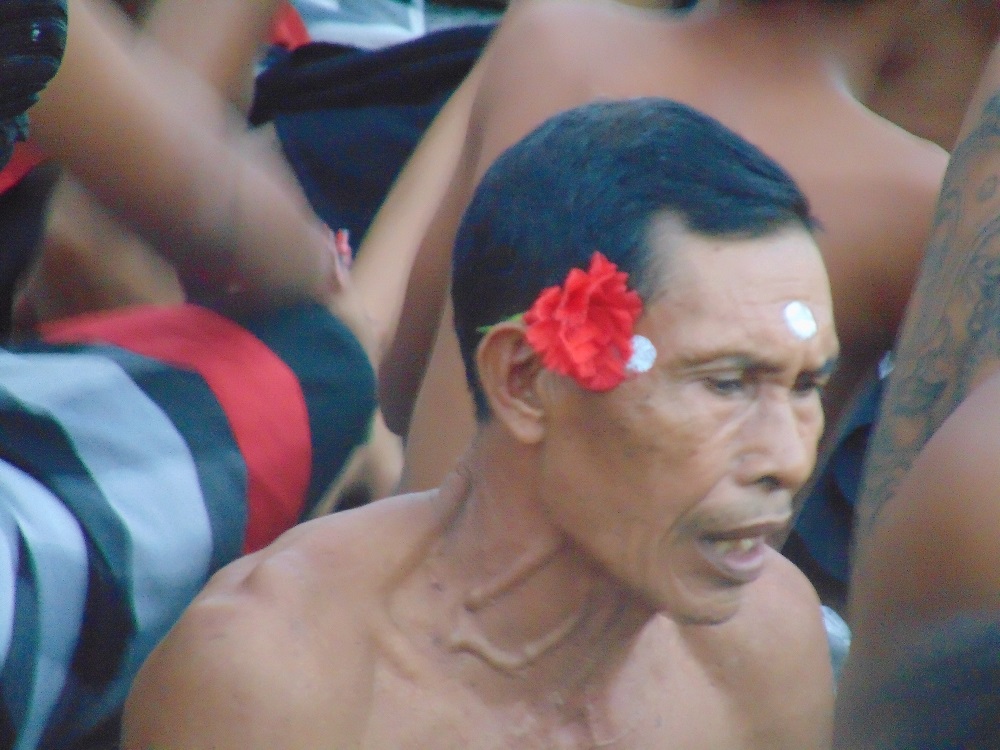 During our time in Luhur Uluwatu Temple, the evening performance was so popular that guests had to sit on the podium which is intended solely for the performers of the Kecak dance. Charka, charka, charka…, could be heard along the temple. The musical drama was observed with great attentiveness, as well as guest participation from the audience which readily joined in when invited. Impressed by the performance, at the end there were numerous selfies taken, as well as individual and group photos to serve as a memory of a fantastic night.
Whenever visiting a temple, dress appropriately. Clothing should cover the shoulders and legs above the knee. Some temples may have additional rules, so that despite what you are wearing you will drape a large scarf over your body, called a Sarung Bali, put on a coloured canvas belt, or, if you are female, tie your hair. In addition, if a female has her period she should not enter temples.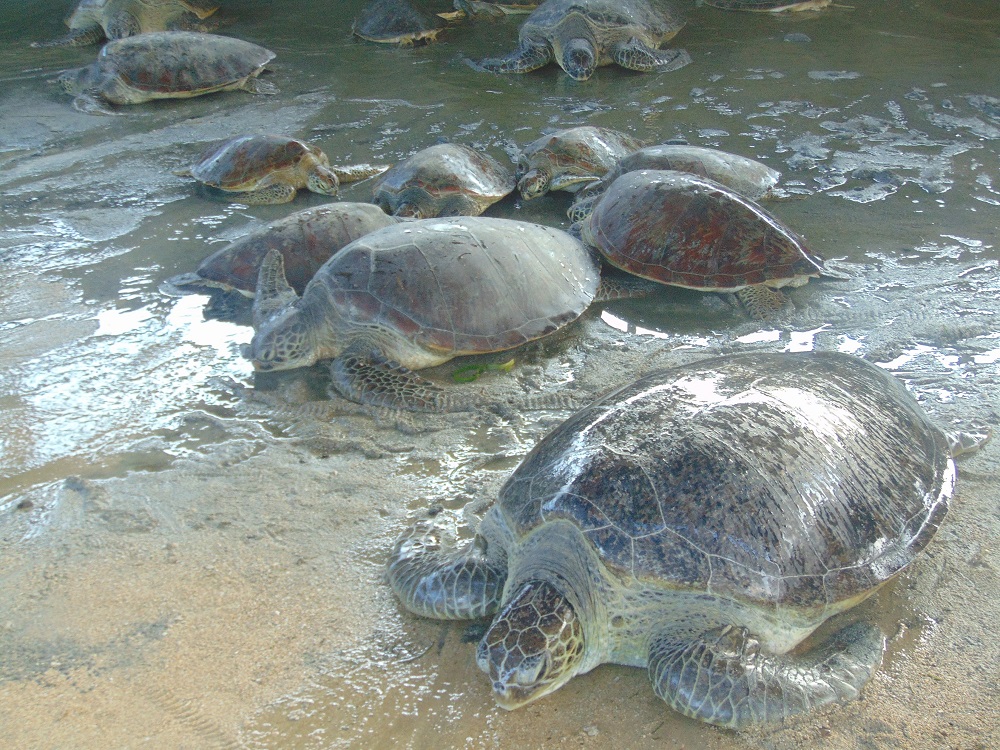 Turtle Island
A half-hour small boat ride will take you to Turtle Island. It is the habitat of large turtles with the largest number of turtles observed at the Turtle Park, where they are isolated in order to protect their species. While the baby turtles are tiny, maybe only six to seven centimetres long, adult turtles are giants weighing up to 60 kilograms.
---
---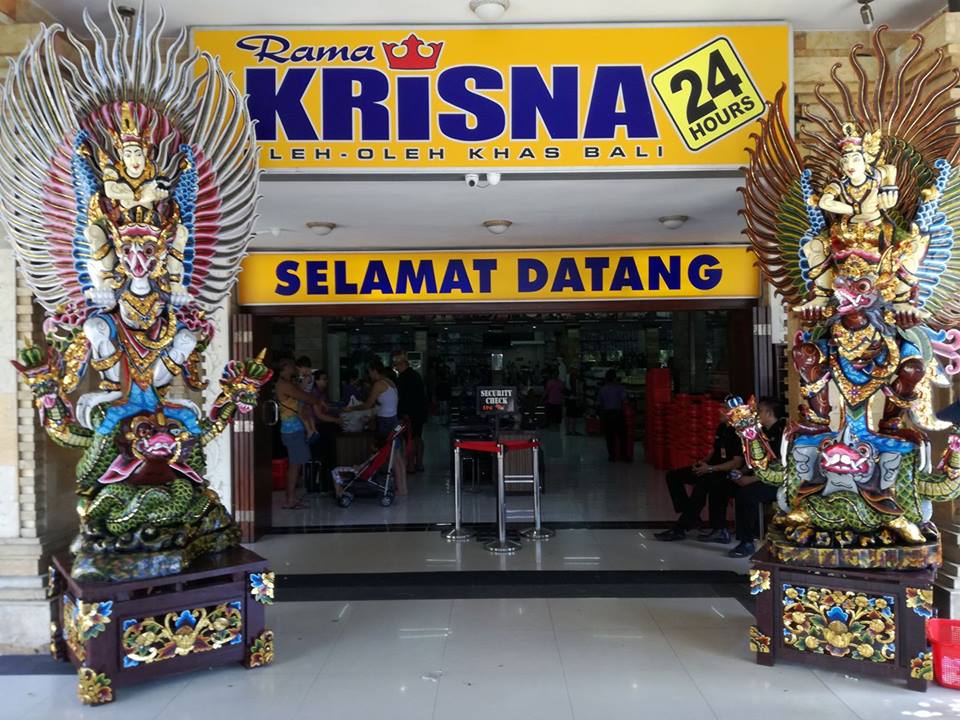 Shopping
Legian Street is considered to be the heart of Bali. Here you will see the largest number of shops, although there are plenty of them in other parts of the island as well. Apart from that, while visiting religious and cultural sights you will often come across markets where sellers sell various handicrafts. These can be scarfs decorated by the Batik technique, musical instruments, photo albums made from bamboo, masks, decorative objects, souvenirs… Prices are reasonable, and you can haggle. If you go to Bali, certainly look for a big shop called Krisna, as the goods there are extremely affordable, and along with clothing, bags, various accessories and homewares, you can also find quality body care products.
---
---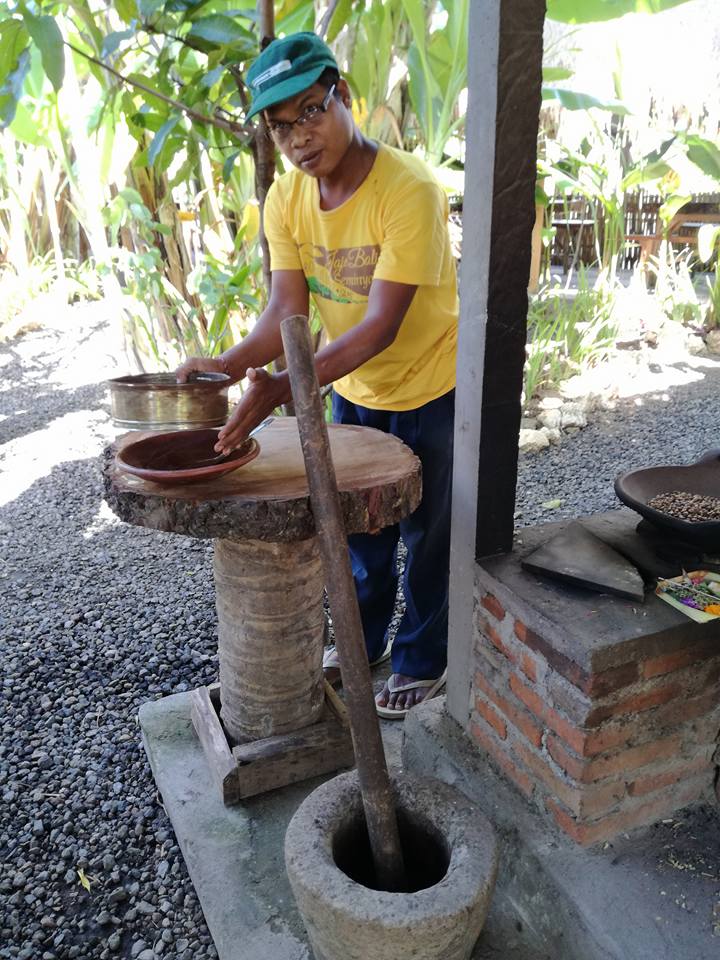 Luwak coffee
An animal called Luwak lives in Bali; it sleeps during the day, while it is active at night. The most expensive coffee was named after it. So where is the relation? Namely, a small animal which would live as a pet in Europe is given coffee beans. After it defecates, the "coffee droppings" are sent for further detailed processing, where among other things the coffee is ground. When ready for consumption, the price of one cup of this coffee is around 3.5 EUR.
---
Scooters on the streets
Bali does not have a public transport system. Apart from private cars and taxis, you can also see a large number of scooters on the streets, which are used extensively by the Balinese. This allows them to avoid traffic jams and reach their desired destination quicker.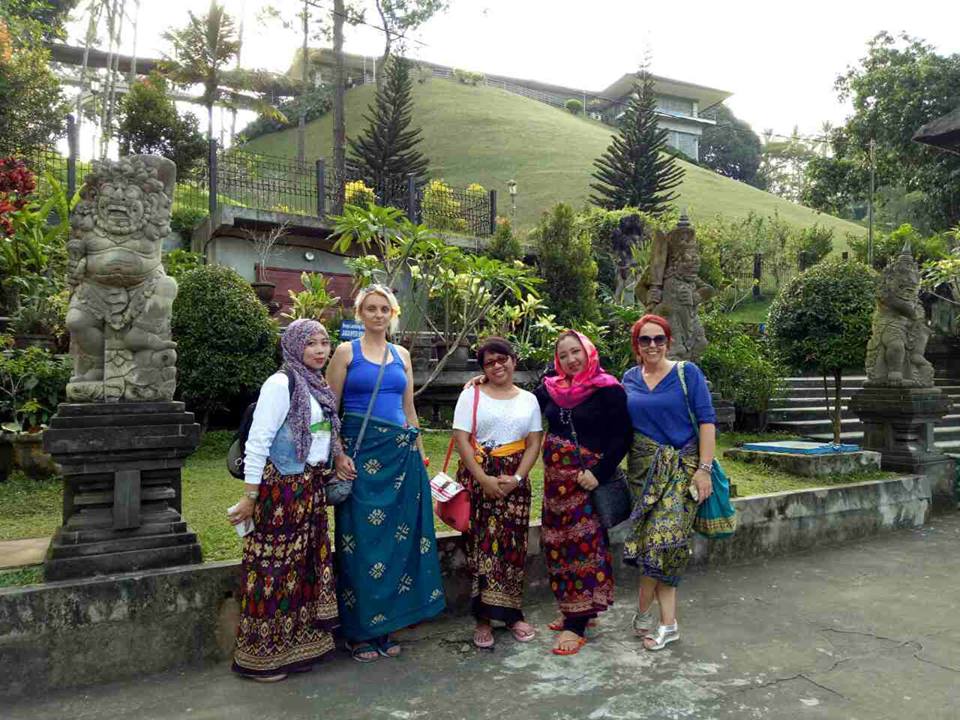 ---
At the invitation of the Embassy of the Republic of Indonesia in BiH, the team of Furaj.ba magazine spent ten dynamic and unforgettable days in this large country, visiting its top tourist destination Bali, its inspirational old Hindu temples, the popular Labuan Bajo, the Flores Sea with its unique sunsets, Komodo National Park, and Jakarta, the business centre, getting a feel of the different dimensions of this metropolis