A special attraction in Konjic and the backbone of its tourist offer is Lake Boračko, the largest mountain lake in BiH surrounded by green coniferous and deciduous forests nested between the Prenj, Visočica and Bjelašnica mountains.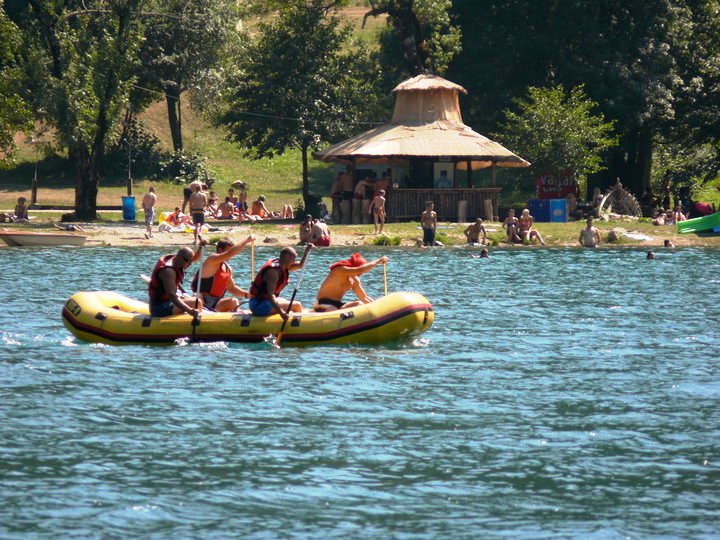 It is situated at an altitude of 405 meters above sea level. It has an elliptical shape; it is 786 meters in length, 502 meters in width and 14 meters in depth. It is one of the most beautiful natural lakes in B&H.
There is a wide variety of fish in the lake, and is a real fishermen's heaven.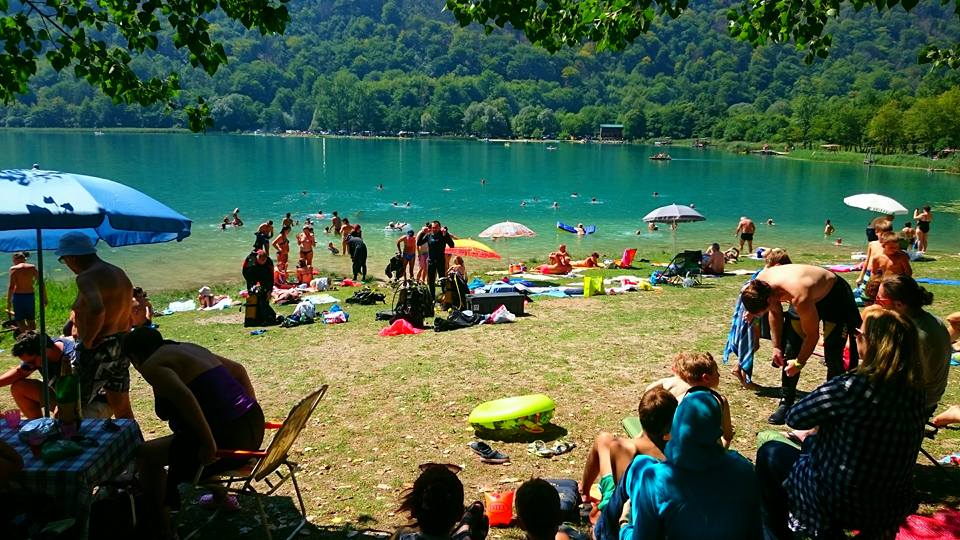 Lake Boračko is quite good for swimming, relaxation, physical recreation as well as for sport teams' preparatory programs and this is why it is a favorite day trip location for both local and foreign tourists who can stay in local apartments, rooms and bungalows, as well as for adventure-lovers who can camp in designated campsites using tents or camper vans.
Distance: Konjic – Lake Boračko