If you own a dog, cat, or some other animal buddy who you would like to spend more time around the city with, don't leave it at home any longer because of your dilemma of how to find an establishment where you can take them inside. Such a bar is located in the very centre of Sarajevo, where both tourists and locals can't resist dropping by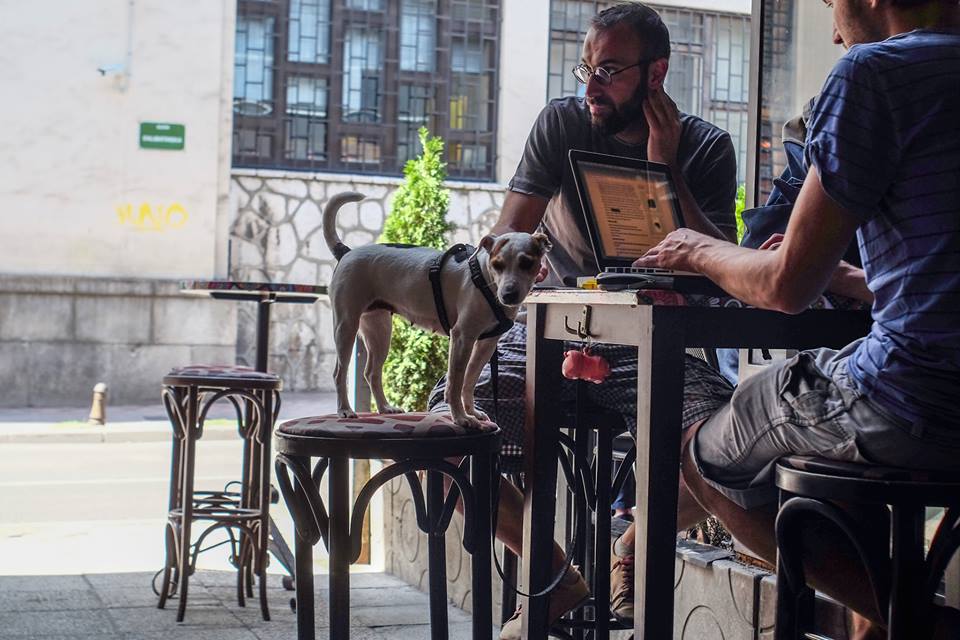 Written by: Elma Zećo
For most pet owners, especially of the meow and woof variety, these animals are so much more than best friends. That should not be surprising, as only those who have felt their love, full of only the purest emotions, have been able to recognise the joy that they bring into a person's life.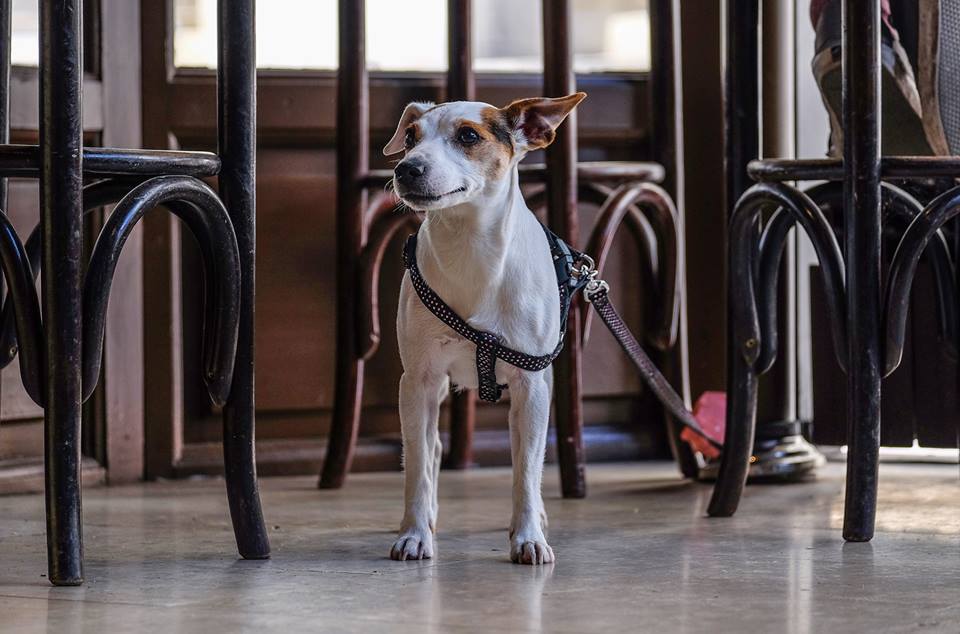 Blind Tiger
Anyone who has travelled throughout developed Western countries would have been able to see to what extent pets can participate in using services that are available publicly together with their owners, whether it be using public transport, sitting in numerous establishments, or going shopping while moving freely in a shopping centre.
In BiH, there are also people who contribute to making positive changes. Among them is Bojan Prstojević, who decided to open a burger & cocktail bar called Blind Tiger last year, a real pet friendly place, offering the unique possibility of spending time with your pet.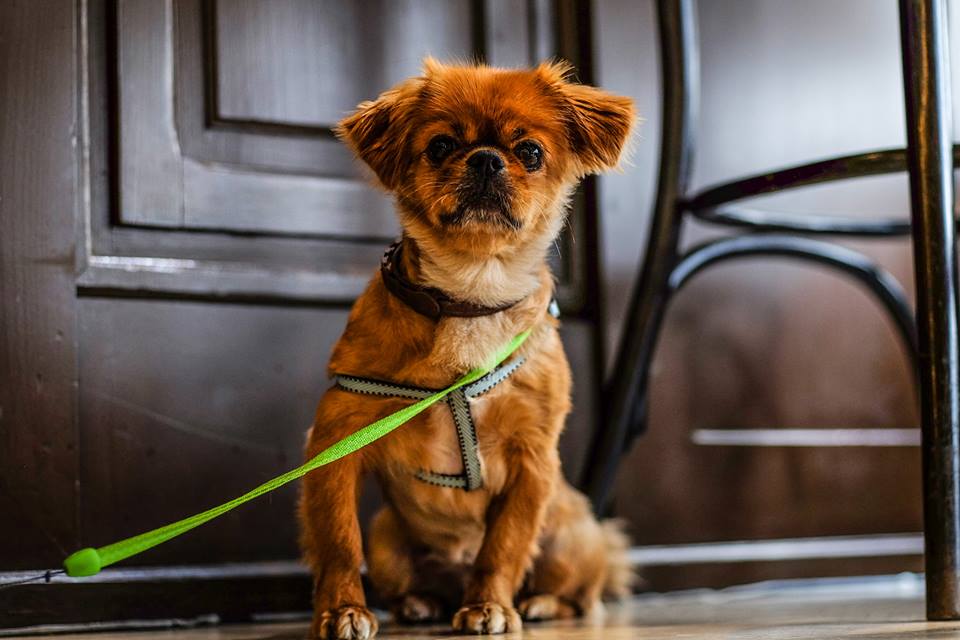 This classic retro bar offering gourmet burgers, where the ingredients  are made by the kitchen's chef, is located right at the beginning of Dalmatinska Street, in the centre of Sarajevo. If you are alone, you do not need a mobile phone here, because – thanks to its large glass surfaces – Blind Tiger offers a unique view of the life that goes on outside.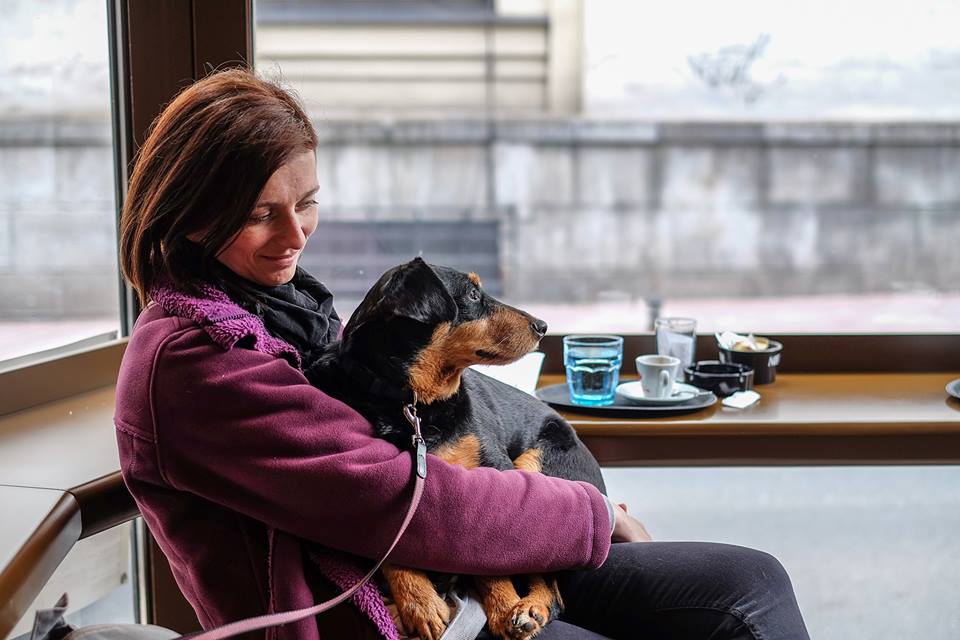 When it comes to pets, this place is usually frequented by owners who come with their groomed and well-behaved dogs, and, as it turns out, the pet friendly concept is favoured by all guests, regardless of their company. Moreover, a dog that arrives with his/her owner and who usually lies there peacefully by his/her chair, manages to bring a smile to each new guest's face with its positive energy.
And it will make you smile, too. For sure!