Get to know Kotor, a town nestled in the heart of the Bay of Kotor. It is a UNESCO World Heritage Site and one of the most visited locations in Montenegro.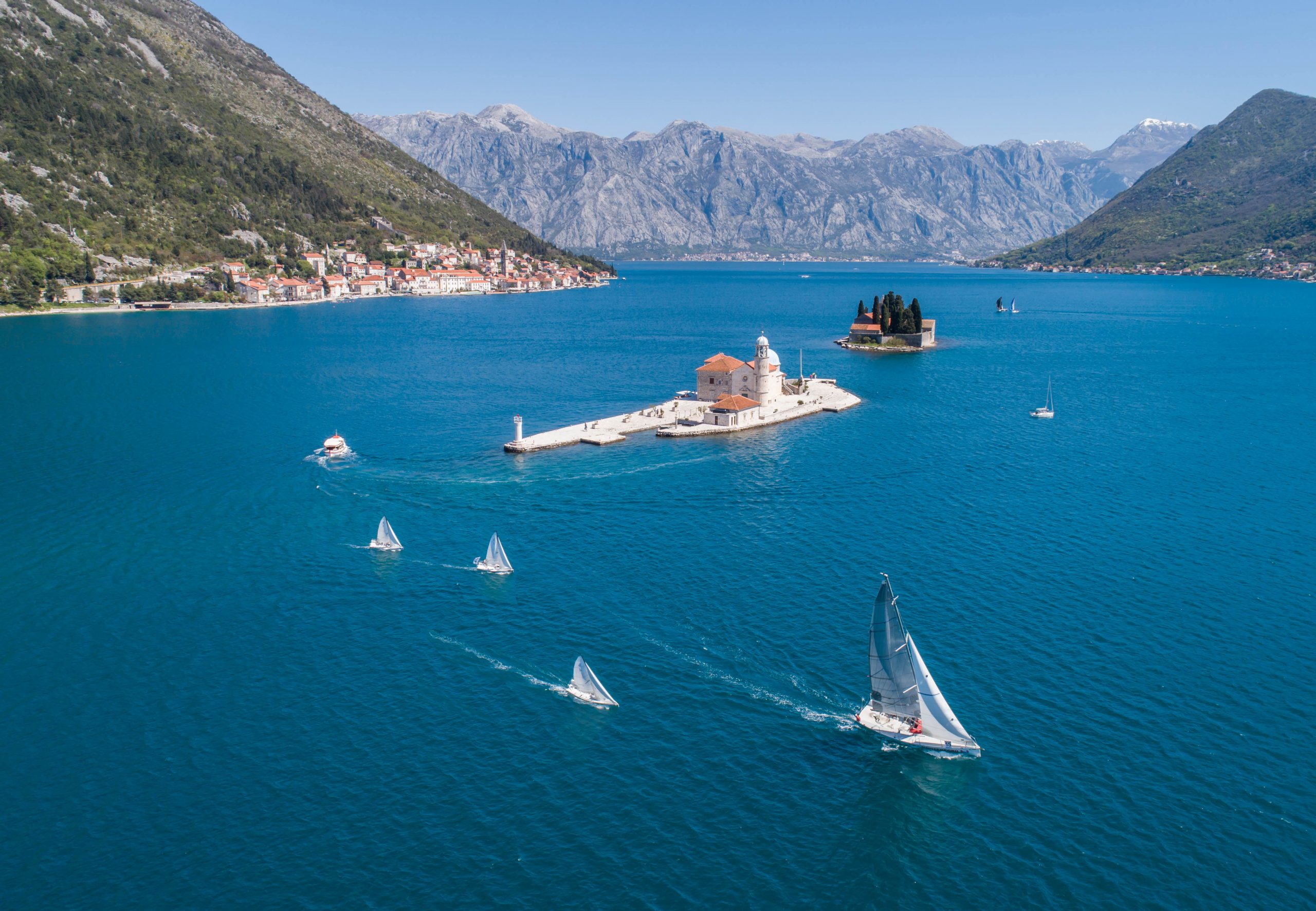 Written by: Dragana Samardžić
Photos by: Ranko Maraš
Kotor is one of the best preserved medieval towns in this part of the Mediterranean. Visiting Kotor will make you feel like you have entered another time and allow you to explore the past in a modern way.
What to Visit in Kotor?
If you are thinking about going on holiday to Kotor and you are wondering what to see and do there, we have got a few suggestions for you.
Impressive Structures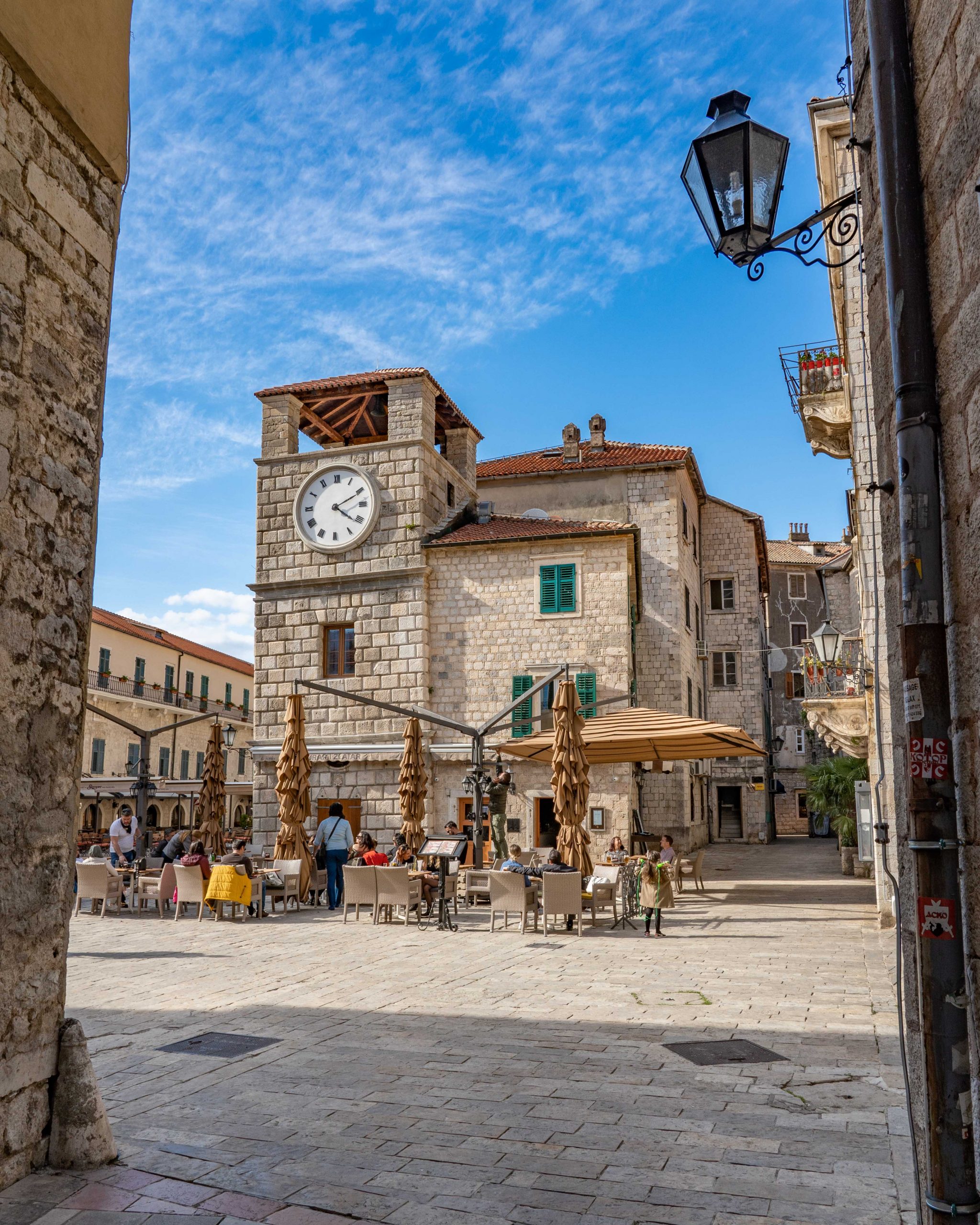 Kotor City Walls—a masterpiece of fortification architecture—have protected Kotor from foreign invaders for centuries and are a must see. You need to climb 1355 steps to reach St. John's Fortress and enjoy spectacular panoramic views of the bay, but the effort it takes to reach the top is really worth it. Numerous Romanic churches and Saint Triphon's Cathedral, the most impressive edifice in Kotor's Old Town, are also worth exploring. Do not miss visiting Saint Nicholas' Church and Saint Luke's Church which are located in the northern part of Kotor's Old Town.
Maritime Museum
The most important part of Kotor's history is closely tied to the sea, so the best way to understand what life at sea was like in the past is to visit the Maritime Museum.
Charming Perast
Explore Stoliv, Prčanj, Dobrota and other neighbouring towns if you are in need of a relaxing getaway from the hustle and bustle of city life: spend the day on the beach and enjoy the local culinary specialties on sunny restaurant terraces. You can access them by boat, car and bicycle or on foot. Do not miss the chance to visit the gem of the Bay of Kotor—the charming town of Perast and its islets.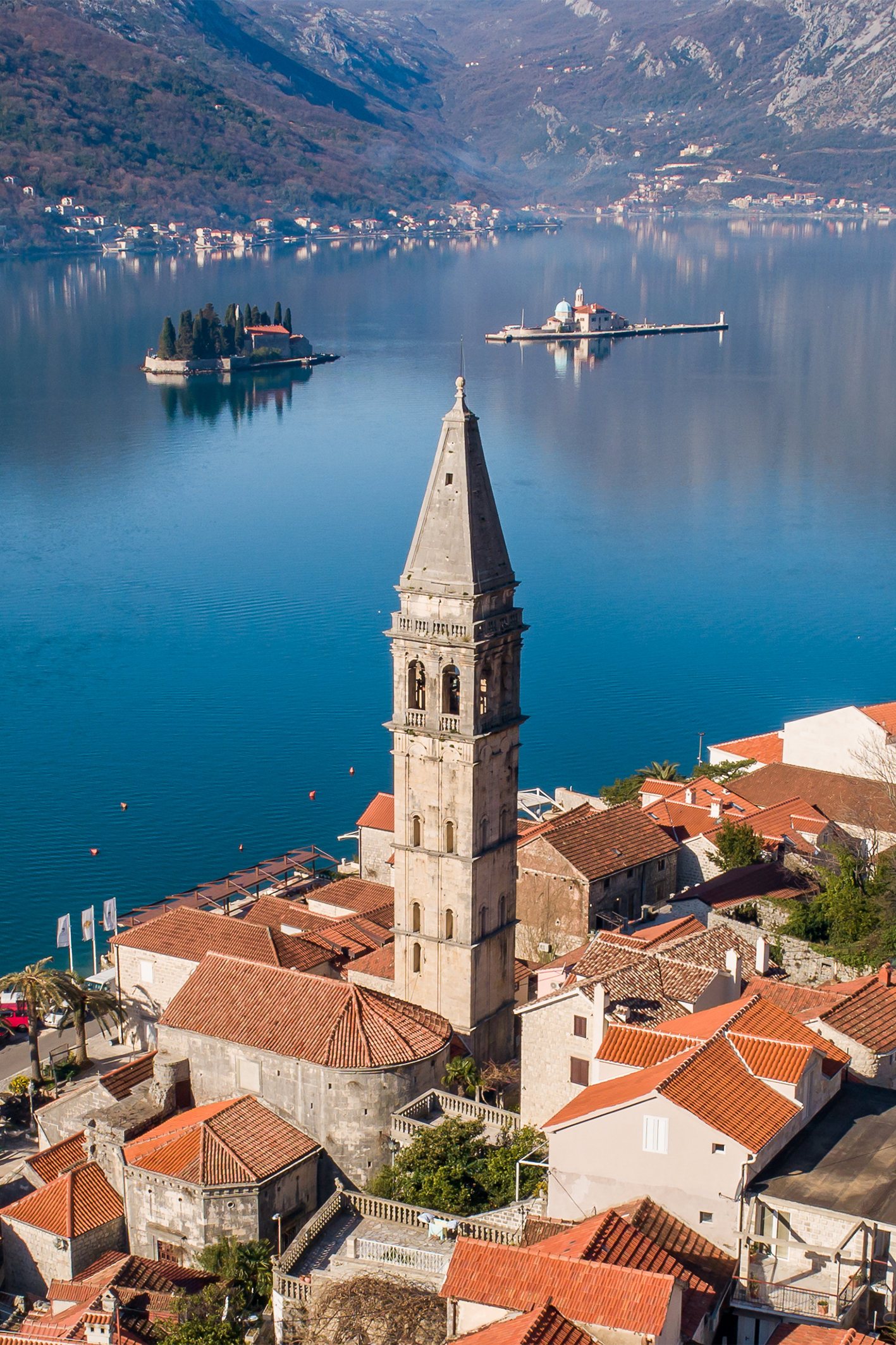 Our Lady of the Rocks Islet and Saint George's Islet
Two attractive islets, Our Lady of the Rocks Islet and Saint George's Islet, are located right off the coast of Perast. Our Lady of the Rocks Islet features a small church dedicated to the Virgin Mary which contains magnificent paintings by the famous Baroque artist Tripo Kokolja. Saint George's Islet is home to a Benedictine monastery dating back to the 12th century and an old graveyard where the nobility of Perast was buried.
Bay Exploration by Boat 
The Bay of Kotor is one of Mediterranean's most distinctive and impressive destinations, and one of the most romantic landscapes in all of Montenegro. Exploring the bay by boat is a unique and marvellous experience.
---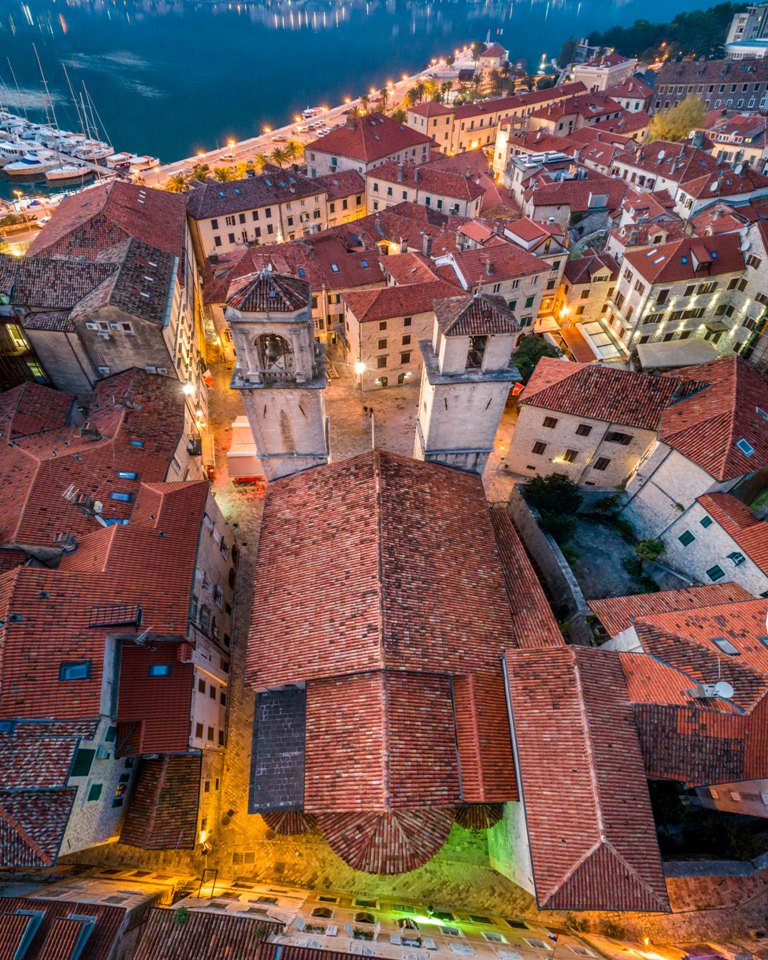 Have your summer adventure in Kotor!
Regardless of the season, your day in Kotor can be filled with sport and adventure activities and spiced up a bit with a combination of mountain and coastal air and the aromas of Mediterranean plants. Whether you like walking, hiking, cycling, sailing or kayaking, Kotor has it all. Come and have your summer adventure in Kotor!