Anyone who is fed up with hotel rooms and suites on holiday but wants to stay in touch with nature could go on an "old school" camping trip in nature or the increasingly popular glamping trip—it is where stunning nature meets suite luxury.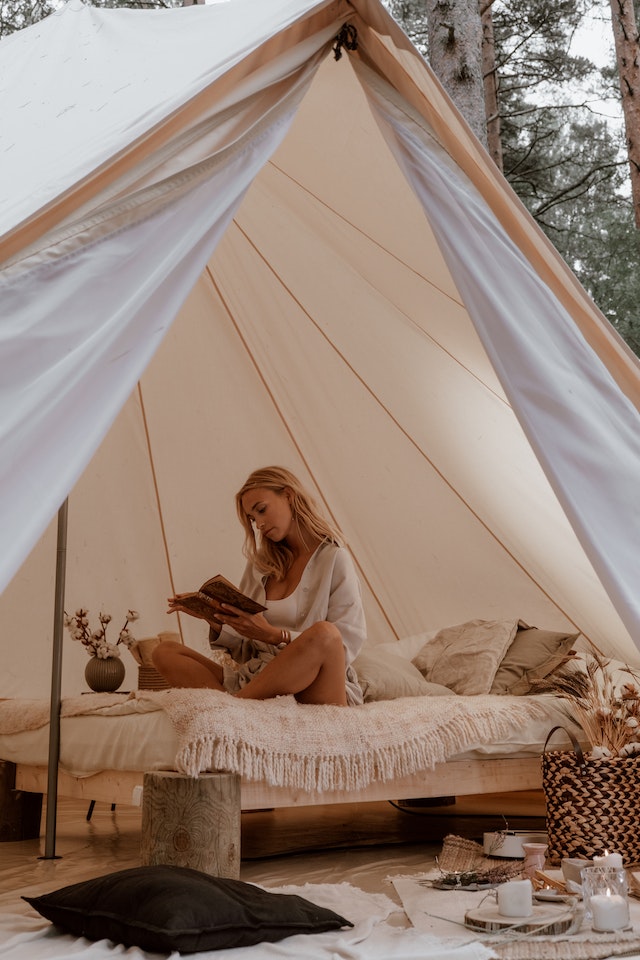 Photo: Pexels-cottonbro
Differences between Camping and Glamping
We have all known about camping for as long as can be remembered, but glamping is glamping is a more recent occurrence throughout the world. The term glamping means camping plus glamour or upscale camping. While the traditional thing may be a simple tent and a sleeping bag, glamping typically involves more comfort. Depending on the camp you choose, you can enjoy stable luxury tents, tree houses, domes or bungalows. What they have in common is that they are made of natural materials with a fully equipped interior. Depending on the size of the house, they can include a living room, kitchen, bedroom and bathroom, while sun loungers and swings await you outside. Many campsites feature swimming pools and outdoor hot tubs that provide a complete atmosphere during your holiday.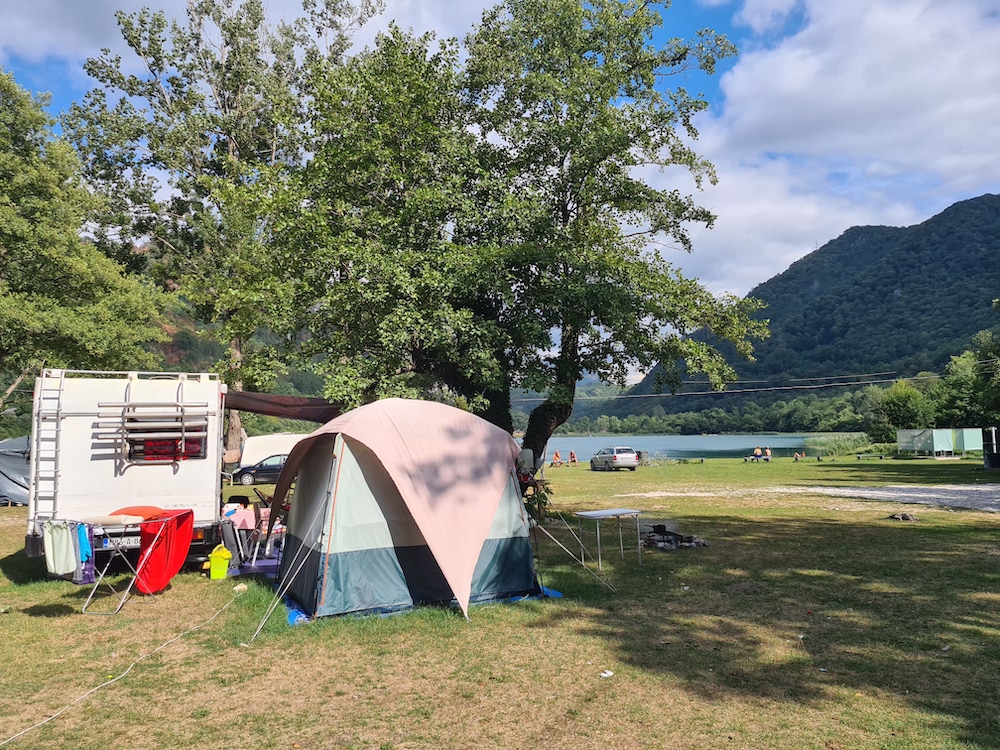 Which One Is for You—Camping or Glamping?
Which one is for you depends on what you want and how much money you can spend to get it. If you want an experience that is truly different from your daily routine, and if you want unplug from the world and everyday comfort and connect with nature, then stick with classical camping. But if you prefer a mix of both worlds, the more natural and the familiar, then glamping may be the right approach for you.
Those who are bitten by the travel bug can rent a luxury travel trailer that comes with everything they might possibly need, including a bathroom with hot water.
Glamping is a much more comfortable type of camping. When you are glamping, there is no tent, no pitch, no sleeping bag to unroll, and no mosquitos. At the same time, it allows you to enjoy all the things nature has to give as if you were staying at a classical campsite.