Hoi An, a small city on the central coast of Vietnam, situated halfway between the cities of Hanoi and Ho Chi Minh, has become a favorite destination for visitors of Vietnam in the last few years, and with good reason! In this romantic UNESCO heritage site, you can see the architecture of the ancient city, Buddhist shrines, French colonial houses, art galleries and old canals, and the entire city is surrounded by beautiful nature.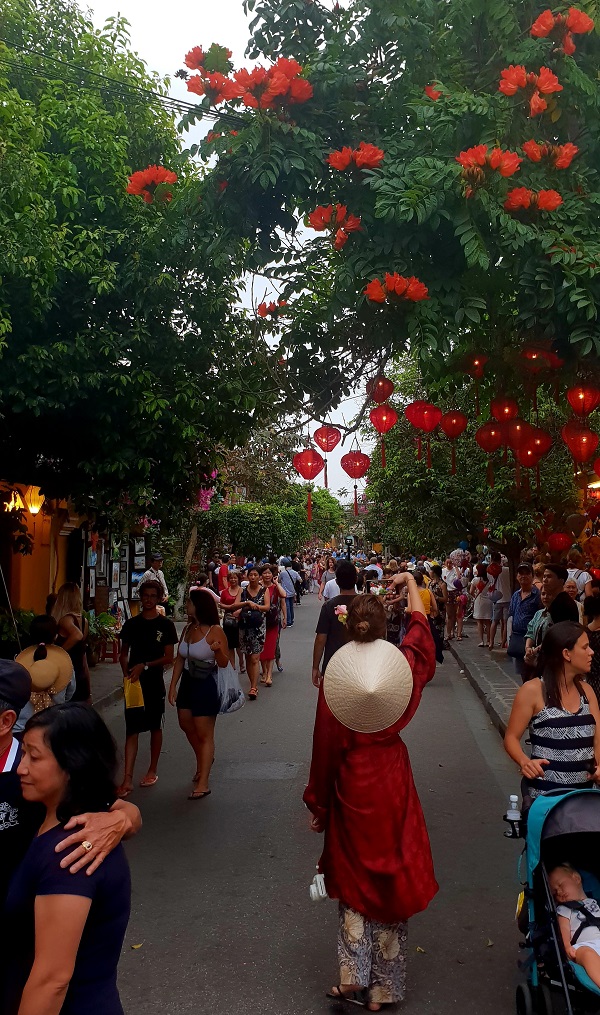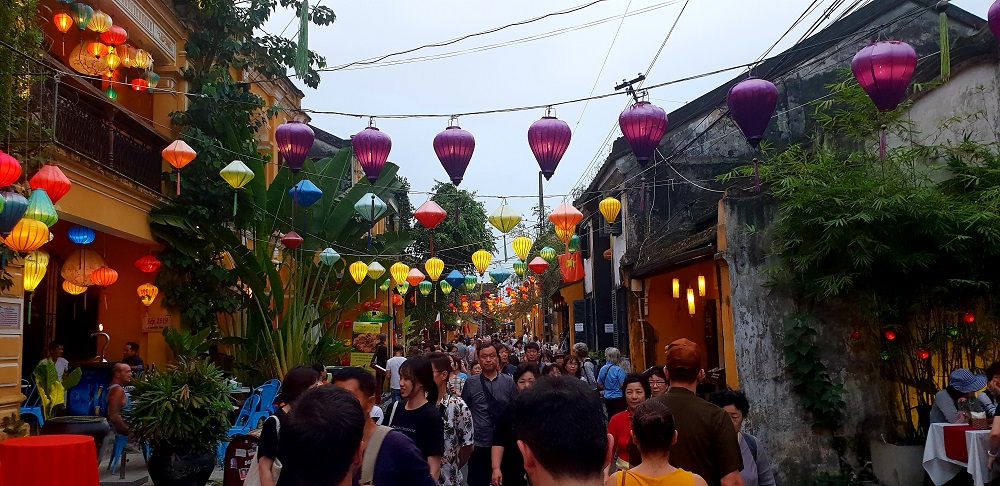 The best time for getting to know the city is right after sunset, when thousands of colorful lanterns are lit up and the city is completely transformed. Hoi An is pretty during the day, but it is truly magical at night, when you find yourself on the streets with cafes, antique shops, and art galleries, with colorful silk lanterns floating between them. All the streets lead to the shore of the river, where there are beautiful, modern restaurants and bars, and there are boats on the river awaiting with flowers and burning lanterns, to take loved-up couples for a romantic ride, as well as those who are yet to fall in love in this city.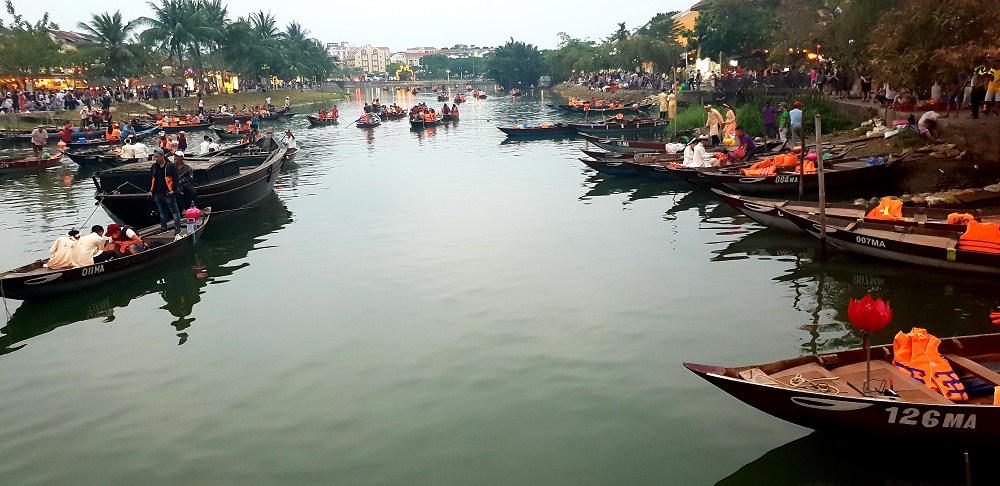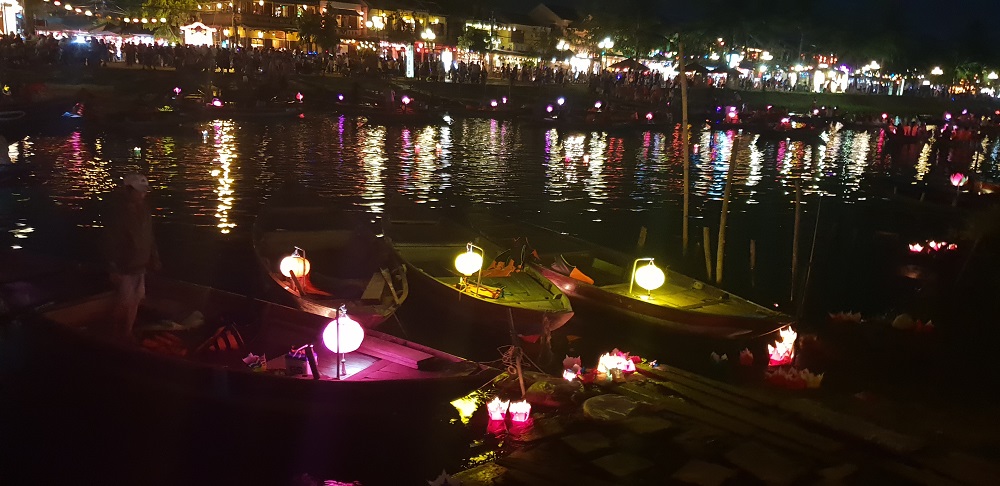 During the day, it is worth going for a day trip to the nearby river and ride in the round boats made out of bamboo. There you will learn the local songs, as well as how to throw a net, and catch fish and crabs on calm rivers and canals of Hoi An, while your tour guides make you a ring and crown out of coconut leaves. By hanging out with the locals, you will get to know their way of life, their history and enjoy tasty local dishes which you will make yourself under the supervision of chefs at Sabirama Cooking Tour & Restaurant (www.restauranthoian.com).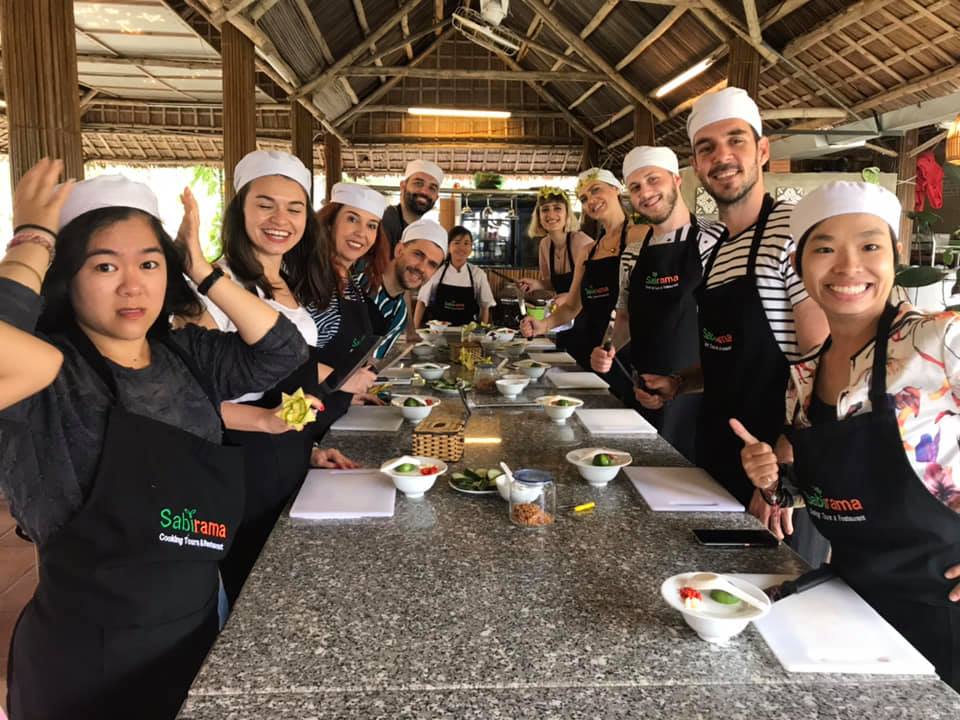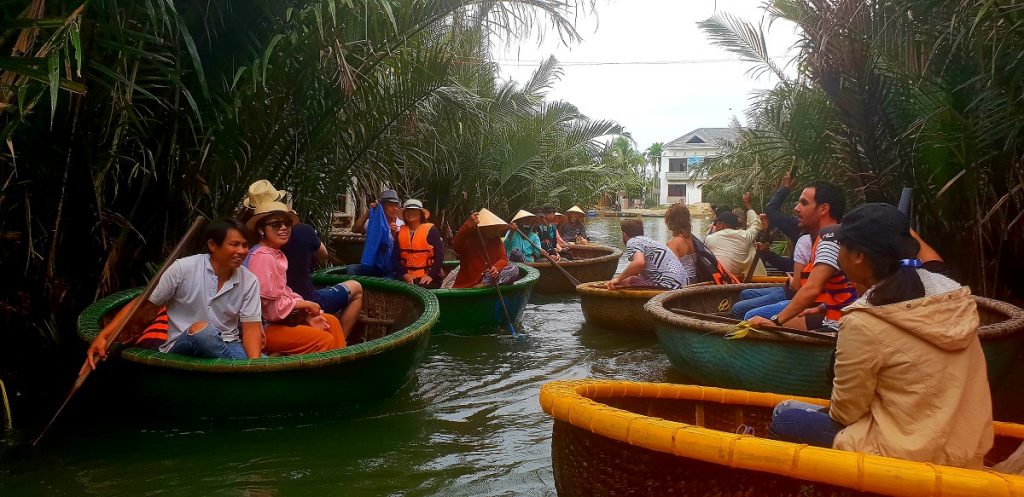 You also must not miss the Hoi An Memories show, played out on        25 000 square meters with 500 actors and dancers, like something from a Hollywood set (www.hoianimpression.vn/en/).

We traveled to Vietnam in March 2019 at the invitation of the Qatar Airways office from Sarajevo; This airline flies to to three Vietnamese cities from Sarajevo via Doha: Hanoi, Ho Chi Minh and Da Nang.
Qatar Airways is the recipient of numerous awards – World's Best Business Class, World's Best Airline, Best Airline in the Middle East and Best First-Class Lounge.
At the charming city of Hoi An, we were hosted by a luxury resort on the sea shore – The Pearl Hoi www.golden-pearl.hoi-an-hotels.com/en
Article and photos by Emira Azganović