Istanbul, apart from being well known for its famous Kapali bazaar, its Egyptian bazaar, has 120 shopping centres with top global brands.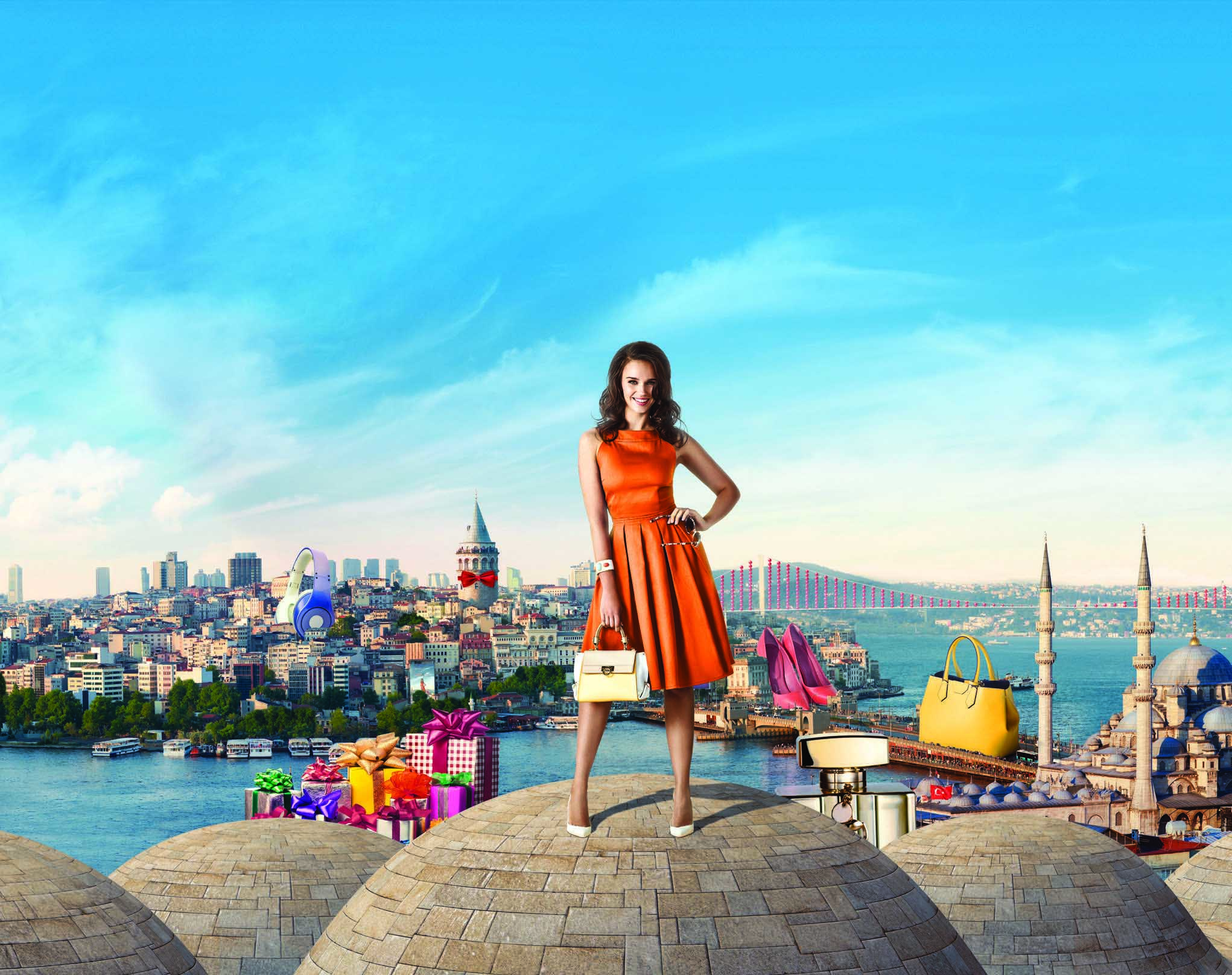 Written by: Emira Azganović 
120 shopping centres
There are no less than 120 shopping malls in Istanbul! It is more than in any city in Europe or Middle East. That is why in the last few years this magnificent city has become paradise for true shopaholics.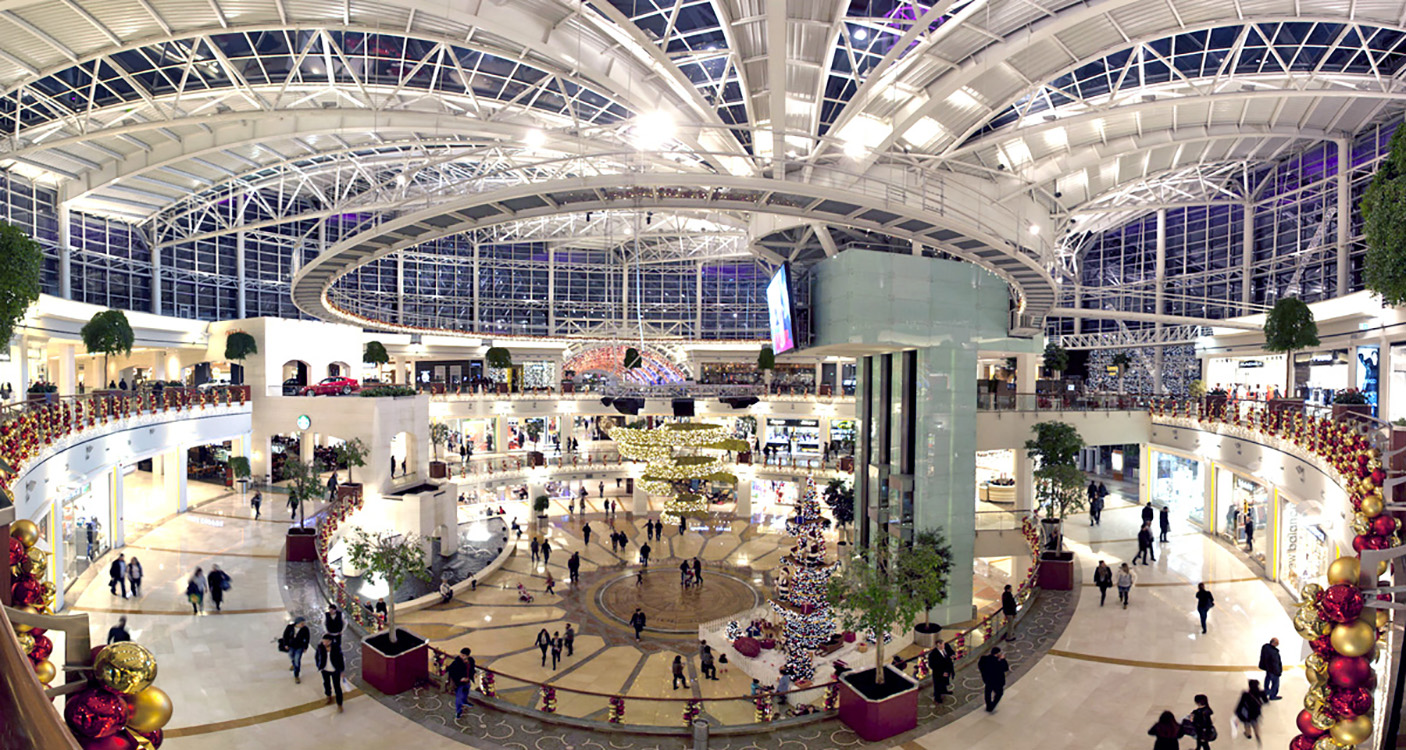 Istinye Park
Our shopping hearts first beat hard in the most exclusive and one of the biggest shopping centres in Istanbul – Istinye Park. This is where the most famous and most expensive world brands are – Chanel, Hermes, Prada, Louis Vuitton, Burberry, Dior, Jimmy shoes, Dolce&Gabanna…
Shopping centre is divided in two parts with hundreds of shops which offer various brands, both Turkish and international. When you get tired, you can spend some relaxing moments on a special floor dedicated to restaurants and cafes. Apart from that, Istinye Park has a children's fun corner, numerous cinema halls and other clubs and centres with fun and recreation content.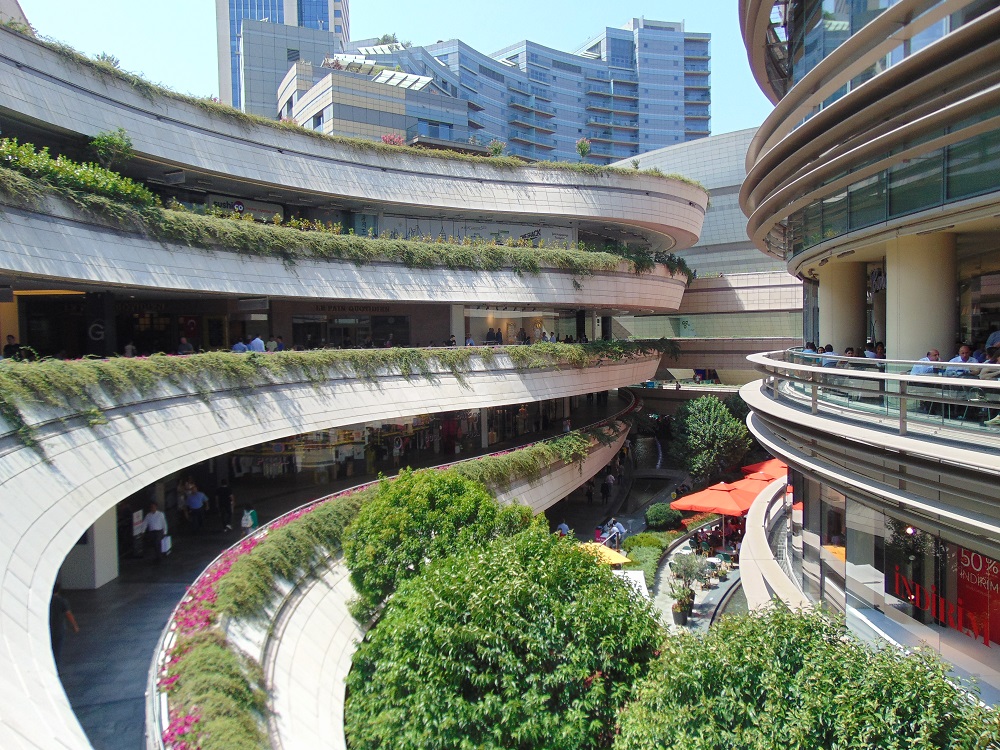 Kanyon
In this vast shopping mall (37.000 square meters) you will find many restaurants, cafes and bars, alongside 160 shops. Located in the heart of Levent district, Kanyon is a mall under the open sky, which makes it even more interesting. Leading world brands, logically, have their shops here too.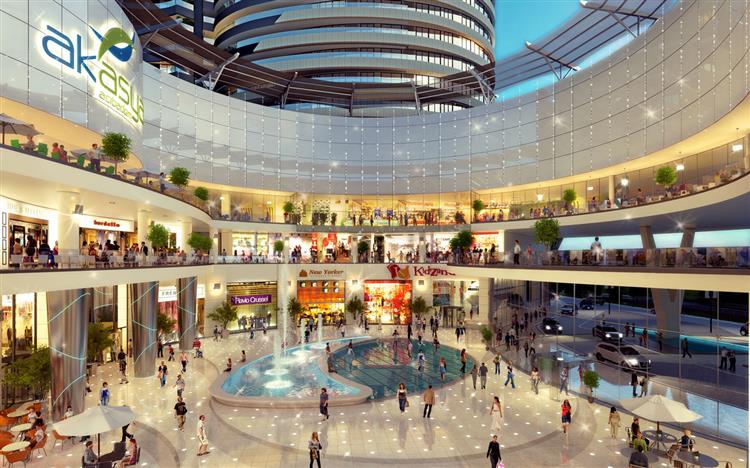 Akasya
Akasya connects visitors and important brands of Turkey and the world. With almost 300 shops in a very large area, this shopping mall gives new insight into the culture of fun and shopping of Istanbul. You will find here a wide choice of brands in clothing, health, beauty, cosmetics, footwear, bags, accessories, home interior…  It offers different forms of social life and has good access to public transport. It is located in the Asian side of the city.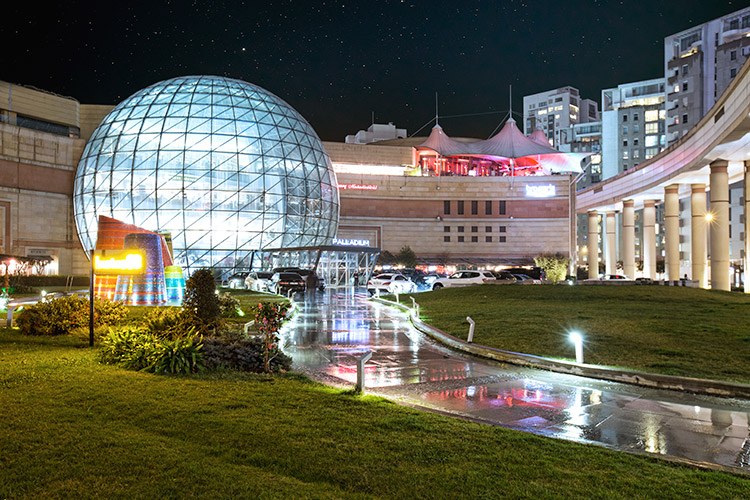 Palladium
It fascinates everybody with its gigantic glass sphere. Its arsenal counts 190 shops in which you can buy various brands and end the day with tasty food on a restaurant floor. This is the shopping centre where the closing of Istanbul Shopping Fest was held, with a music program and address of the director of the festival, Hicran Özbük.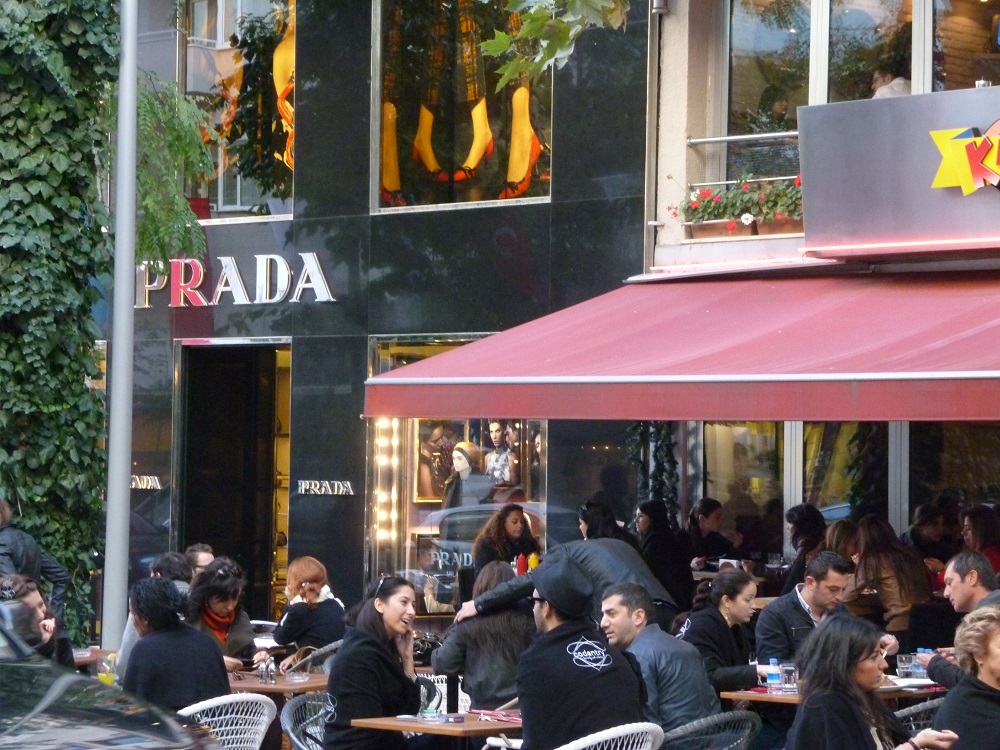 Shopping in  Nisantasi
For many, this elite part of Istanbul is also its most beautiful part. Bohemian, cosmopolitan, Nisantasi represents a shopping zone for all luxury brands. It is famous for its very expensive real estate and a large number of bars and restaurants for the nights out.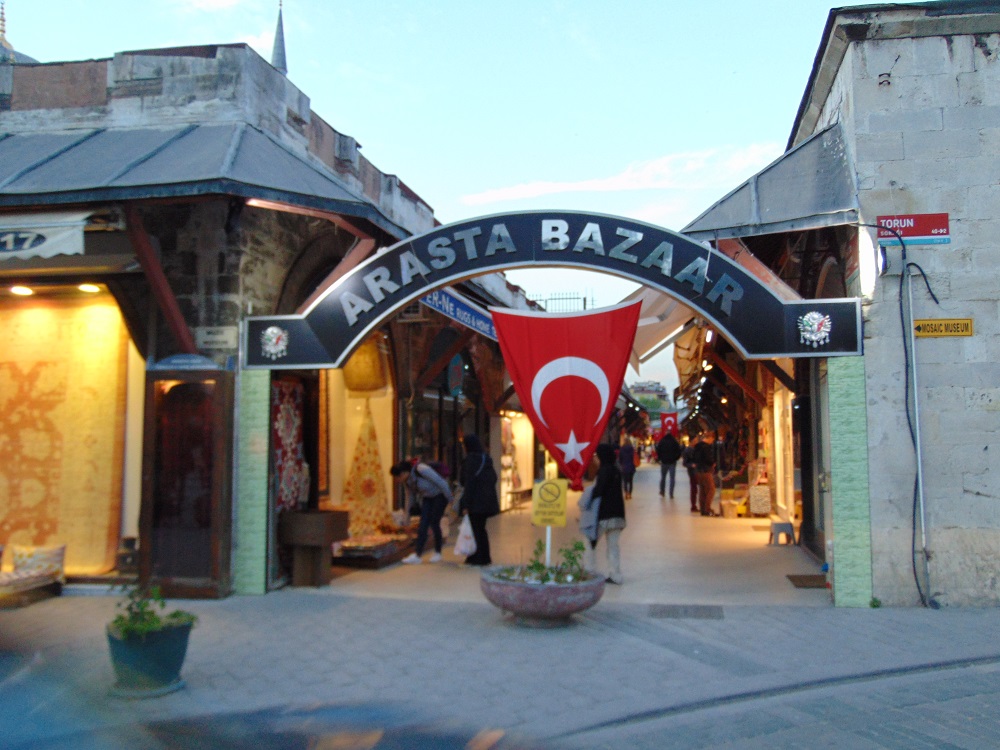 Arasta bazaar
This small bazaar is located close to the Blue mosque. In it you will find fascinating jewelry, colourful ceramics, clothes and hand woven carpets.