Near Fojnica, there is another natural town landmark – Kozice Waterfalls, also described as the jewels among Fojnica's rivers. Their stunning beauty invites nature and inspirational photography lovers to come and find impressive landscapes to capture in photographs.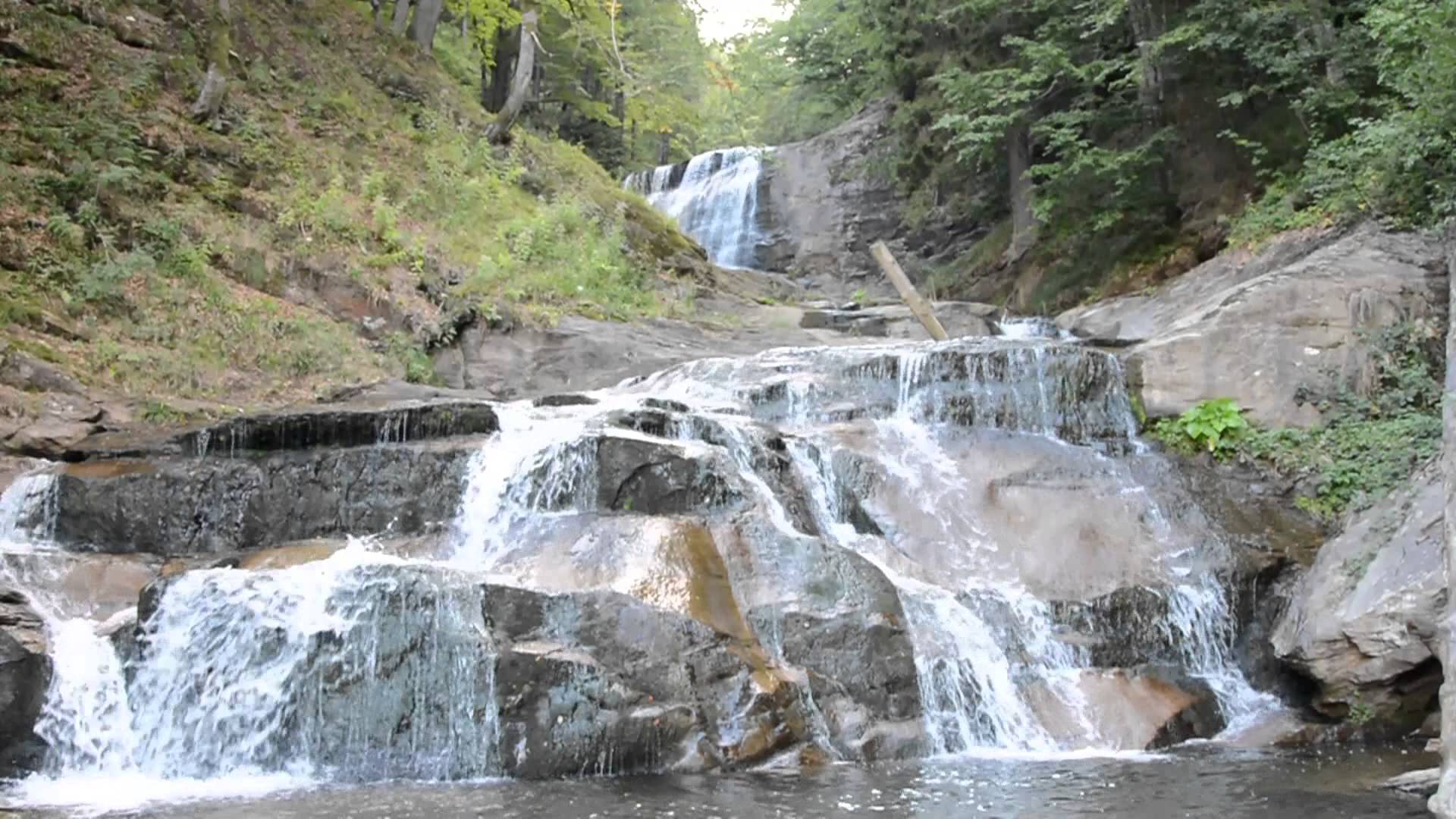 Surrounded by a forest, falling down the steep cliffs, a few small and two large waterfalls varying in height between 5 and 20 meters, formed on the Kozice River, a mountain river full of crystal clear and cold water.
Kozice Waterfalls are located at a distance of about 10 kilometers from Fojnica. You can reach them by taking the asphalt road from Fojnica across the Malkoč picnic site to the Vladića vrh picnic site, and then going past the village of Dragačići taking the (mostly) macadam road which is in good condition.