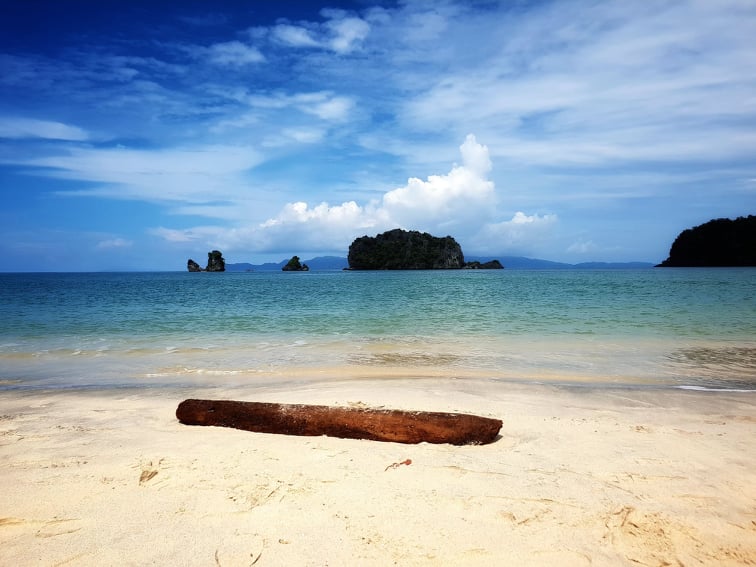 Langkawi, a Tropical Island with Magical Beaches
Langkawi is an archipelago made up of 99 islands on Malaysia's west coast, which holds the status of an UNESCO Global Geopark. The main and largest island, which is also called Langkawi, is surrounded by a turquoise sea and hills, where there is a rainforest that is 10 million years old.
With year-round humidity and two seasons, the dry one being from November to April, and the wet one from May to October, with a temperature from 25 °C to 32 °C, Langkawi is a real tropical paradise.
SANDY PARADISE
The islands have an equatorial climate, so it is sunny and warm all year long. The stable climate means that the Andaman Sea, which splashes across Langkawi, is relatively calm and pleasant. Apart from Datai Bay, the beautiful private beach of the The Datai Langkawi resort, which the National Geographic recognized as one of 10 most beautiful beaches in the world, there are many other equally beautiful beaches on the island, such as Tanjung Rhu, which is classified among the best beaches in Langkawi. With white sand and palm trees, clear water and rocks in the sea, there is a brilliant and attractive view, which can, without exaggeration, be described as a sandy paradise.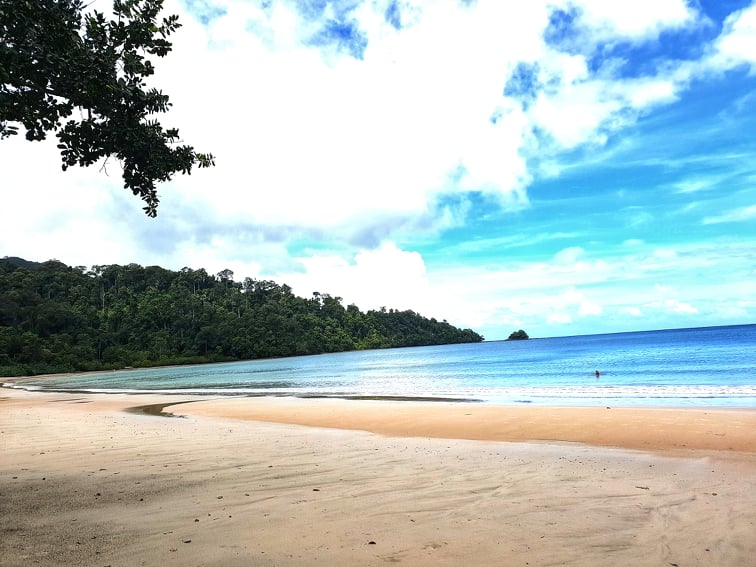 For those who prefer not to lie around on the beach, the island offers many activities and tourist attractions. Something that should certainly not be missed is the opportunity to see a rainforest, where you can see langurs, macaque monkeys, black giant squirrels, and some of the numerous colorful birds. A visit to the suspended bridge is very interesting, as there is a view from there of the vast expanse of the rainforest.
LANGKAWI CABLE CAR
A must see in Langkawi is the cable car, which takes visitors on a 15-minute ride to the peak of Mat Cincang mountain, from which there is a wonderful view of Langkawi's rainforests, little islands and waterfalls, which you can see during the ride towards the peak. At the 708-meter-high peak, there is one of the main attractions of Langkawi – the Sky Bridge Langkawi.
It is a 125-meter-long, curved, suspended pedestrian bridge, which offers a spectacular view of the islands of Langkawi and the Indian Ocean in all directions, and when the weather is nice, you can see the outlines of Thailand and Indonesia in the distance. The bridge, which can accommodate 250 people at once, looks like it is floating on air between mountains, at a height of 660 m. Those who are feeling brave can look through the  glass floor into the abyss in front of them. At each end of the bridge, there are vantage points where you can have a break and enjoy the cool breeze.