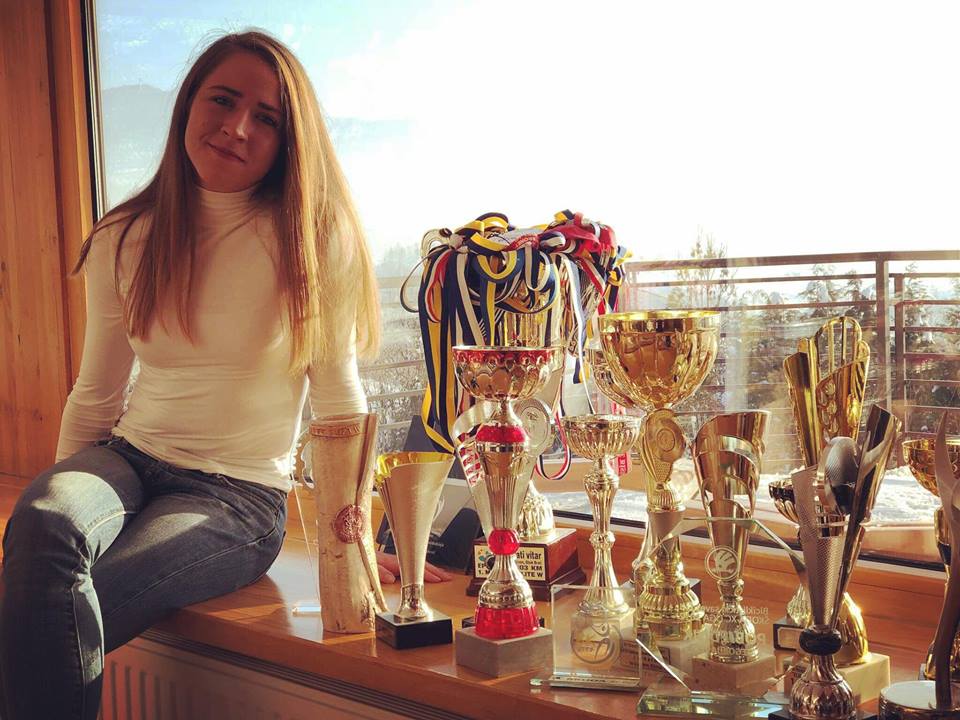 Lejla Tanović – Ten-time State Cycling Champion
This young sportswoman has single-handedly ranked the Bosnia and Herzegovina National Team as 38th in the world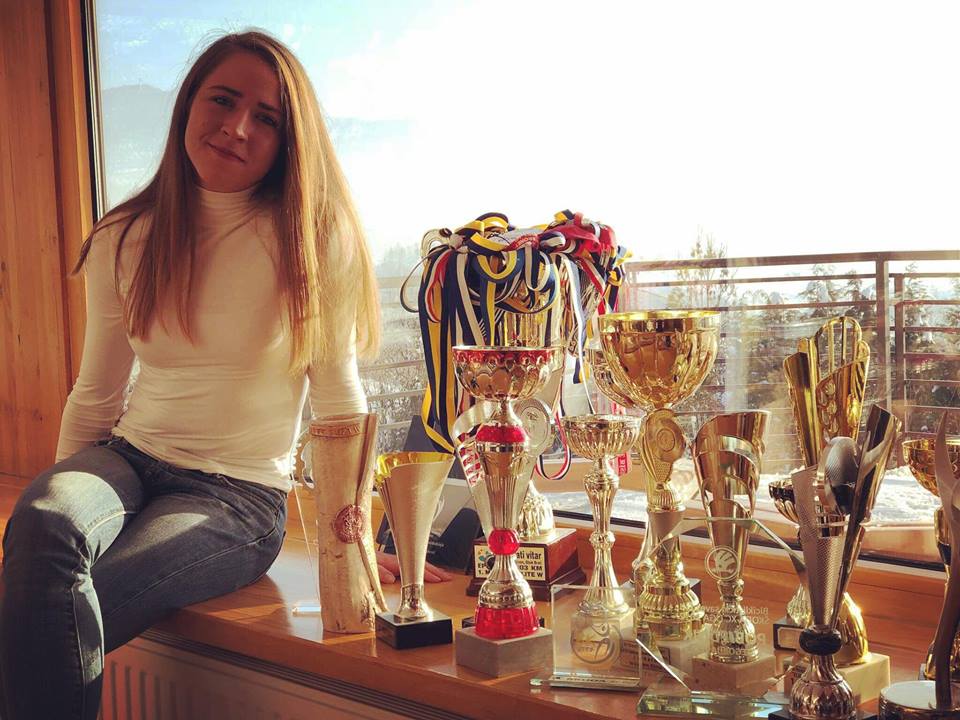 The success of 24-year-old cyclist Lejla Tanović is best reflected in the fact that she is a ten-time national champion, and the fact that she is the first cyclist from B&H who has signed a professional contract in this sport. This young woman with a master's in law started cycling in 2011, and that same year she won the international race, which was held at Čavljak.
– My coach Amar Njemčević immediately saw that I had great potential to be successful in mountain biking, and I only noticed this when I started taking part in UCI (Union Cycliste Internationale) races. My greatest motive is love for this sport, and the progress that I have been making each year. I'm very happy about having better results each year.
Lejla spreads a positive image of her country by winning medals all over the world, and several days ago, media headlines were full of Lejla's success at the UCI C1 race in Croatia, where she won second place. She does not get complacent with good results, but works hard to prepare for new competitions.
– In a few days, I will take part at the Track Cycling World Championship in Germany, and after that at the World Cup in the Czech Republic. These are the most significant races that I will be taking part in this season, and I will be taking part in six world cups in total.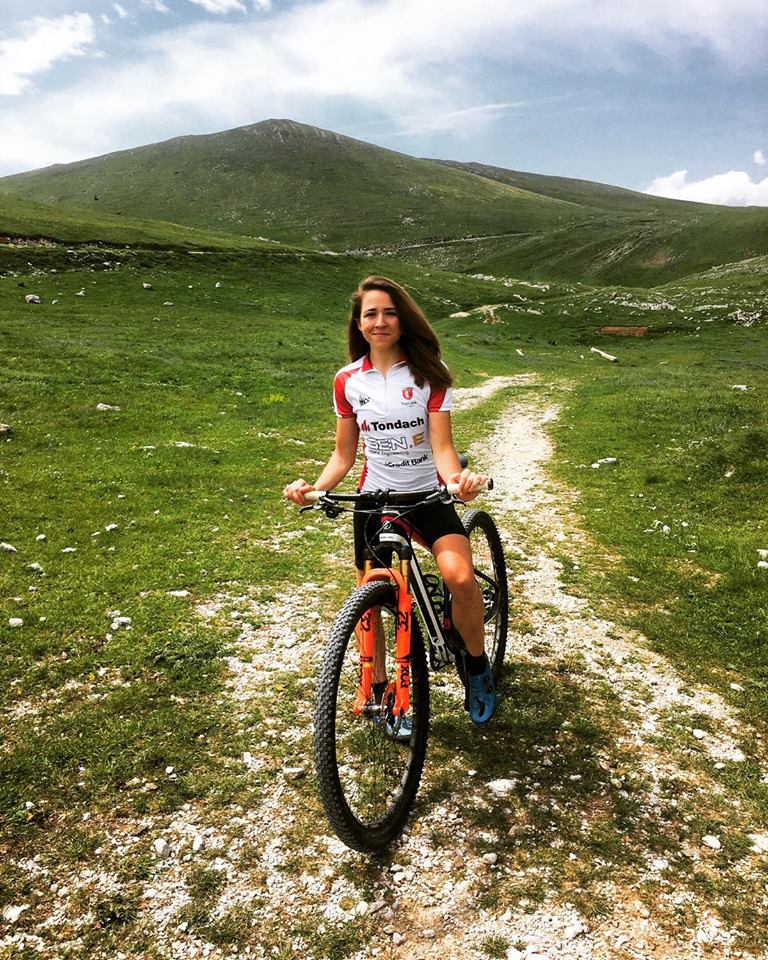 OLYMPIC GAMES STANDARDS
By obtaining UCI points so far and at upcoming competitions, Lejla will be qualifying for the 2020 Olympic Games in Tokyo, which would be a great step for her, and the Bosnia and Herzegovina National Team.
– The qualifying standards are a continuous process until May 2020, and they are reached by the Bosnia and Herzegovina National Team by collecting UCI points. Currently, I've managed to place the Bosnia and Herzegovina National Team as 38th in the world.
The conditions for mountain biking in Bosnia and Herzegovina are really excellent, says Lejla, especially in Sarajevo, which is surrounded by numerous mountains and various terrains.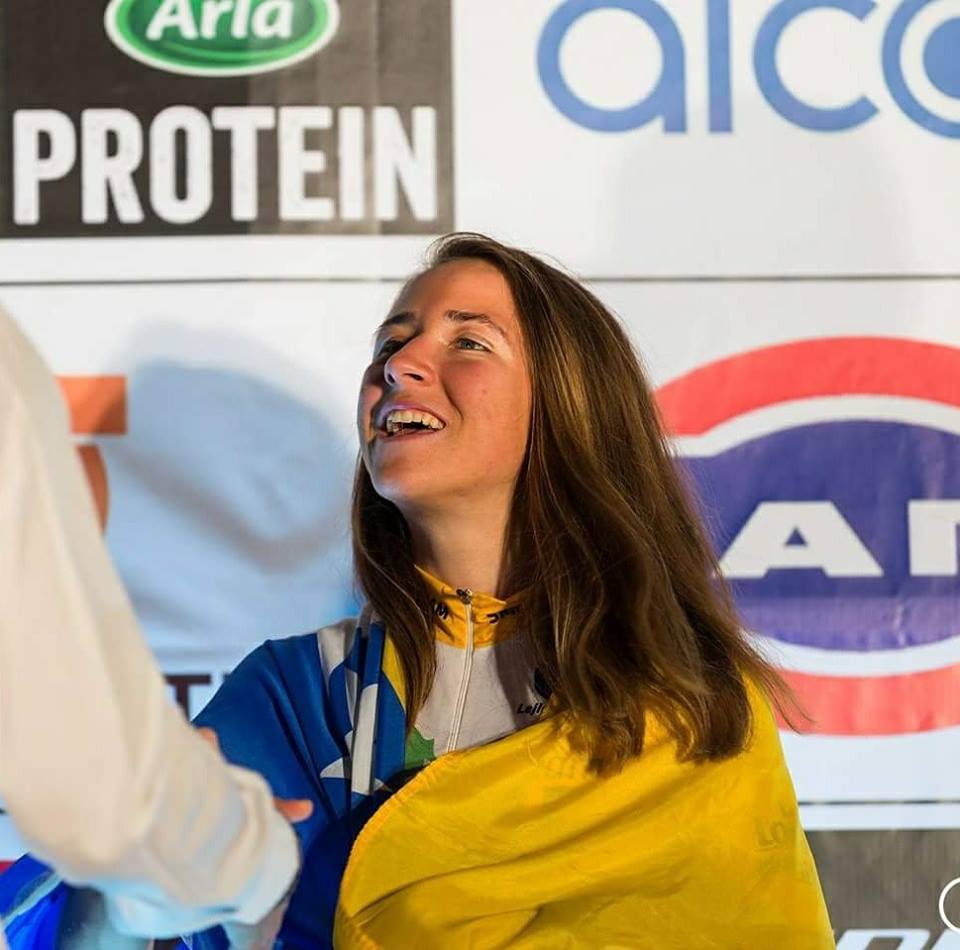 – It's very unusual that in my immediate vicinity I can simulate almost any type of terrain, which will be waiting for in my next race, so I train on roots, stones, mud, macadam and other types of terrain in Sarajevo. For me, the perfect training is one I spend in nature exploring new biking trails. Unfortunately, training sessions like that are rare, as I am usually limited by the length of training sessions and the program that I have for that day.

Lejla spends a lot of time training, and her sessions vary depending on the time of year and which race she will be taking part in.
– In winter, training sessions are the longest and they take 3 to 5 hours per day, so sometimes I have over 20 training hours per week. Summer sessions are a lot more like the races that I take part in, they are very intense and a little shorter than the ones I do in winter.
MASTER OF LAW

Injuries are a part of every professional sport, so the ones gained during mountain biking are very common and often very severe, but Lejla has learned how to deal with them.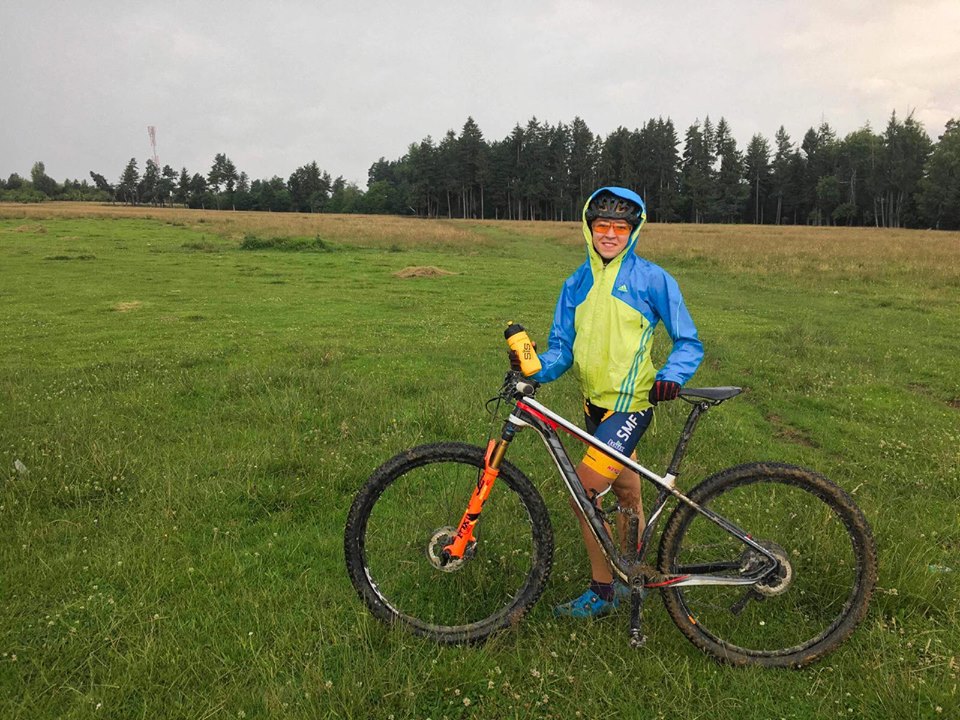 – I have great support from my family and coach, when it comes to recovering from injuries and that has really made it easier every time to get back to competitions. I think it's not easy for people close to me to watch my races, but they handle it very well. They have also invested a lot of effort and work so that I could have the best results and follow my dreams.
In B&H, there are a lot of young women who would like to do cycling professionally, but it takes courage to take that step, says Lejla.
– I think that a person has to have that desire, like I did. Luckily, young women can now see that there is a way to be successful in this sport, so that might give them more courage to try.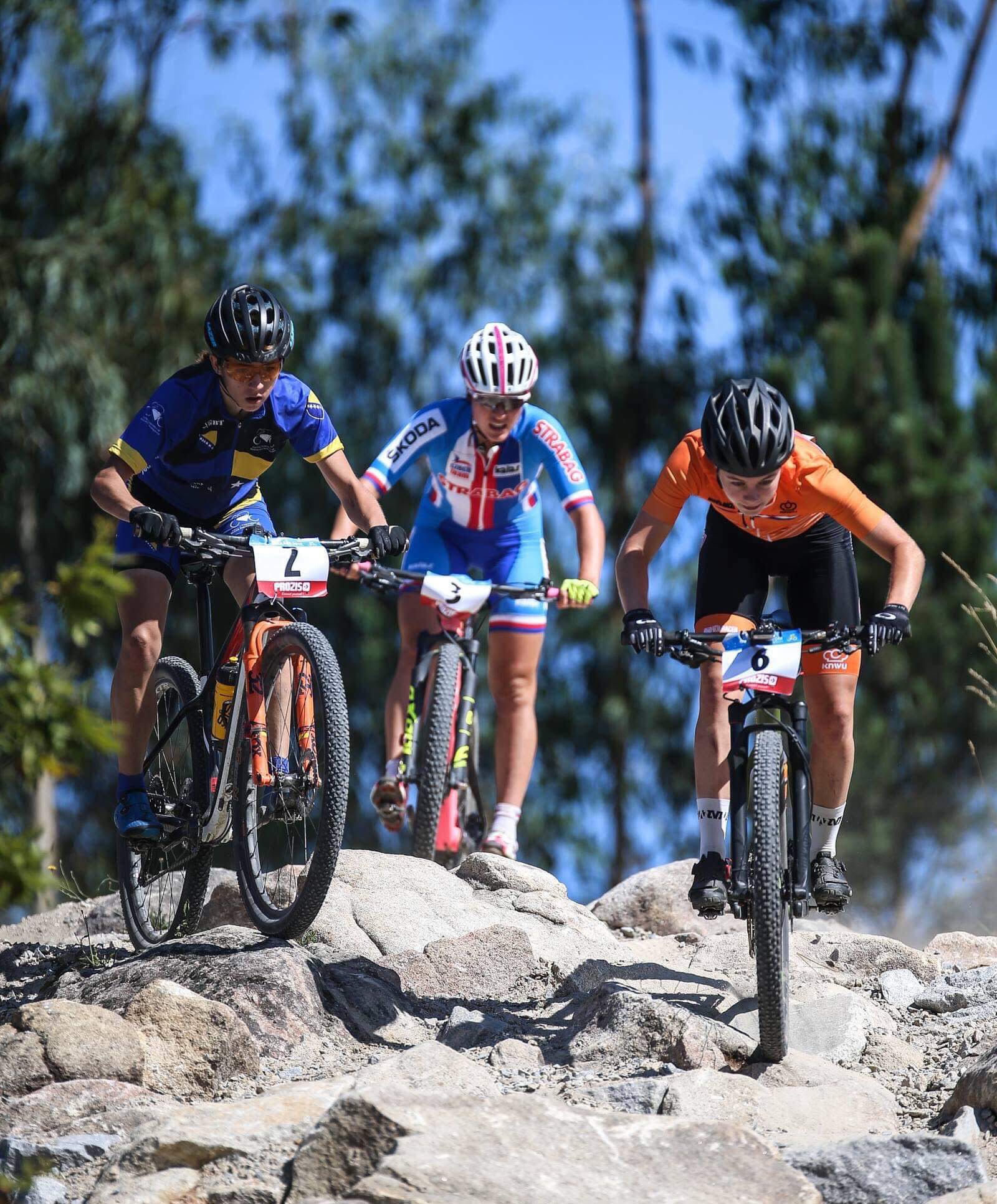 Apart from being the best B&H cyclist, Lejla has a master's degree in law. She admits that she would like to be a lawyer, but she is not sure whether life will take her in that direction. When she is not competing and training, Lejla likes to travel and explore new places.

– I'm happy that I've managed to travel a lot and have amazing experiences by being in sports; it is not likely to have happened had I not been in sports. Lately, I read a lot of books in my free time, which I didn't have time for while I was studying and I'm learning Spanish, seeing as I've signed a new contract with a team from Spain.