Located in the heart of Southeast Asia, Malaysia – one of the world's top tourist destinations, will leave its mark on everyone.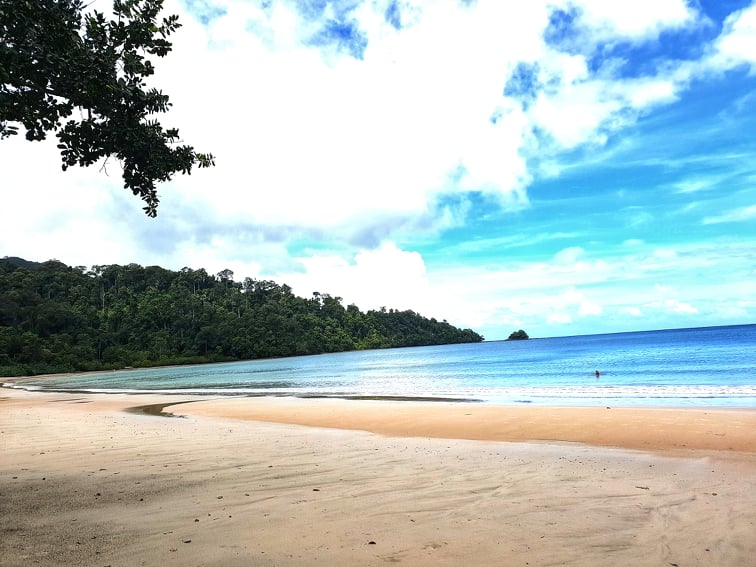 Article and photos by Emira Azanović
This country has it all for the perfect holiday: untouched beaches and islands, well-preserved cultural heritage, modern world-class facilities, fascinating flora and fauna, lush and well-maintained natural resorts, diverse and delicious food, and a long list of places where you can shop.
Since their declaration of independence, Malaysia has had great economic growth each year, and in 2019, 25.8 million visits were recorded, ranking it as 15th on the list of most visited countries of the world.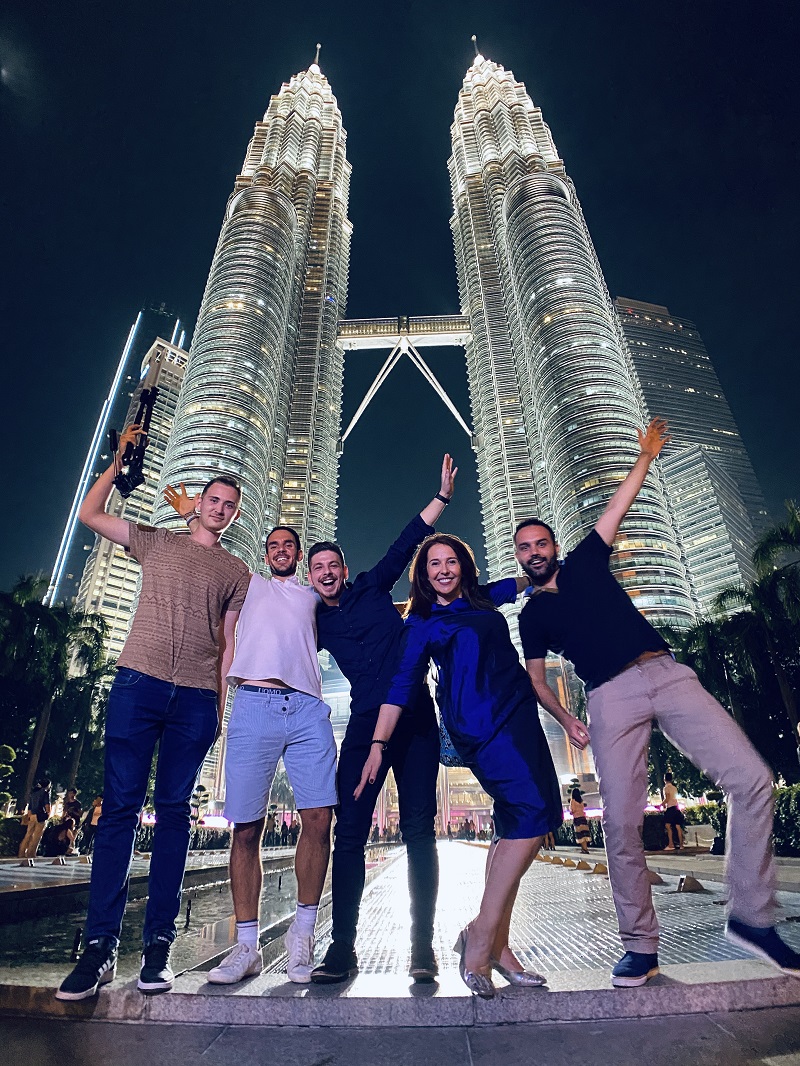 We traveled to Malaysia in November 2019 at the invitation of the Qatar Airways office from Sarajevo; This airline flies to three Malaysian cities from Sarajevo via Doha: Langkawi, Kuala Lumpur and Penang.
Qatar Airways is the recipient of numerous awards – World's Best Business Class, World's Best Airline, Best Airline in the Middle East and Best First-Class Lounge.
We thank our hosts, who made us feel welcome during our eight-day trip, leaving Malaysia as a wonderful memory for us.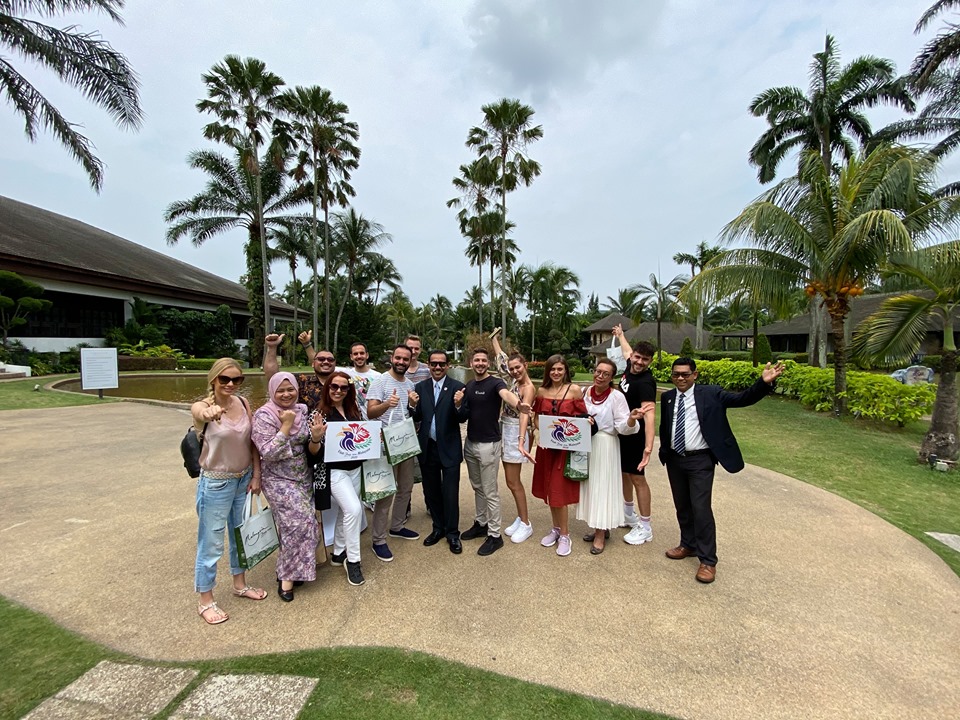 In Langkawi, we stayed at The Datai Langkawi (https://www.thedatai.com), a luxurious resort in the heart of the rainforest and at La Pari-Pari, a wonderful resort made up of individual houses with a large lawn and pool.
At Kuala Lumpur, we were hosted by Berjaya Times Square Hotel. (https://www.berjayahotel.com/kualalumpur)
A lot of love and gratitude goes to our guides, Mrs. Alina Grotte Ramly from the Tourism Association of Malaysia (www.malaysia.travel) and Mr. Shawn Nidzam from travel agency Kowamas Holidays (www.kowamasholidays.com). It is because of them that we wish to return to this beautiful country.