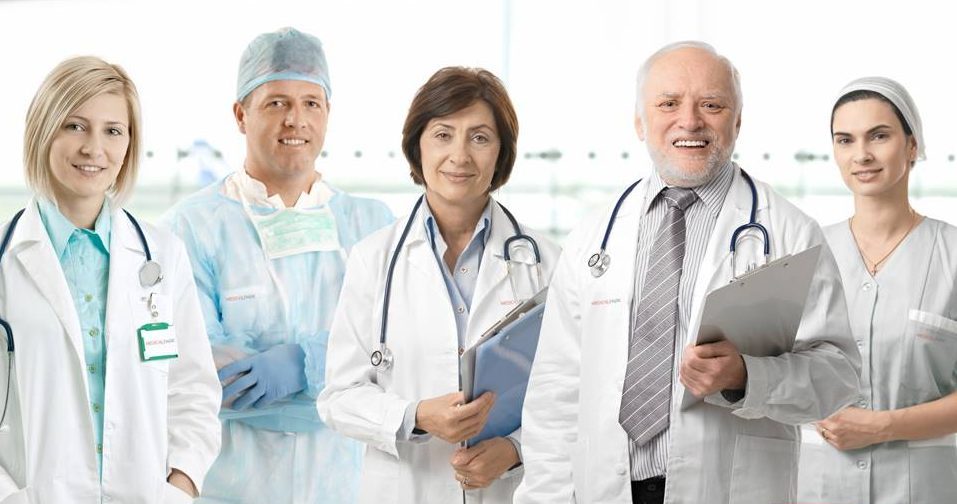 Medical Park, Leading Turkish Medical Group
Medical Park Group, which has been operating in the healthcare sector since 1995, has been serving patients in 27 hospitals across 17 cities.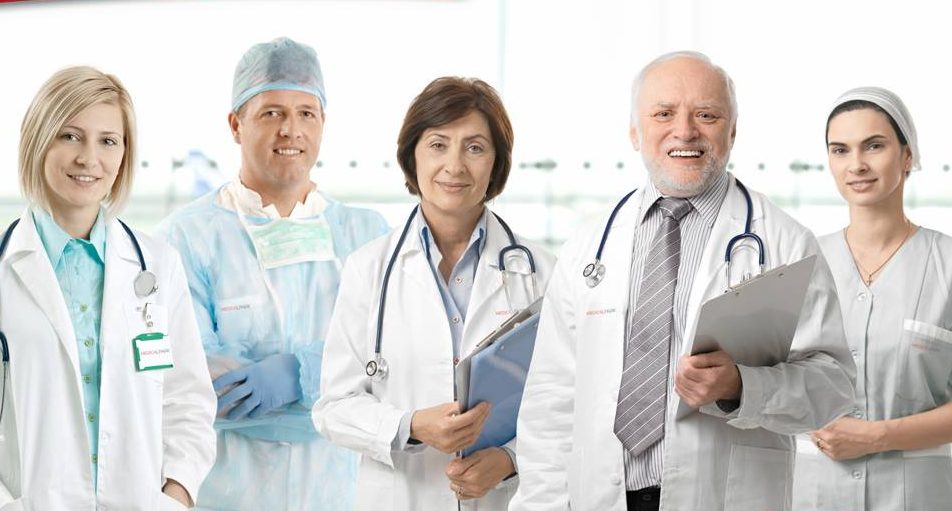 Today, Medical Park is a pioneer of the healthcare sector, with a closed area of 718 965 square meters, 211 operating theaters, 5240 beds and over 16 thousand employees.
HEALTHCARE FOR ALL
Enabling all patients, regardless of their socioeconomic status, access to healthcare at international standards, based on the healthcare for all principle, Medical Park not only closely monitors all advanced technologies and therapeutic methods across the world, but aims to serve as an example which supports science and innovative practices.
Bringing together top experts, with services oriented in the interest of patients and with a multidisciplinary approach, Medical Park Group offers high-quality diagnostic and therapeutic services in all of its hospitals, including four accredited by Joint Commission International.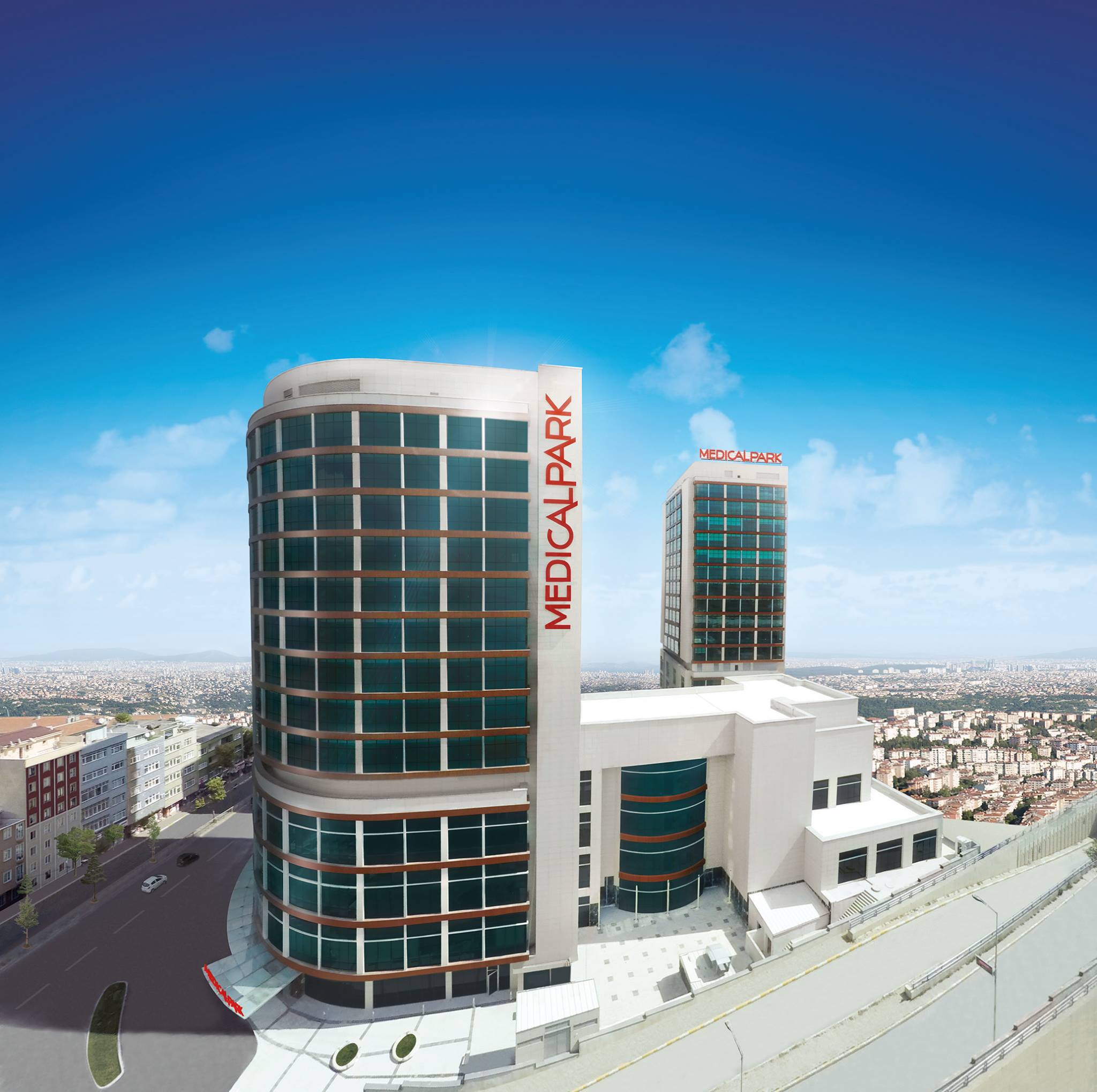 Medical Park continues to add new members to its chain, with the principle that everyone has the right to be healthy, and that everyone should have equal access to healthcare services. In line with that, this group is taking steps towards expansion to all regions of Turkey and towards increasing healthcare standards based on advanced technologies, all without breaching medical ethics. Each new hospital additionally increases the quality and amount of services.
INTERNATIONAL PATIENTS
One of the most significant characteristics of this group, which deals with over 70 000 patients from more than 180 countries, is that it offers international patients financial advantages.
At Medical Park Group hospitals, international patients most often seek assistance in the fields of neuro-oncology, orthopedics, general surgery, pediatric surgery, organ transplants – kidney, liver, bone marrow, as well as cardiology, and cardiovascular surgery. The treatment of such serious health issues is performed across the many Medical Park hospitals, with a high success rate and reasonable fees.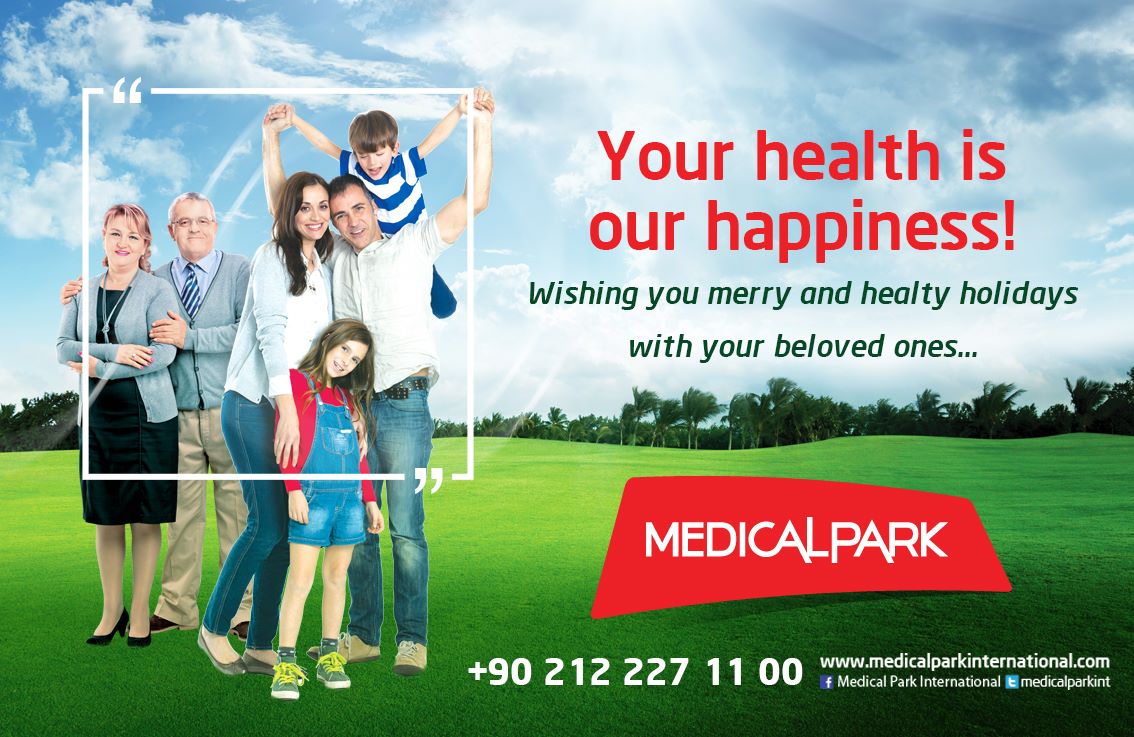 Being affiliated with top Turkish universities contributes to the development of qualified hospital staff, as well as to the development of the university in question. These affiliation agreements have the goal of educating and training qualified doctors, maximizing the quality of healthcare services and breaking new grounds in medicine. It is also a great honor for this group that it is the sponsor of major sports clubs and sportspeople.
Medical Park Group states that they will continue to serve patients on this path that leads to a healthier world.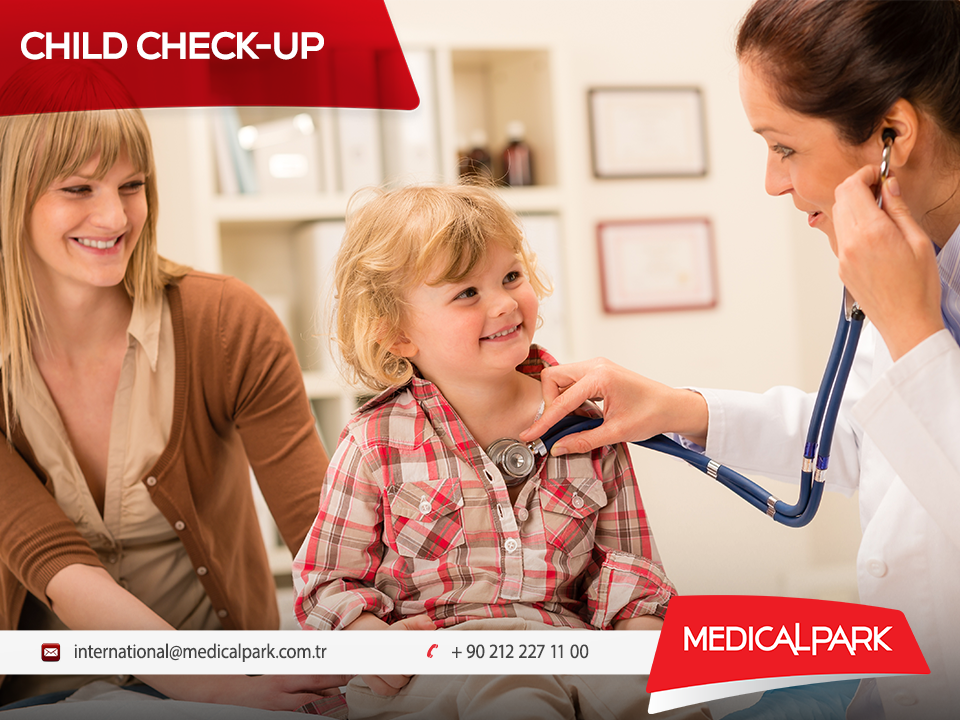 Medical Park Ensures the Health of B&H Citizens
Apart from ensuring the conditions of a world-renowned healthcare center, the Medical Park Hospitals Group satisfies the needs and interests of international patients, which means that the citizens of B&H also have the opportunity to be treated in this prestigious healthcare institution. Emina Ihtijarević, the representative of this group for B&H, answered several questions that were of most interest to patients from Bosnia and Herzegovina in relation to treatment at the Medical Park Group.
In what way, via its branch here, does the Medical Park Group function in B&H?

– Medical Park has been in Sarajevo since 2015. Patients contact us via e-mail, our FB page, telephone or by visiting our offices. We send the documentation that they provide to our doctor in Turkey for a second opinion. Once we get a response, we contact the patients and give them instructions for further treatment.
Medical Park Group signed an agreement with the FB&H Health Insurance Institute and a Cooperation Agreement with the ZDK Ministry? What does this mean for patients who decide to be treated in Turkey?
– The agreement with the FB&H Health Insurance Institute is very significant for patients, as patients with certain health issues are referred for treatment to Medical Park, and the travel and treatment expenses are covered by the Institute. When it comes to the Cooperation Agreement with ZDK, it is significant because it raises the healthcare system to a higher level, which means patients receive better service, and doctors get a free education. From the very beginning of the existence of Medical Park, doctors have had support in the sense of the exchange of knowledge and experience, as well as education in all fields of medicine.
When a patient decides to go to Turkey, what are the next steps, i.e. what does this Group enable?
– After getting a response from Turkey, and upon deciding to continue their treatment at Medical Park, a patient gets support in all segments required for the trip. Upon arriving at the airport, the patient will be transported to a hospital or hotel. At the hospital, the patient has a translator, so there is no language barrier.
Once treatment is complete, the patient is taken to the airport. I must point out that here in B&H, we, as well as our colleagues in Turkey, are here for our patients 24/7 – says Emina Ihtijarević.
You can obtain all other information via e-mail bosnia@mlpcare.com, contact telephone 00 387 61 55 44 30 or you can visit the Agency Medical Care at Reisa Džemaludina Čauševića no.2 in Sarajevo.