More than seven years ago, "Metropola nekretnine" real estate agents were a fresh addition to the Sarajevo real estate market. They are very professional about the work they love to do. Customers were quick to recognise their desire to achieve success. Those customers have been their business partners for years and thanks to their recommendations, which were based on first-hand experience, the agency has become recognised for its quality of service.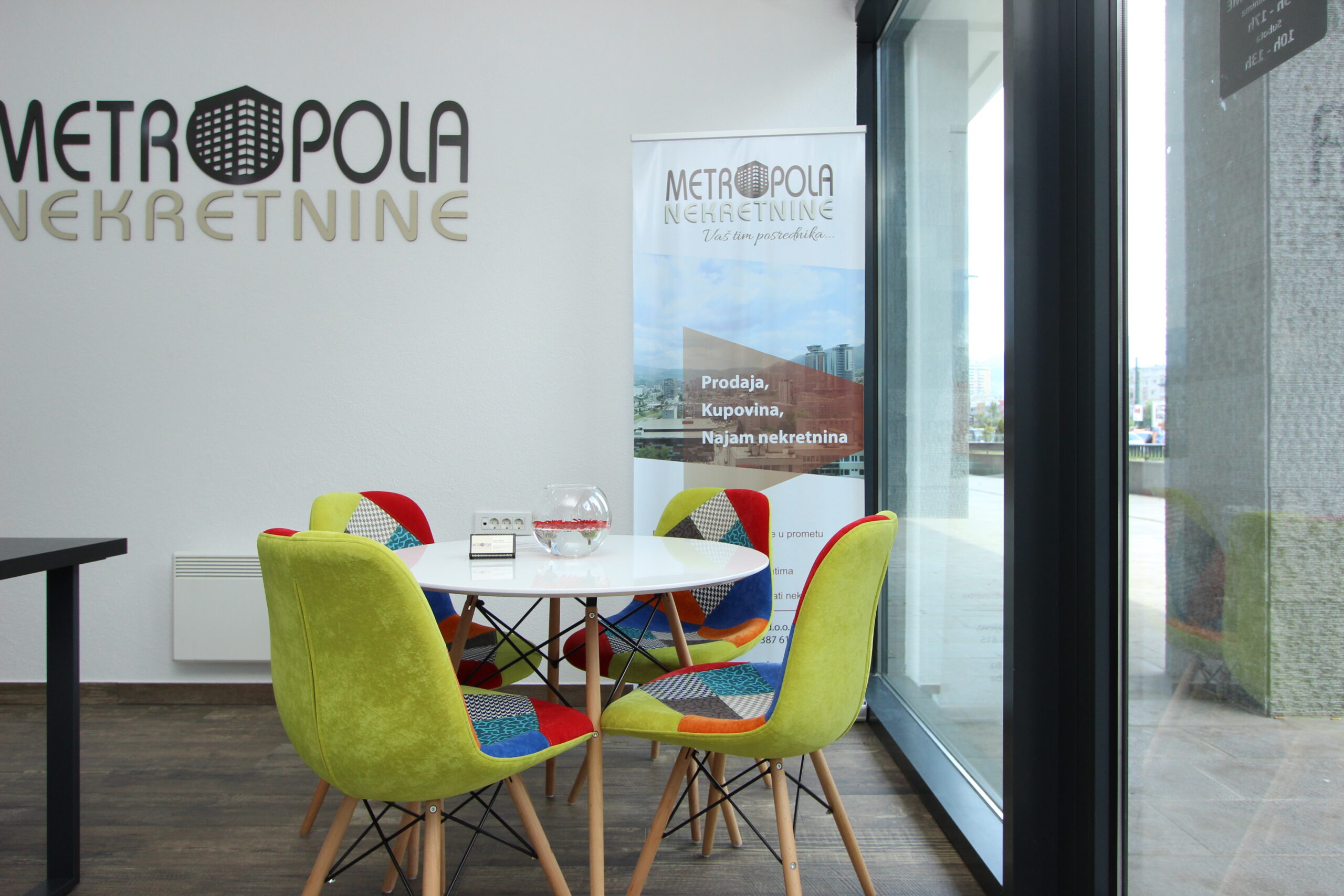 Small Team of Passionate Professionals
The six employees that work at the agency make up a small but great team of passionate real estate business professionals. Their core business includes acting as the intermediary between real estate buyer and seller while maintaining and continuously improving the quality of service, providing training and empowering the team when it comes to assessment, sale, marketing and legal aspects of the real estate business. They seek to employ young people who use modern techniques and can easily keep up with urban trends and latest developments in business. 
Professional Offers
They are proud of the fact that they sell and rent the same number of real estate properties they list in a year on average. There are no overpriced properties for purchase in their offer because they asses the real market value of each piece of property they list, and that is the basis of the asking price for sale. Sale adverts show the actual look of the property as seen on pictures taken with a professional camera and strict attention is paid to providing verified, accurate and precise information.
They sold the following newly constructed properties at record speed: Residential Building "City Residence" in Mejtaš, "Pofalići Residential and Commercial Building", "Klek Apartments" Building I, and now they are running the sale of newly constructed properties such as the apartments in Bjelašnica Mountain, namely the "White House" and "Vista Central Bjelašnica" projects built using the latest, most advanced construction techniques and situated at locations offering views of ski slopes and easy access, and as such they are perfect summer and winter holiday locations in the beautiful Olympic mountain. They also offer the newly constructed "Pofalići Residential and Commercial Building" which is exactly what most buyers are interested in today: a smaller building with a small number of flats, lovely views, a lot of windows, high-quality and modern interior finishes, and enough space to park. "Metropola nekretnine" estate agents offer customers seaside real estate property such as houses in Neum and apartments in Klek, as well as a large number of flats and office space for purchase or rent in Sarajevo.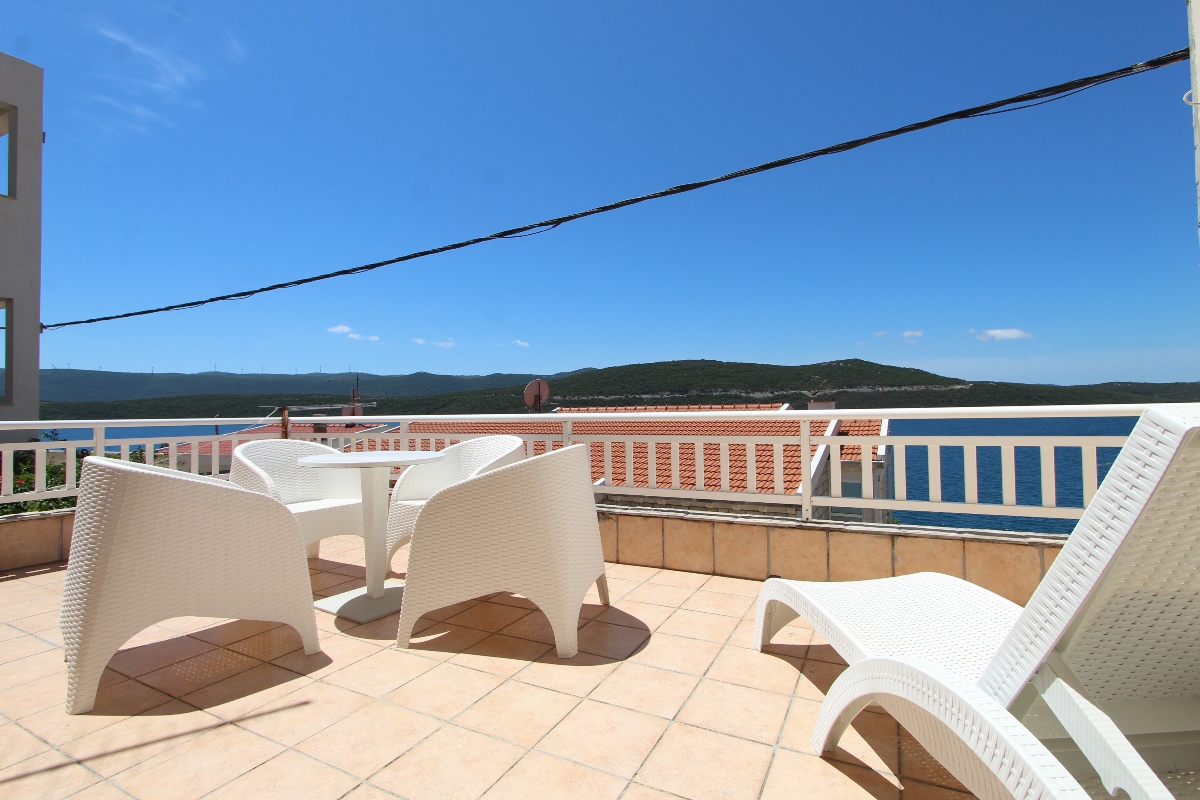 ---
Location
The agency's seat is in the Otoka neighbourhood at 2A Bulevar Meše Selimovića, on the ground floor of a building right located next to the main road.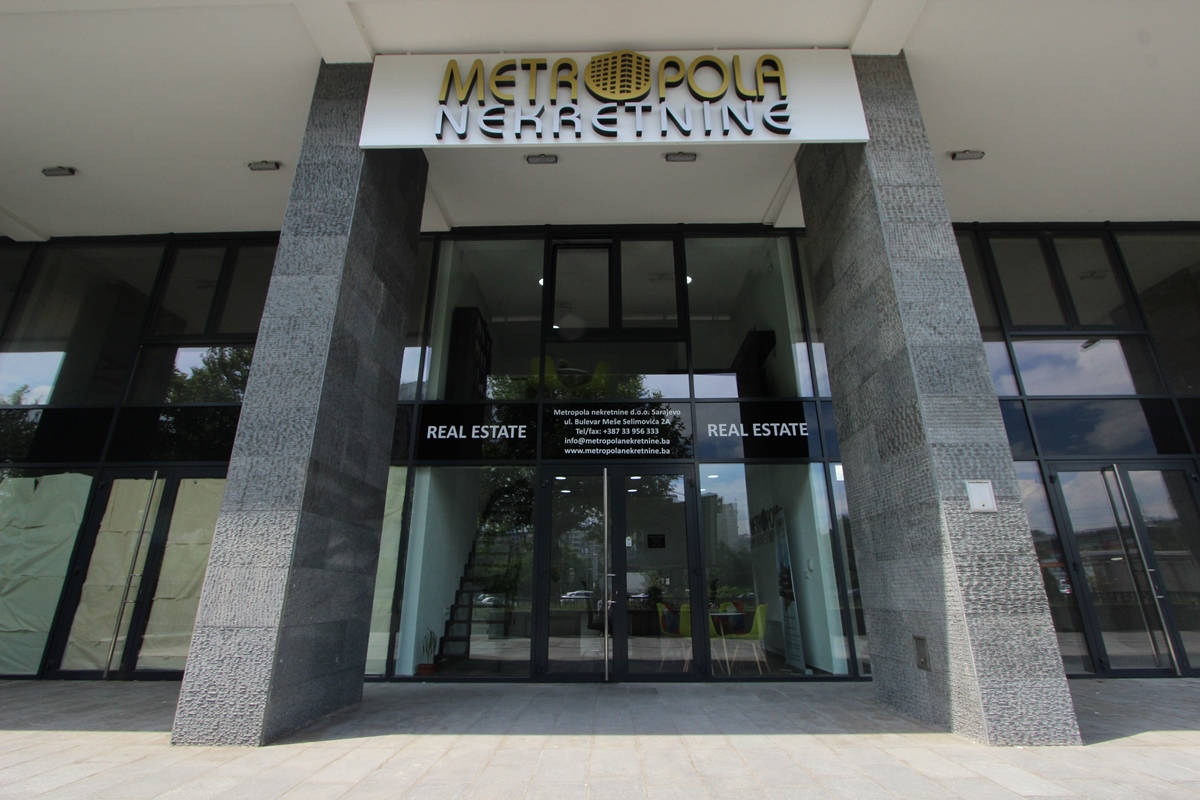 ---
The agency plans to open a new branch office in the Stup neighbourhood at Džemala Bijedića Street. It will be located in the Boulevard residential and commercial building complex.