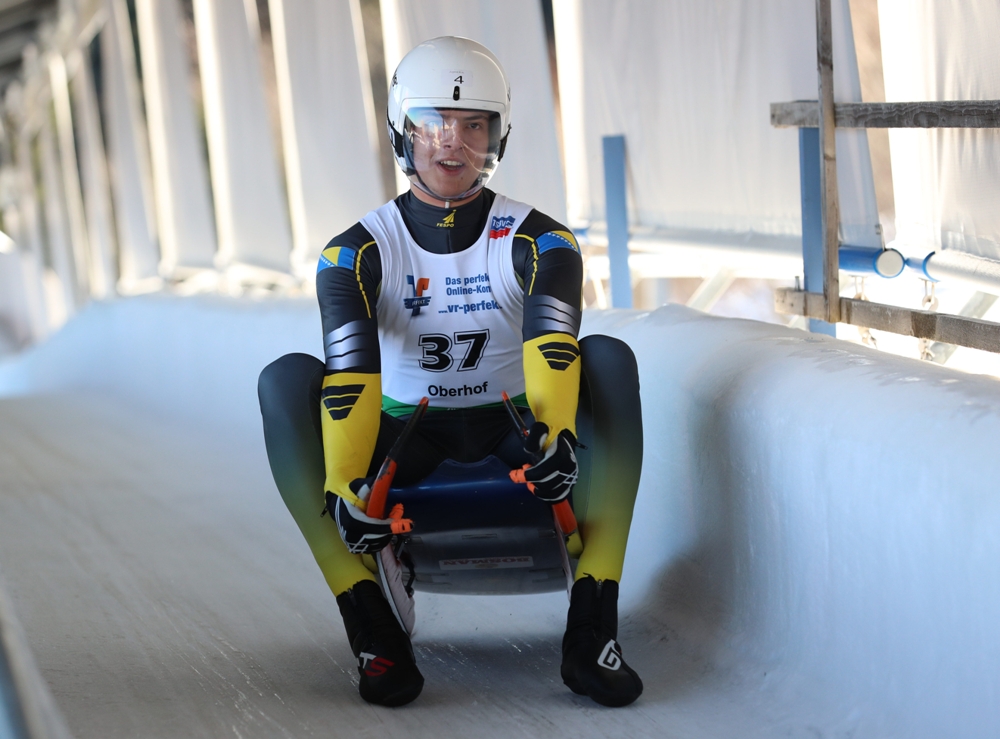 Mirza Nikolajev, Successful B&H Luger – Luge has fulfilled all my expectations
Mirza Nikolajev, a successful B&H luger, has been achieving excellent results at the global level in this adrenaline-filled sport. Mirza feels at home on the luge, and his talent has been recognized by the International Olympic Committee; as of this year, he is receiving a scholarship from them.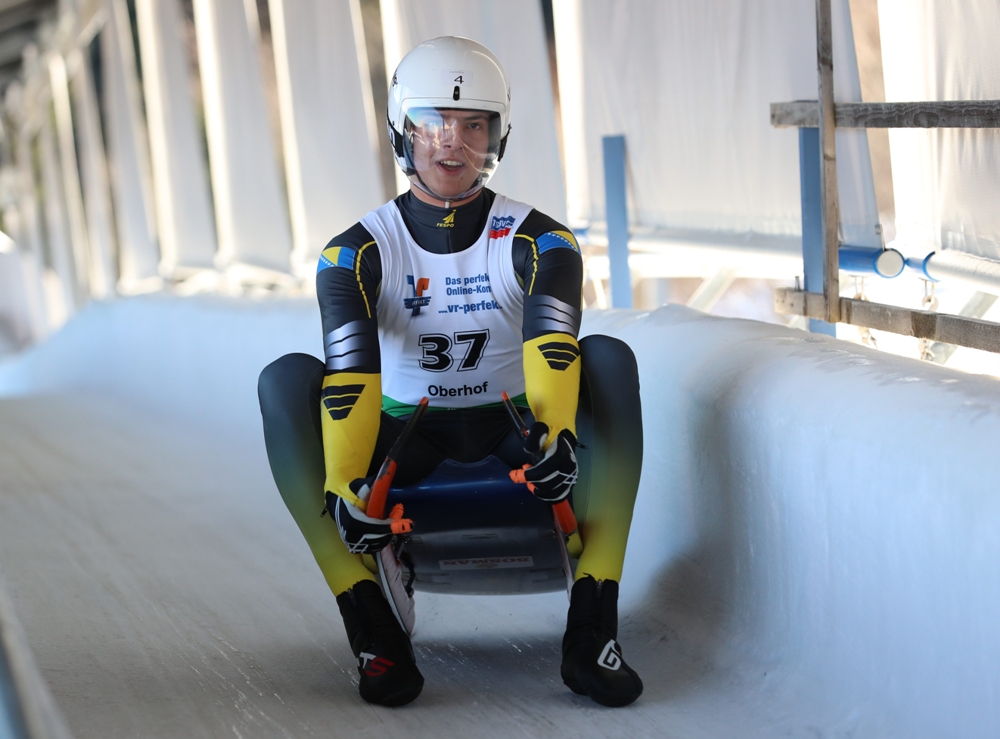 This 17-year-old Sarajevan grew to love luge after his first ride down the bobsled at Trebević, and he realized that he wanted to be a professional luger once he became aware of the results that he had achieved, which had improved each season. 
– My love of luge started five years ago, during summer, when wheels are used on the luge instead of runners. Luge has fulfilled all my expectations; it has even gone beyond. The special thing about luge, what makes it unique, is that time lapsed is measured in thousandths of seconds, which is not the case with other sports.
LUGERS FROM SARAJEVO
Luge offers various possibilities and opportunities, which Mirza found particularly challenging in this sport. After he made contact with his coach and other lugers, Mirza bravely took a step towards success.
– Currently, there are four lugers from Bosnia and Herzegovina who compete at World Cup races and world and European championships. Even though this is an individual sport, I easily became friends with the other lugers from Sarajevo. I don't see them as my competition, but I advocate and cheer for them as much as I do for myself.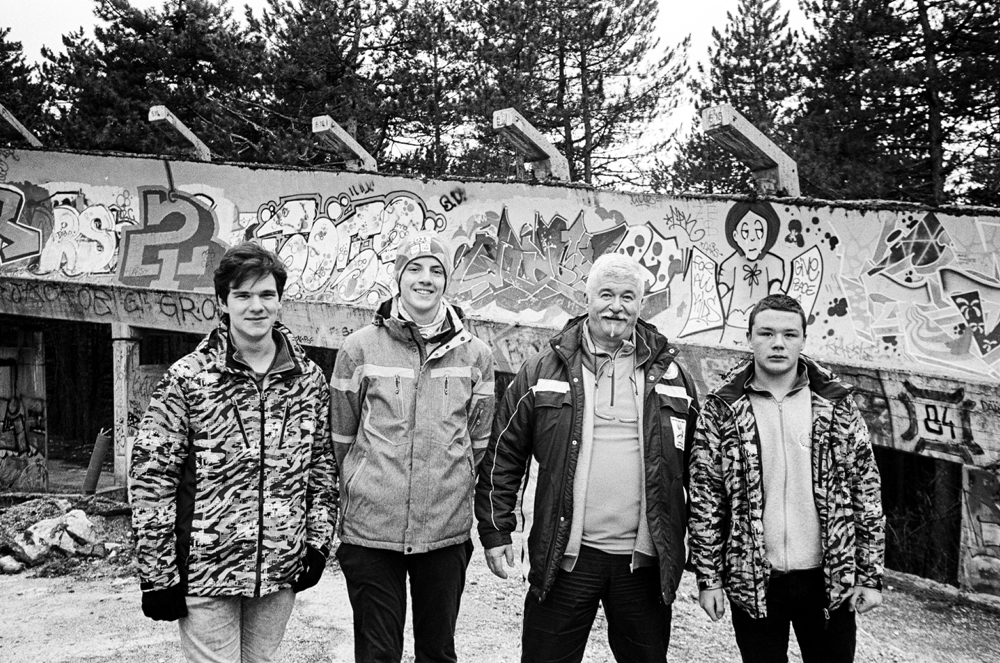 As of 2014, when the bobsled and luge track at Trebević was made suitable for training during summer, our lugers have been achieving excellent rankings in performances at the Junior World Cup and the World Championships races. The restoration of the track attracted the attention of the International Olympic Committee (IOC) and the FIL World Luge Championships, so our lugers received a valuable donation of 15 luges with wheels for training during summer on the Trebević bobsled. 
– Apart from the donated luges in the value of BAM 143000, IOC also bought us a van that we use to go to training and competitions. Due to a lack of funds, in winter we only train in the weeks that are mandatory for qualifying at world and European championships and World Cup races.
Mirza is part of the luge team of Bosnia and Herzegovina, and so far, he has had a number of good results. He tells us that he is proud of the overall result that he had in the last season. 
 – In the junior category in the overall world ranking, I ended up 7th, and credit for my results goes to my excellent coach Senad Omanović, to whom I am very grateful. His enthusiasm and love for this sport gives me additional strength to try harder and progress.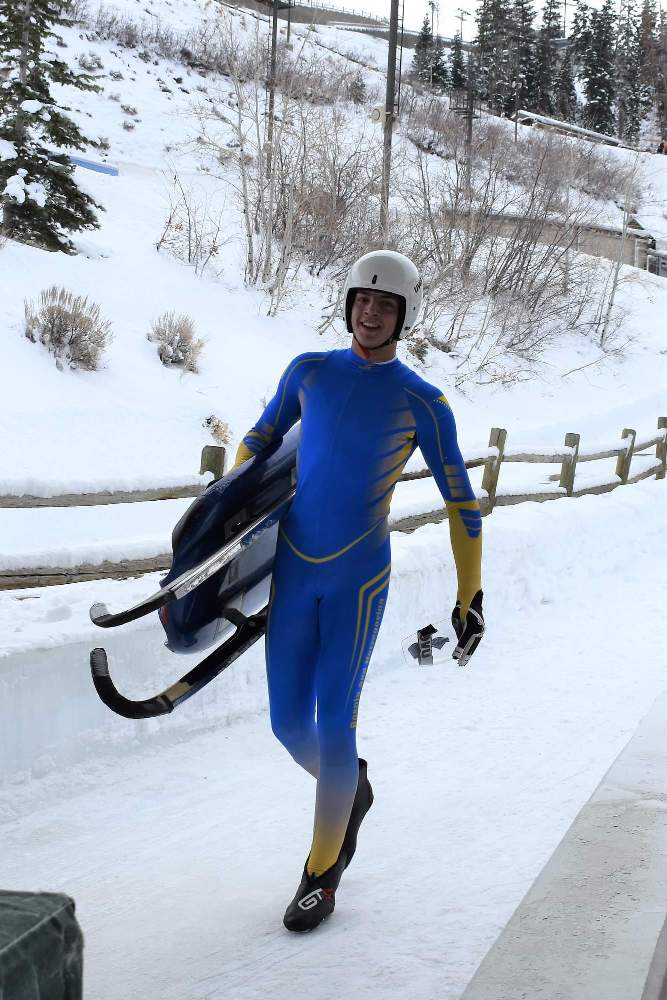 LUGE IS AN EXPENSIVE SPORT
Luge is, says Mirza, an expensive sport. He is of the opinion that the Ministry of Culture and Sports should allocate adequate funds from the budget for this sport, at the cantonal and federal level.
– It is necessary to ensure certain financial means, as luge is our only winter sport where we have continuously represented our country at the greatest world competitions. There's also the possibility of getting scholarships, but unfortunately, we do not have the support of our institutions. As it happens, as of this year, I am the recipient of an Olympic scholarship, which is awarded by the International Olympic Committee (IOC), and which should help me in my preparations for going to the next Winter Olympic Games.
Mirza is attending the High School of Economics in Sarajevo and is making a great effort not to neglect school due to sport. The Law on Primary and Secondary Education allows him to have more prolonged absences from classes, due to his status as a prospective sportsman.
– I try to fulfill all my school commitments as best as I can. In addition, the teachers at my school have understanding for my sporting activities. I intend to go to university anyway, as education gives us more choices and opens up new perspectives in life.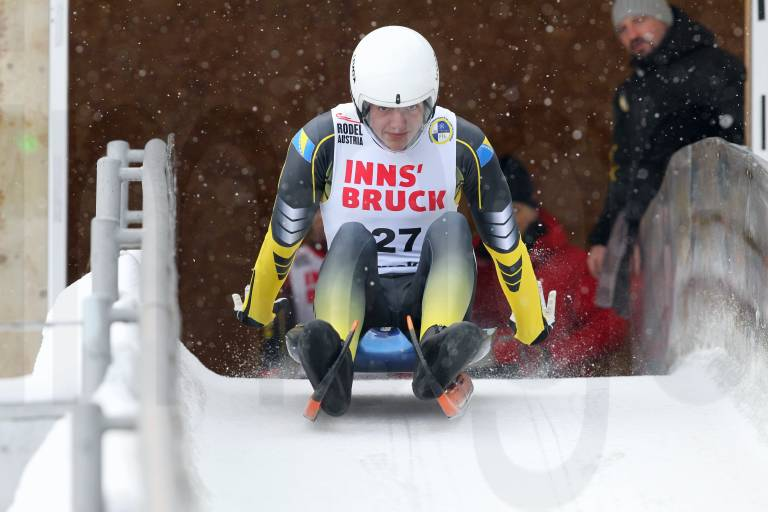 Apart from loving and following many sports, Mirza is interested in architecture and photography. He also enjoys traveling. He especially liked Park City, a city in the American state of Utah, their style and way of life, which is completely different to ours. 
When it comes to the future, Mirza's ambitions lie in progress and new accomplishments.
– I hope that I will succeed in advancing my knowledge and capabilities. It is my wish, and goal, to qualify for the Winter Olympic Games, which will be held in Beijing in 2020.