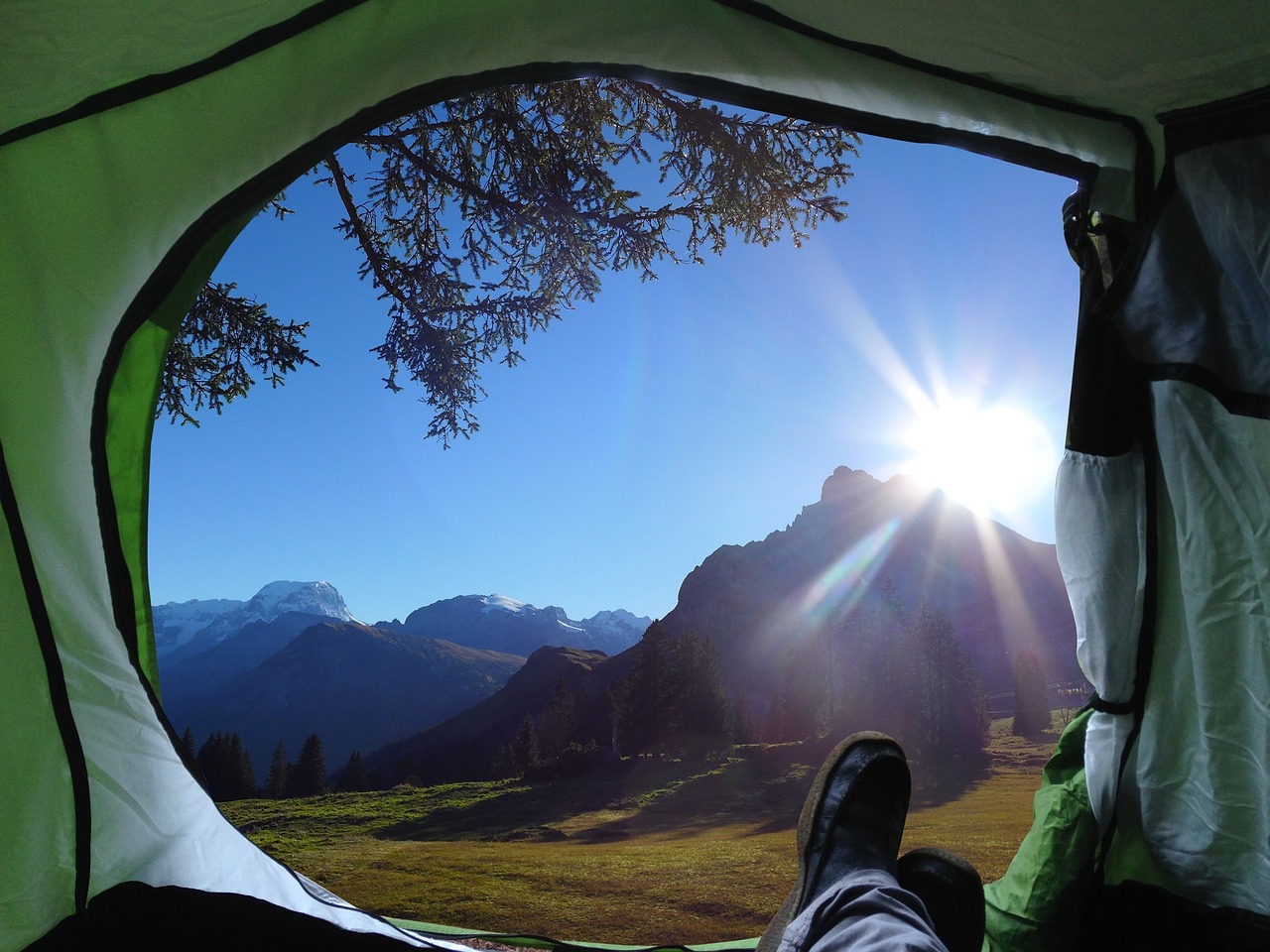 Foto: Pixabay/Ilustracija
Planning a Camping Trip
If you are adventurous, there is no doubt you will decide to spend a part of your holiday camping. To make your stay in nature as enjoyable as possible, you need to have camping gear.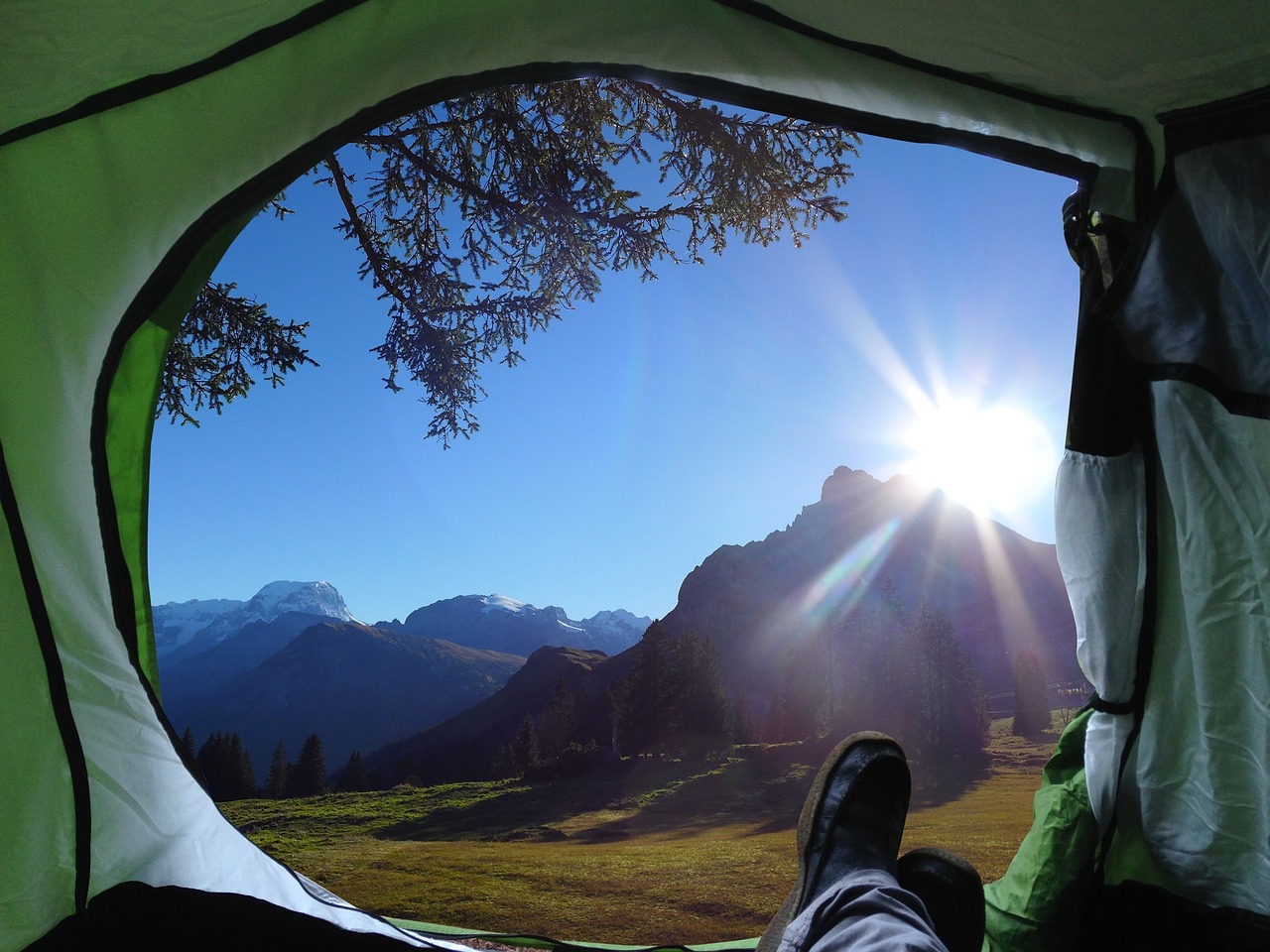 What do you need to know?
First, you need to know where you are going to camp and how far is it from the campsite to the nearest hospital or ambulatory care clinics. Before you travel to the campsite, check the weather forecast so that you can decide if you need to bring any additional gear with you. Since you will be in nature, you need to be ready to properly treat potential injuries—falls, insect stings or allergic reactions, so make sure to pack a first-aid kit and travel medications.
Gearing up
The items you take on a camping holiday are vital for surviving and staying healthy, dry and safe. First of all, you need a tent and its type depends on the location you are planning to camp at. Be sure to pick out a tent that will both suit the size of your camping party and that is made of high quality materials. You also need a ground sheet, a sleeping bag and a sleeping pad, a GPS device and a backpack. Do not forget to pack weather appropriate clothes and footwear, and make sure to bring warmer clothes to change into. In addition, you need several smaller yet essential items: a torch, a whistle, a penknife, tweezers, a magnifying glass, sterile wet wipes, a mirror, a hammer, pliers and a rope. If you plan to use your outdoor grill at the camp, you will need charcoal and matches. It would be a good idea to bring a gas stove or camp kettle so that you would not have to light the grill just to make yourself some coffee. You also might want to bring along the dishes you may need to make coffee and cook food, and, of course, deck chairs or folding leisure chairs and tables. You will need kitchen towels and dish cloths, sponges, a canister and some toilet paper as well.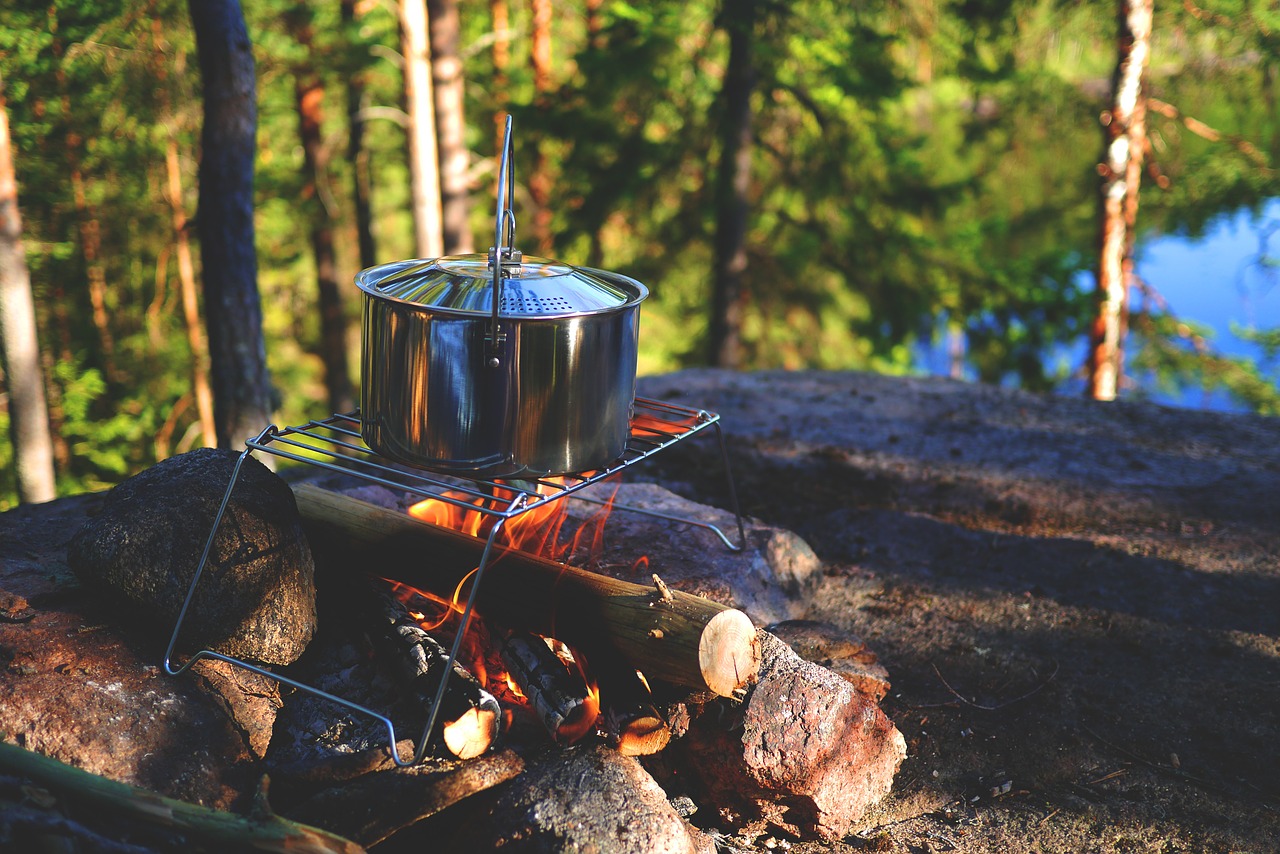 Camping and the Coronavirus
Camping is one of the safest recreational activities in the time of the Coronavirus pandemic, but to be on the safe side, you should definitely follow a few practical pieces of advice. Buy dried firewood, ice and other items before you get to a campsite. Bring your own cleaning aids and personal hygiene products. Maintain physical distance between yourself and other people. This includes wearing a face mask in public spaces. Avoid playing contact sports. If you have your own rest room use it instead of a public one. Apart from the usual items, also bring two additional ones: face masks and hand sanitizers because you never know if you might need to enter a shop. Even if you believe you will not communicate with anyone, bring facemasks with you!
---
Do not litter in nature! Bring bags and a small broom to clean up the litter that was left behind.