Hard Rock Cafe Podgorica is part of the famous global chain. Located in the exclusive largest commercial center in Montenegro, The Capital Plaza, Hard Rock Cafe Podgorica still undoubtedly represents an attraction for citizens, visitors and tourists, three years after opening.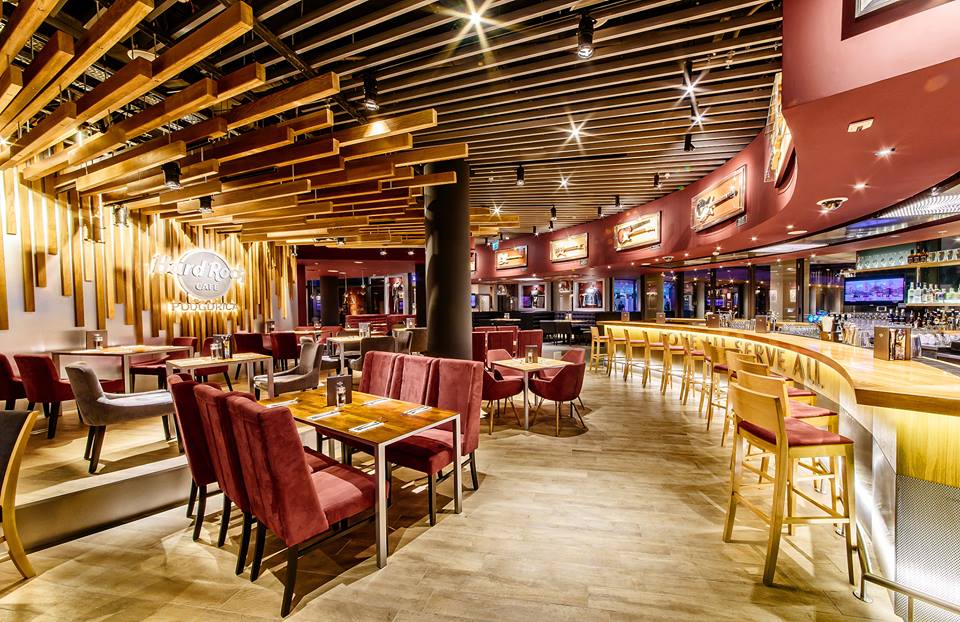 The first Hard Rock Cafe in the region is part of the famous global chain, recognizable due to the authentic design of the international brand.
It is specific due to the combination of pub and restaurant, with an additional sales component, so the Podgorica chain is designed in the same manner. On an area of 800 square meters, the establishment includes a cafe and restaurant with 160 seats, a lively bar, spacious terrace, conference room, stage for band performances, as well as a Rock Shop.
COLLECTION OF MUSICAL MEMORABILIA
Hard Rock International represents one of the most famous companies in the world, with the best musical memorabilia collection in the world. The items from a central warehouse in Orlando are regularly rotated, so that visitors of all chains across the world are able to see them. The citizens, as well as guests of Montenegro's capital have that privilege.
The walls of Hard Rock Cafe Podgorica are adorned by items which belonged to legendary, as well as contemporary musicians from all over the world: Richie Sambora's acoustic guitar, Santana's electric guitar, Madonna's Gold Album, U2's blue denim jacket and plenty more. The chain also owns a collection of 70 thousand similar items from pop rock history, such as guitars belonging to Eric Clapton, Bob Dylan or Chuck Berry, as well as Elton John's high-heeled shoes, and Madonna's bras and corsets.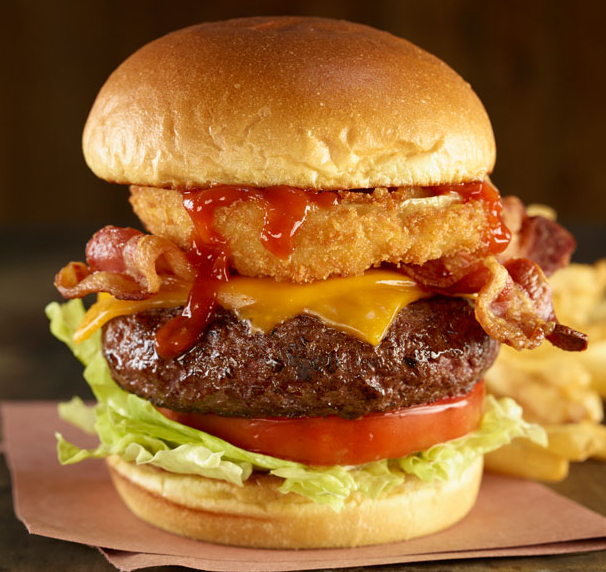 HARD ROCK LEGENDARY MENU
Hard Rock is known for traditional American cuisine and serving style. Guests of Hard Rock Cafe Podgorica can enjoy the basic Hard Rock Legendary menu, which has an authentic selection of legendary burgers, as well as popular ribs, chicken and other specialties. Besides food, the award-winning Hard Rock Cafe menu includes various cocktails, drinks as per the recipes of celebrities, as well as Alternative Rock (soft) drinks. The popular Hard Rock souvenir glasses that the drinks are served in are a special touch when tasting the drinks.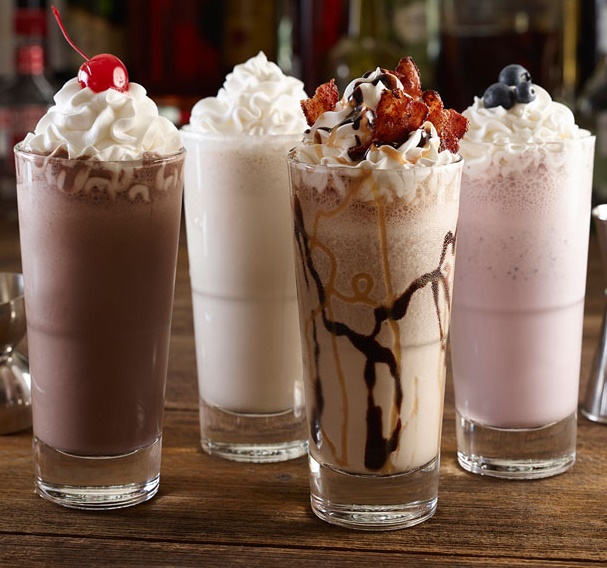 Hard Rock cafes are also recognizable for the additional sales shops, where visitors can buy souvenirs and paraphernalia with the famous logo. In the exclusive space within the Podgorica cafe, items inspired by rock and roll are on offer, as well as Hard Rock Cafe collector's items with a unique design and the Hard Rock Cafe Podgorica logo. A similar selection is on offer at the Rock Shop Kotor and Budva.
The owners of the chain – the Seminole tribe
The first Hard Rock was opened in 1971 in London, when Americans Isaac Tigrett and Peter Morton, in search of a good burger, opened their own restaurant, which they called Hard Rock Cafe. It is interesting that they rented the space for only six months, but business really took off and today it is one of the most recognizable brands in the tourism and hospitality field of the world. It operates in over 74 countries, including 185 restaurants, 40 cafes, 27 hotels and 12 casinos. Since 2006, the owners of the Hard Rock chain have been Indian tribe Seminole from Florida, who took over the company for 965 million dollars, including a huge collection of items that the brand is known for. The Seminole tribe has around 12 thousand members, and taking over Hard Rock was not unusual considering that they already had experience with managing hotels and casinos in Tampa and Hollywood. Seminole are special because they are the only American tribe who never signed a peace agreement with the United States of America. Hard Rock Cafe Podgorica is the first in a series of cafes to be opened in this part of Southeastern Europe. When it comes to countries in Central and Eastern Europe, you can find them in Poland, Czech Republic, Romania and Hungary.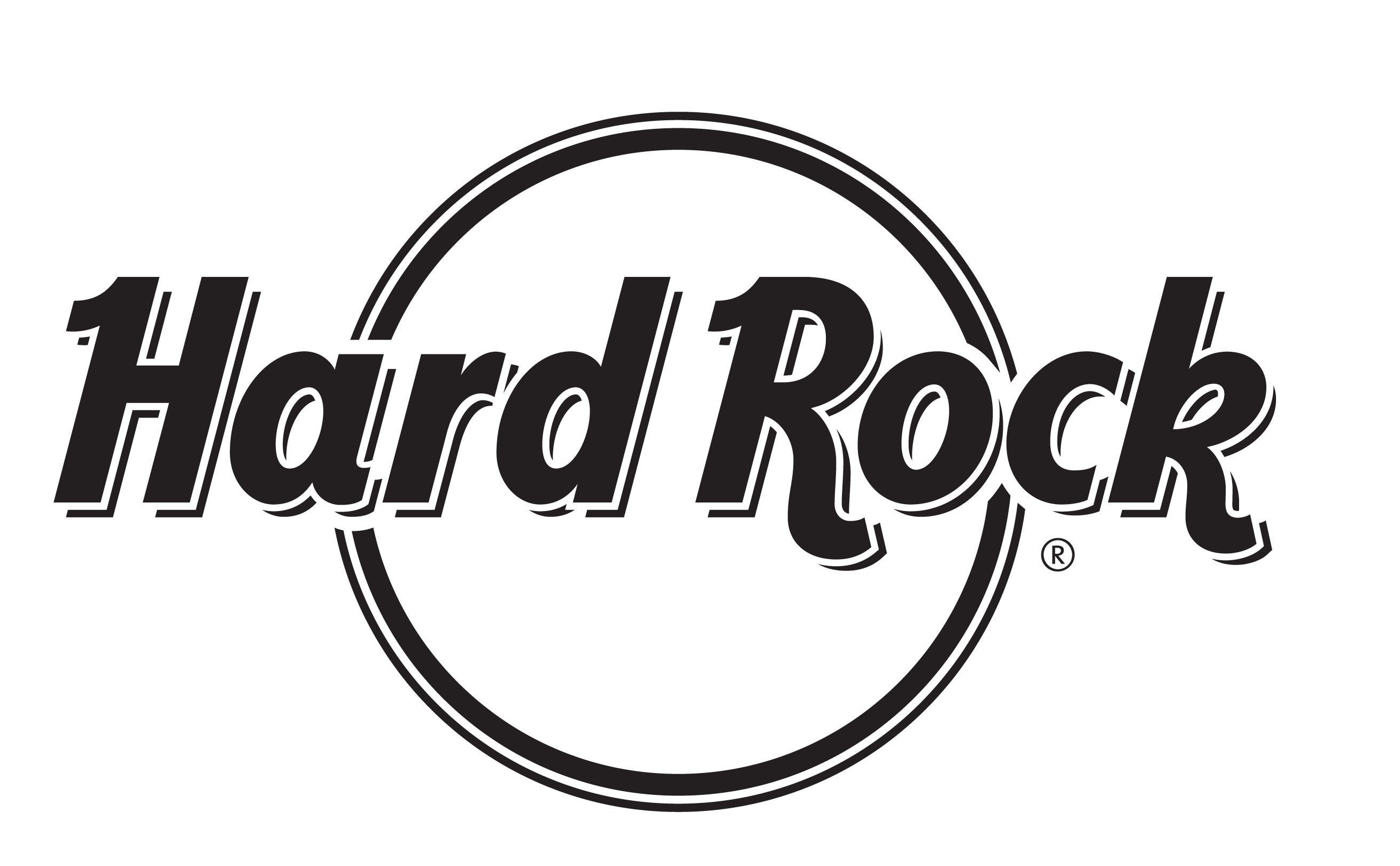 Written by: Gorica Vukićević