Famous travel writer from Bosnia and Herzegovina, whose video about BiH was declared the best tourist video in the world, has visited more than 80 countries so far. In fact, he spends half a year travelling, so he gave the interview for Furaj.ba on a bus.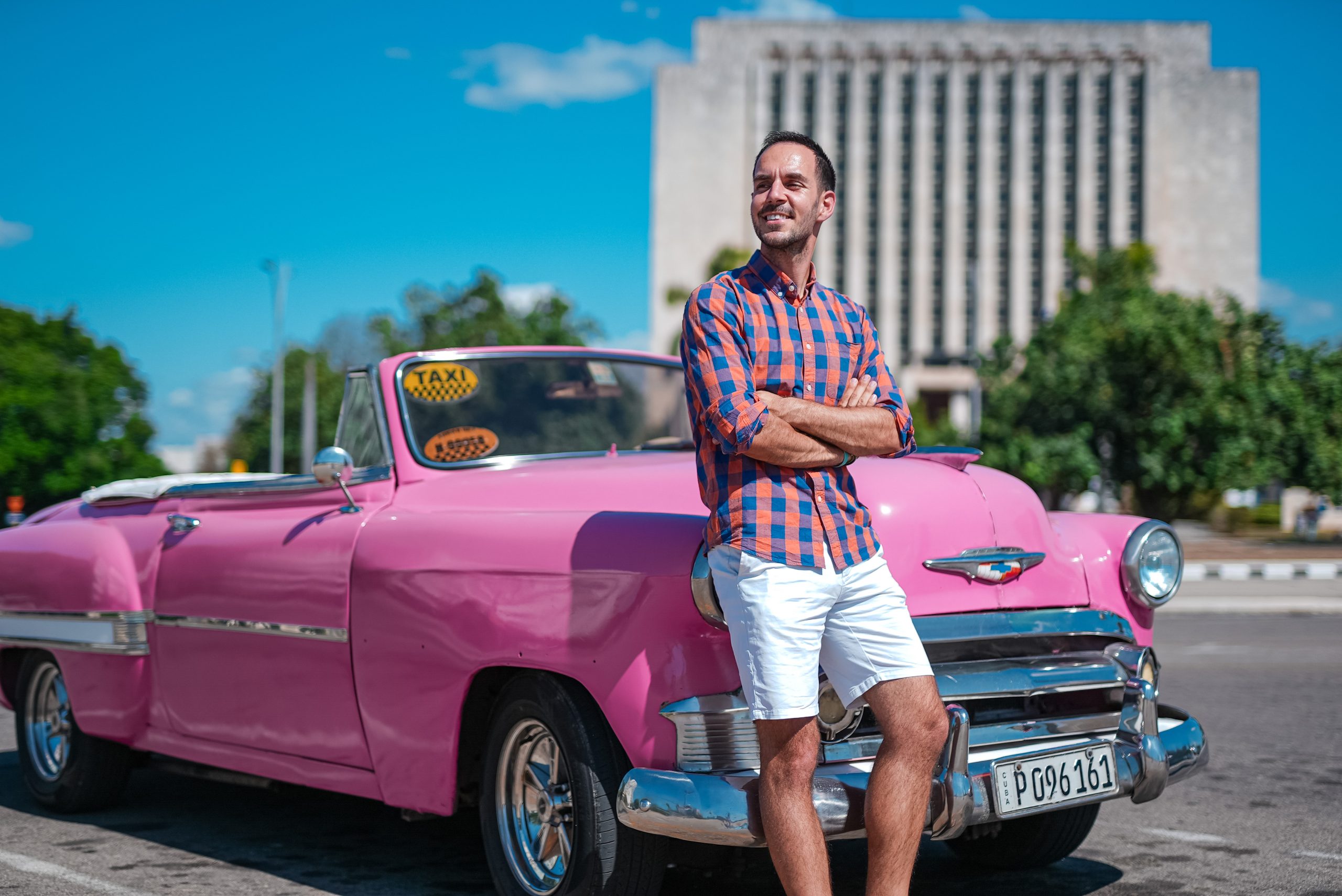 Written by: Elma Zećo
Photos: Private album
Robert Dacešin was born into a family that fostered the culture of travelling. His parents did not have high-paying jobs or owned a car, they lived in an apartment inherited from the grandfather, but they always saved money for travels. As a boy, Robert started discovering the wonders of travelling collecting first impressions in countries such as Turkey, Tunisia, Egypt, Greece, and Denmark.
Travelling Challenges Prejudices
Robert travels with close ones, most commonly his girlfriend.
"Every place offers something new. New people. New knowledge. New things you come to love and things that amaze you. Still, Pakistan is the country where I gained the most but had the least expectations. Before going there, people tried to discourage me from going. It turned out that people were the kindest towards us and that we felt nowhere safer than here. Travelling makes you realize that every country is beautiful in its own way and that you don't trust what you read", explained Robert who, in 2022, visited Ukraine, Italy, Vatican, San Marino, Puerto Rico, Aruba, Curaçao, Saint Lucia, Saint Kitts and Nevis, America, Sri Lanka, Cuba, Moldova, Luxemburg, Andorra, Uzbekistan, Tajikistan, Kyrgyzstan, South Korea, Japan, Portugal, Spain, Germany…
It became especially dynamic towards the end of 2022. After 20 days of travelling across South Korea and Japan, the author of the video Why Bosnia and Herzegovina can be number 1 travel destination in the world travelled to Valencia for the presentation of the award for the World's Best Tourism Film. He immediately set off to Frankfurt to a festival dedicated to nature and tourism Natourale, which included his video in the list of more than 500 best videos. And in BiH, he was awarded the Zvijezda turizma award (the Star of Tourism) by audience choice.
"I will remember this year by festivals and a new chapter that opened up with them in my life", said Robert.
We asked him what BiH has but other countries don't.
"It has a good ratio of what you pay and what you get. Realistically looking, BiH does not have perfect resorts or memorable Michelin-starred restaurants, but you can find a café to drink coffee for 1-2 BAM, a restaurant where you can eat freshly-caught fish with potatoes for several Euros, and enjoy a beautiful view and surrounding nature. Most travelers like that we are not a commercial and well-explored destination yet. At the festival in Germany, I met a couple from Bulgaria and America who had travelled though Bosnia for nearly ten days. They approached me just to tell me that. We are a small country that will amaze most people because we have many landmarks in a small territory. It just takes for us to realize that."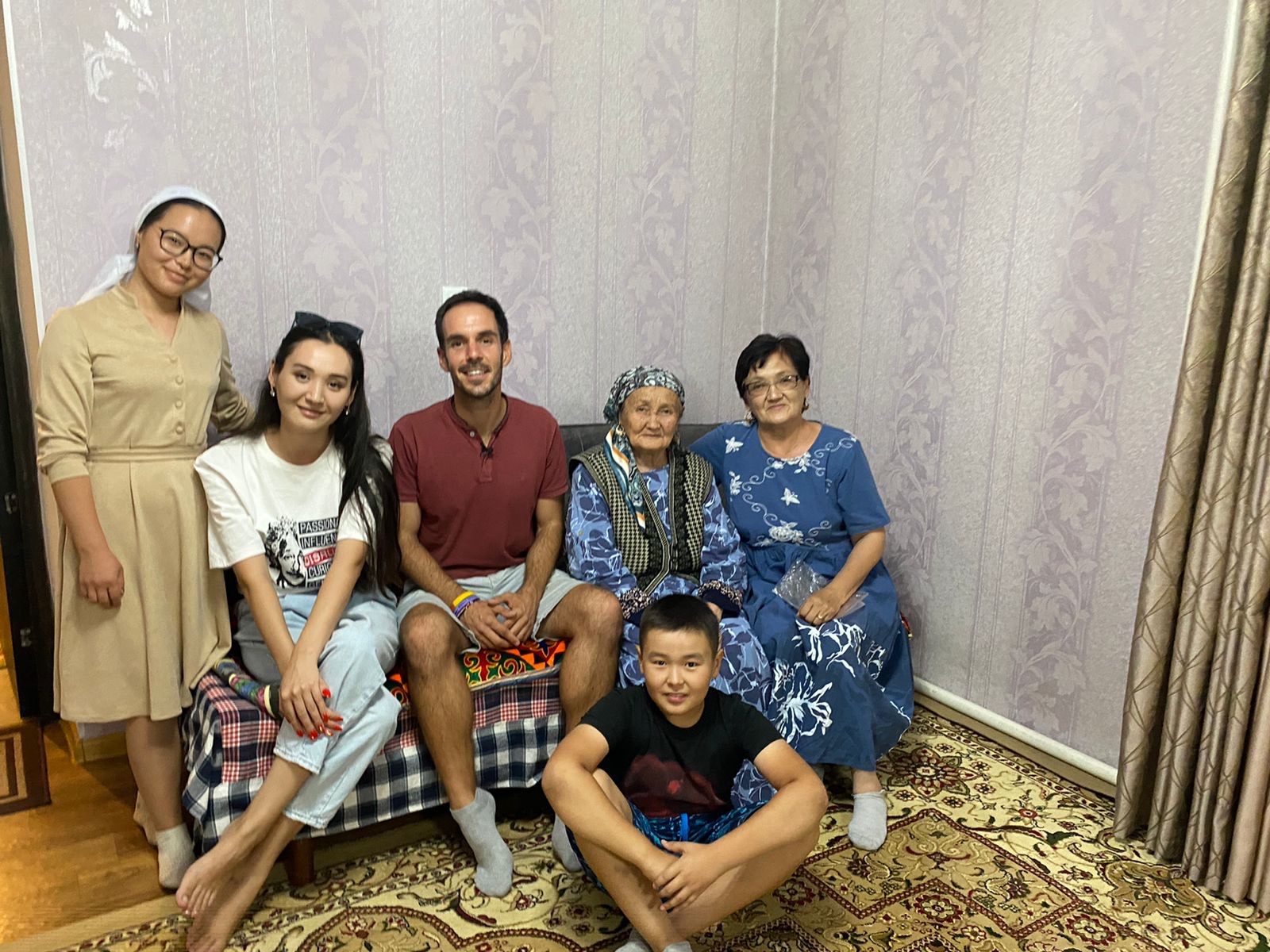 Friends Around the World
Robert is sociable, open-spirited, and poignant. While travelling, he used Couchsurfing site to easily find free accommodation, and that's how he met amazing people from around the world and gained many new friends.
"All of these people undoubtedly noticed that I'm more familiar with their countries and there is nothing more beautiful than seeing how they like Bosnia and Herzegovina."
Robert speaks many languages – English, Spanish, Portuguese, Italian and some Slovenian and Russian. He learns some words of the local language before going to every country he visits.
"I learned all languages, except English, by myself. It's one of my best investments. Without language, I would not be able to experience some places so intensively and meet so many new people. I would advise everyone to learn at least one foreign language apart from English. The Duolingo site, which I am now using to learn Russian, can be very useful. It offers great vocabulary and creates a quality foundation for later."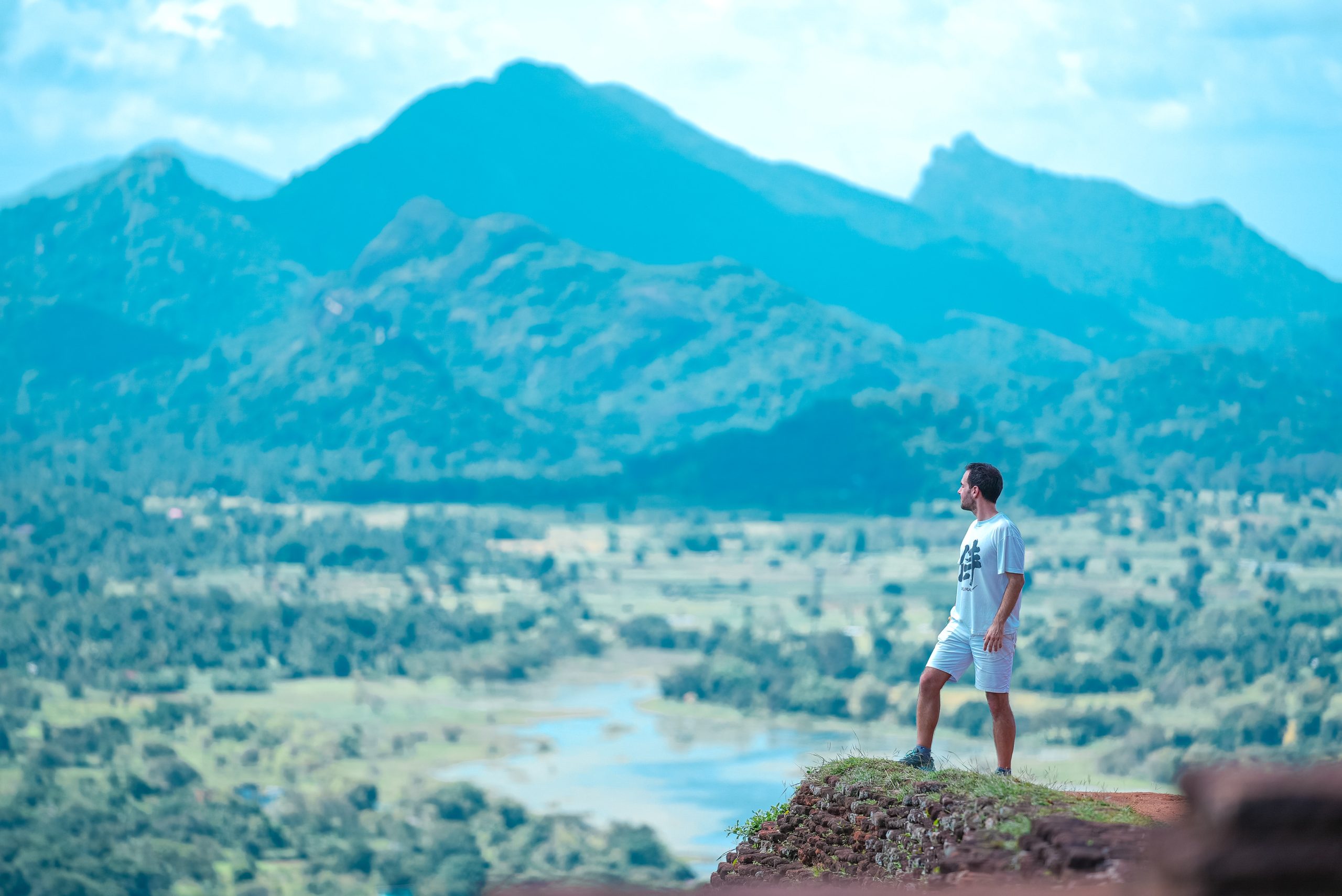 Apart from traveling, tennis is also Robert's greatest love. He started playing in 1998. As a teenager, he was the champion in all junior categories, and then he started refereeing some international tennis tournaments.
"I had the opportunity to judge Nadal, Murray, del Potro, Berdych, Zverev, Monfils and many other players. Tennis was long something that I saw myself doing in the future. However, few people know that the line tennis referee job, which I was doing, is very poorly paid. For example, for a tournament in Doha, where five top 10 players played, I got 100 dollars a day for five days, but I had to pay for the ticket to Doha. At the tournament in Umag, which is perhaps the most beautiful tournament I've ever been to, the daily fee was 28 Euros, and a drink in the café next to the courts costs a minimum of five euros. If you return to zero, you're good. Tournaments like the Grand Slams are better paid, but they are unattainable for an individual without support. It is difficult to do such a job while having a family."
I Want to Live in BiH More and More
Everything that happened brought Robert great life lessons, and his travels especially changed him as a person.
"Aside from meeting other countries and cities, when you travel, you realize how it's good to be home. Really! When I was in high school and college, I always dreamed of traveling the world and living somewhere abroad, because everyone tells us that it is better abroad, that there is more work, that the wages are better, that life is more organized, the standard is higher, that there is simply no point in living here. And you accept that, but when you spend some time abroad, you realize that nowhere is perfect and that it's all about how a person sees things. I finished my master's studies in Bratislava and spent two years of my life there. At the time of making this interview, I visited 83 countries around the world. With each new trip, I want to live here more and more."
Robert's visions for the future are clear. By the end of 2023, he wants to reach the number of 100 countries visited. A little later, he sees images of his family, their travels together, exploring the world, shooting videos, playing tennis, and spreading the story of Bosnia and Herzegovina as the most beautiful country in the world.