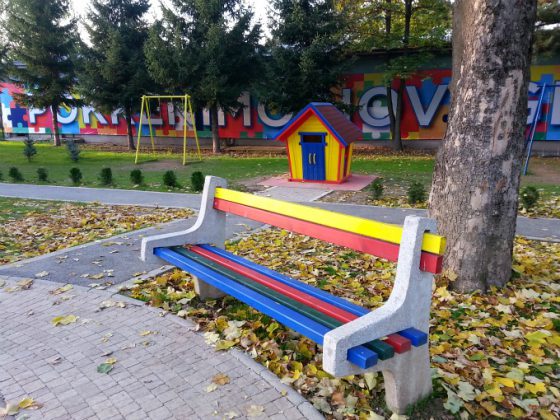 Safet Zajko" Park – Oasis for Sport and Recreation Lovers
"Safet Zajko" Centre for Education, Sport and Recreation keeps attracting sport aficionados and recreation lovers ever since it commenced its operation in September of 2015.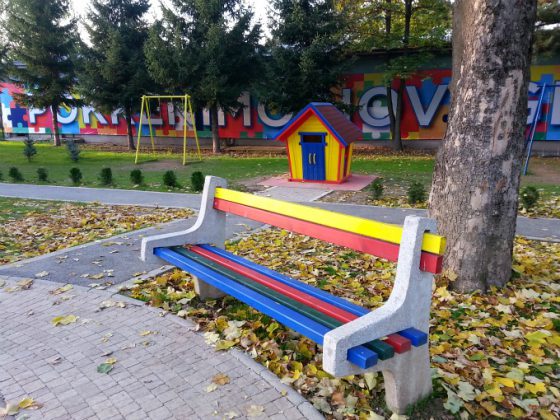 The biggest park in the city of Sarajevo is located within the area of Halilovći settlement, at the site of the former military compound, stretching by the river Miljacka. This green oasis of 577 trees, occupies 11 hectares.
The complex features a football pitch, athletic track, 400 m cycling track, sand volleyball court, basketball court, locker rooms, outdoor fitness facility, several playground areas for children, walking trail and 50 benches. The facility was expanded last year to include about a hectare of pristine park area. Other additions to the park included tennis courts, a ping pong court and an alpine climbing training park which features state of the art climbing walls. Alpine climbing training park features two artificial climbing walls, suitable both for professional climbers and climbing enthusiasts, giving them a venue to practice under professional supervision.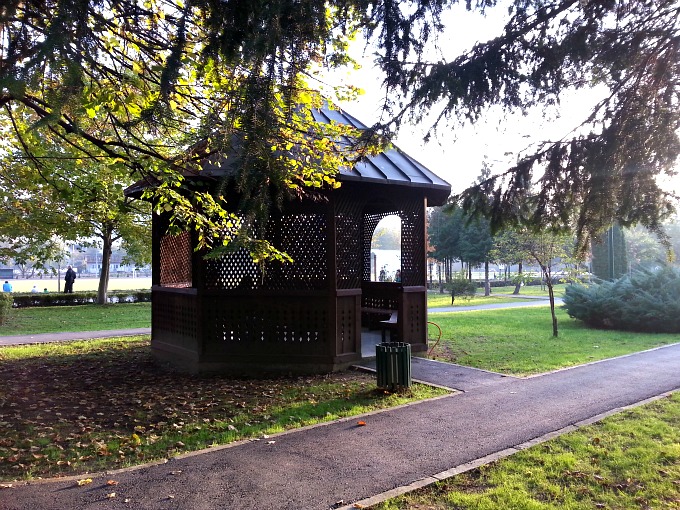 Central area of the park features a fountain, a gazebo and a summer stage which features open café during summer season. Opening hours of the centre are 08.00 to 23.00 and most of the facilities may be used free of charge. Visitors of the Centre may also enjoy the benefit of free Wi-Fi.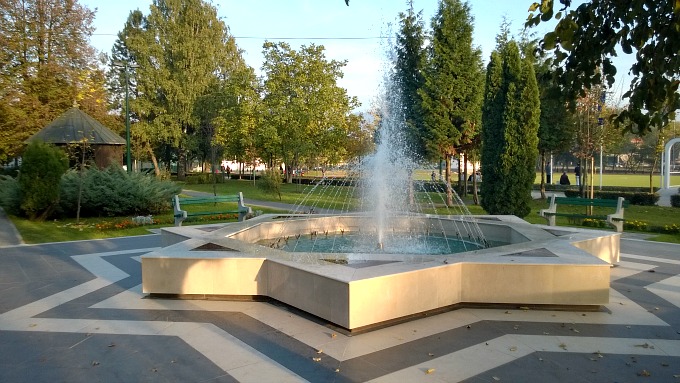 In addition to a variety of amenities and a relaxing natural setting, the visitors may also enjoy refreshment in one of two cafes within the complex.
Pedestrians and cyclists may reach the Centre going across the pedestrian bridge in Nedžarići. Those driving should follow the road passing by the Customs Terminal.