Ilgaz Ski Centre is situated in Kastamonu, in the Ilgaz National Park. Ilgaz, the highest mountains of the western Black Sea region, is located around 40 kilometers from the city centre of Kastamonu, 200 kilometres from the capital of Ankara, 450 kilometres from Istanbul.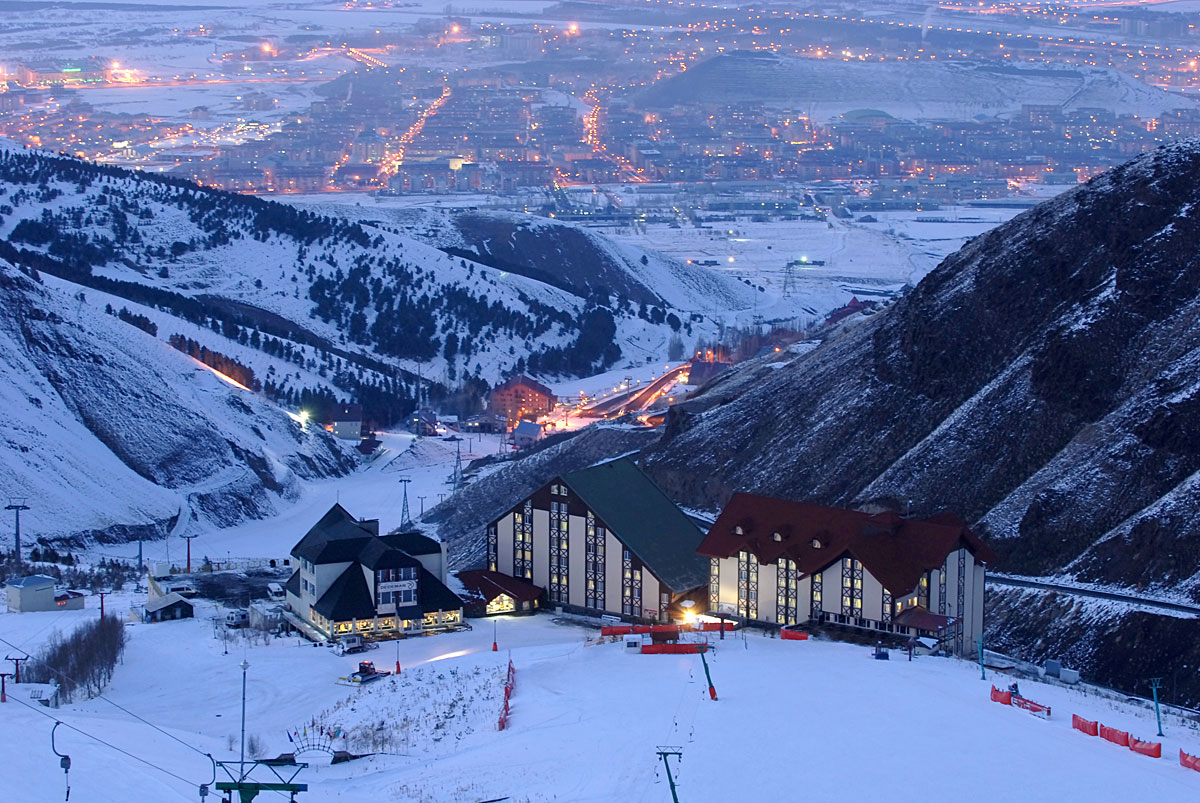 It is located at 2850m altitude on the Ilgaz Mountain Range between Kastamonu and Çankırı provinces border. Besides winter tourism, Ilgaz Ski Centre is also available for four season tourism with its beautiful scenic views.
There are 2 slopes in Ilgaz Ski Centre. The chairlifts serving at the slope no.1  has been set in front of the hotel in Ilgaz Ski Centre.There is a teleski on 1410m long  slope no.2. On the summit of slope at 2010m altitude, there is the Zirve Cafe. Slope no.2 gives you the opportunity to ski at night. In addition, there is a 350m long baby lift in Ilgaz Ski Centre.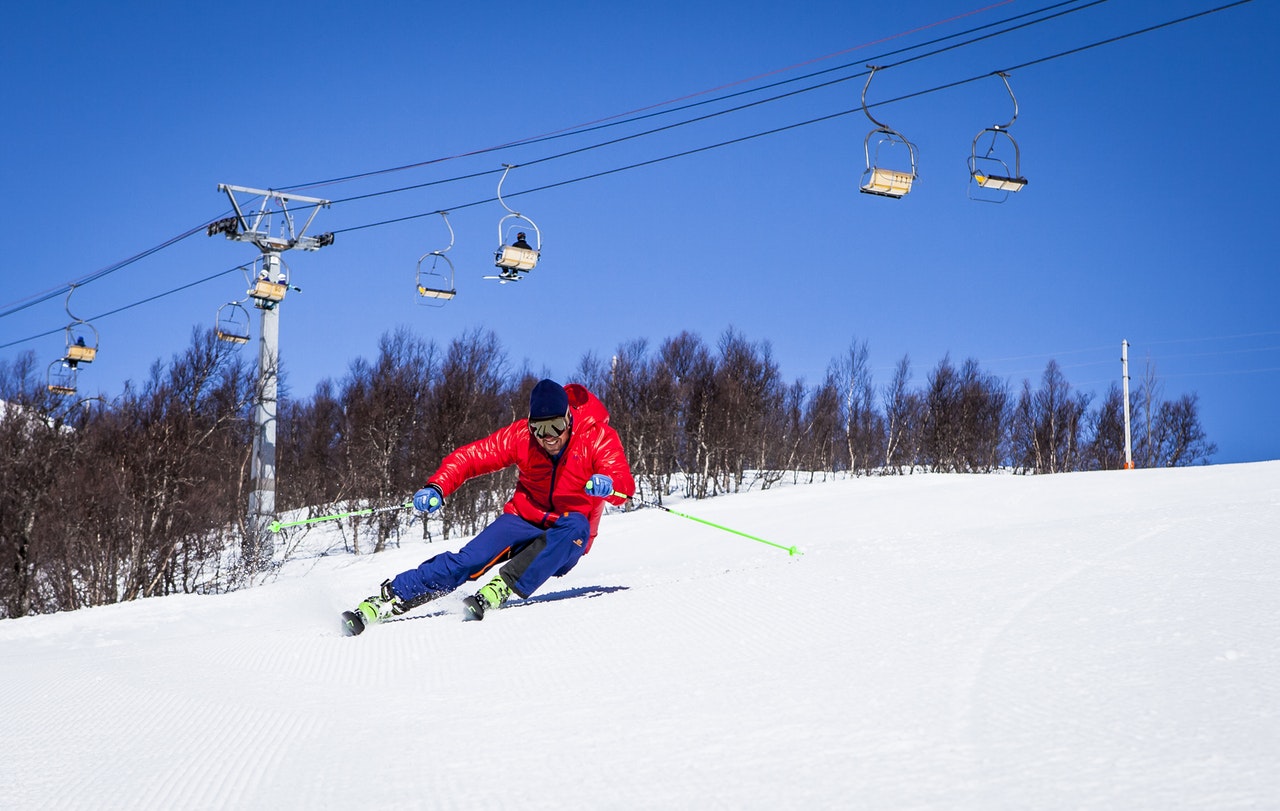 Due to the ideal climate of the region skiers can enjoy fairly long skiing season and the excellent powder snow. The ski season begins at the beginning of December and lasts until April.
In the National Park of Ilgaz mountain of Kastamonu Province, six kilometres of Yurdun Tepe new track is almost completed. The track, which has 3200 meters of chair lift, will be the longest after startup.
It is expected to finish this year and will open in the 2018-2019 season.
---
At the invitation of the Turkish Culture and Tourism Office in Sarajevo, and sponsored by the Ministry of Culture and Tourism of the Republic of Turkey, we paid a visit to Kastamonu in March 2018. Kastamonu has been declared the 2018 Cultural Capital of the Turkic World.
---