Parents will love it, and the kids will enjoy it.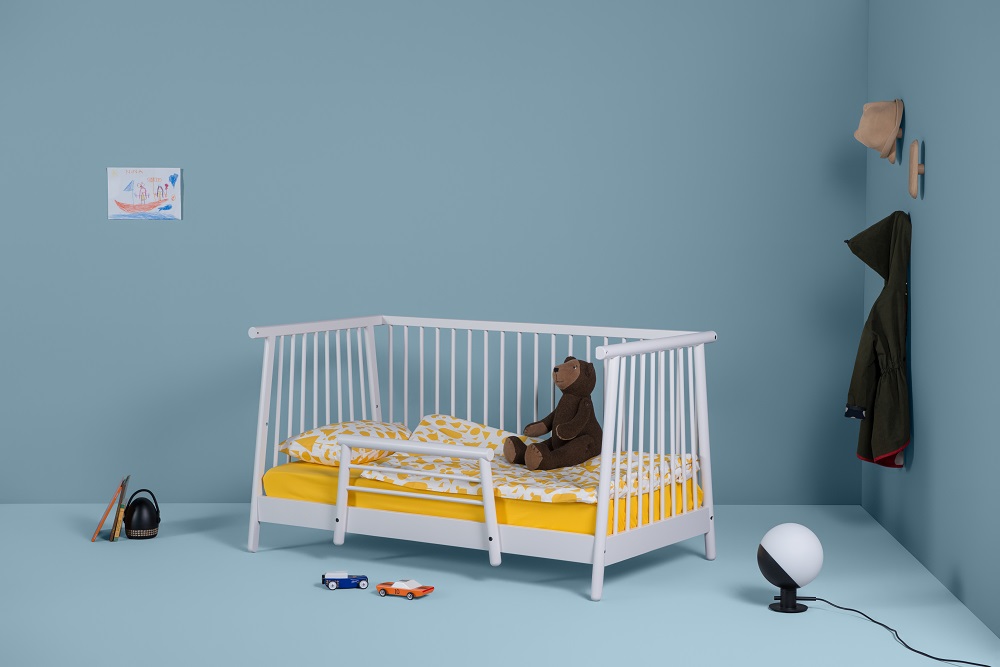 Stribbo is the name of new furniture made in B&H. Because of what it brings to the field of children's furniture, and that is primarily contemporary design, it can already be said at the very beginning that great success is inevitable, not just in the country, but also beyond.
Stribbo has been tested and it satisfies the standards of the European Union. The founder of the brand, whose slogan is A part of the family, Irfan Redžović, with the support of his wife Maida, put the emphasis on quality, longevity and design. The shape of the furniture was designed by talented designers Grupa Studio from Zagreb, while the print of the bedding was done by DechkoTzar from Belgrade. All Stribbo products are available in different colors.
"As our country is abundant in natural resources and has a rich tradition in wood-making and craftsmanship, when we became parents, we saw that there was the opportunity to produce highly functional and beautiful furniture for children. What followed was engaging a team of experts who started bringing our ideas to life, in cooperation with a factory that uses only local materials, Stribbo became everything that we dreamed of: sustainable, strong, contemporary and safe", says Irfan.
Shuma cot is one of the products of the Stribbo brand, and soon there'll also be the interesting Krikko high chair. Stribbo also has its own bed sheets, bedding, sleeping bags, all made of high-quality cotton, baby guard bumpers, wooden wall hooks, and wooden wall shelves. For now, the products can be found at salon Zart at Ilidža.
Shuma cot
The cot is multifunctional and designated for children aged 0 to 6. When your child outgrows it, you can easily turn it into a sofa with comfortable cushions. The Shuma baby guard bumper fits in perfectly with this bed. If the child is still small, but still does not have to be enclosed from all sides, you just remove the side panel and replace it with a safety rail.
Wooden wall hooks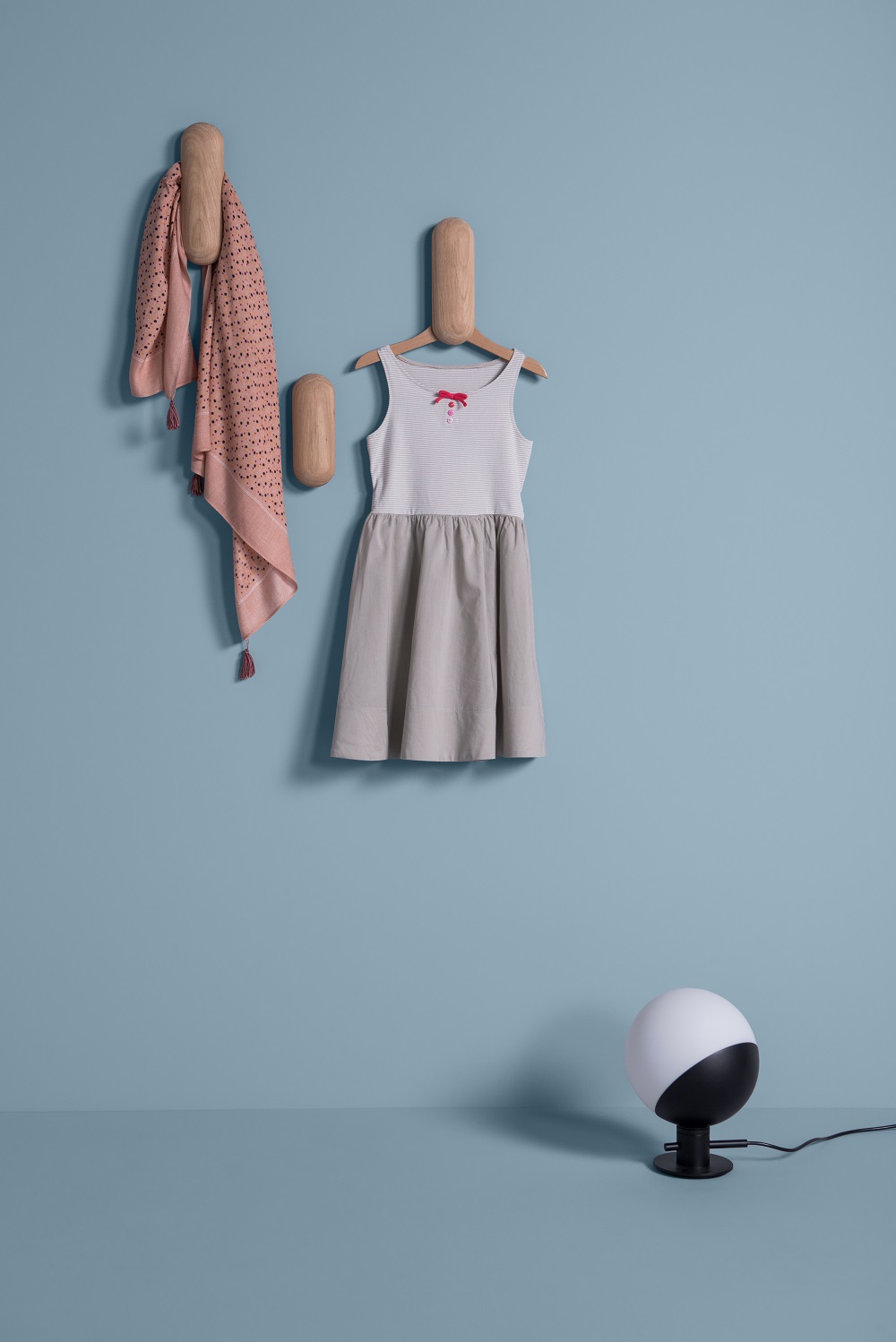 Very practical wooden wall hooks can be placed in any part of the room. The set includes a small, medium and large hook.
Wall shelves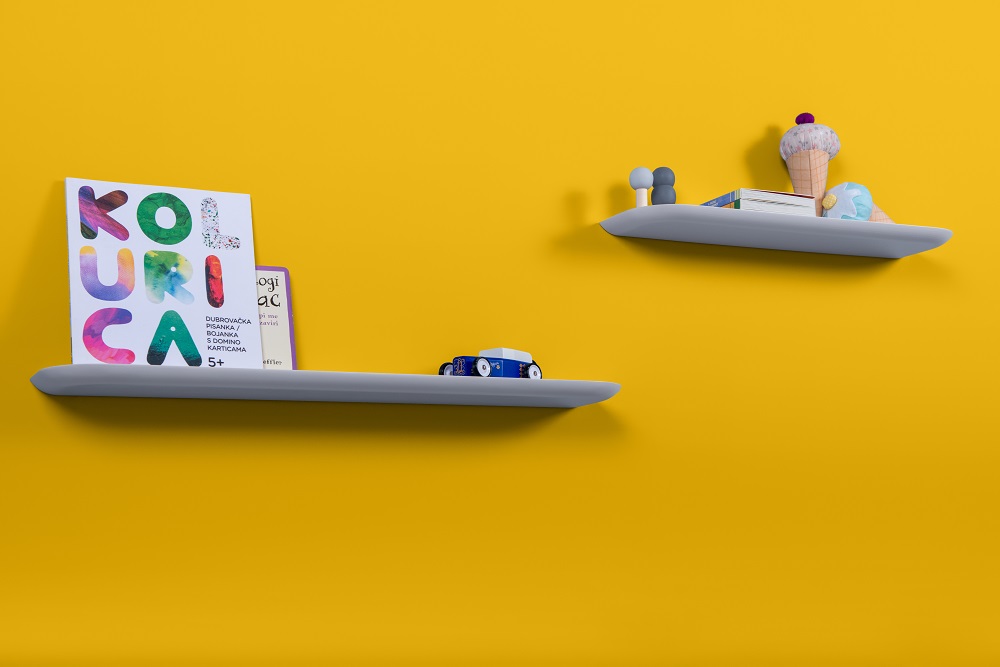 Nicely designed shelves where parents can leave their little one's treasures, as well as their own necessities. The set includes two shelves, a small and large one.
www.stribbo.com