The heart of Indonesia, Jakarta, attracts millions of visitors annually who come not just for official visits and business meetings, but also for the diverse attractions of one of the largest world megalopolises with over 9 million inhabitants.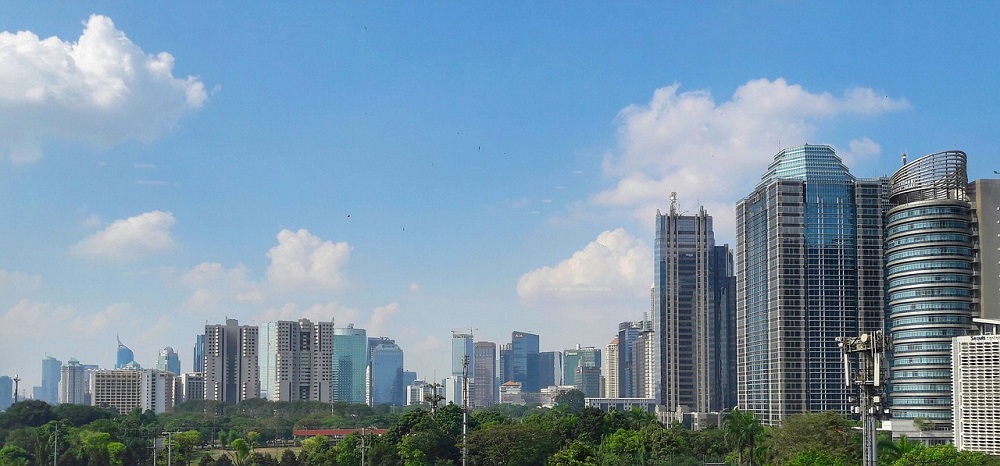 Throughout its history Jakarta was significant to the region both politically and economically. It is not known as a centre of art and culture just in Indonesia, but also throughout Southeast Asia.
Primarily a city of government and business, Jakarta is the tenth largest city in the world and the only capital located on an island. It is actually more of a province consisting of six cities.
Old Batavia
The history of Jakarta is visible in the buildings which represent a combination of classical and modern architectural design from a colonial heritage. The story of a classical past is woven into the old buildings, monuments, museums and public spaces in the city, while the neighbourhoods from the Old Batavia region are a testament of Jakarta's modernity.
The Historical Museum of Jakarta, which contains over 23,000 artefacts from different materials, was opened in 1974. Here you can find out about the past of the capital from its early, prehistoric period, up until today.
Very close by, there is also Wayang Museum, or the Puppet Museum. Wayang represents a type of puppet theatre art founded in Indonesia. The museum collection consists of various types of wayang, including the Javanese theatre of shadows, Sundanese three-dimensional wooden puppets, but also a wayang collection from Malaysia, China, Vietnam, India, Cambodia, Thailand…
When you have completed your museum tour, you must drop by the Batavia café, which is located in the second oldest building at the Fatahillah Square. Its Churchill Bar, located on the second floor, was twice nominated for the best bar in the world.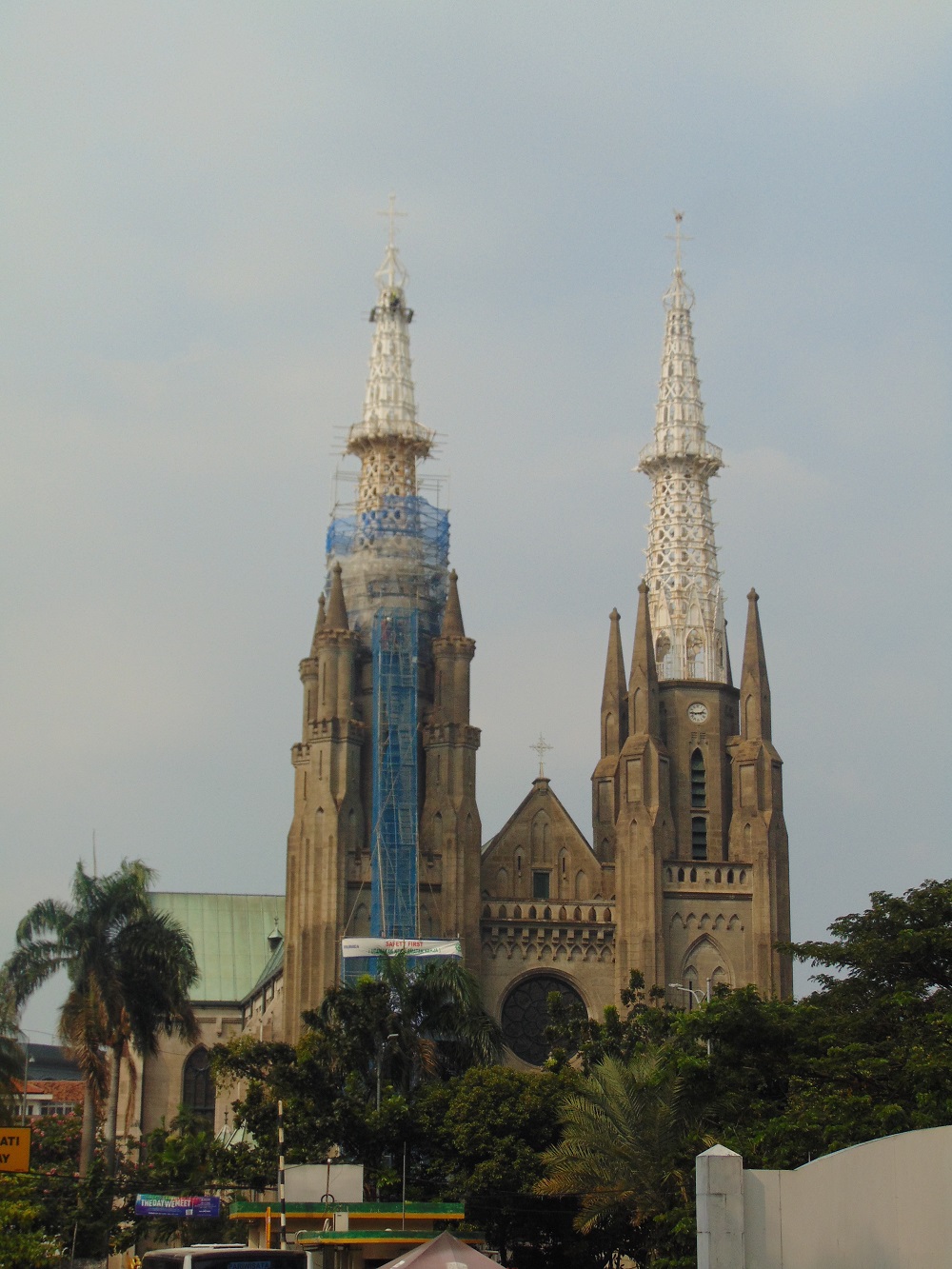 Togetherness
Jakarta is a city of religious solidarity and tolerance. When Eid prayers needed to be performed, morning Mass was moved by a couple of hours in order to make more space for parking for Muslims, while, for example, Muslims would greet guests in front of the Santa Maria de Fatima Church at Christmas so that their Catholic friends could attend their prayers.
You can see the Jakarta Cathedral (The Church of Our Lady of Assumption) from Istiqlal Mosque, and vice versa. Istiqlal Mosque was opened to the public by the first president of Indonesia, Soekarno, in 1978. It represents the largest Islamic mosque in Southeast Asia and can host 120,000 people.
The Church of Our Lady of Assumption, or just Jakarta Cathedral as people like to call it, was designed in the neo-Gothic style and completed in 1901. Decorated with holy images and icons, the cathedral is the largest centre of Catholicism in Jakarta.
The team of Furaj.ba magazine also visited the 400-year-old Buddhist temple Dharma Bhakti in the Chinese part of the city – Glodok. This is the oldest Chinese temple in the city, which suffered a fire two years ago and is now being reconstructed. However, in certain parts of it, the worshippers can still conduct their prayers regularly, to seek forgiveness and wish luck.
You can reach the Dharma Bhakti Temple by walking along the traditional Chinese market – Petak, which means "small house" in Indonesian. As you walk by the stalls you will notice that many of the sellers have their shops or stalls in front of their homes, where they exhibit everything that is significant in Chinese cuisine.
Women at the wheel
Jakarta is a dynamic city with a lot of traffic jams, which will supposedly be reduced by the construction of a subway, which could not be done in earlier times due to the instability of the ground. A decision was made for it to be constructed only a few metres underground so that travellers could be safe.
It is interesting that all tourist buses in Jakarta are free, and all drivers of double-decker buses are women. Pink buses are for women only. However, should you come for a visit, it would be good for you to experience a Tuk-tuk three-wheel drive, or bajaj, and use your time to also go for a carriage ride – Delman, which you can do with your friends for almost 4 EUR.