Is your first association of Vietnam the twenty-year war and a war-torn country? If so, it is time to forget everything you know about Vietnam. This is a country that has risen above its gloomy past and become one of the best tourist destinations in Asia. A country that is taking big steps towards the future.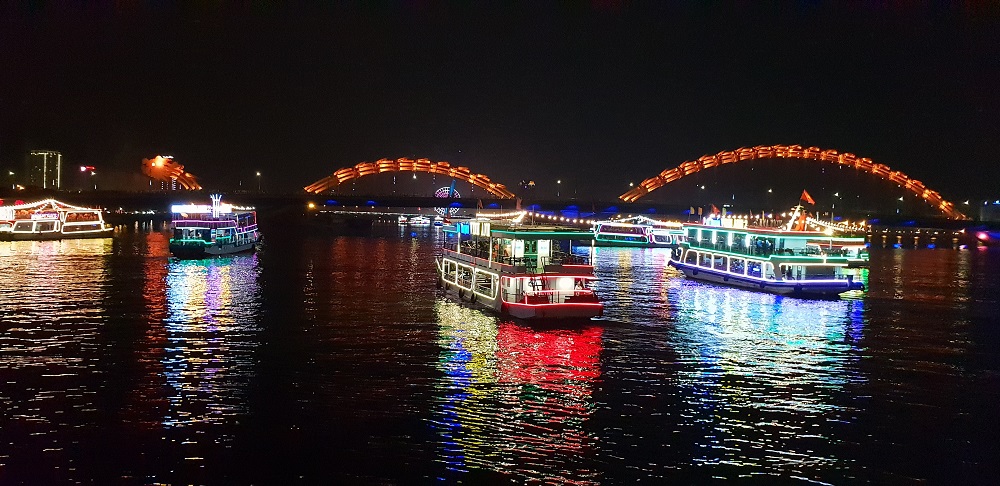 Article and photos by: Emira Azganović
With a 3000-kilometer shore, beautiful sandy beaches, modern hotels and resorts (www.melia.com), amusement parks and diverse cultural and historical sites which have been influenced by Chinese, Khmer and Indian culture, as well as French colonialism, Vietnam is one of the fastest-growing tourist destinations in the world. From 2010, the number of foreign tourists has risen three times, from five million to over 15 million in 2018, while this year it is expected to attract 18 million tourists. A lot has been invested in tourism, tourism workers are being educated, getting a visa online is very simple, luxury hotels are being built (www.furamavietnam.com), and accommodation can be found from $5 (www.hostelworld.com/hostels/Hanoi/Vietnam), which is a real heaven for backpackers.
The culinary offer also has an important role in tourism in Vietnam. The well-known street food is a trademark of this country; from pho soup to noodles, spring rolls and seafood, to the diverse tropical fruit – Vietnamese food is always tasty, fresh and healthy.
Vietnam is the second-largest exporter of coffee in the world and has a lot to offer. Trust us, you need to try it all, from coffee with condensed milk, coconut milk, egg yolk or even yogurt.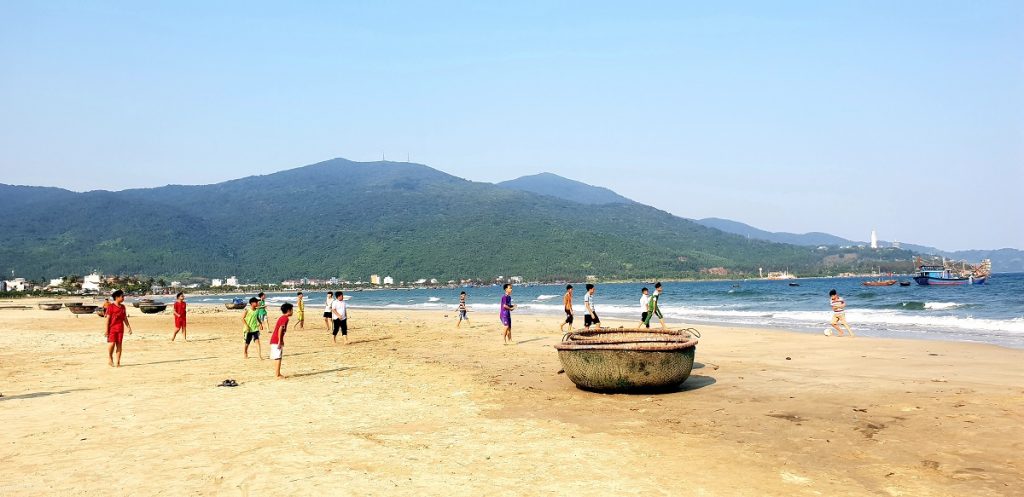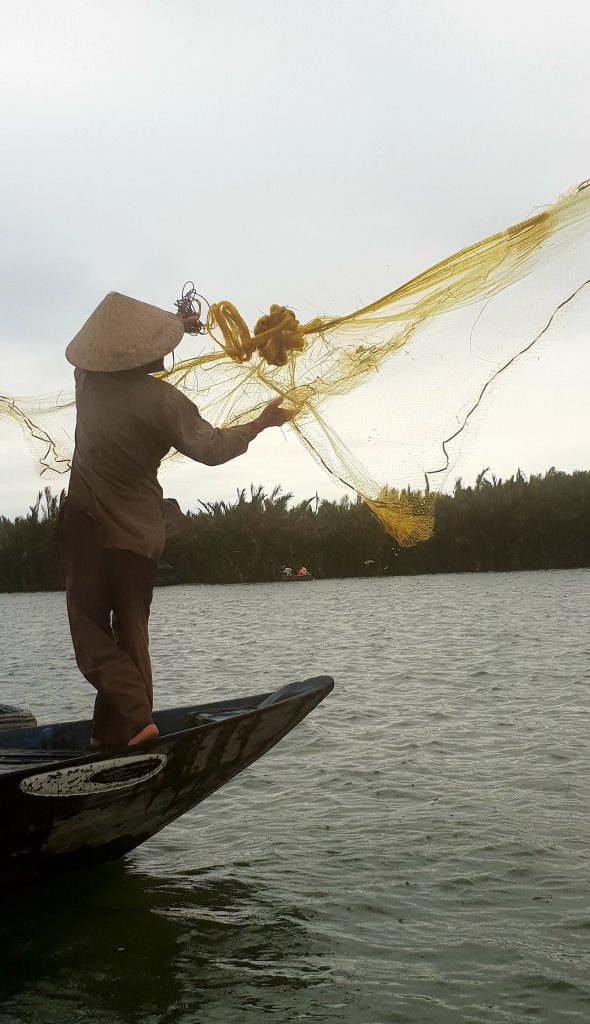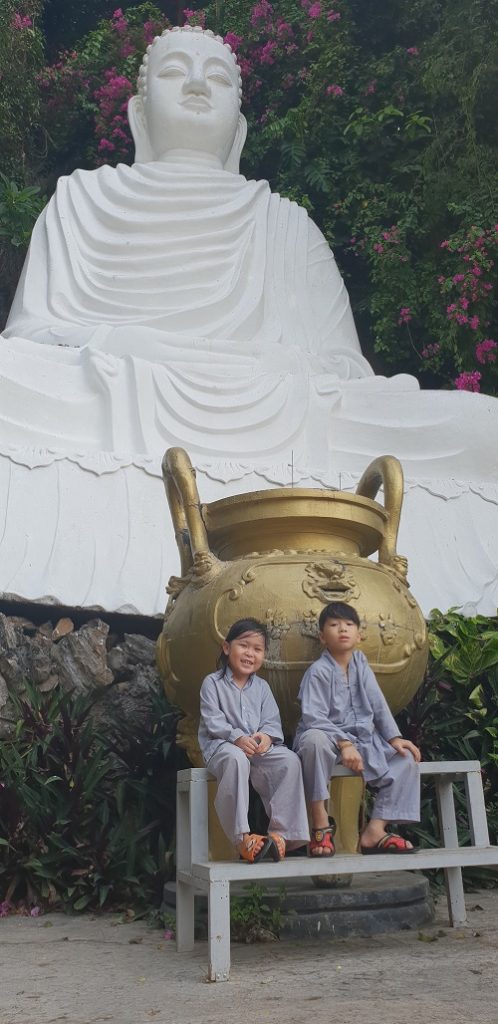 We thank our hosts, who allowed us to get to know and experience Vietnam fully during our eight-day trip.
At Da Nang, we stayed at the wonderful Melia resort, which is located on the beach, only a 5-minute ride from the city center (www.melia.com/en).
Special love and gratitude goes to our guides Thanh Nhan and My Linh Nguyen and the Tourism Assocation of Da Nang.
WHERE TO STAY:
www.golden-pearl.hoi-an-hotels.com/en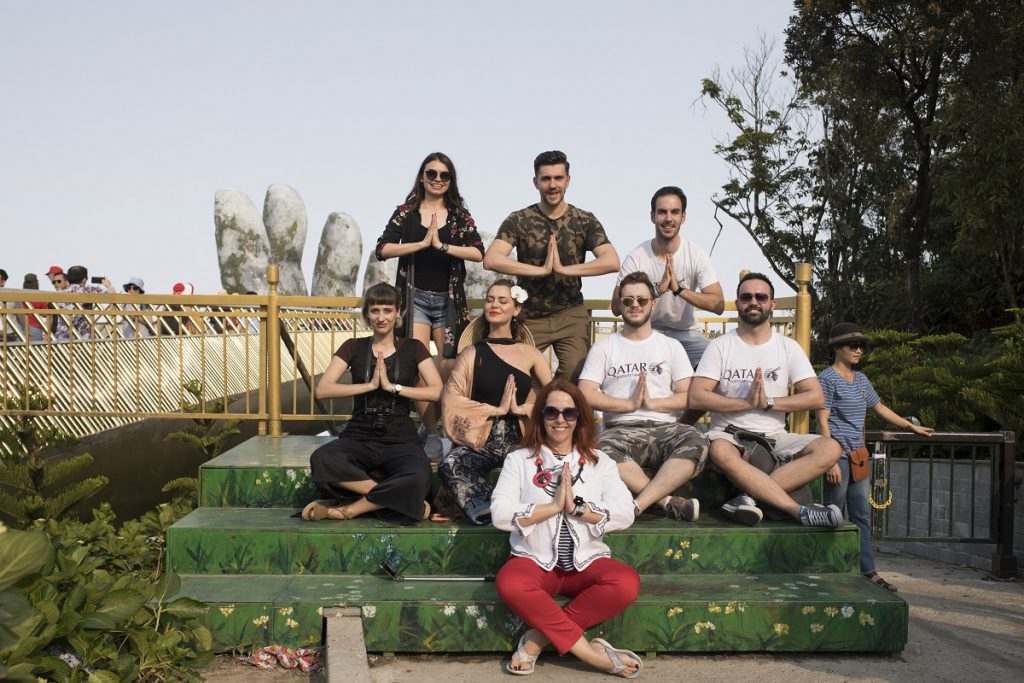 Media team from Bosnia and Herzegovina