Apart from being an excellent choice for skiers, Bjelašnica also has highly developed rural tourism throughout the year. If you find yourself on this Olympic beauty, you must go on a tour of Bjelašnica's villages, which will delight you as they are, all wrapped up in winter "attire", and the way of life in some of these places will take you back to the ancient past.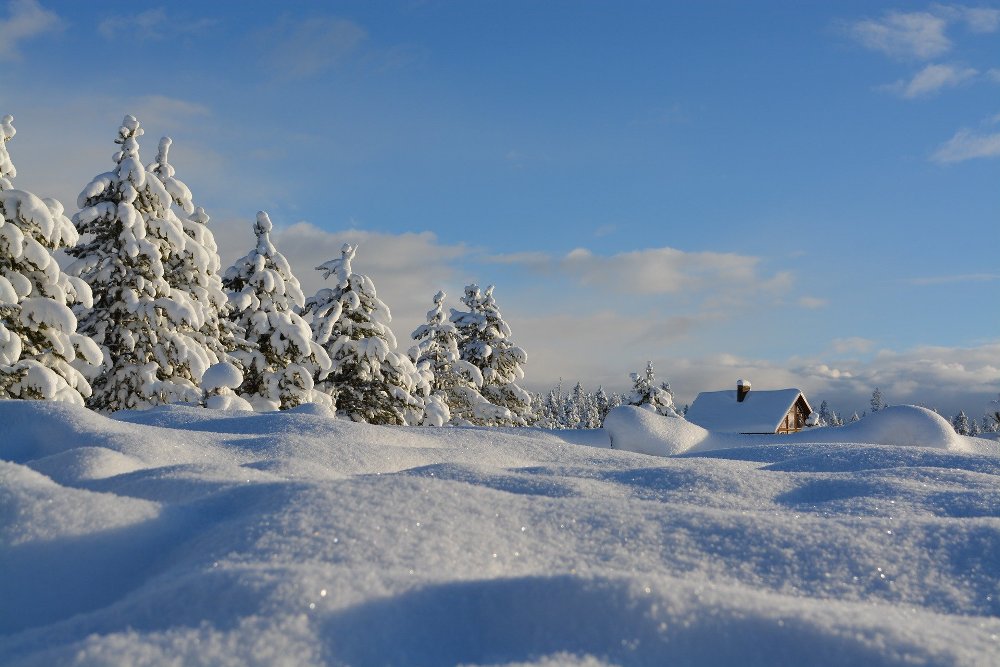 You will be enchanted by the snow-covered idyll of Šabići, Umoljani, Sinanovići, Ledići, and Javorov Do, and we have no doubt that you will want to repeat this adventure! The promotion of these charming villages is an integral part of the tourism development strategy of the Municipality of Trnovo, which has been making a great effort to make visitors' stay here as pleasant as possible.
The roads towards the villages of Bjelašnica are well-maintained and accessible during winter, so there is no reason to fear the snow. If you decide to stay for several days in one of these villages, rest assured that you will have everything you need; from modernly equipped, newly built accommodation, quality services and kind hosts, internet… and restaurants, which will thrill you with a rich culinary offer.
THE WINTER MAGIC OF JAVOROV DO
The first stop of your escape from everyday life, into the world of the natural and picturesque Bjelašnica, can be Javorov Do, located at an altitude from 1250 to 1350 m. Javorov Do offers a variety of mountaineering activities for you to enjoy: rest, recreation, hiking along marked mountain trails, mountaineering…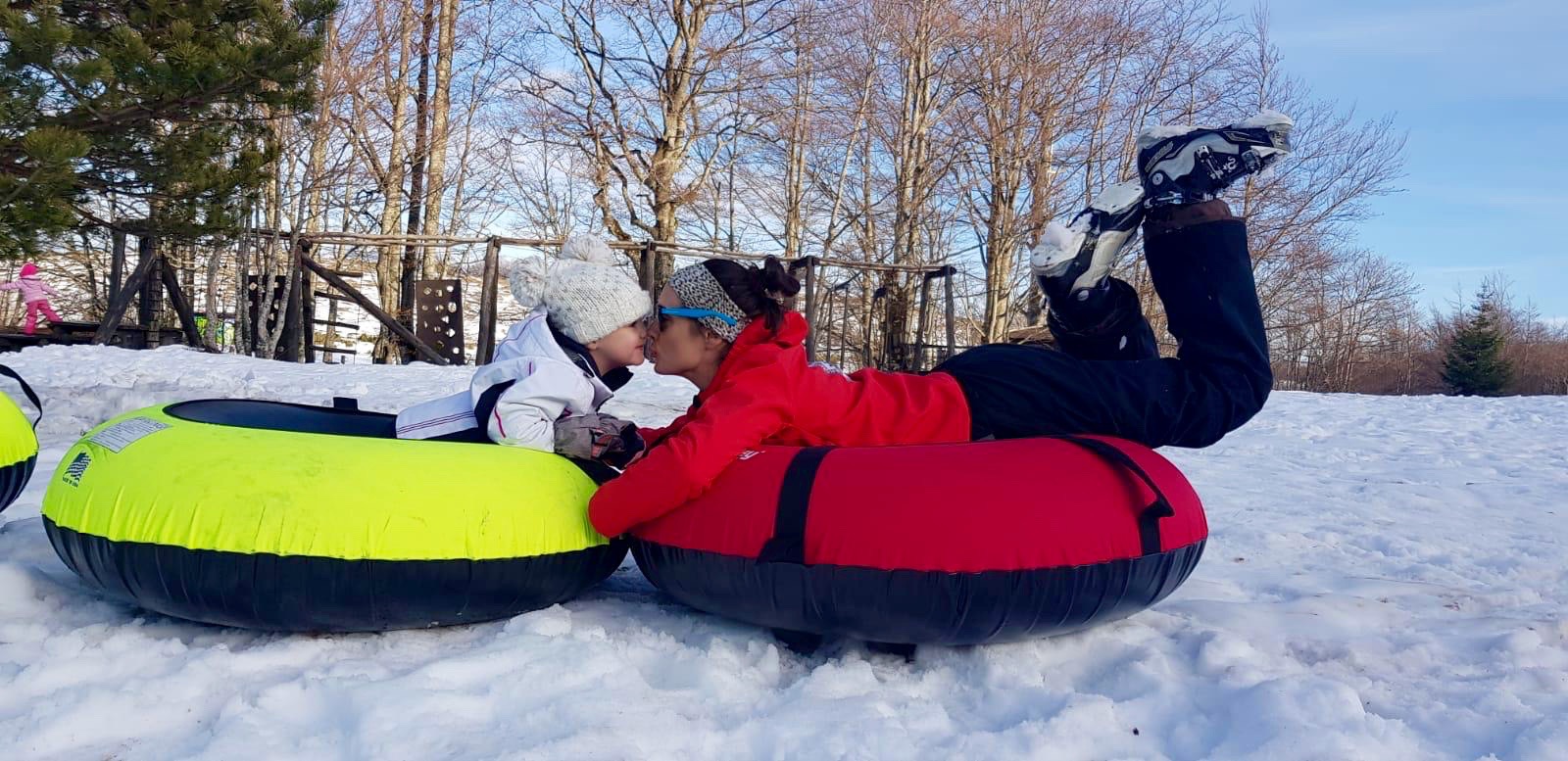 The winter offer at Javorov Do is very diverse, so you can enjoy the tubing and tobogganing trails. You can also use the ski lift for beginners, try out the ski sled or go on a ride on the attractive tubes connected to snowmobiles, and something new this winter is that a snowy winter park will be built. After you've enjoyed the snow, you can get comfortable in a nearby restaurant and treat yourself to various specialties. Once you've enjoyed the beauty of Javorov Do, it is time to continue your winter adventure at Bjelašnica, and we recommend visiting the village of Lukavac.
LUKAVAC IN WINTER "ATTIRE"
Lukavac is the first village nestled on the path towards the Bjelašnica plateau, which will delight all fans of a rural and winter idyll. It is truly worth visiting this village, and feeling the peace and tranquility, which you can rarely get elsewhere. If you like exploring, chatting to the hosts in the village and enjoying the fresh air, we suggest that you go on a tour of Lukavac. Your stop for a break after that can be the Eko-Oaza restaurant, which is located in the village, and is open only on weekends.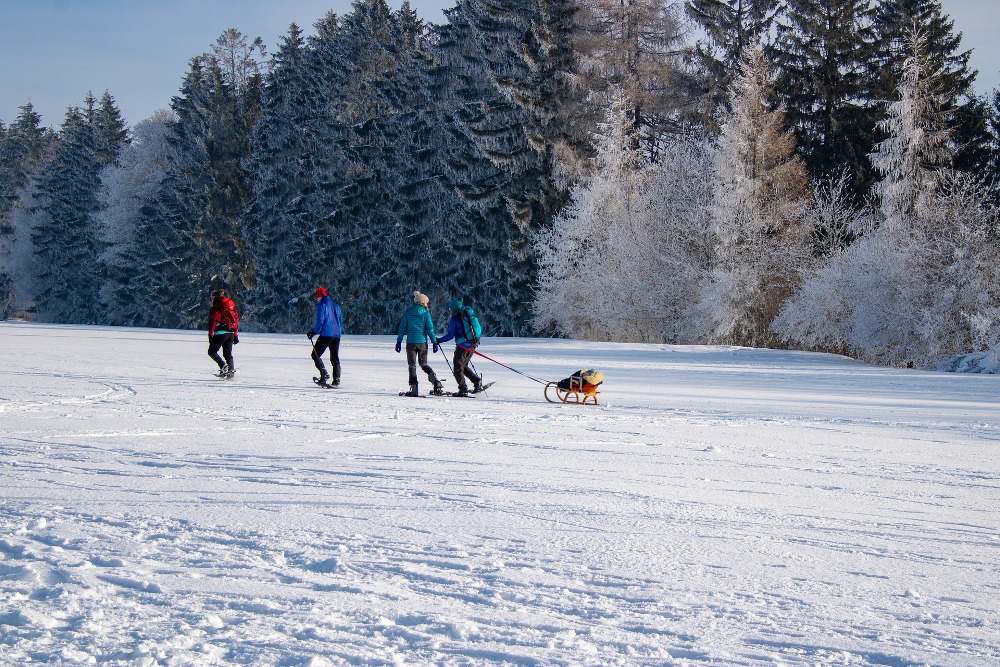 "SCHOOL IN NATURE" IN THE VILLAGE OF ŠABIĆI
Šabići is an authentic village located on the plateau above Bjelašnica, Treskavica and Visočica. The village is located at an altitude of 1100 meters, 30 km south of Sarajevo, and is known for its School in Nature, which was reconstructed in recent times, so there is a newly built modern facility in use. As part of the School in Nature, during the 2018/2019 school year, fourth graders from elementary schools of Sarajevo Canton spend time in the fresh air, in a pleasant and peaceful rural environment, and they have the chance to get to know the natural and historical sites across the wider region of Mount Bjelašnica.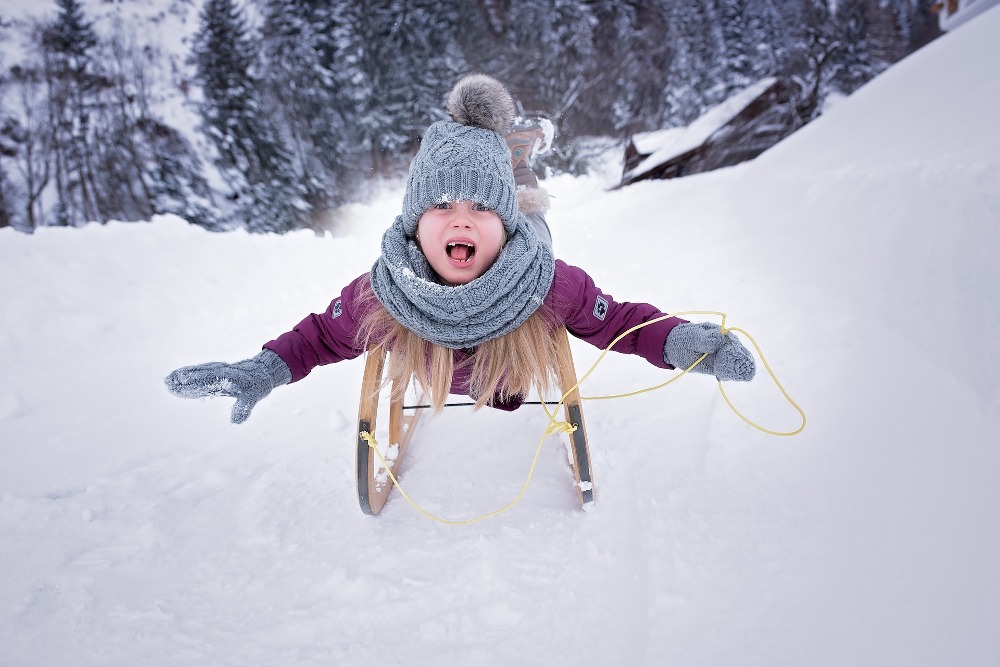 School activities take place throughout the school year, and a paved road leads to the school from Sarajevo; the road is linked via public transport and passes by the Olympic facilities at Bjelašnica. In the immediate vicinity of the school, there is a medical center where the staff are at the disposal of the school visitors.
The vicinity of the canyon of the Rakitnica River, surrounded by a forest, beautiful trails, pastures and sources of drinking water portrays an environment of clear and untouched nature, which you will find enchanting. At Šabići, you can visit some newly opened restaurants, which can boast of a modern interior and a very diverse offer. We recommend that you go on an adventure, explore Šabići and enjoy the winter idyll!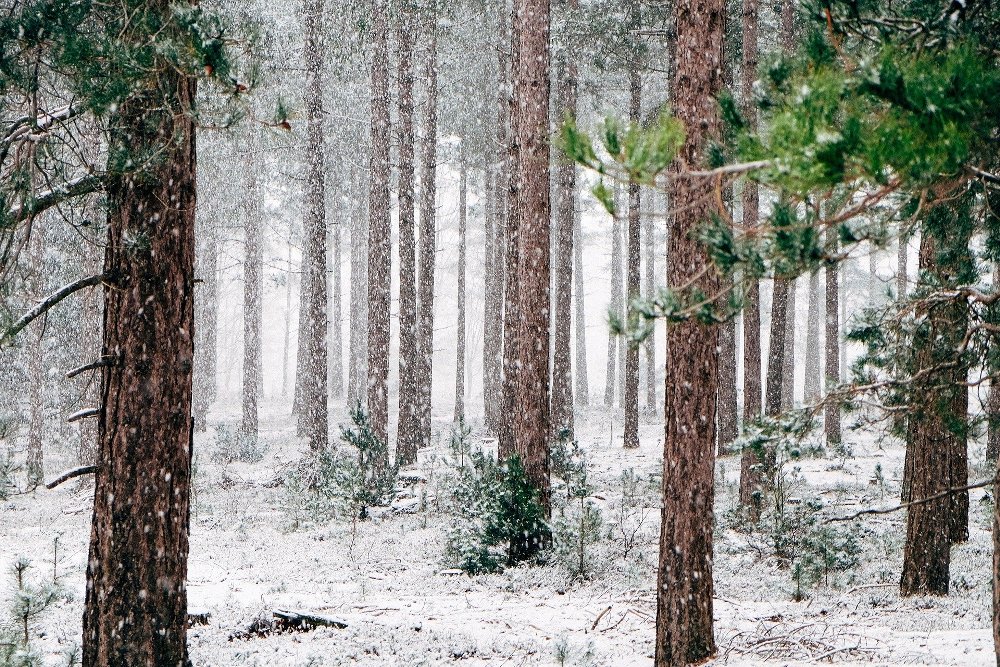 UMOLJANI, A VILLAGE FROM LEGENDS
Turn right from the village of Šabići and head in the direction of the village of Umoljani. At an altitude of 1275 m, lies this village with some interesting legends connected to it. According to one legend, a large snake-like dragon came out of the canyon of the Rakitnica River, which is located 3 km from the village, and passed through Studeni Potok, with the intention of destroying the village and eating its inhabitants. When they realized they were in danger, the villagers retreated to the hill and started praying to God for the dragon to turn to stone. God answered their prayers, and to this day you can see the shape of the dragon in a rock.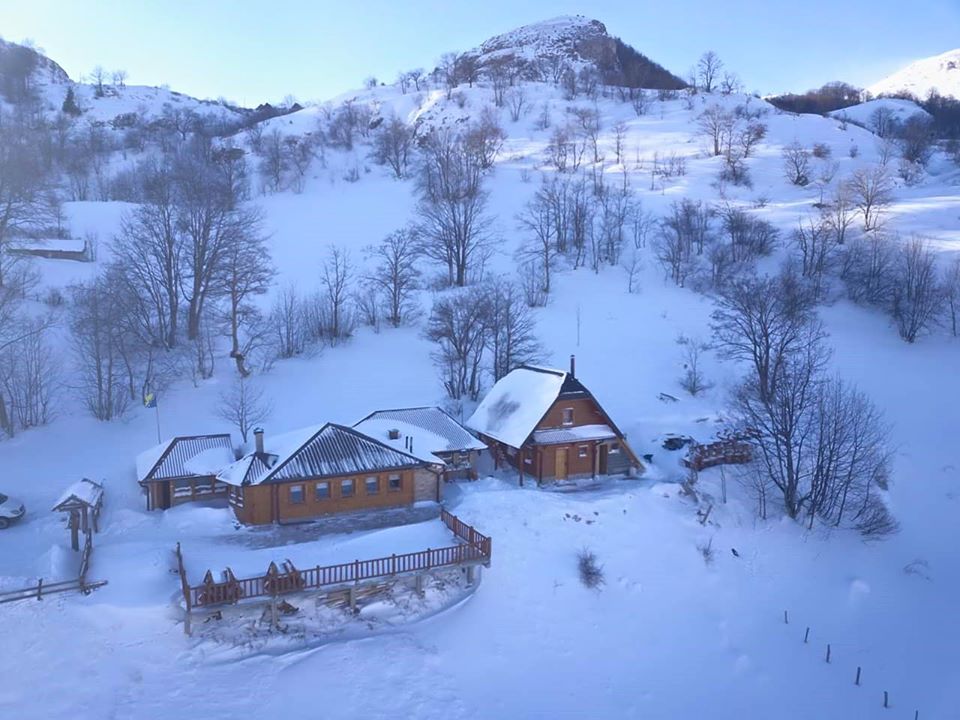 Apart from that, here you will also see authentic shepherds' huts, and some 200 meters from the entrance to the village, there is a necropolis of medieval tombstones (stećci). Around 20 of them have also been built into the foundations of the unique mosque in  Umoljani, which has a tin minaret and was declared a national monument of B&H. You will catch a whiff of times gone by in this village, and unlike in Lukomir, in Umoljani there is life during winter as well. In Koliba Umoljani, you can complete the winter idyll of Umoljani, have a break and try the various culinary specialties like chowder, beans, polenta, savory fritters, veal, different types of pie, roast lamb… Apart from that, there are several other restaurants, which also have a diverse offer throughout the year.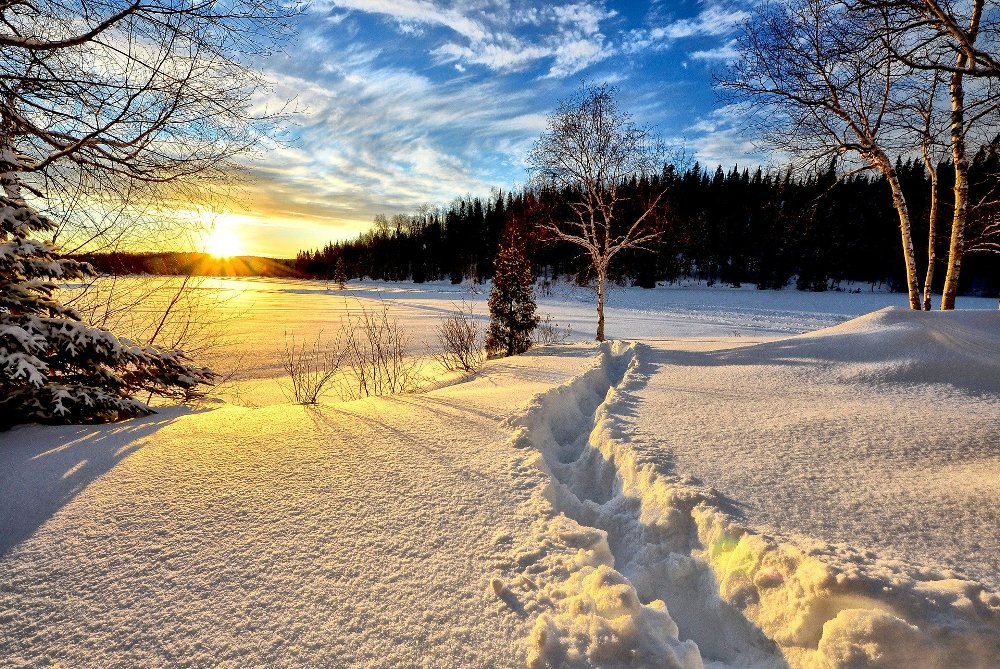 SINANOVIĆI, OLDEST VILLAGE OF BJELAŠNICA
Sinanovići is the oldest village in the area of Bjelašnica, some 40 km away from Sarajevo. This is one of the villages of Bjelašnica, which has had more visitors in recent years and has become interesting to B&H citizens and tourists. Sinanovići is the ideal place for relaxation away from the bustle of the city, to enjoy the silence and clear air of Bjelašnica and Visočica, which can serve as the best anti-stress therapy.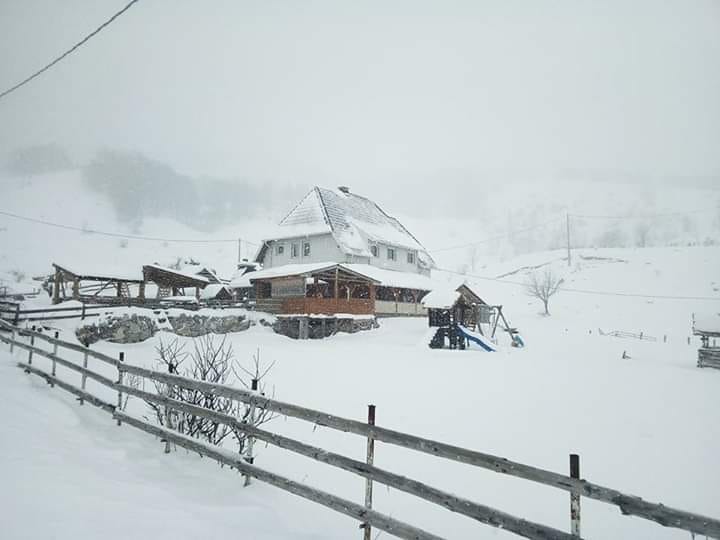 What makes the village particularly enchanting are the numerous springs of water, pastures, the Jelenača meadow, and idyllic scenes of nature. Visiting Sinanovići during winter is special, due to very pretty scenes in the snow, and should you wish to take a break from exploring this beautiful landscape, you can get comfortable in one of the restaurants, which have an equally good offer. In Visočica restaurant, you can treat yourself to tasty specialties like savory fritters, topa (melted cheese), polenta, japrak (vine leaf rolls), beans, pie, dishes from under the bell, followed by coffee and tasty sweets.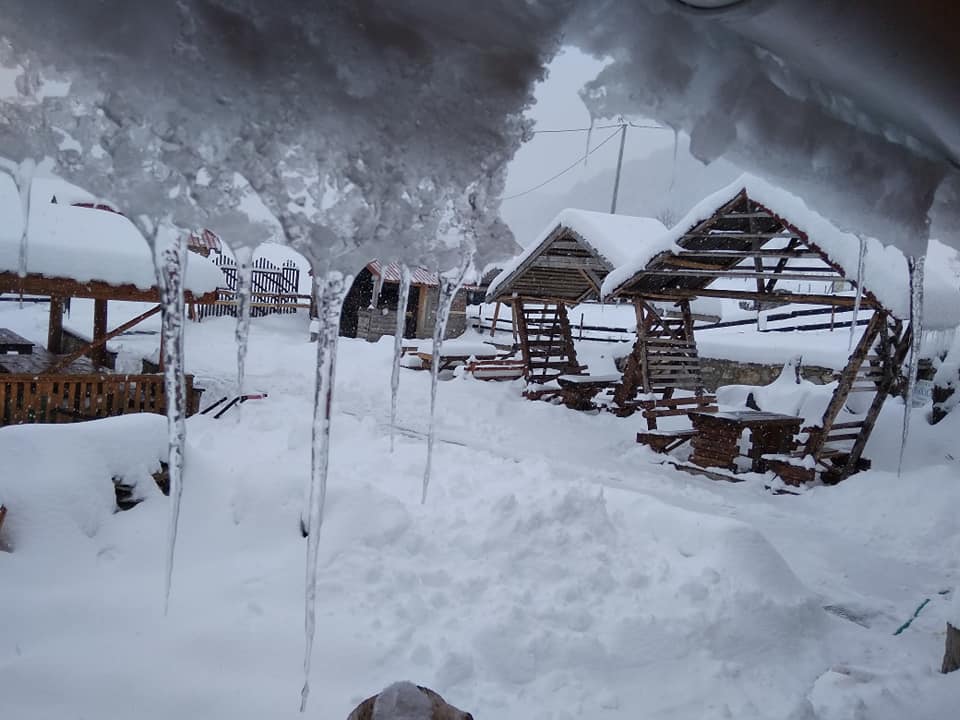 WINTER IN DEJČIĆI AND LEDIĆI
When you head towards Bjelašnica and Igman from Sarajevo, turn towards Dejčići, and from there, you can continue on towards Ledići. Even though it is not all that well-known, the Bjelašnica village of Ledići is very interesting and pretty due to its geographic location and natural resources. This area is enriched with numerous pastures and expanses, wonderful small rivers, streams, sources and waterfalls, known for clean and drinkable water.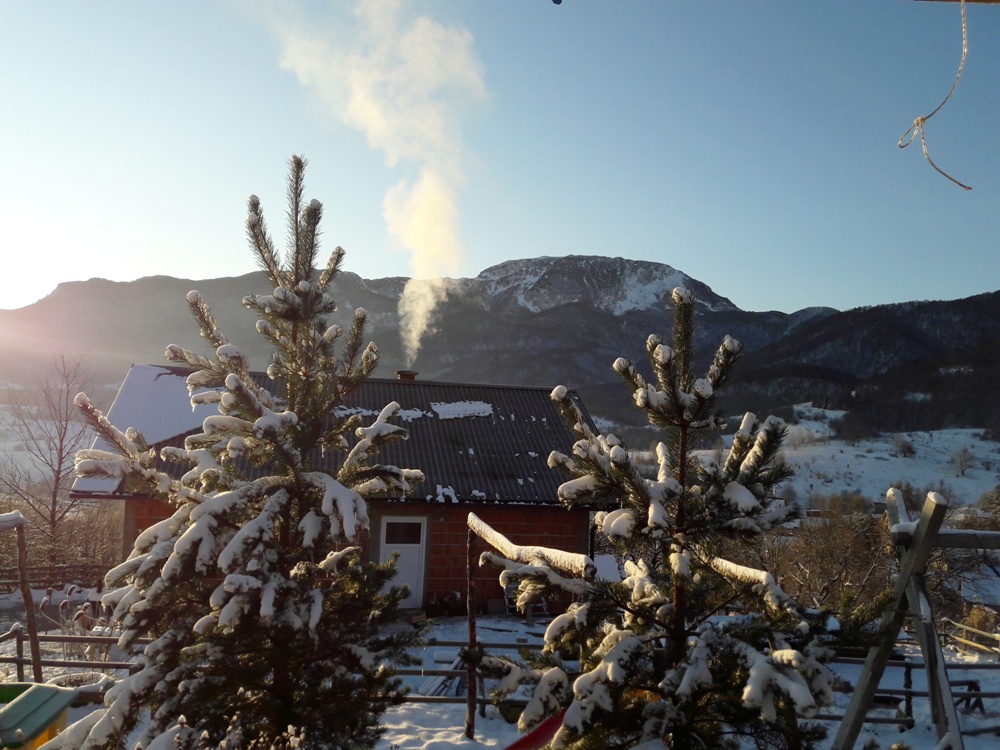 After a pleasant winter stroll and tour of these villages, you can continue enjoying yourself with the crackling of fire from the fireplace and warm atmosphere of the  Planinski Biser house. From here, there is a view of all the beauty of the village, as well as the surrounding mountain peaks of Treskavica and Bjelašnica, covered by snow. Apart from being able to spend the night, you can drop by here for a pleasant time with freshly prepared teas, and enjoy the specialties of Bosnian cuisine. The very kind staff of Planinski Biser will make sure that you leave Bjelašnica and its village of Ledići with wonderful memories and that you return again.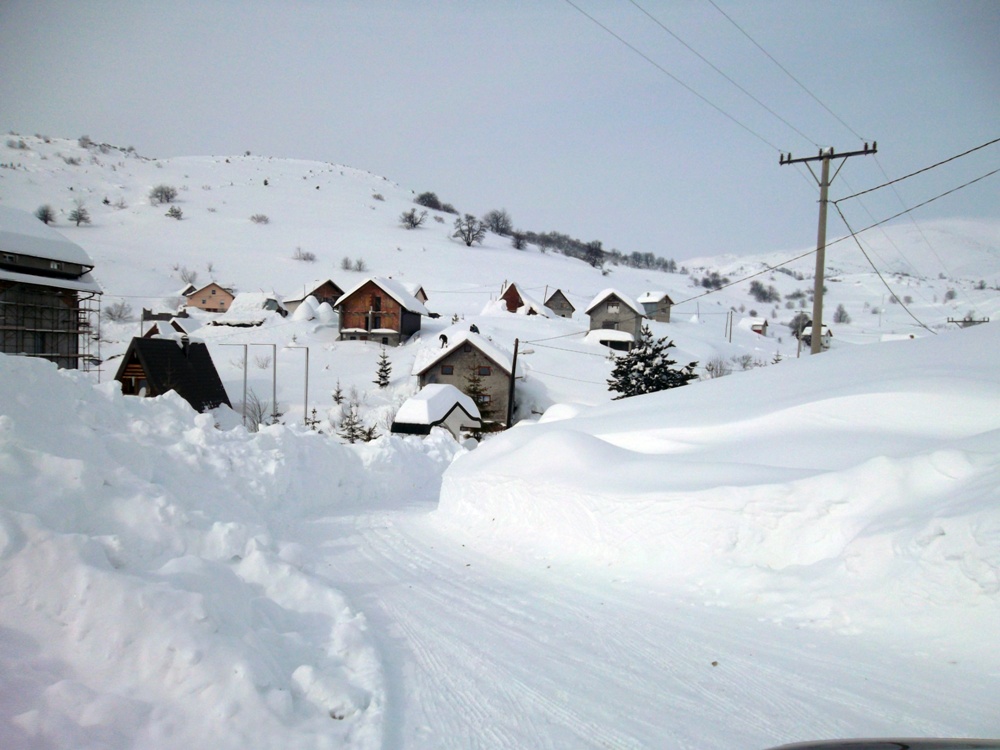 Everyone who truly appreciates tranquility and rural tourism must pass through this part of Bjelašnica, as they will get a lot more than they expect. From here, you can continue on towards Bjelimići and Boračko Lake… where you will also find that the roads are accessible, and that the tourist offer is diverse.
Author: Samila Ivković