Isfahan used to be one of the greatest and most important cities of Central Asia. Due to a range of landmarks it reminds us of an open-air museum, and the Persians call it Nesf-e Jahan, meaning Half of the World.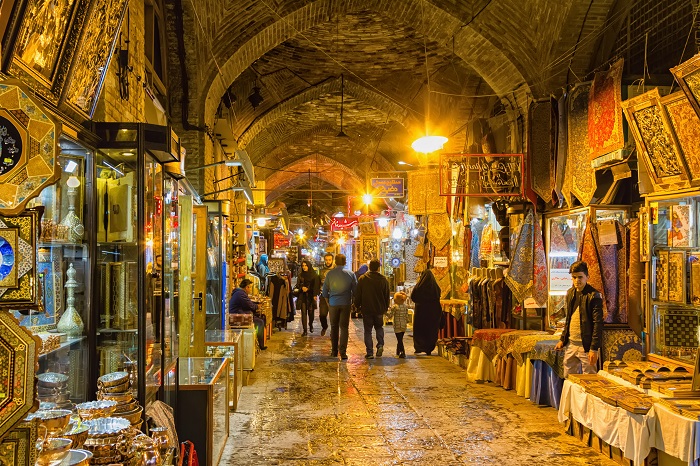 Dream Come True
Si-o-se Pol and Pol-e Khaju bridges along with the stunning Naqsh-e Jahan Square and Imam Mosque are the symbols of this wondrous city. Its mansions, caravanserais, mosques and old churches are additional reasons for visitors to find the Persian saying, "If you have seen Isfahan, you have seen half of the world," acceptable.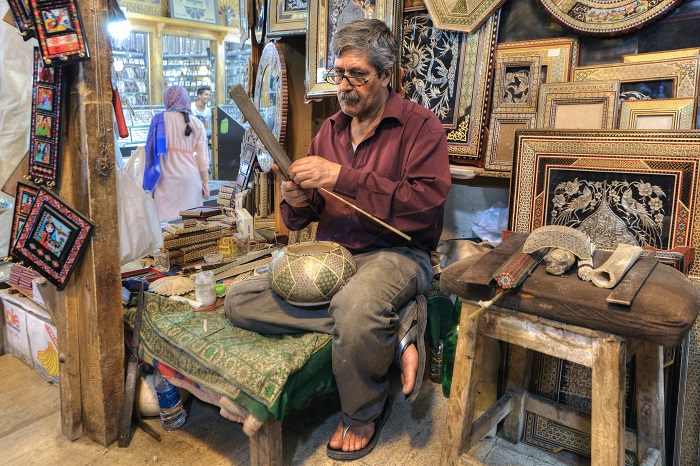 A great majority of cultural and historic landmarks in Isfahan, with a beauty which can hardly be surpassed, was built in the first half of the 17th century. Shah Abbas I built them wishing to create a breathtaking city, and all those who have visited it will confirm that he managed to make his wish come true.
Shah Abbas I built the new city center and the world's second largest town square – the Imam Square – as a place to play polo, a popular Persian sport that grew rapidly in England. UNESCO declared it a World Heritage Site in 1979.
In Imam Square's immediate vicinity, the Natural History Museum is situated in a building from the 15th century – the Timurid Hall, an ancient building from the Timurid era.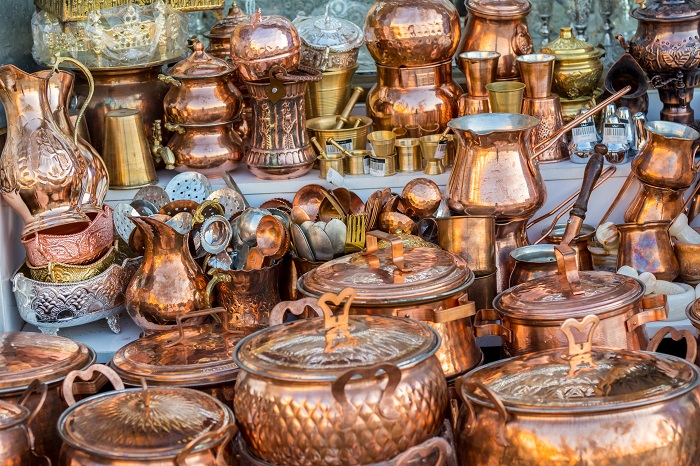 The museum's enviable collections contain of a variety of ancient animal species, such as sponges from Australia, shells from the Pacific Ocean, petunias and fossil remains witnessing the antiquity of life on the territory of Iran.
One of the four largest covered bazaars in Iran – the Grand Bazaar, divided into sections with shops specialized in manufacturing and sales of certain commodities such as carpets or rugs, shoes, spices, gold, silver, handcrafts, etc. is located in Isfahan. Local tourists and inhabitants prefer to shop here rather than in the new shopping centers.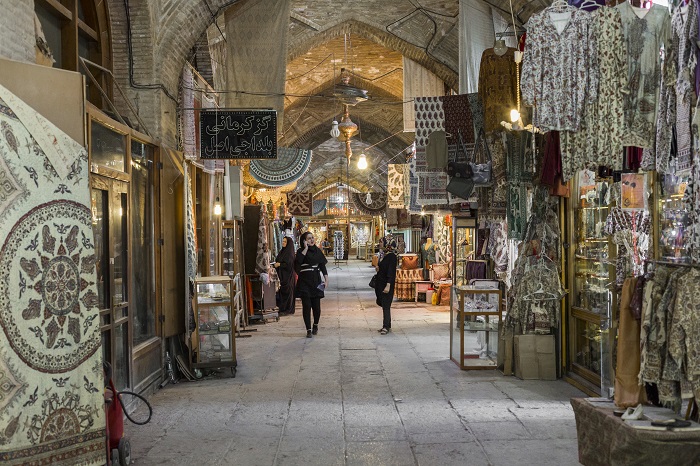 Culmination of Persian Architecture
Persian mosques are undoubtedly the most remarkable mosques in the world. The acoustic blue and yellow Shah Mosque, and the beige and blue Sheikh Lotfollah Mosque, named after Shah Abbas' distinguished father-in-law from Lebanon, with the finest examples of calligraphic decorations and golden depiction of a peacock inside of the dome, are one of the architectural masterpieces of Persian and world religious architecture in general.
Chehel Sotun Palace is the most important and most visited royal palace in Isfahan. It is also known as the Palace of 40 Pillars because it was built on pillars, not on forty but on twenty octagonal pillars made of pine and maple reflecting in the pool and doubling in number. That is why it seems as if there were fourty of them.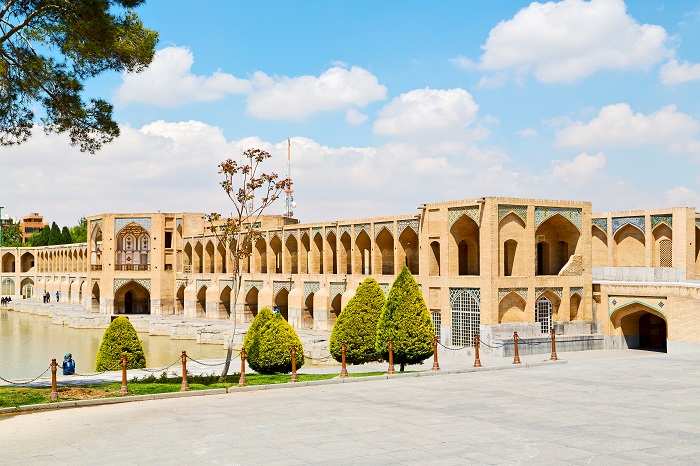 When visiting Isfahan, be sure to try and bring home as a present the unique traditional Iranian delicacy called gaz typical of Isfahan.