In a country with such a rich maritime tradition, where the first sailors' fraternity was founded as early as in the 9th century, and with captains such as Ivo Vizin, the first Slav who circumnavigated the globe, each ship docking at the port, or even tying up the boat in a secluded area, seems like a déjà vu, but it also has a solemn feel to it.  

Budva Habor
In front of the Old Town ramparts, Pizana in Budva is where Budva Harbor is located. It has the capacity of nearly 400 berths including those that belong to the local population and nautical berths. The harbor is really unique and exclusive because of its position.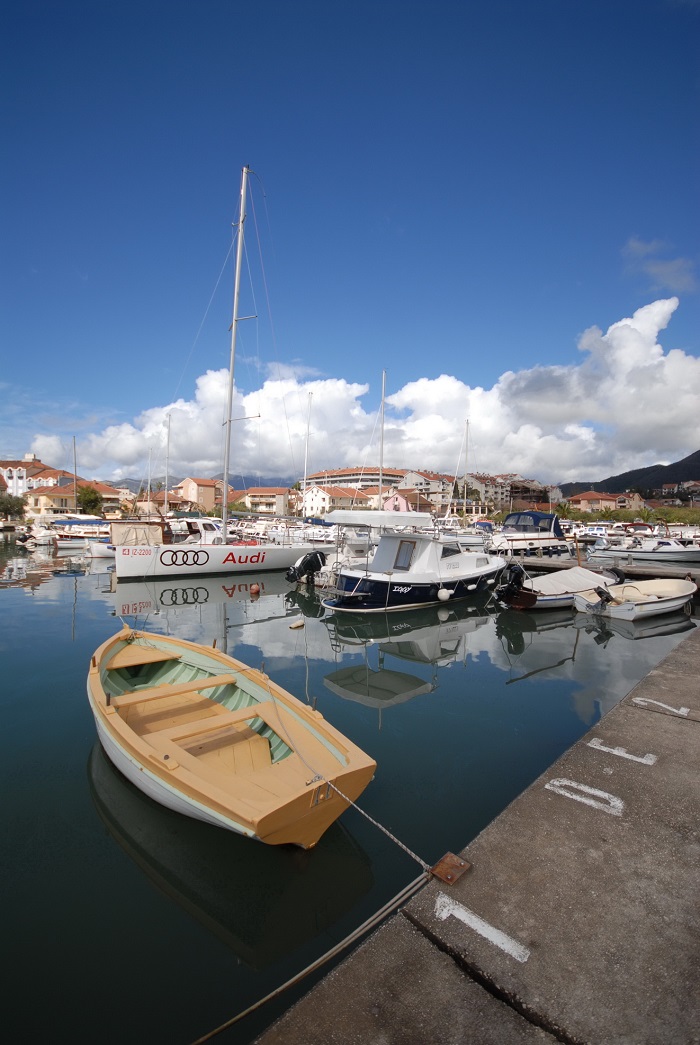 Port Kalimanj
Port Kalimaj is situated on the east coast of Tivat Bay, completely tucked into the mainland and connected with the sea by a narrow passage.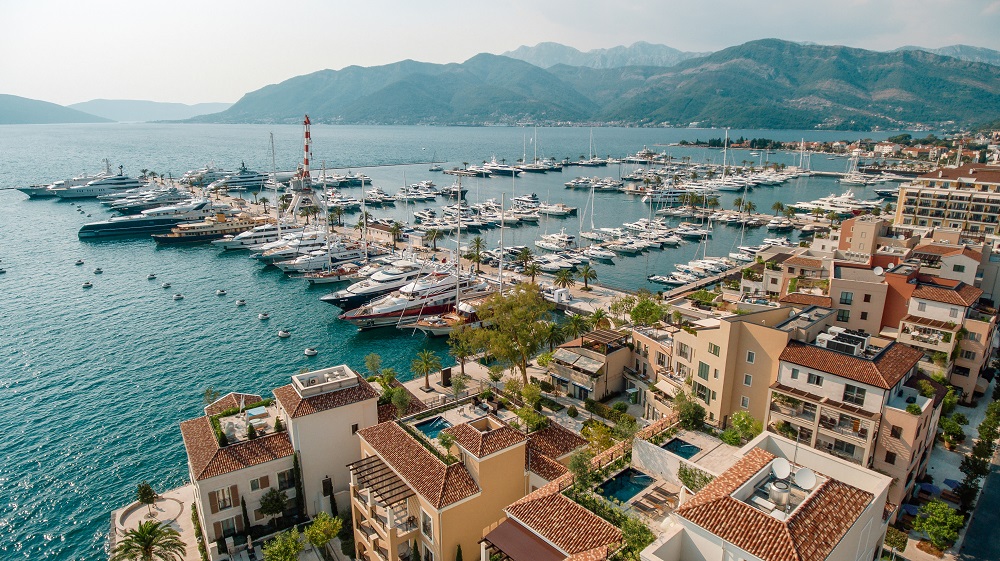 Montenegro has ports for all kinds of marine vessels, from small boats to super-yachts
Porto Montenegro
A naturally protected port, offering maximum safety and protection to yachts, is where luxury marina Porto Montenegro is located. Being an international yachting tourism with 450 berths which makes it the longest berth-place in the world which is 250 meters in length.
---
---
New Marines to Open Soon
Apart from the existing Porto Montenegro Marina, three new marinas are expected to be opened on the Black Sea coast. This summer, a luxury marina on the Luštica peninsula is about to be launched in Tivt – Luštica Bay tourist neighborhood, and by the end of the year a tourist marina which is located in the Portonova tourist complex in Kumbor is going to be launched in Herceg Novi. This summer, a marina called Lazure, which is a place in the vicinity of Herceg Novi, is also going to be opened at Meljine.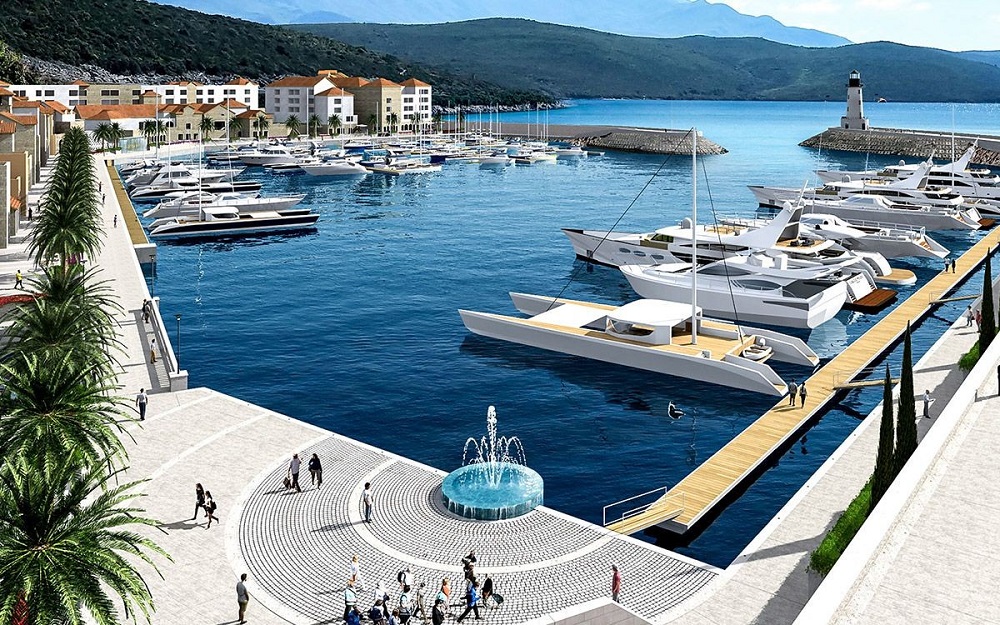 ---
---
Škver Port
On the west coast of Herceg Novi bay, beneath old town walls, Škver Port is situated. The inner side of the pier is equipped to receive 40 vessels up to 25 meters long, whereas operational coast where tourist ships can dock is 30 meters long.