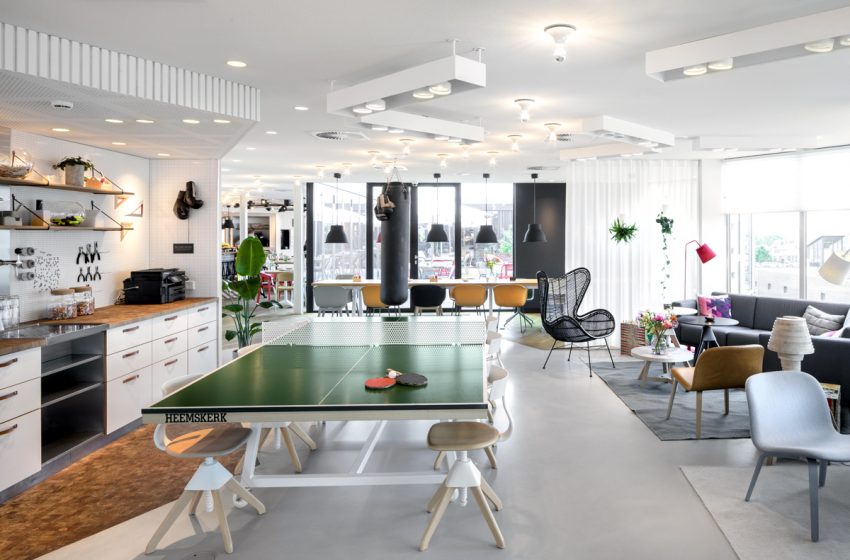 Hotel Zoku – The new category in hotel industry
Zoku Hotel is the Amsterdam-based pioneer of the home office hybrid philosophy with the services of a hotel. It is particularly appealing to the growing population of globetrotting professionals, remote workers, and digital nomads.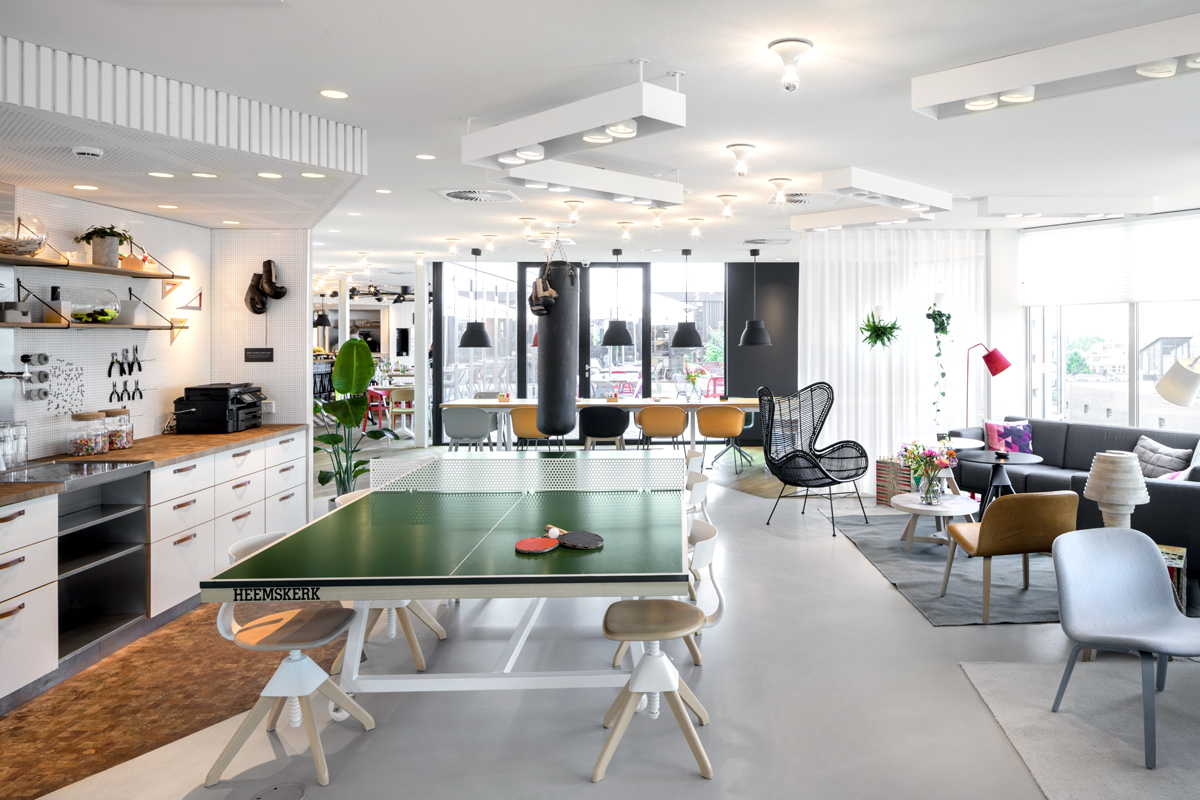 Launched in Amsterdam in 2016, Zoku Hotel created a new category in the hotel industry: a home-office hybrid concept and award-winning Zoku Loft design.
Zoku Loft is smart, private, and customisable. It comes with all the necessary residential and business facilities, and residents can choose pieces of art from the hotel's own collection to personalise the walls. A four-person kitchen table is the focal point of each room—not the bed, which is usually the case in hotels. It allows residents to invite friends or colleagues over.
One of the 25 Coolest Hotels in the World
Created by Dutch entrepreneurs Hans Meyer and Marc Jongerius, Zoku was named after the Japanese word for family, tribe or clan. It achieved B Corp certification in 2018, becoming one of the few hospitality brands in the world to receive this recognition. From Amsterdam, Zoku expanded during the pandemic with new locations now open in Copenhagen and Vienna. It was also named one of 25 coolest hotels in the world by Forbes.
Zoku provides a home base for holiday and business travellers who want to live (and work) in a city anywhere from a few days to a few months. It is a hybrid between a home and an office with hotel services, and it is a relaxed place to live, work, and socialise with like-minded people while getting wired into the city.
Moving far beyond the standard hotel offer, Zoku facilitates living and working internationally for the growing population of globetrotting professionals, remote workers, and digital nomads.
Zoku's bold concept has won numerous awards and received rave reviews from guests. It has lively social spaces and a unique community structure. Its social spaces offer a warm welcome, the Kindred Spirits bar, a cosy living room, Living Kitchen rooftop restaurant, Coworking Spaces, Green Spaces, and a lot of terraces for residents to enjoy! The open-plan communal living design facilitates creating genuine connections among residents, WorkZoku members, and locals.
Sustainability within Zoku goes well beyond a proper insulated building, LED lighting, and energy saving systems like heat recovery and intelligent building management systems. Zoku is proud to call itself a Green Key Gold certified hotel. Its founders believe that this standard should be set for any new place opening up in town.