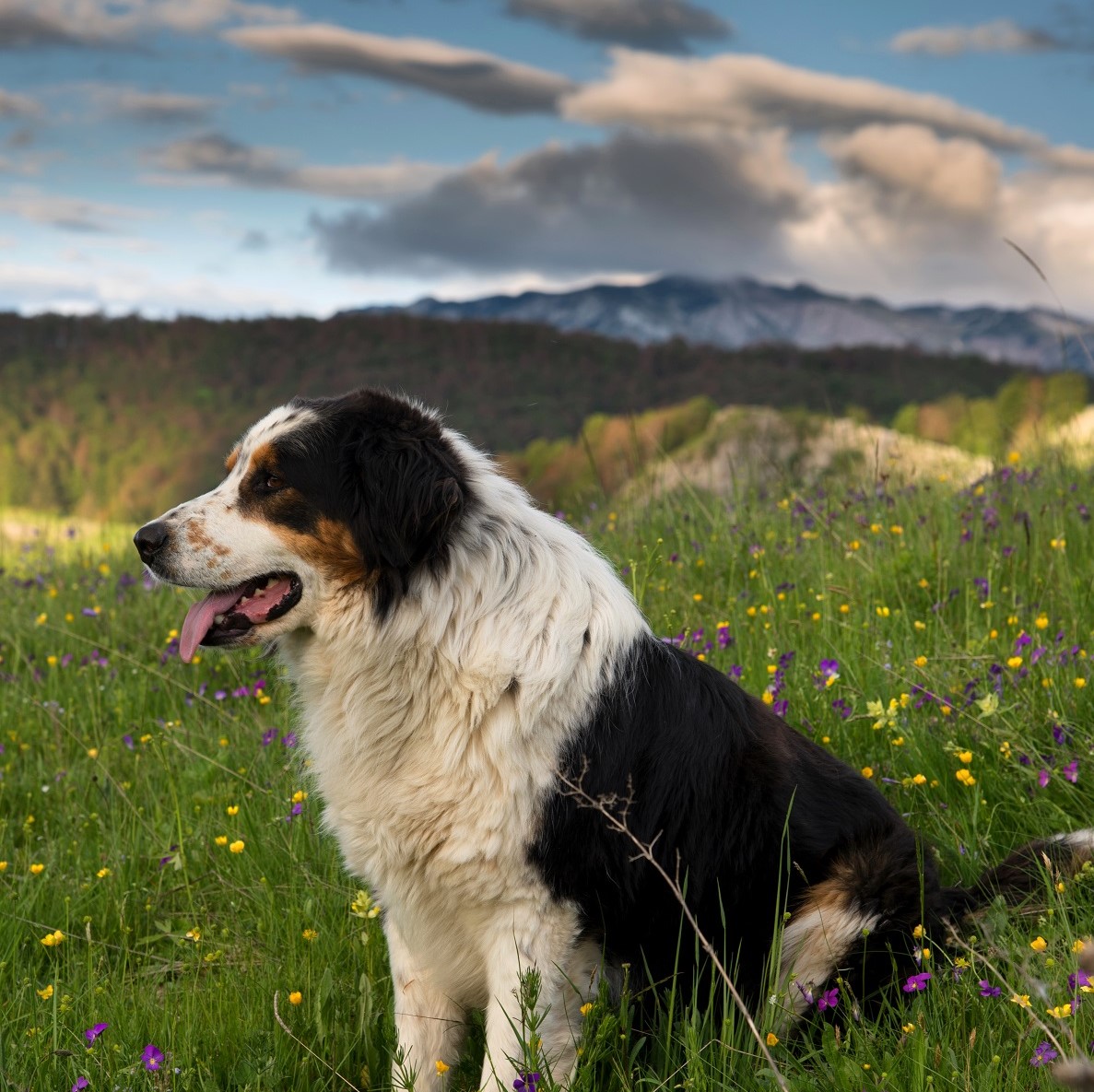 If Tornjak Could Talk
"Dogs speak, but only to those who know how to listen," wrote the famous Turkish writer Orhan Pamuk. Imagine what would the resolute barking of the only indigenous Bosnian dog, the Tornjak, tell us about the last thousand years, since its existence has been documented in historical documents and writings.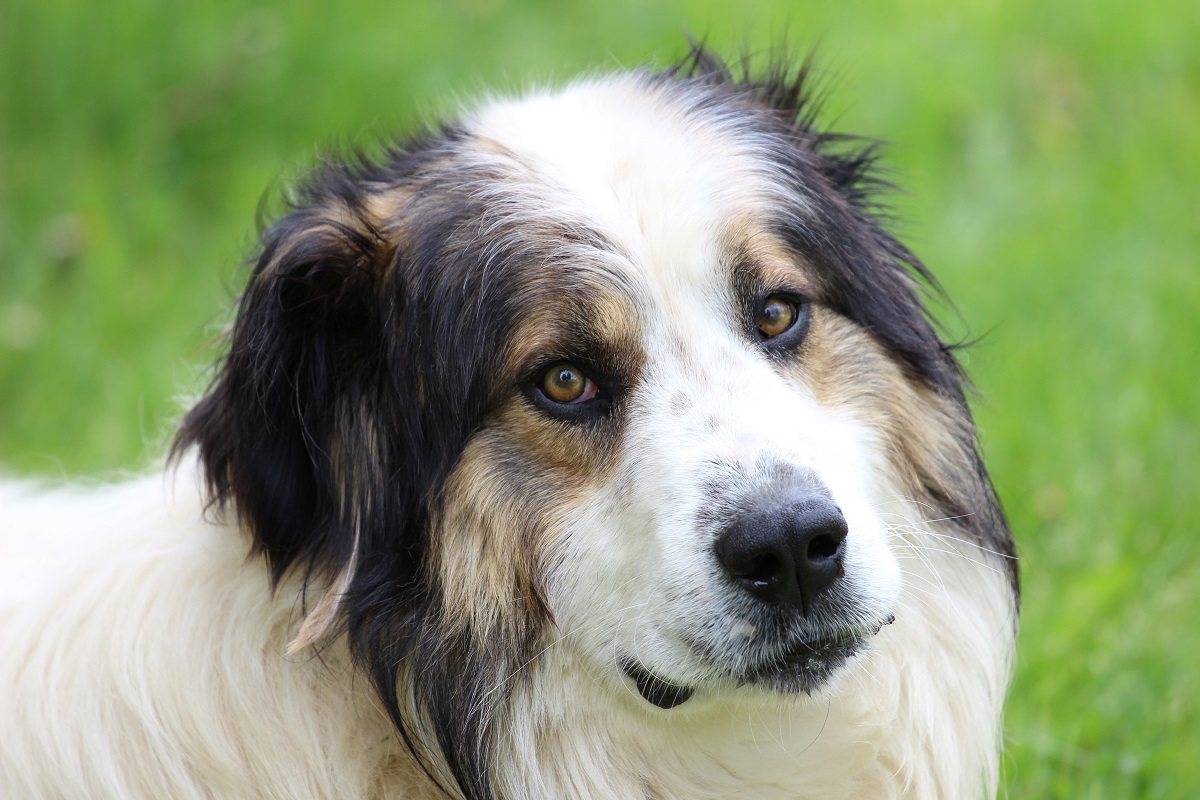 If only we knew how to listen to him! He would surely talk about the fighting arenas the Romans threw him in, as well as the wolves, bears, and other beasts that he resolutely opposed, in order to protect his master and his lair. He would also talk about the centuries of turmoil that this geography has been through. About emperors, kings, bans, and sultans, but also ordinary people, shepherds, and good-hearted peasants. Our Tornjak would tell us a lot, while walking around his flock with dignity and protection, with his ears trained to hear even the slightest noise of danger lurking from every corner. He would speak, but only a few selected would understand him. Ones like Dino Haračić, Almir Ibrić, or other breeders and "dog whisperers" to whom we can thank for the fact that Bosnia and Herzegovina can still be proud of this noble breed.
When traveling through Bosnia, especially its mountains, you cannot help but notice flocks of sheep or goats grazing peacefully in the meadows. Such idyllic images of Bosnian pastures, hills and valleys, rivers, lakes, and untouched nature are the main reasons every traveler, both intentional or accidental, holds his breath. These exact images are the illustration of the word "idyll" in all textbooks, dictionaries, and encyclopedias. The herd grazes peacefully, while the soothing murmur of the stream is heard in the background, the birds chirp carelessly, the wind howls, the smiling shepherd lazes in the grass, and all this is followed by with a watchful eye and a graceful trellis of a dog. He is both large and strong – well actually, of almost perfect proportions. He moves harmoniously and with much self-confidence. He is mostly white with a few patterns on his body, and in his eyes, one sees a reflection of the gentle nature of his homeland, his master, and himself.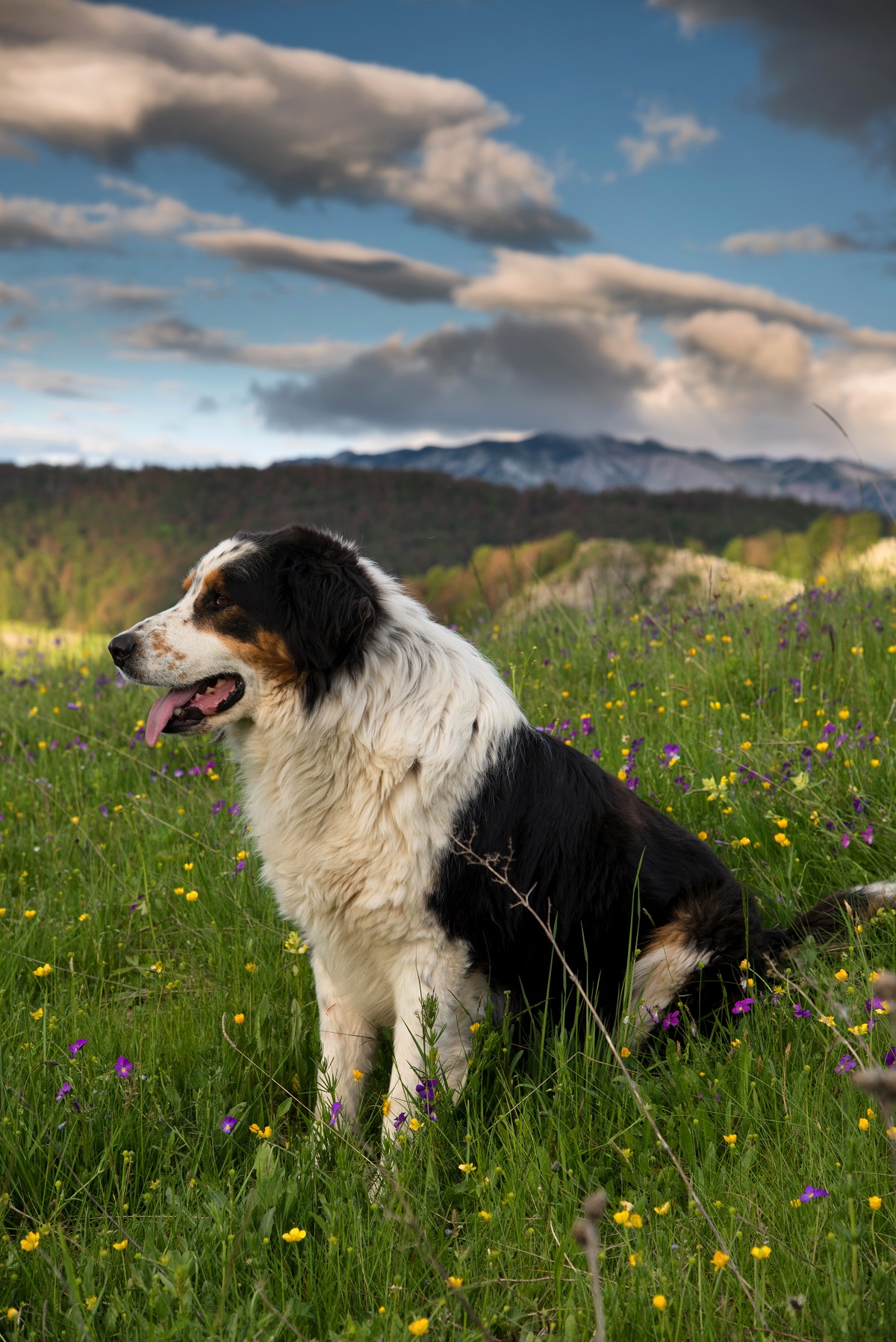 Anita Barjaktarević, the Travel Manager and Coordinator at Red Africa Travel, says this dog breed is peaceful, calm, and mild-mannered. At first glance, they might seem like an indifferent and disinterested animal. However, when the situation requires it, they are alert, agile, and so fearless that they will oppose even much bigger and stronger opponents. They are not afraid of a pack of wolves, and with a few other of his "colleagues," they can even drive away bears. Therefore, it is not surprising that Tornjak, this large, calm, dignified dog, is an autochthonous breed of Bosnia and Herzegovina. A country that seemed like easy prey for many conquerors for centuries, because of the peacefulness of its inhabitants. However, after hundreds of years of conquest, rebellion, and war, B&H is still stable, independent, sovereign, free, and unconquered.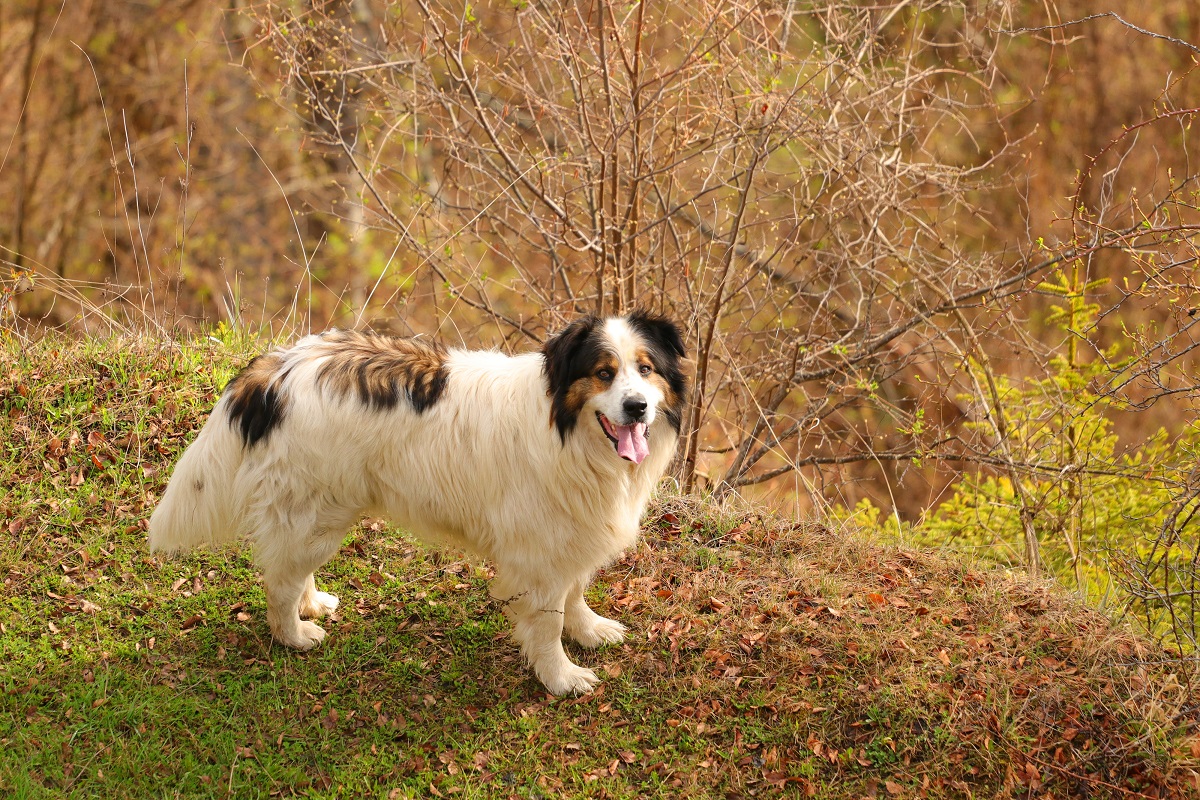 "It is believed that the Tornjak breed mainly inhabited the Dinarides (Dinaric Alps), so we can still see them today in the region around the Bosnian mountain Vlašić, near the former Bosnian capital – the town of Travnik. It is known that these dogs were used even by the Romans. After the Roman era, they were mainly used as a shepherd dog. However, with the decline of pastoral farming, as a branch of the economy, tornjaks were threatened with extinction. Fortunately, a group of hardworking and responsible B&H cynologists preserved the breed. To the delight of all dog lovers, the Tornjak shepherd dog was recognized as a breed at the General Assembly of the International Kennel Club (FCI), in Leipzig, in 2017. In addition to the area of the Bosnian mountain Vlašić, thousands of tornjaks live throughout BiH and Croatia today. It would be a great pity to visit Bosnia and Herzegovina, and not to meet Tornjak", said Anita for furaj.ba.
On your next trip through Bosnia and Herzegovina, open your eyes and "prick up your ears". Stop on the slopes of Vlašić, Bjelašnica, Maglić, Prenj, Čvrsnica, Zelengora, Jahorina or Velež mountains. Relax, wash your face with the water from the mountain springs, enjoy the soothing chirping of birds that fly over the untouched nature. You will see a flock of sheep or goats, calmly grazing the fresh grass. You will also see a shepherd, carelessly lounging in the shade. And you will see a dog, walking smugly, proud to keep the peace and serenity of his master and his herd. As if someone had whispered it to you, you will know that he is not an ordinary dog, but centuries-old, kind and loyal, tame Bosnian Tornjak. Sit, watch, and listen. If you watch and listen carefully and long enough, you will hear his story. A story full of adventure and excitement, sadness, and joy. A story that has no beginning and no end. A story that roars with the wind and murmurs with the river, and is woven into every blade of grass. It might make you cry first, but it will surely make you laugh afterward. This story is reflected and written in the deep, benevolent, and warm eyes of the Tornjak. Only when you face feels both smiles and tears, will you be able to brag that you have met Bosnia and Herzegovina.