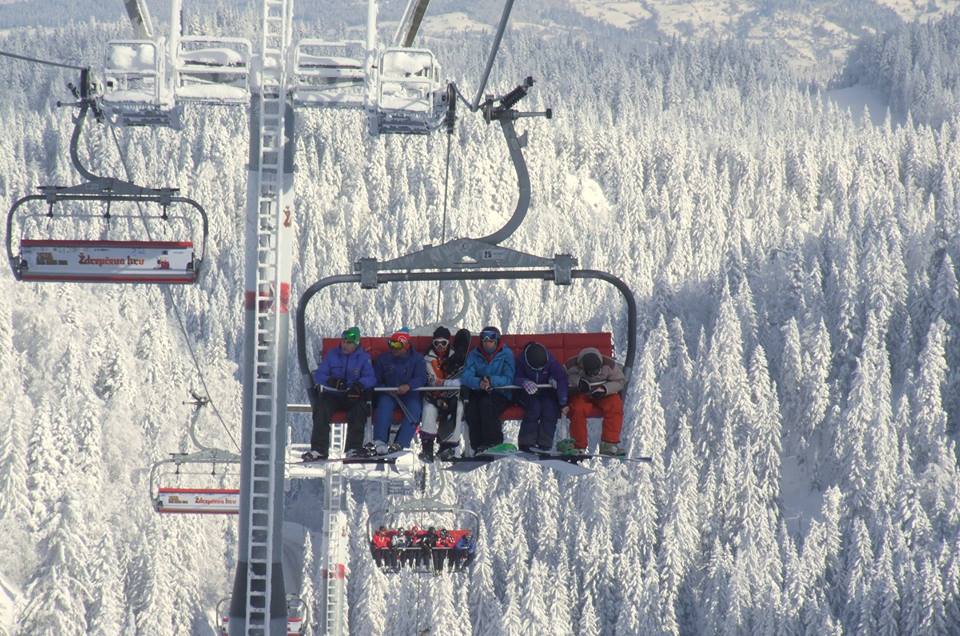 Jahorina – Regionally popular ski slope
This mountain, rich with dense coniferous forest and numerous springs, with favourable and pleasant climate during all year as well as with the high snow depth, it an attractive location for top sportsmen, people who go for  recreation, mountaineers, and for those who just want to relax in nature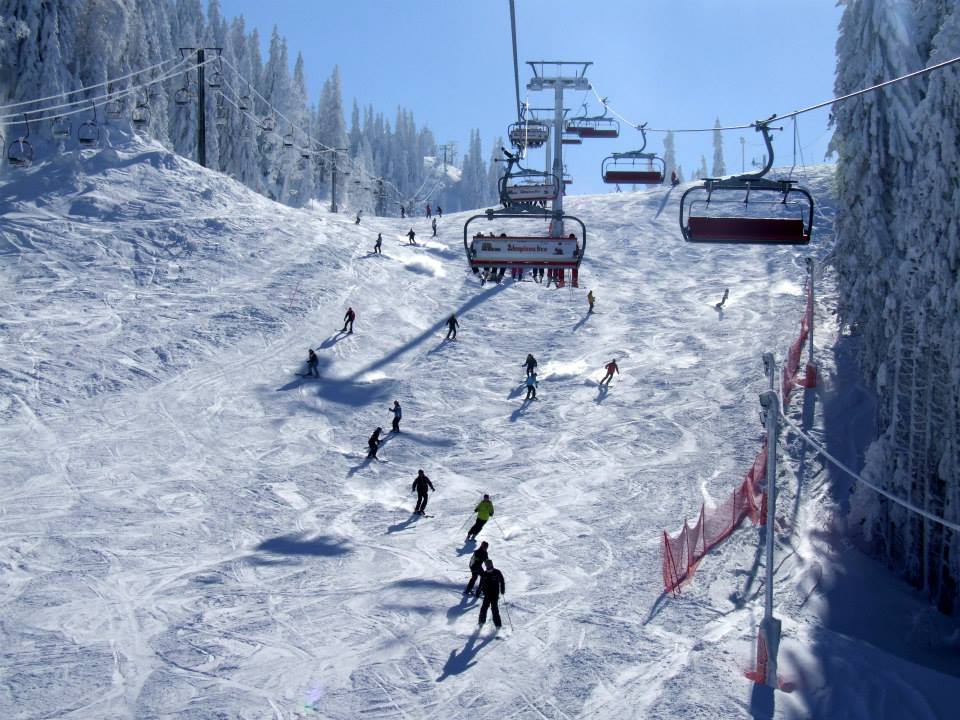 Olympic mountain Jahorina belongs to the Dinaric Alps. It is covered with dense green grass and forest during summer and with a three-metre snow depth during winter.  The highest peak is Ogorjelica (1916m elevation). It is only 28km away from Sarajevo and it is especially popular during winter because almost 20km of well-prepared ski slopes with three 6-passengers gondola, four ski lifts and two double chairs which can transport every hour up to 10000 skiers is available for skiers.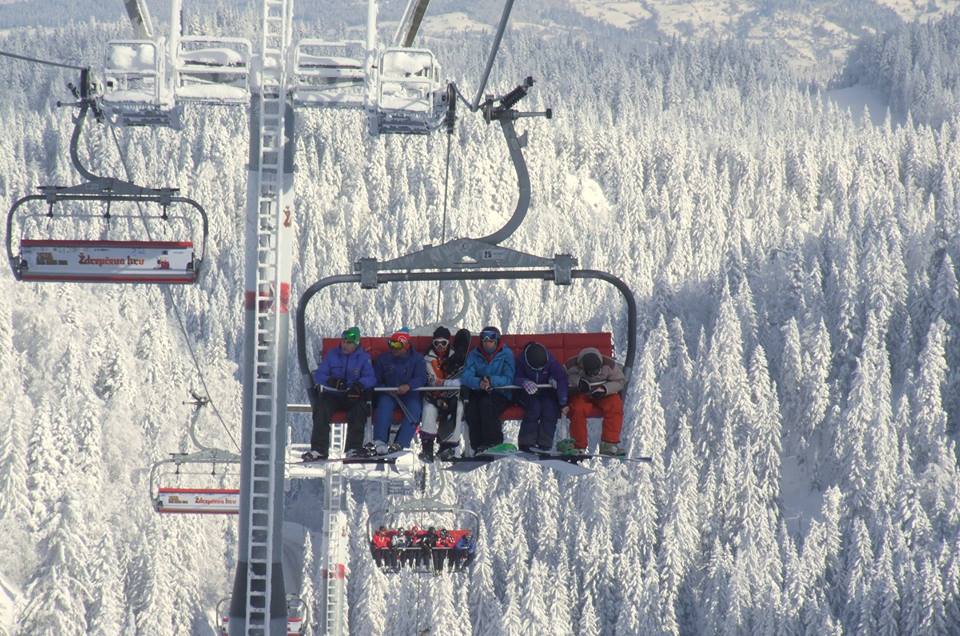 WEATHER CONDITIONS
On this mountain, snow remains for 175 per year, from November until April and sometimes even in May with an average depth of 1metre. The lowest temperatures are in January, average -10°C. Fogs are rare and they appear only at the beginning of spring and autumn. There are not strong, north winds and only southern winds blow on peaks of Jahorina.
RELAX WITH DIVERSE OFFER
Tourist offer is quite rich. You can take a rest in one of nearby cafés in ethno style or in restaurants with traditional cuisine. The offer includes of types of accommodation- weekend cottages, apartments, hotels and most of them are close to ski slopes.