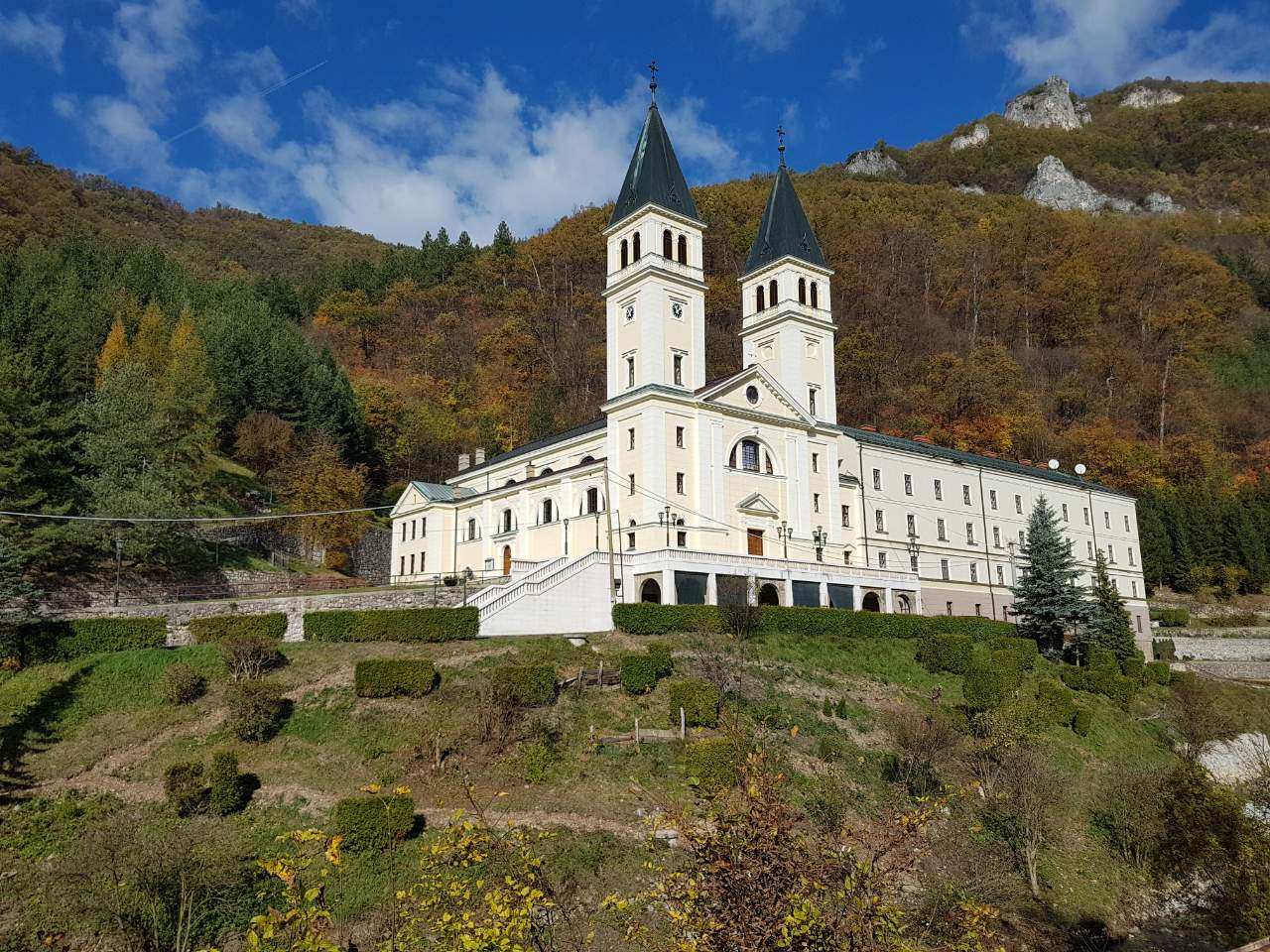 Kraljeva Sutjeska
The seat of Bosnian kings where each October women wear black as a sign of mourning for queen Catherine. Leaving the industrial zone of Kakanj behind you, you enter Kraljeva Sutjeska, a small settlement in Central Bosnia, where the doors of picturesque medieval Bosnia slowly start to open.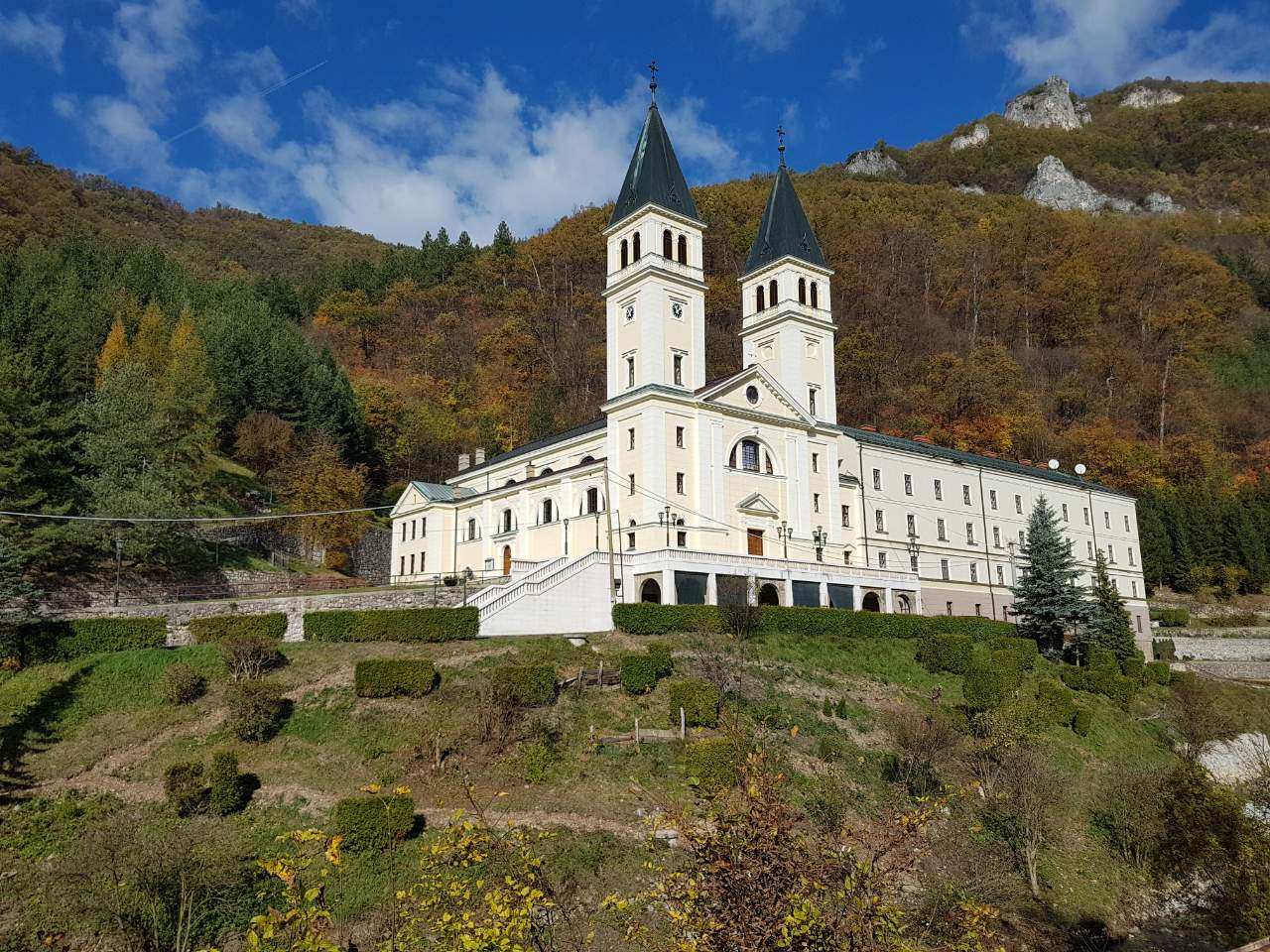 The treasure of Franciscans
Along with the fortress of Bobovac, Kraljeva Sutjeska represented the seat of Bosnian kings Thomas and Tvrtko, and this is where much-loved Bosnian queen Catherine lived, who is venerated by Bosnian Catholics. That is why there is a statue of her in the church of the Franciscan monastery of St John the Baptist, as well as in front of it. Despite the fact that centuries have gone by, women remember her to this day with great wistfulness. The women of Kraljeva Sutjeska wear black, i.e. traditional wear, from October 24 to October 26, when the anniversary of the death of queen Katarina, a woman with a great heart, is marked.
Austro-Hungarians gave Kraljeva Sutjeska its name. Originally, it was called Curia bani, which, when translated means rulers' court. The monastery, which was first erected most probably in the 14th century, is the greatest treasure of this picturesque settlement, where it is known as the spiritual and cultural center. Historical events were often not on its side. It was demolished and rebuilt, and today's monastery was erected towards the end of the 19th century. Out of love towards God and their country, Bosnian Franciscans did everything in their power so that their light in this region would never go out.
A special treasure that is kept in the monastery is located in its museum. The space is enriched by cultural, historical and artistic content: the first printed books – 31 incunables that are believed to have been printed in 1450, hundreds of Turkish documents, metal and textile objects, and paintings, where the oldest and probably most valuable one is Poklon kraljeva – Krist pada pod križem (The Gift of Kings – Christ Falls Under the Cross).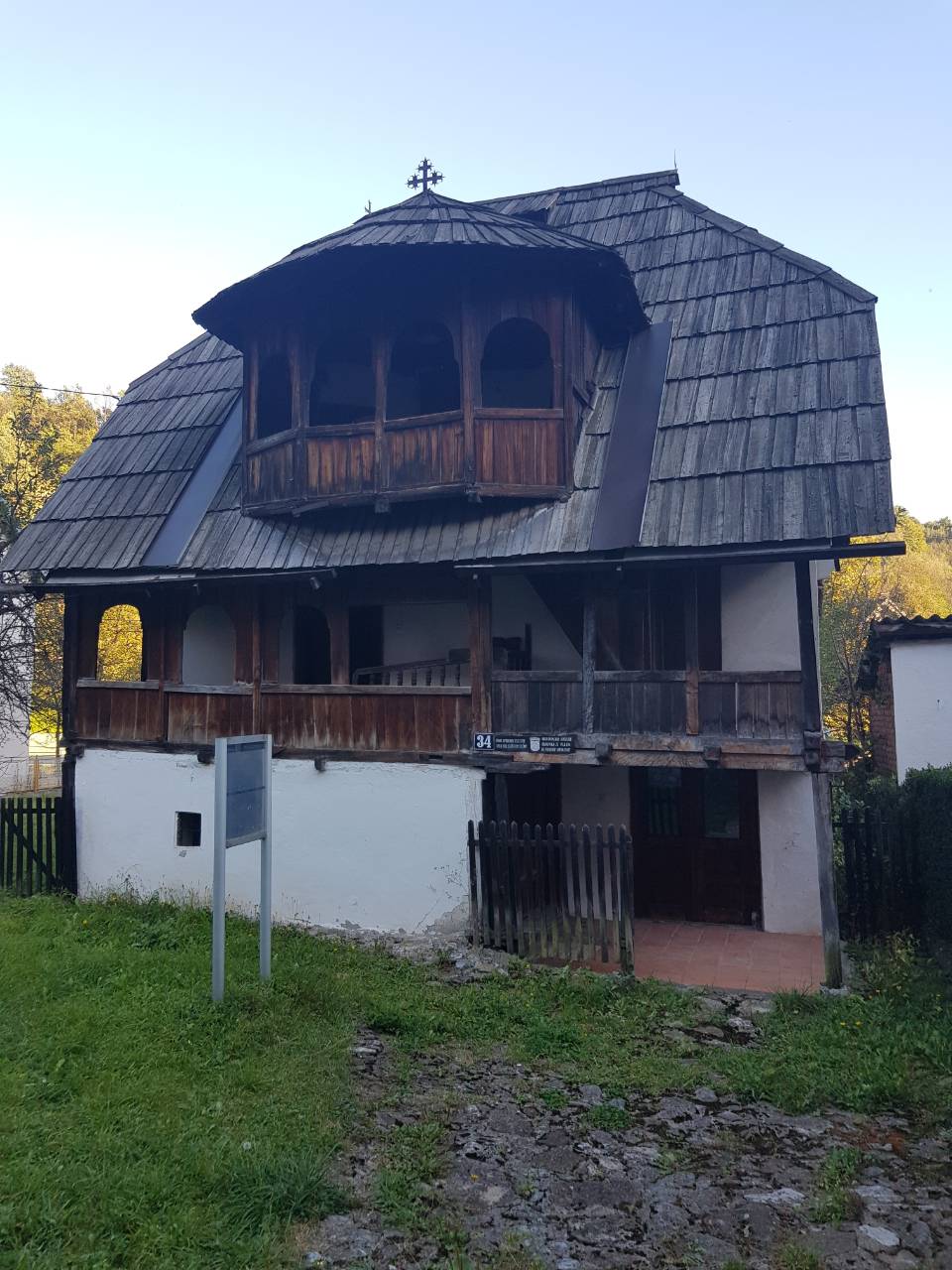 Dusper house and mosque
Even though Kraljeva Sutjeska is most famous for its monastery, there are two more sights that are known as its top attractions. The house of Ivo Dusper is the oldest house in Central Bosnia. It has an interesting style of construction, white walls, with a lot of wood, verandas and windows, which are semicircular. This historical building from the early 18th century was declared a national monument of B&H.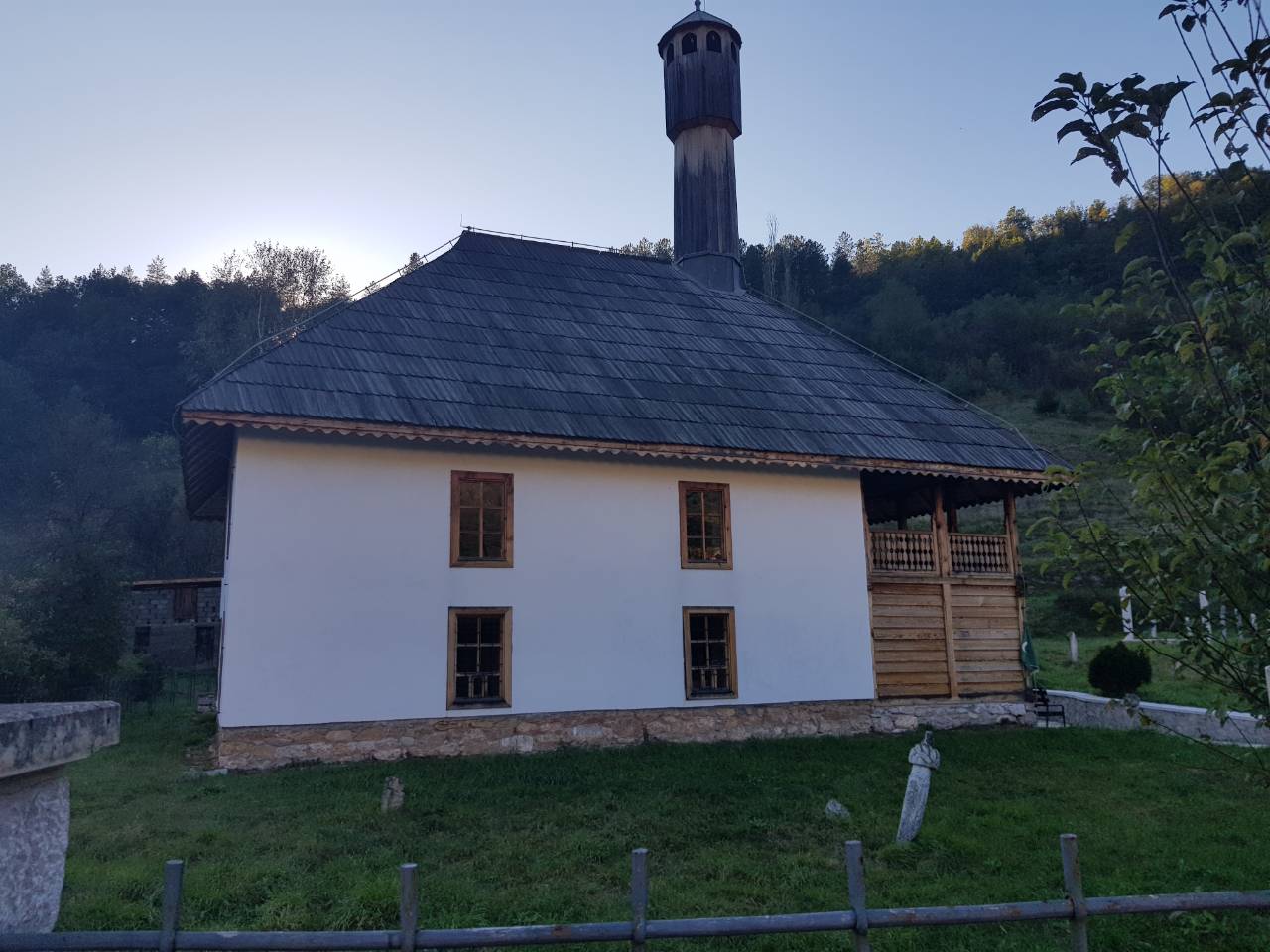 The small mosque in Kraljeva Sutjeska also has the status of a national monument. It is hard to provide precise information about its history, as the deed of endowment of its founder has not been preserved and neither has the inscription with a chronogram. Oral tradition tells us that it was erected in the 15th century by Mehmed the Conqueror in just a couple of days.
Once a center of action, today Kraljeva Sutjeska is a quiet place, but for its small number of inhabitants, there is no prettier place to wake up.