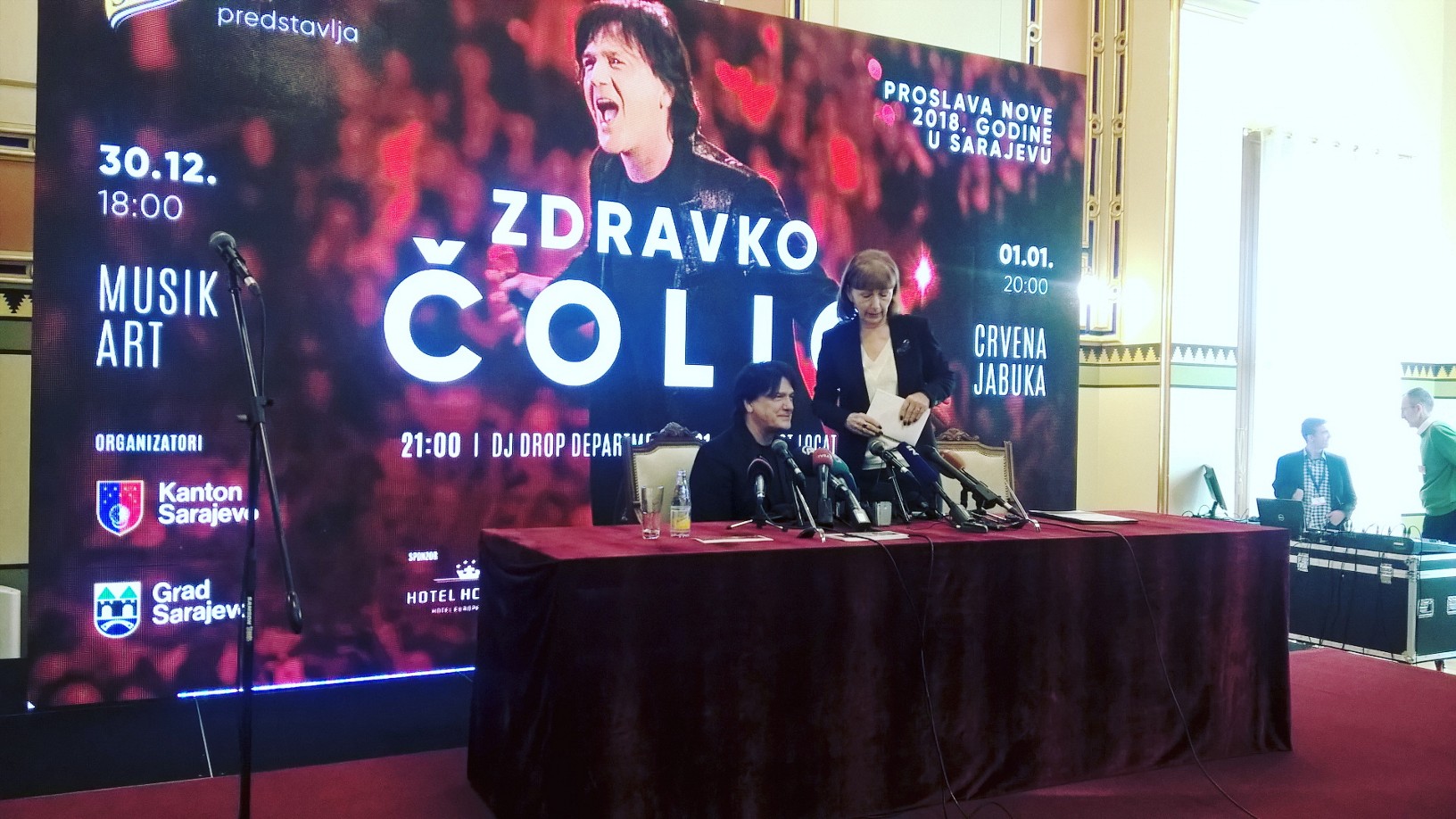 Spend unforgettable New Year Holidays in Sarajevo
Sarajevo will welcome 2018 as "New Year's Center of the Region", it was announced at the press conference held today in the City Hall by the Organizing Committee of the City of Sarajevo, Canton Sarajevo and Tourism Association of Canton Sarajevo. No doubt, all the citizens and visitors will enjoy the open air magical evening listening to greatest hits of Zdravko Čolić.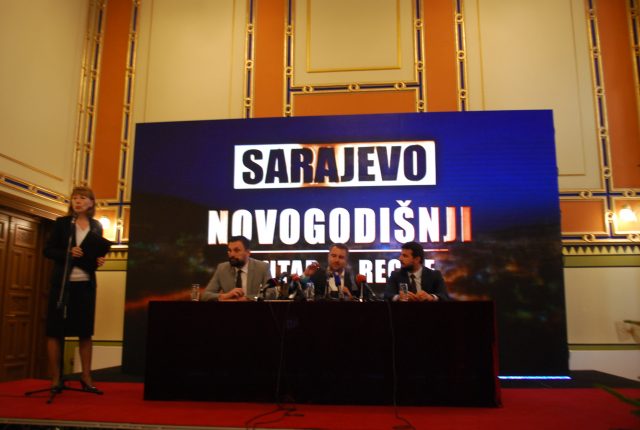 This year again, Sarajevo is the place to be over the New Year Holidays offering three unforgettable, magical nights and a memorable journey. Sarajevans are waiting for you from 6:00 pm at the central stage near Eternal Flame, to enjoy New Years Eve with a welcome drink and dance to the world classics performed by the Music Art orchestra.
New Years Eve will be marked by the magical return to "good old times" with the biggest pop star of the region – Zdravko Čolić. "I am extremely pleased that Sarajevo is again the center of the region for this New Year, especially because Sarajevo is "my city" and regardless of any other offers, my heart belongs to this city and I am delighted to participate in this year's New Year Event in Sarajevo" said Zdravko Čolić. He also thanked the Organizing Committee for enabling us to spend another unforgettable night on the streets of Sarajevo. With top programme and production, popular "Čola" promised a "special party for all visitors".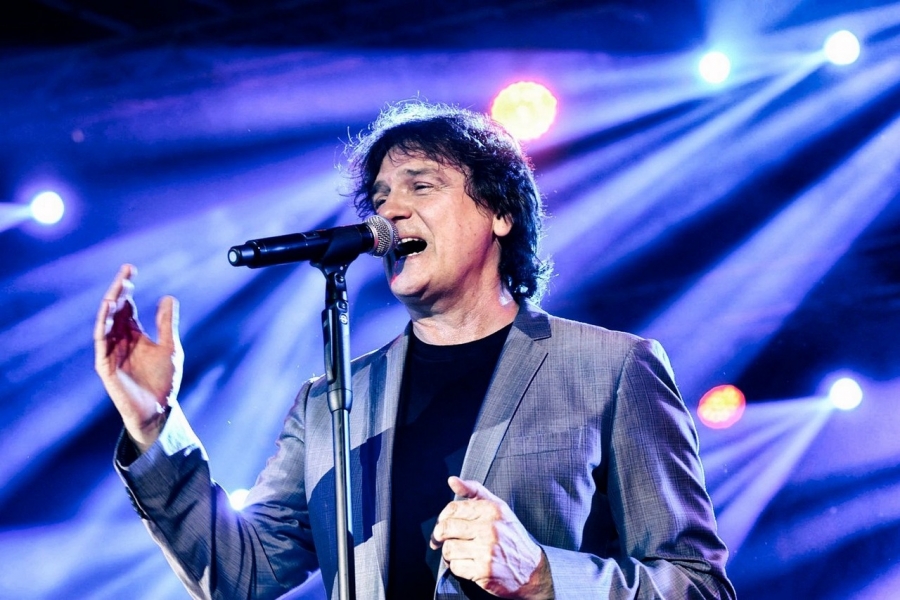 On New Year's Day 2018, we will enjoy the timeless hits of Sarajevo cult band Crvena Jabuka at the central stage in front of the Eternal Flame. The show starts at 8:00 pm.
In addition to various facilities and festive spirit which make it one of the most attractive winter tourist destinations, the Olympic city of Sarajevo will provide an unforgettable experience for all its citizens and many visitors.
This year, Sarajevo has definitely set new standards for New Year's celebrations. Last year there were 1,619,817 recorded overnight stays and this figure is expected to increase this year given the fact that Sarajevo is continuing its trend of positive feedbacks and expanding offers with quality content, all of which will make our city proud this year again.
See you in Sarajevo!