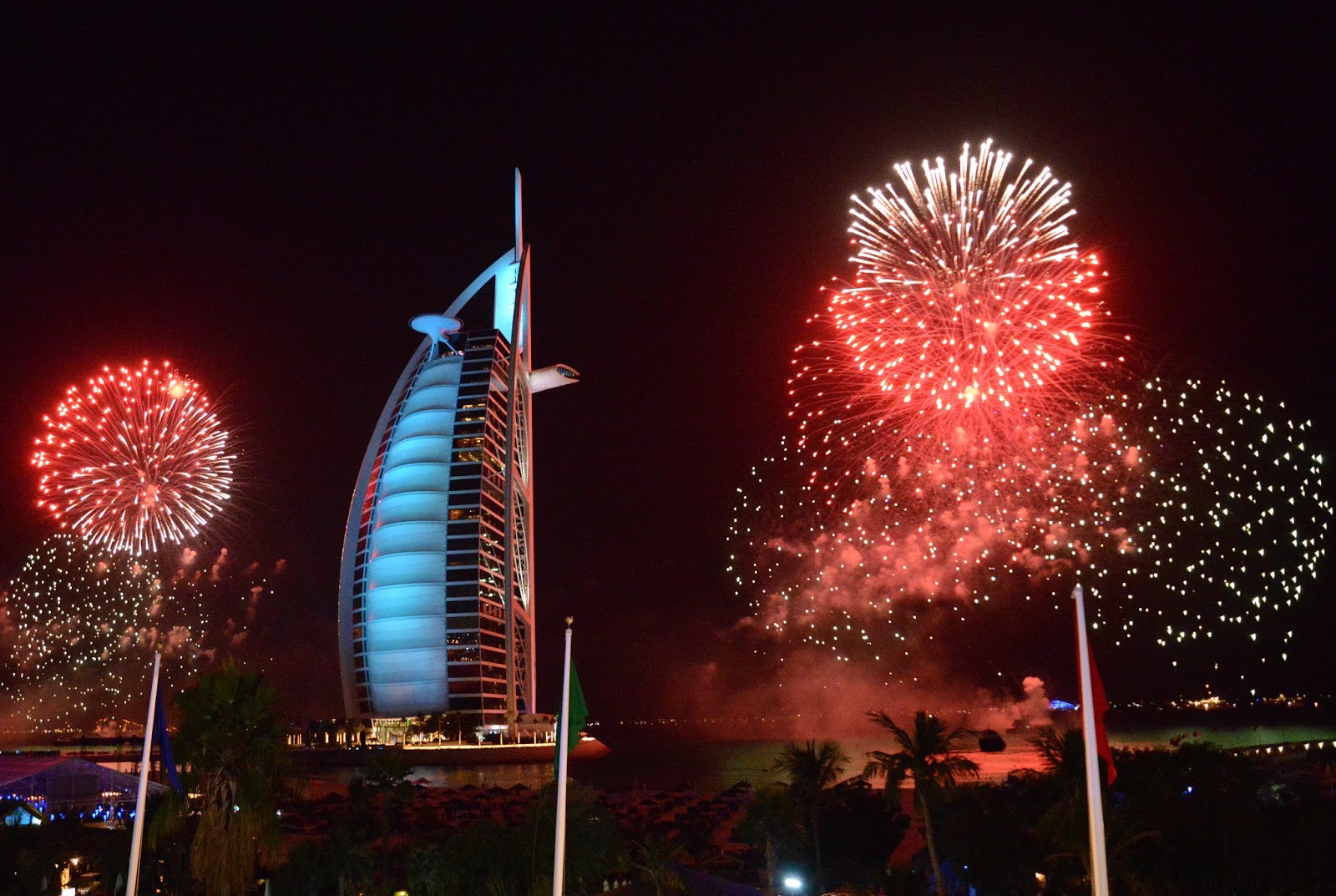 The night we remember all year
From Plitvice Lakes to Bali, Thailand and Jakarta. The most powerful city in the history of the civilisation can be your host for New Year, only 369KM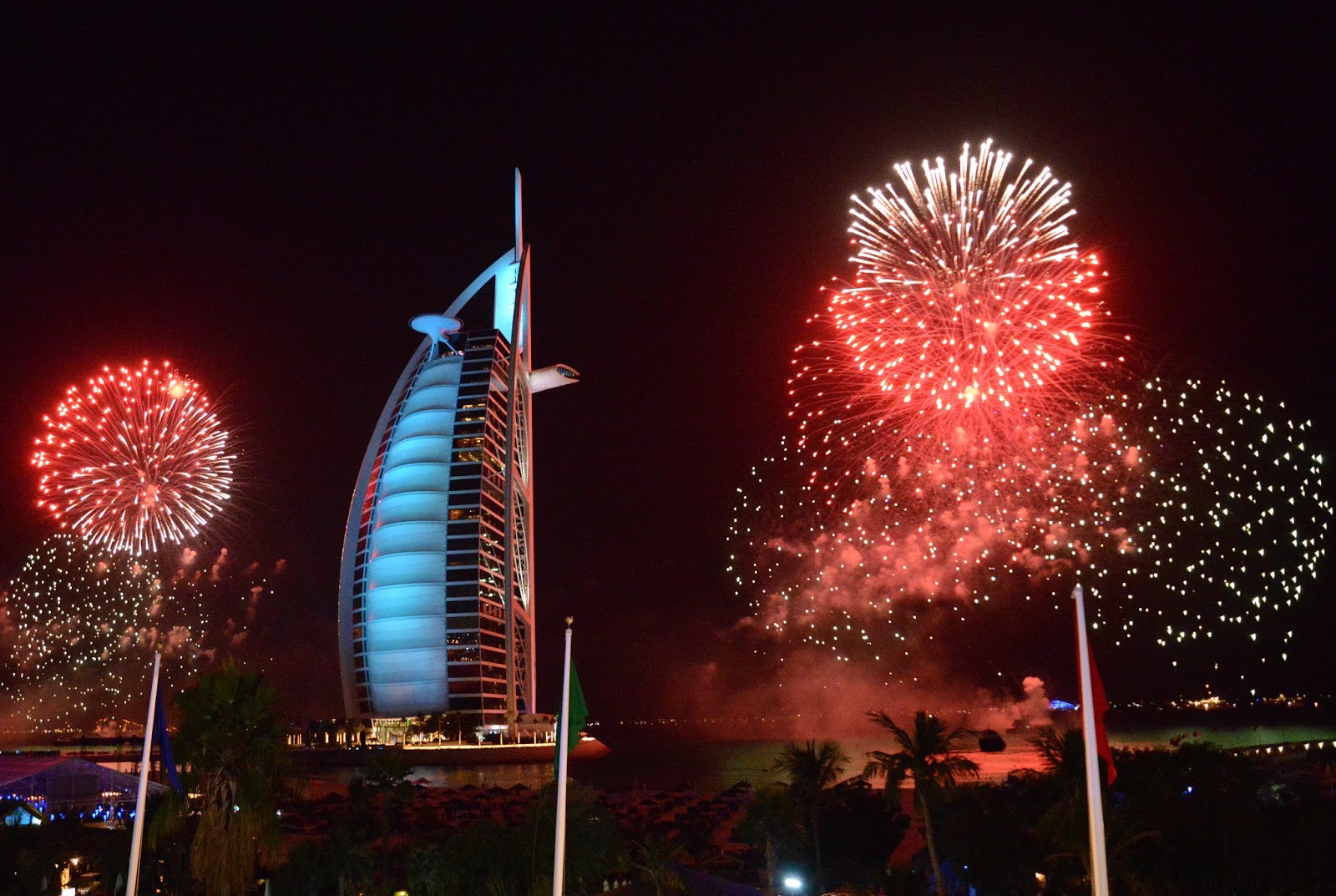 The craziest night is coming. Even though, to be honest, it is just another day of a year, we all get excited due to the upcoming holidays within the first days of December.  Plans are made about how and where. Some wishes are dictated by time, others are limited by our bank accounts but for two-three days rest from problems, we are ready to spend a little more.
We searched the offer of Bosnian and Herzegovinian Travel Agencies and we give you a short overview of the travel packages. There is something for everyone. For little money and for a lot of money.
So let's start from the first.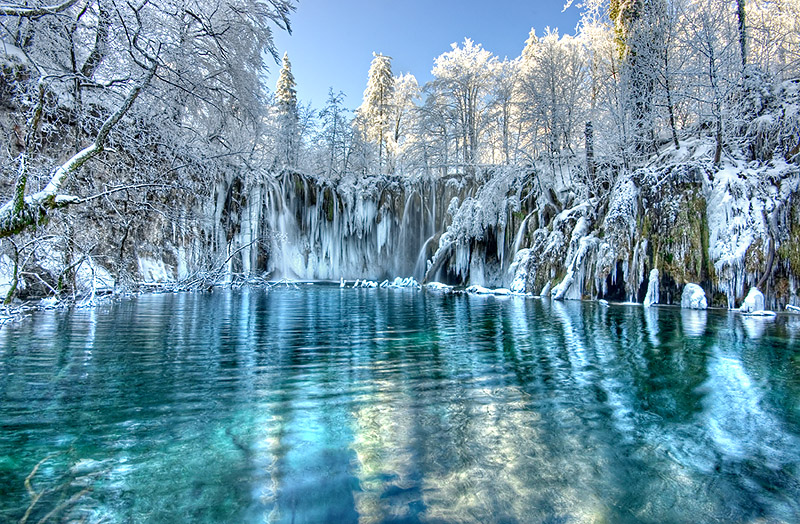 Those charming Plitvice
Agency City Travel from Sarajevo offers a tour by plane to Istanbul with included hotel accommodation, price 470KM per person.
Moreover, you can travel with them to Split at Radisson Blue Resors, 54KM per person or to Trogir, Hotel Medena, 49KM per person per day.
The program of two-day New Year's holiday in Kotor, which will take place from December 31 to January 2, 2016, is a rock n' roll concert. The first night (December 31) will perform The Best Beat (The Beatles tribute band), Artan Lili and Sacri Cuori whereas the second night will perform Light Under the Black Mountain, Repetitor and The Bambi Molesters.
Travel Agency BNS Company from Srebrenik offers six-day New Year tour in Turkey, 345KM. Clients who travel with them to Turkey are offered a free-day trip to some of their nearby destinations (Osijek, Belgrade, Novi Sad….).
Travel Agency Divan from Travnik offers New Year tours by bus. Eight days in Paris will cost you 730KM and in Athens 470KM.
New Year tour on Plitvice Lakes with double-room accommodation costs around 180KM. The travel package includes festive, Silver Star dinner, New Year's Eve with a musical band "Status" and a rich music program, a picnic and a ticket for National park during the stay.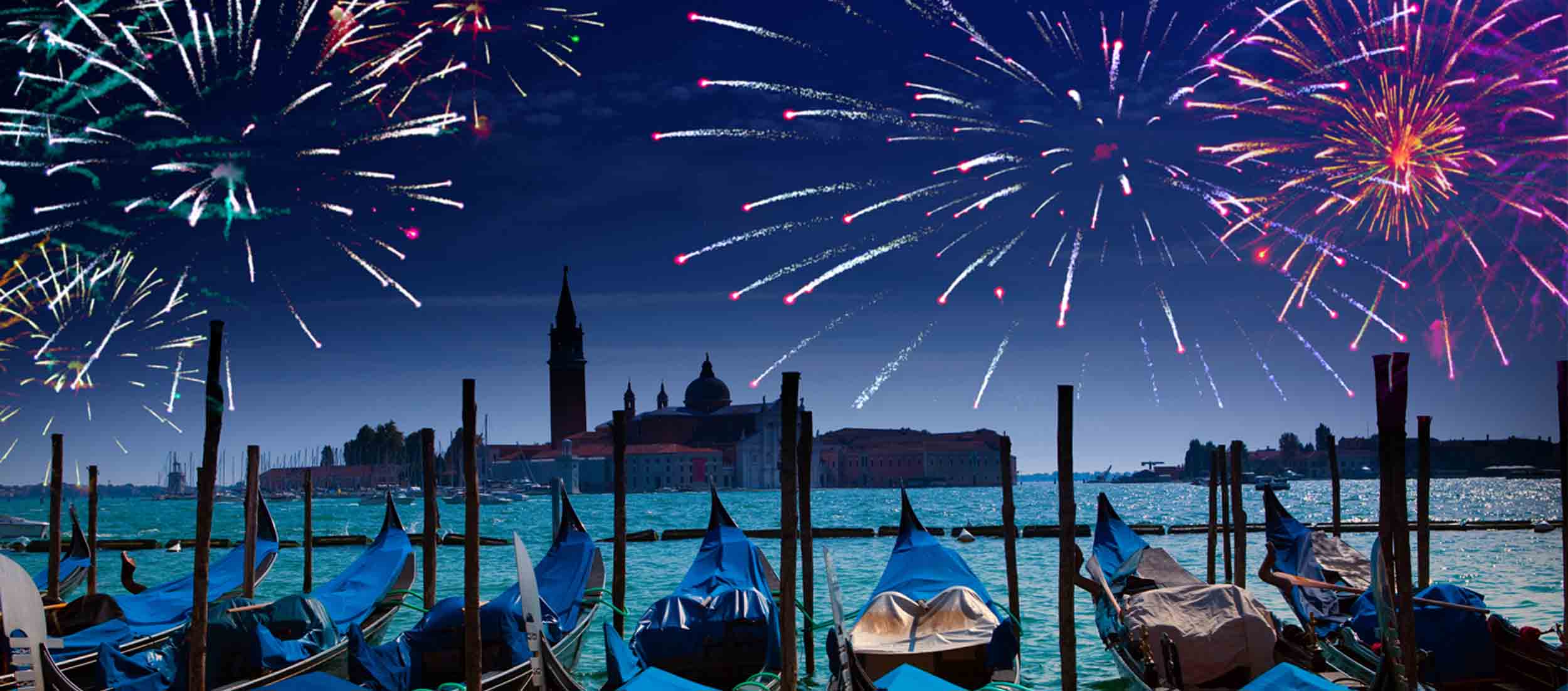 Paris, Nice, Venice
From December 29 to January 3, you can enjoy magical Prague, spend the craziest night in a disco and all that organized by Travel Agency Avio Express, price 399KM. The tour includes sightseeing cultural-historical sites in Bratislava.
Travel agency Kosmopolit takes you to one of the most beautiful cities in the World and the World's capital of fashion. The most powerful city in the history of civilisation can be your host for the New Year's Eve, only 369KM. And, you can visit Trevi Fountain, throw a coin and make a wish. Miracles often happen.
The same Agency can inflame passion of your love or a new one in the New Year's Eve. Everybody loves in Paris. The price for that pleasure is a real pennyworth- 569KM.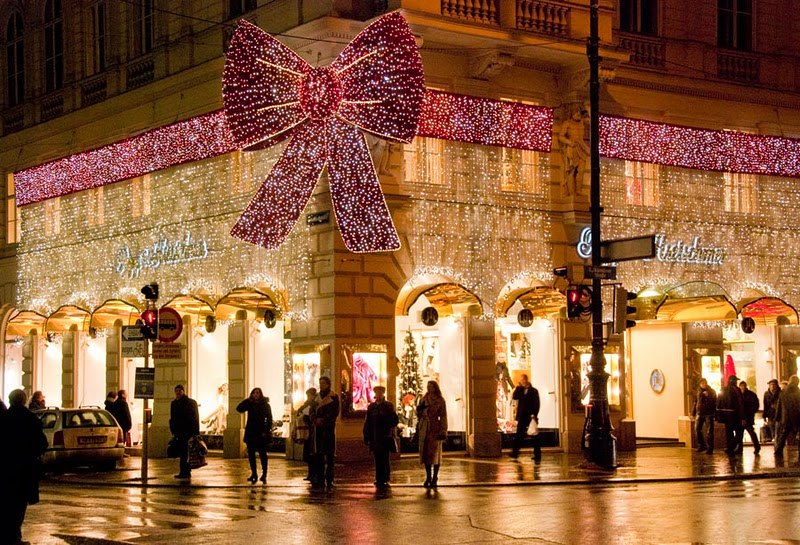 Almy Travel, from Zenica too, has an absolutely amazing offer for the New Year's Eve. Let the Massena Square, in its splendour and glow of Nice, be your choice. Price- a real pennyworth- 560KM. This Agency takes you to Verona, Venice or Graz.
The gift from nature-Zenica, takes you to Barcelona, Vienna, Berlin, Bratislava, Krakow, Athens. Their most extravagant offer, for people who have extra money, is an eleven-day New Year tour on Bali and Jakarta. The price of the travel package per person is 2980KM.
Travel Agency Nova from Banja Luka has excellent offer. For 535euros, you can spend time on the Red Square in miraculous Moscow. You will fly from Belgrade. In this Agency, you can make your reservations in Munich, Zagreb, Budapest, on the French Riviera (Côte d'Azur)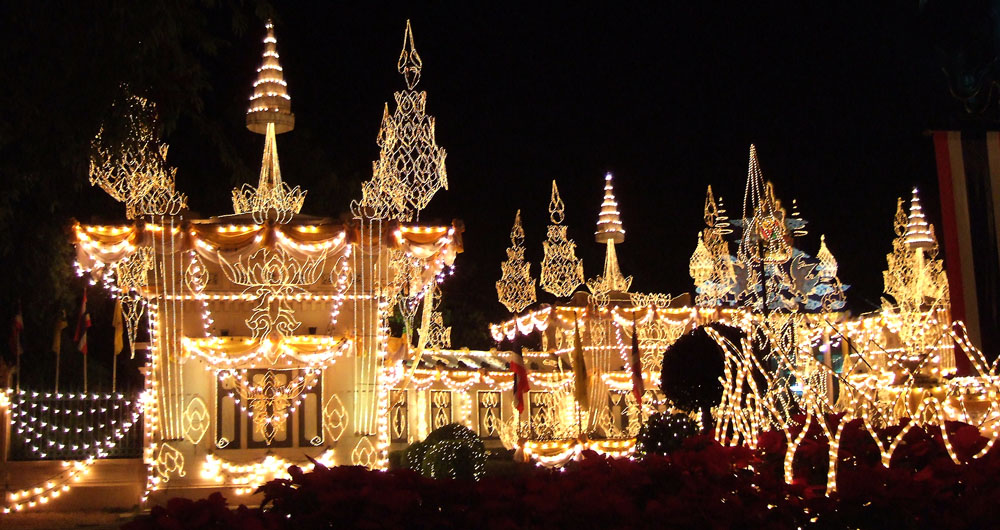 Bali, Indonesia, Barcelona
If you want to spend New Year's Eve in Amsterdam, Dubai, and Athens or on Malta, contact Travel Agency Niki Travel in Mostar. You can be in Dubai for 1970KM, in Amsterdam for 785KM.
You can arrange New Year's Eve on Sicily or Terme Catez in Travel Agency Laguna from Cazin, price 365KMper person.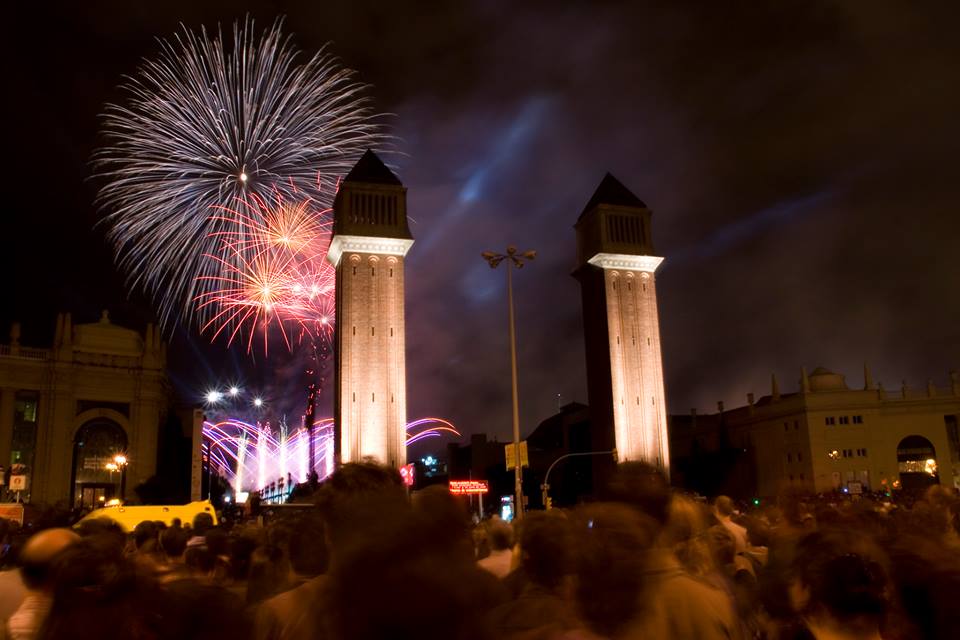 Golden Tours from Tuzla also offers dream tours. In case you want to travel to your final destination by plane, you can choose from Istanbul, Madrid, Bali, Indonesia and Barcelona, all over to Thailand and Cuba. You travel by bus to Verona, Venice, Milan and Prague.
---
---
Surpriseeeeeeeeeeee
If you like surprises, go to Zeppter Passport Travel Agency in Banja Luka. They will take to the tour where you will be ignorant of your final destination for 339KM. Let it be and enjoy. If you want, unadveturously, to know every route, you can choose Istanbul, Rome, Milan, Bratislava, Venice from the offer of this Agency.