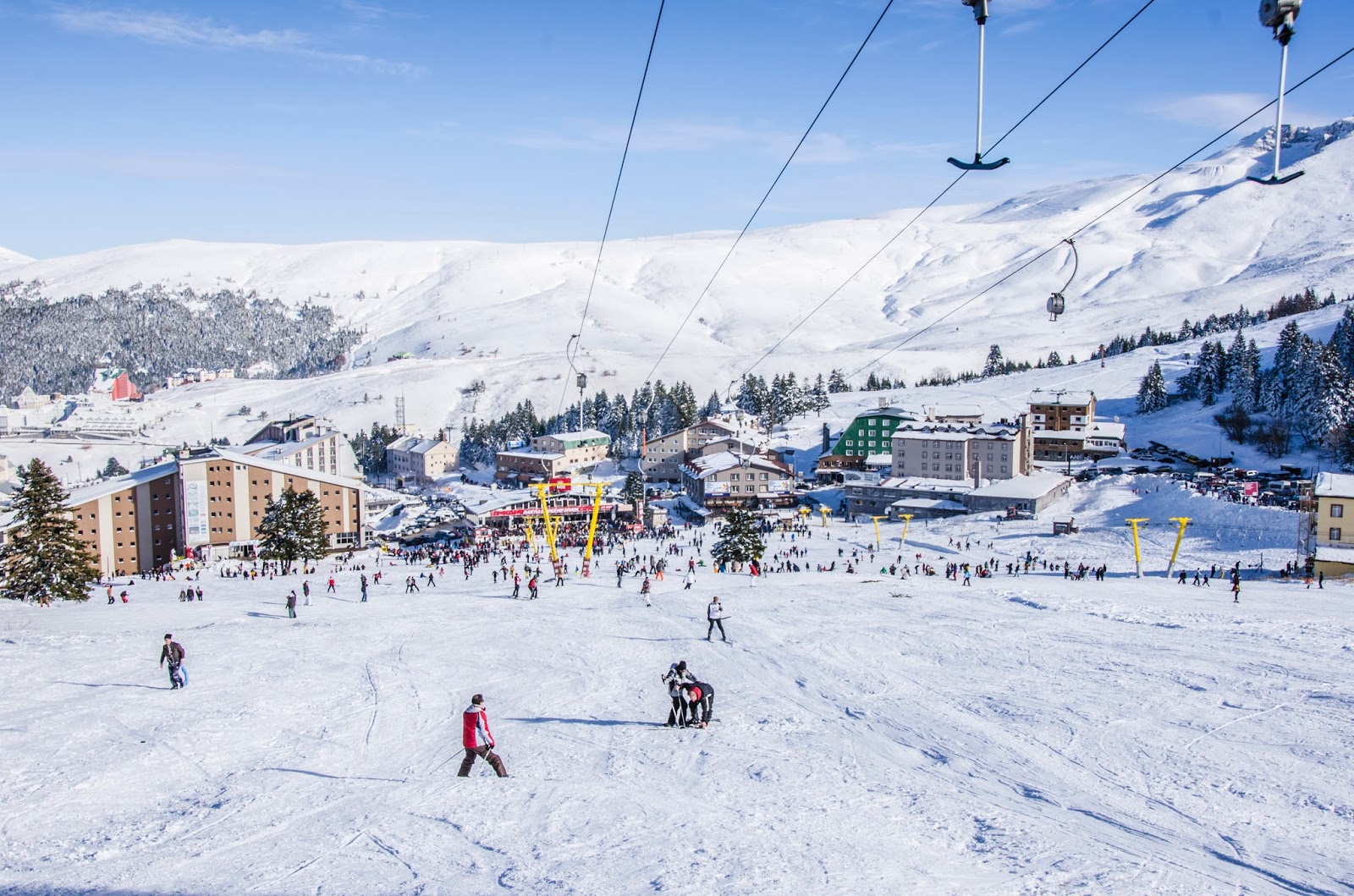 Turkish Ski Centers
SKI RESORT PALANDÖKEN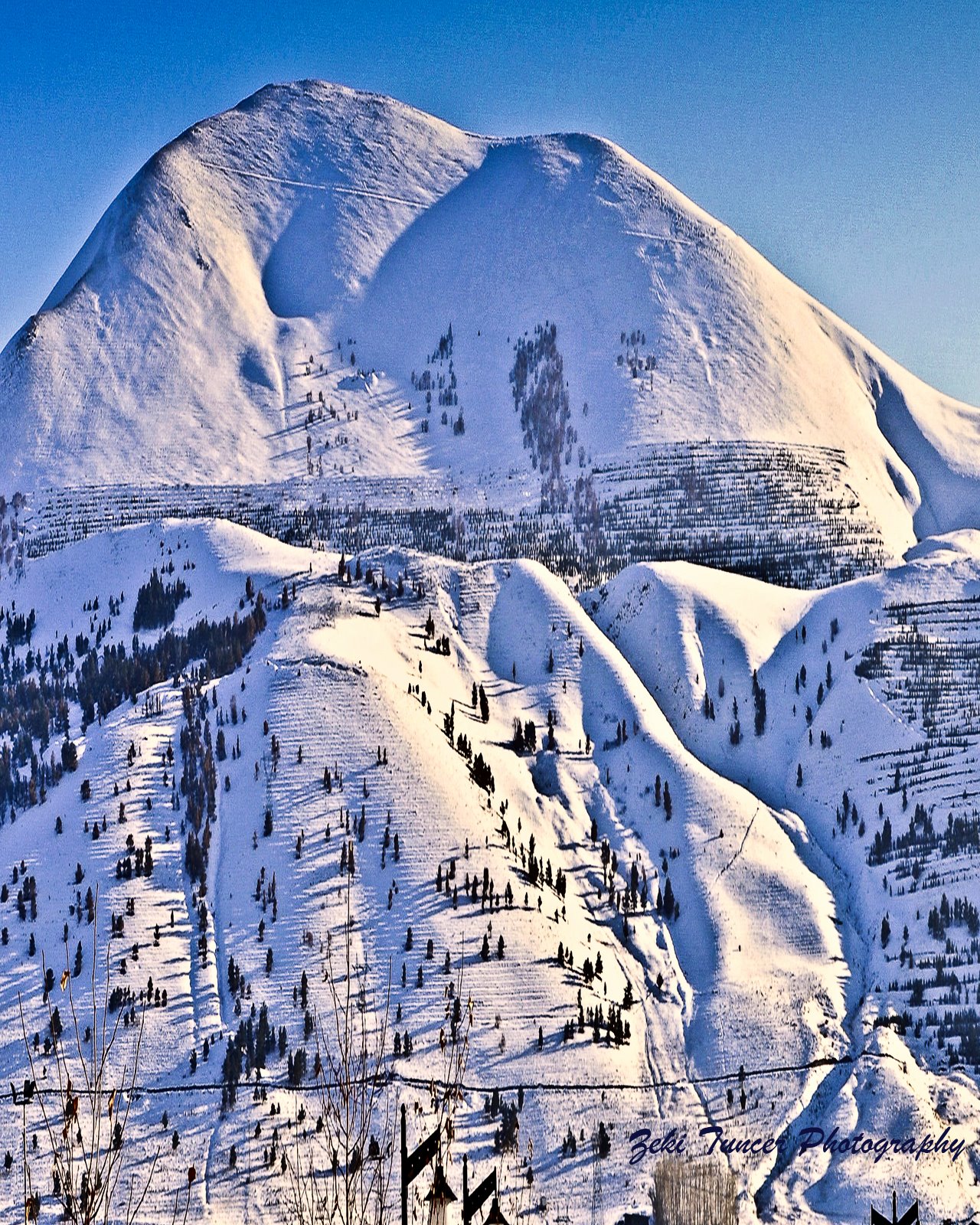 This interesting ski resort is located in the city Erzum, in the South of the homonymic province, one of the coldest provinces in Turkey where snow lasts for 4-5 months during winter. Typically, the snow depth on this ski resort is 2m or even 3 m.
This ski resort disposes one of the longest and steepest ski slopes in Turkey, located between 2200 and 3176 m altitude. The total length of the slopes is 28km and the longest one is 12km. With its 8 intermediate slopes and two Olympic slopes, it is an excellent choice for advanced skiers and for the enthusiastic average skiers.
Ski center Palandöken in Turkey hosted numerous contestants in the Winter Universiade organized at the beginning of the 2011.
TRANSPORT
There is an option of travelling by plane from Ankara or Istanbul. The flights are available every day. Ski center Palandöken is 5km away from Erzurum and it takes only 10 minutes driving from the airport. During the winter season, the bus line from the ski resort to the city center is also available.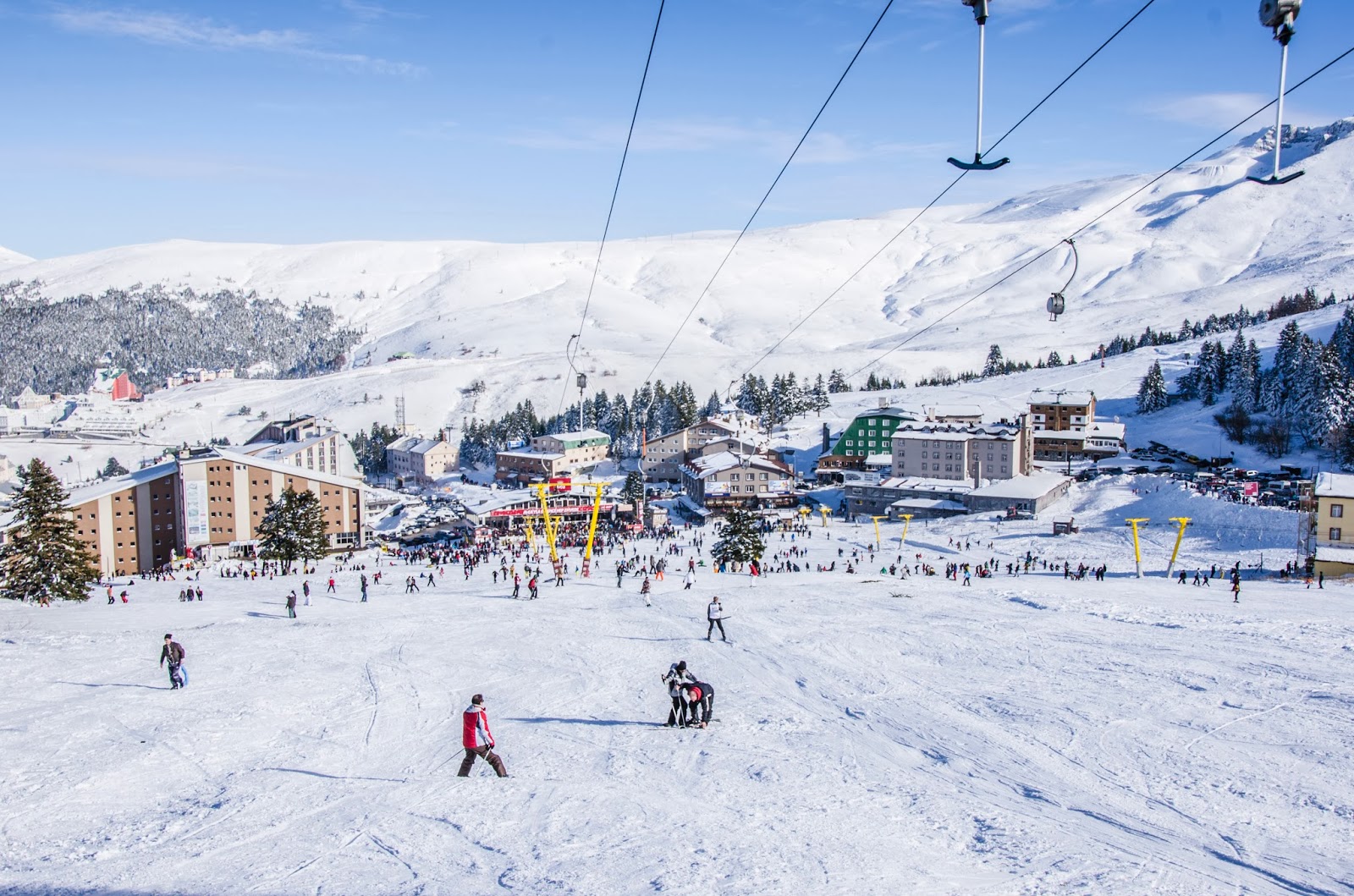 SKI RESORT ULUDAG
Uludag is one of the most popular ski resorts in Turkey. It is 276km away from Istanbul  and 36km from Bursa. Ski season lasts from december until april and the 20km long ski-run offers 13 different ski slopes that are connected with 24 different cable cars. Besides skiing, tourists can enjoy  walking or  in other numerous spa centers.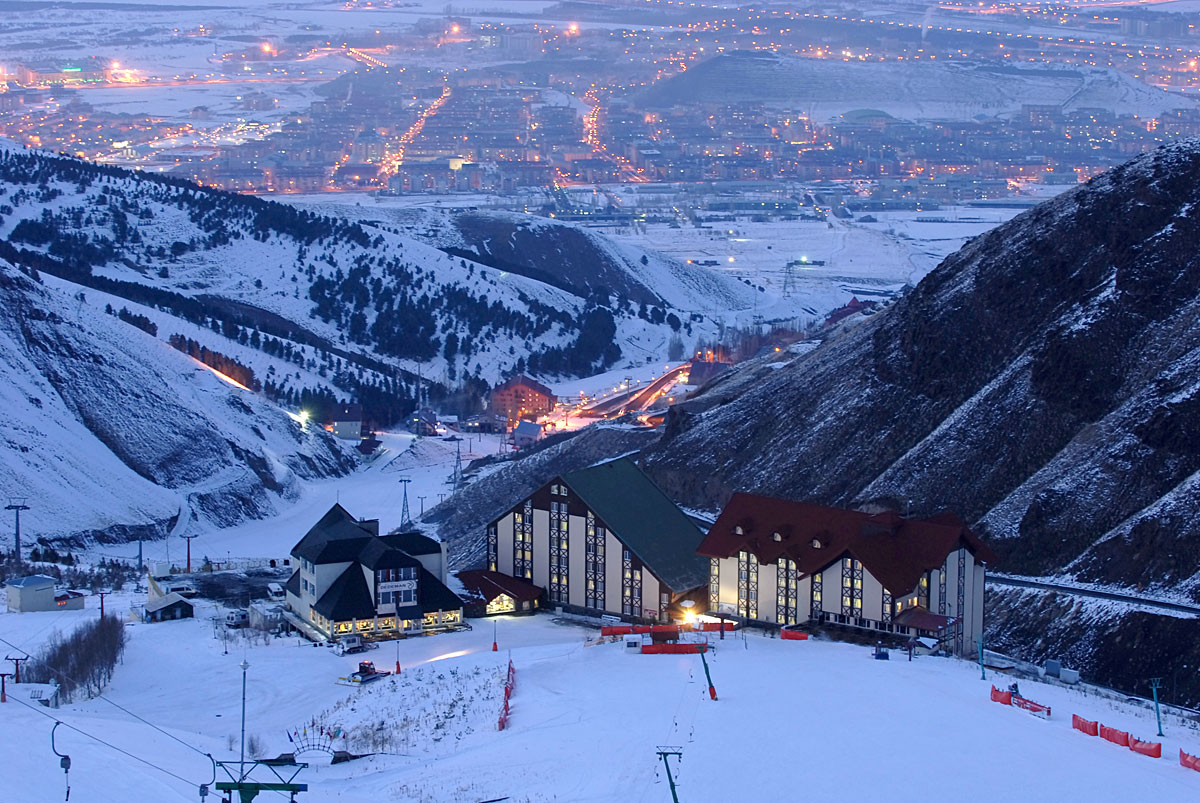 SKI CENTER ILGAZ
Ilgaz Ski Centre is situated in the Ilgaz National Park. The distance from Ankara is 210km and 460 km from Istanbul. It is located at 2850m altitude on the Ilgaz Mountain Range between Kastamonu and Çankırı provinces border. Besides winter tourism, Ilgaz Ski Centre is also available for four season tourism with its beautiful scenic views.
There are 2 slopes in Ilgaz Ski Centre. The chairlifts serving at the slope no.1  has been set in front of the hotel in Ilgaz Ski Centre.There is a teleski on 1410m long  slope no.2. On the summit of slope at 2010m altitude, there is the Zirve Cafe. Slope no.2 gives you the opportunity to ski at night. In addition, there is a 350m long baby lift in Ilgaz Ski Centre.
The ski season begins at the beginning of December and lasts until April.