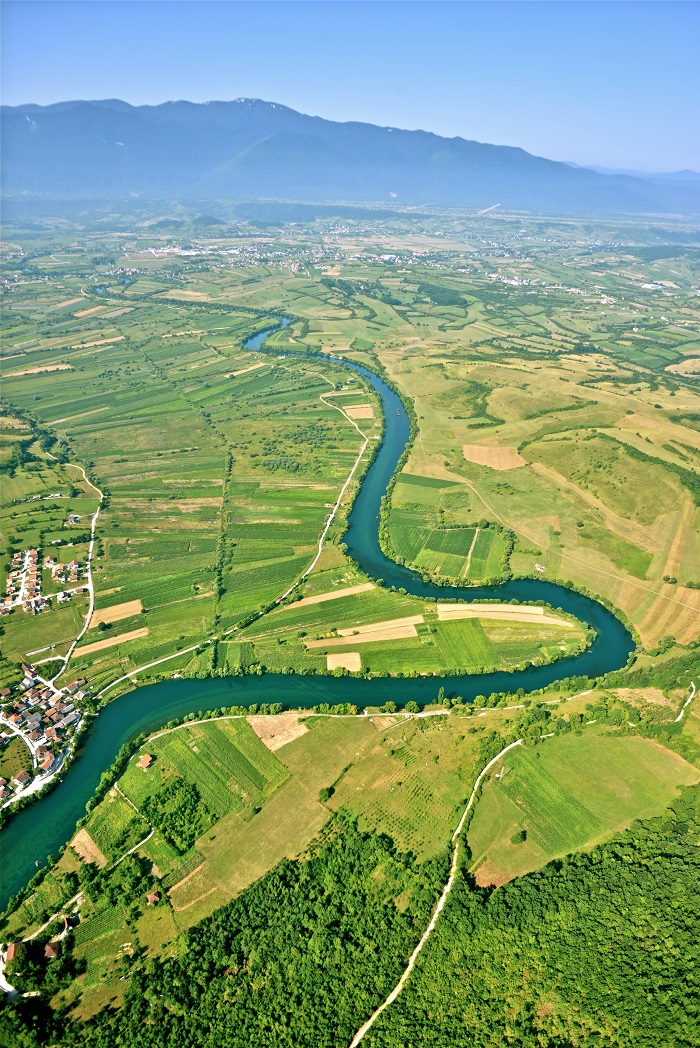 Welcome to Bosnia and Herzegovina!
Eastern and Western culture and civilization are intertwined on the territory of the heart-shaped land called Bosnia and Herzegovina spanning an area of 50,000 square miles in the heart of South-eastern Europe, or on the Balkan Peninsula, to be precise. A magical blend of cultural and natural heritage in its most impressive locations makes it impossible to separate the two since this country' culture and tradition have blossomed right from its beautiful pristine nature.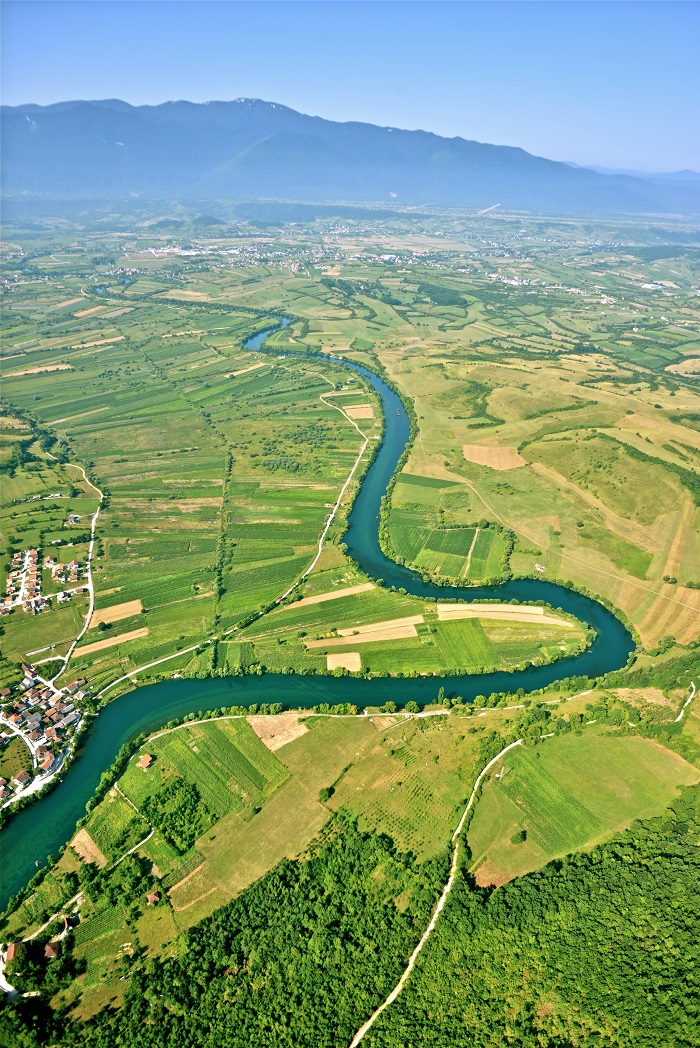 Country of Healing Waters
The natural borders of BiH consist of these rivers: the Una to the west, the Sava to the north, and Drina River to the east. In the south, on the territory of the Neum Municipality which borders the Adriatic Sea along its 23 km coastline, Neretva flows into the Adriatic Sea. Many rivers with amazing waterfalls have become increasingly popular tourist attractions.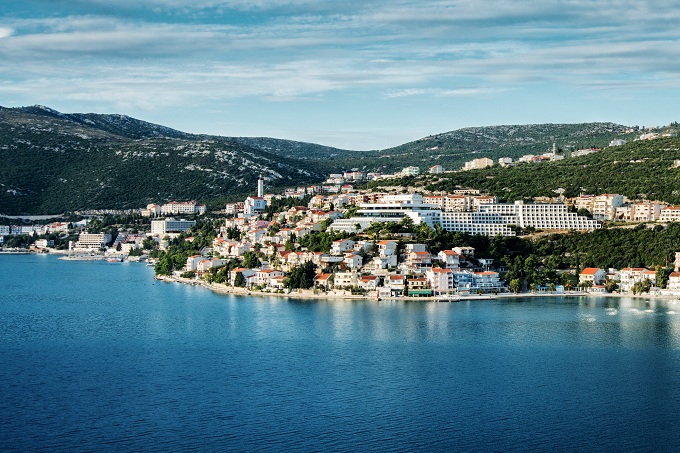 The country is dotted with stunning mountains, and the highest peak is on Mount Maglić at an altitude of 2,386 meters above sea level. Mountains are rich in coniferous and deciduous forests with pastures where medicinal herbs thrive, and where gorgeous lakes with the most inviting crystal clear waters and creeks with fast-moving water are scattered all around.
In winter months, mountainous areas are covered in snow, and ski resorts have sprung up throughout BiH. The most renowned are the ones around Sarajevo (Igman, Bjelašnica, and Jahorina), the venues of the XIV Winter Olympic Games, and Mount Vlašić and Kupres, and finally numerous small ski resorts across the country.
B&H is also a country of medicinal waters and quite a few spas and recreational resorts; apart from the spa in Ilidža near Sarajevo, the most renowned are the spas in Fojnica and Teslić.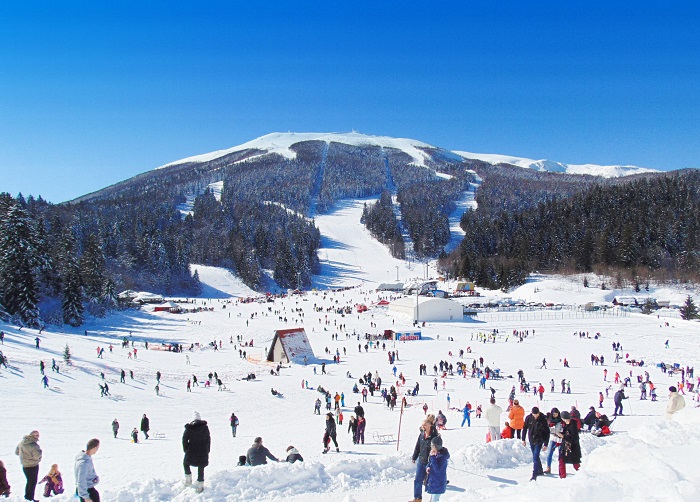 Popular Mountain Bike Destination
Known for its beautiful rivers, B&H hosted the World Rafting Championship. Tourists from around the world are becoming increasingly interested in it as an adventure tourism destination. After Lonely Planet declared that B&H was among the top 10 travel mountain bike destinations in the world two years ago, prestigious National Geographic Traveler included Via Dinarica mega-mountaineering and hiking trail amongst world's best natural destinations in 2017. The Via Dinarica spans 1,400 kilometers, including a fairly large number of B&H mountains.
Memories of the country's rich and eventful history are kept in several monumental complexes and museums, and a large number of mosques, churches, convents, monasteries, and synagogues – quite often situated next to each other – speak of its multi-ethnic and multi-cultural diversity. B&H also hosts various cultural and sport events; it is a place where one can have a lot of fun and eat good food, but above all, it is a land of good people and good hosts happy to welcome visitors with good intentions.