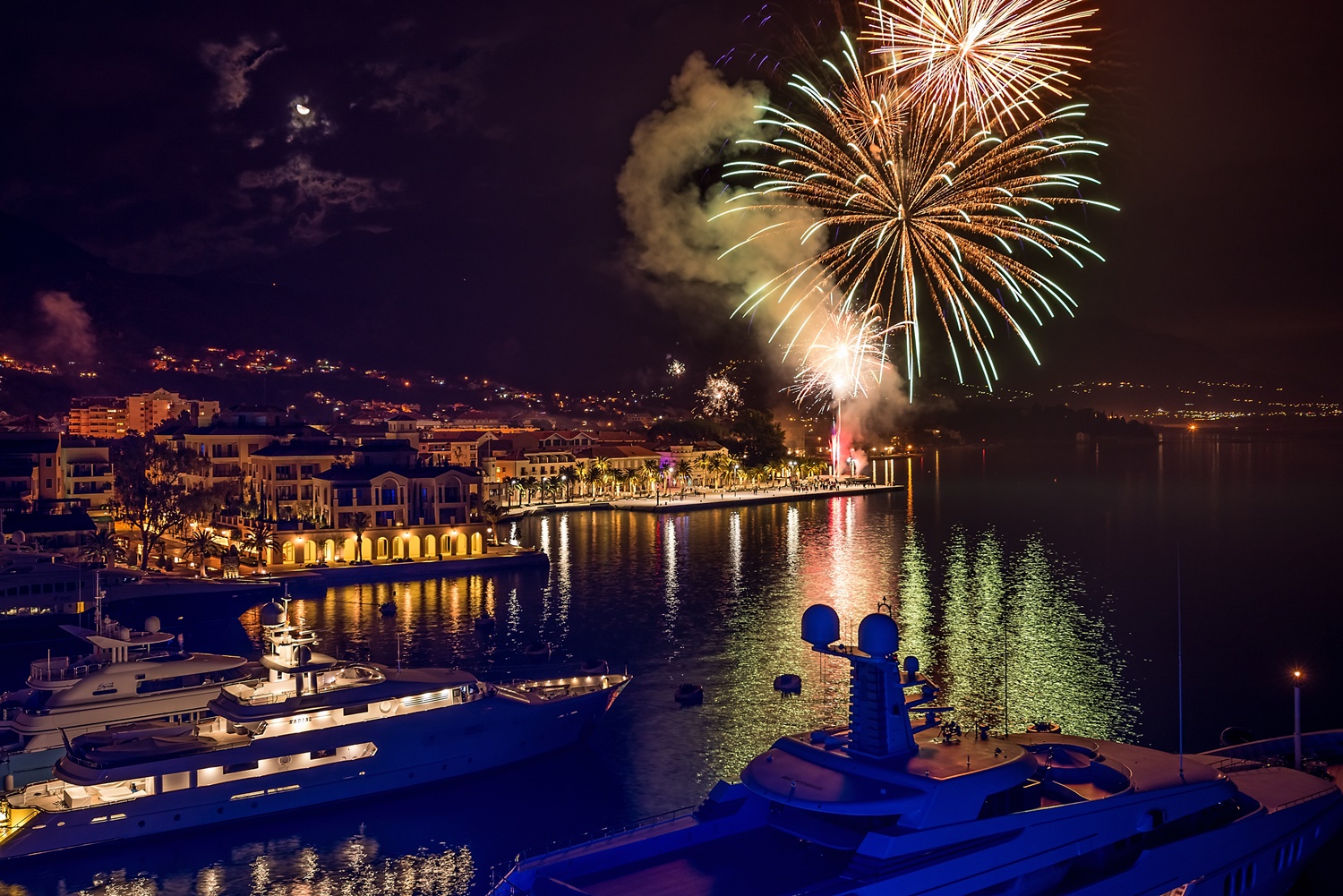 2020 Winter Fairy Tale in Tivat
The Tourism Association of Tivat is organizing the 2020 Winter Fairy Tale in Tivat in cooperation with partners (Municipality of Tivat, Association of Hospitality Workers and Hoteliers Tivat, Porto Montenegro, Luštica Bay and Brand New Tivat).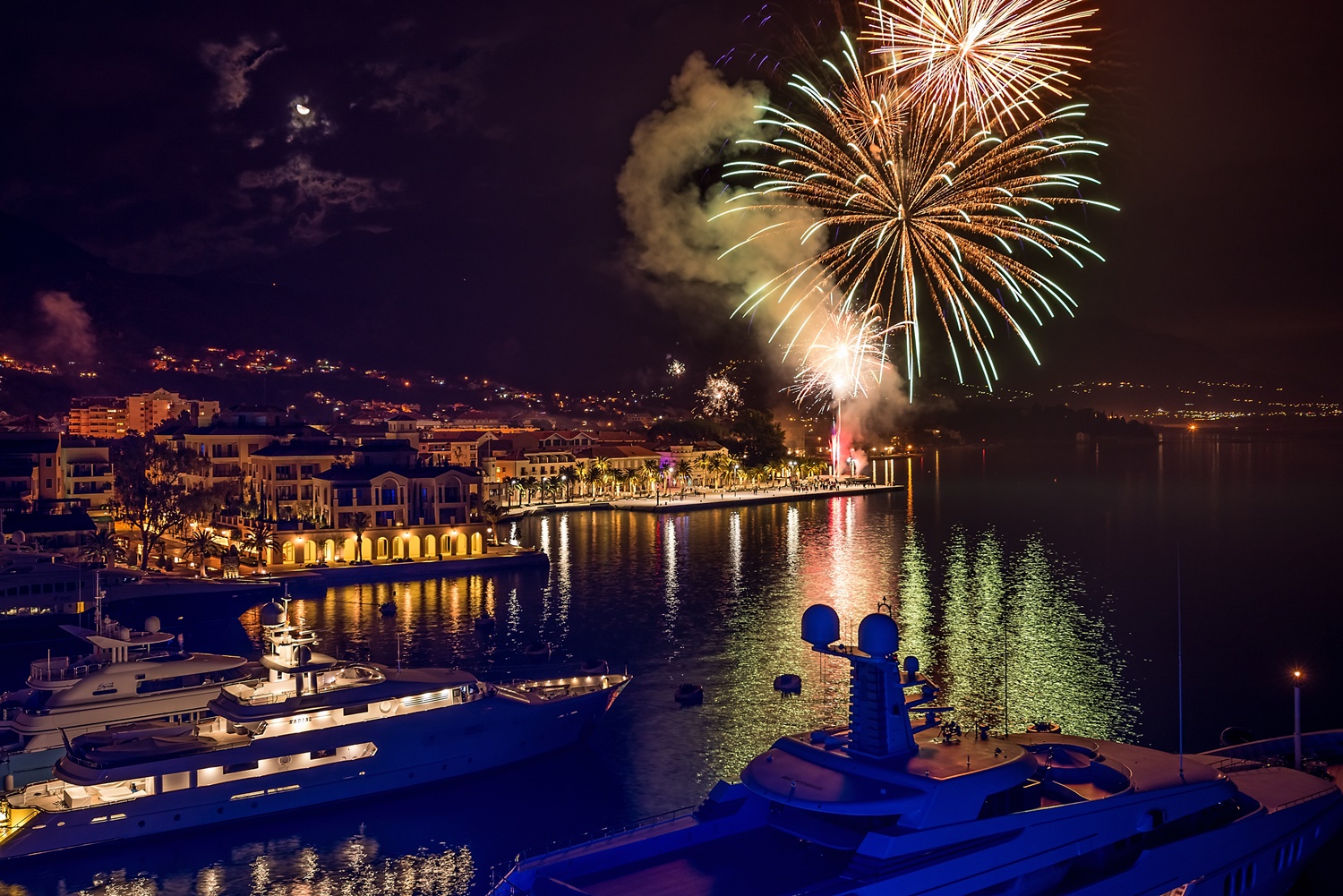 The 2020 Winter Fairy Tale in Tivat starts on November 25, with the opening of the ice-skating rink and concerts by Nataša Bekvalac and Magla Banda. Apart from the ice-skating rink, the Pine promenade will be decorated with gastro houses where citizens, as well as guests of the city, will be able to enjoy themselves for the following month, in the holiday spirit until the end of the New Year's Program on January 3. In those days, there will be numerous Christmas fairs, humanitarian bazaars, various thematic activities, musical concerts, daily events at the (gastro) houses, all-day entertainment for the children with Magical forest, children's show on ice and the traditional concert of Leontina and guests, and many other activities, as a gift for the children.
The main New Year's program is booked for December 31, 2019 and for New Year's Eve, there will be a concert by Lexington Band and Miligram, while on January 1, 2020, there will be a concert by Marija Šerifović and Saša Kovačević. As for the rest of the program, on December 28, guests in Tivat will be entertained by Van Gogh and Vlatko Stefanovski and on December 29 by Rock Symphony, on January 2 by Pop Simfonija Ane Stanić and many other surprise guests.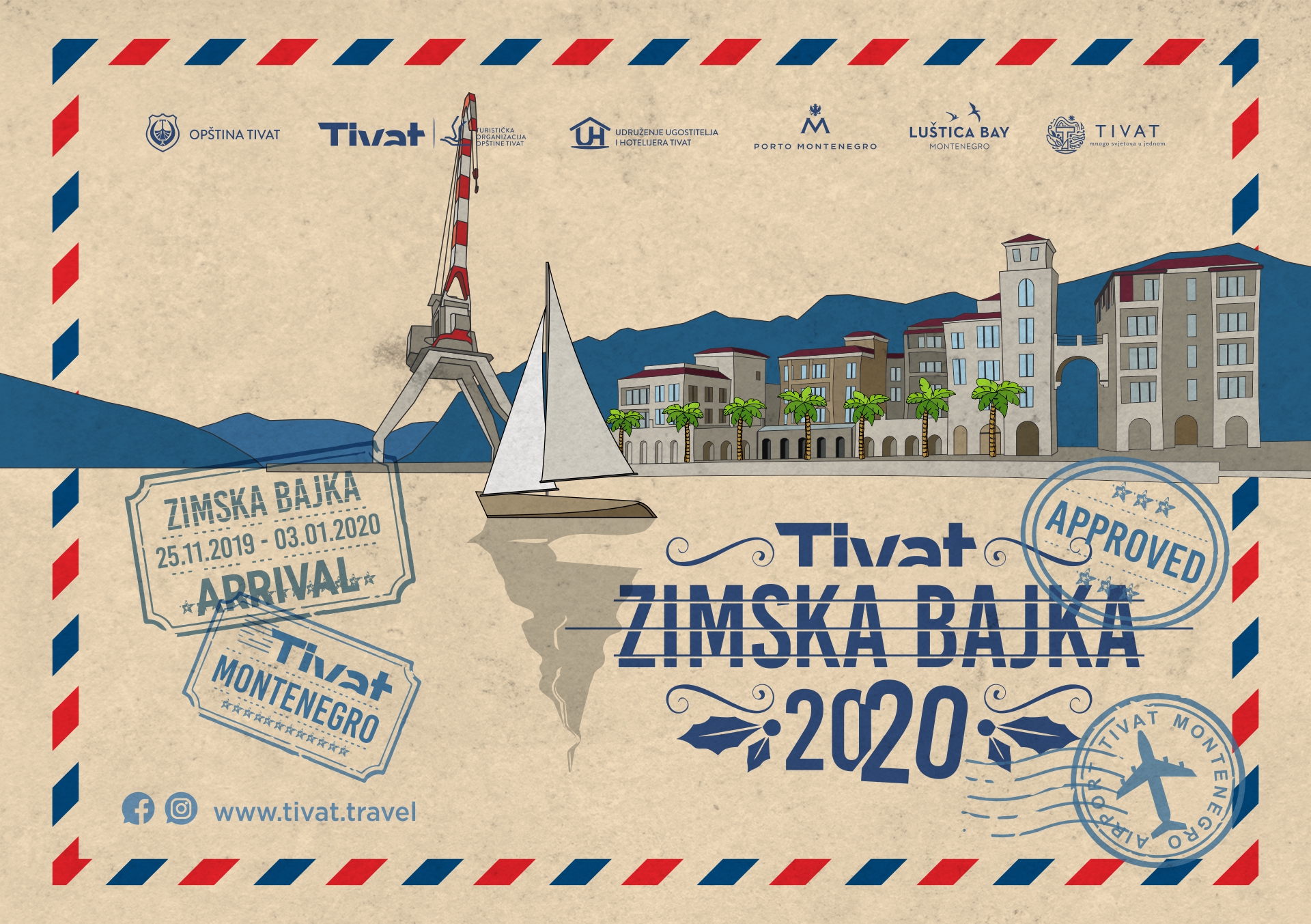 The 2020 Winter Fairy Tale in Tivat opens its door to fans of winter magic, a holiday atmosphere and good entertainment and guarantees a time to remember. Experience your fairy tale at the Pine promenade and enjoy the magic of a coastal winter idyll in Tivat.  
We are waiting for you at Tivat and you are very welcome!