There are as many as twelve primeval forests in our country! These priceless natural resources are home to a large number of endemic plant and animal species.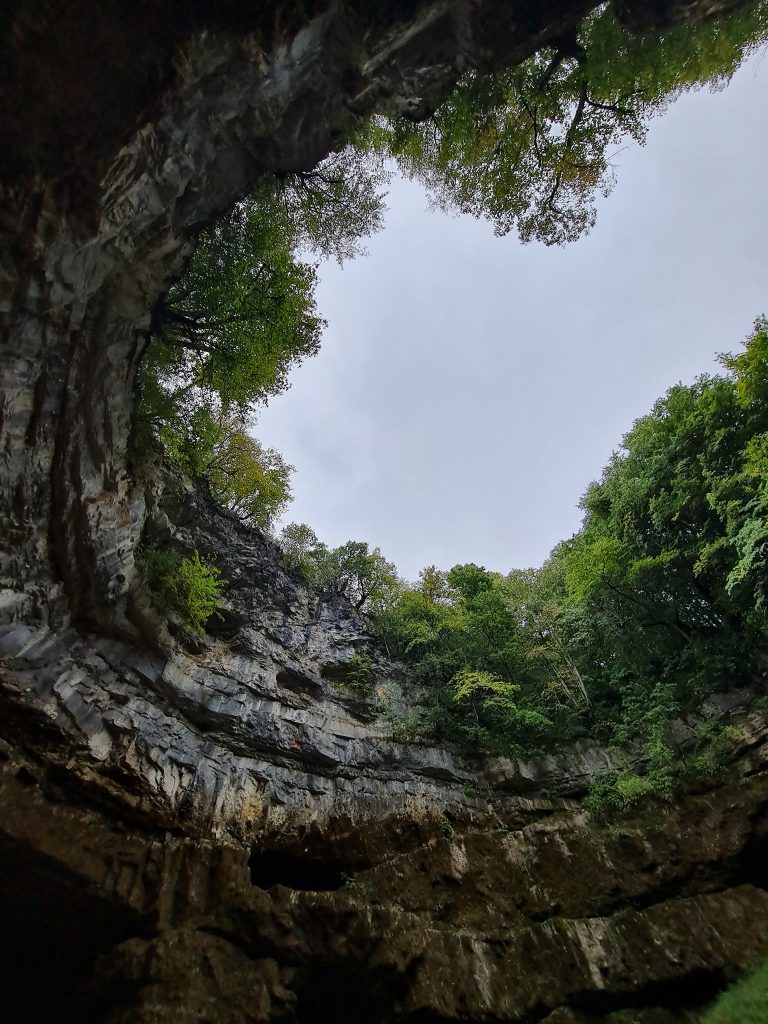 Perućica
Situated on a Dinaric mountain boasting the highest peak of Bosnia and Herzegovina Maglić at an altitude of 2,386 metres, Perućica is the best known primeval forest in our country. Protected as a strict natural reserve and inscribed on the UNESCO Tentative List, it is the most precious jewel in the crown of natural treasures found in the Sutjeska National Park. Tucked away deep in the forest, on the Perućica River, there is the magnificent 70-metre high Skakavac (Grashopper) Waterfall. It is a natural gem, a geomorphological monument of nature. In the foothills of Mount Maglić sits Lake Trnovačko—a natural heart-shaped phenomenon. Perućica is a self-sustaining primeval forest, which means that if a tree falls, nobody will move or remove it. It will stay there until it decomposes.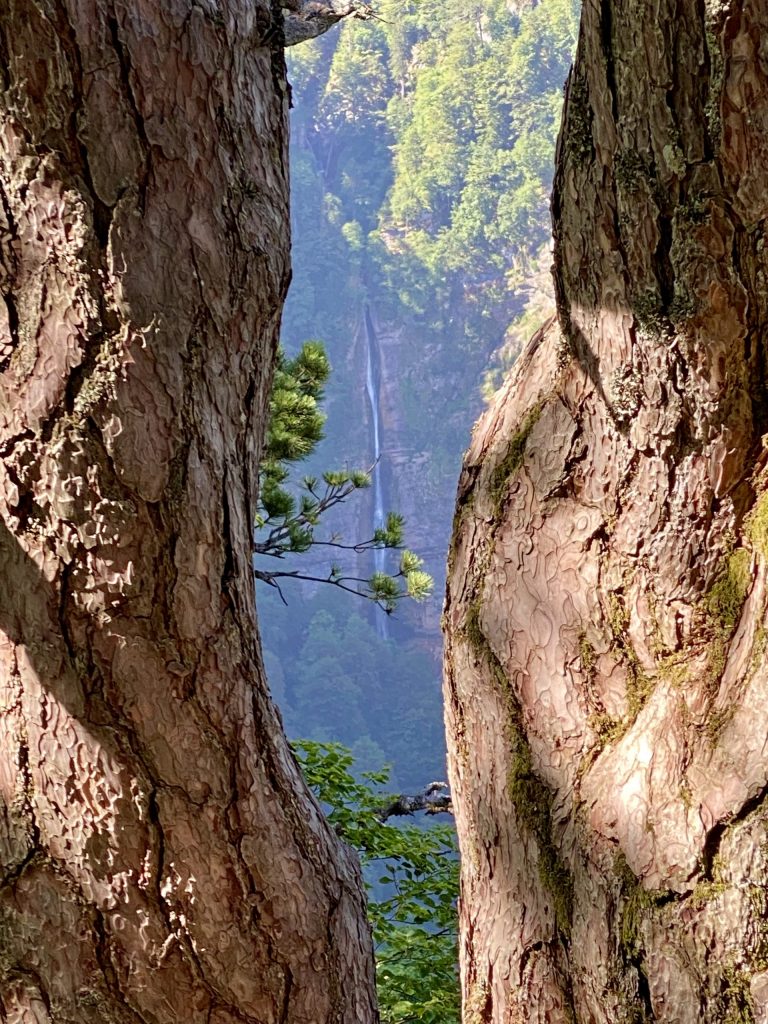 Janj
Janj Primeval Forest is the first natural asset from Bosnia and Herzegovina inscribed on the prestigious UNESCO World Heritage List as an expansion of the existing protected property called "Primeval Beech Forests of the Carpathians and Other Regions of Europe". Located in Šipovo Municipality, Janj Primeval Forest is a strict nature reserve extending over an area of 295 hectares, of which 58 hectares were set aside and any use of forests and human activity there is prohibited. Beech, fir, maple, elm, ash, and spruce trees grow in it. In the wider area, there is the Pliva River and Pliva Lake, the Vrbas River, the Sana River, and Janjske otoke—a real natural miracle of the karst world. The nearest urban centre is the town of Šipovo which is located at a 100-kilometer distance from the nature reserve.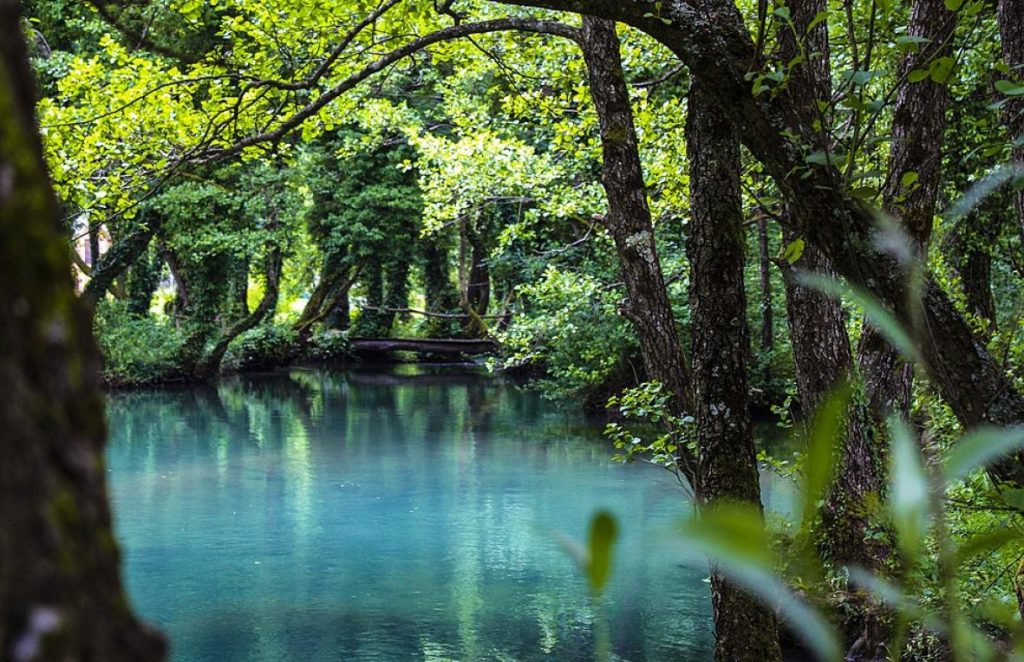 Bobija
One of the largest primeval forests in B&H is situated in Mount Grmeč area, in Sanski Most Municipality. It stretches across an area of more than a hundred hectares. Bobija Primeval Forest is composed of beech, fir, white pine, black pine, oak, maple, elm, ash, and spruce trees. Some trees are more than 500 years old. Near Bobija, another natural phenomenon can be found—Bobijaško oko (Bobija's Eye).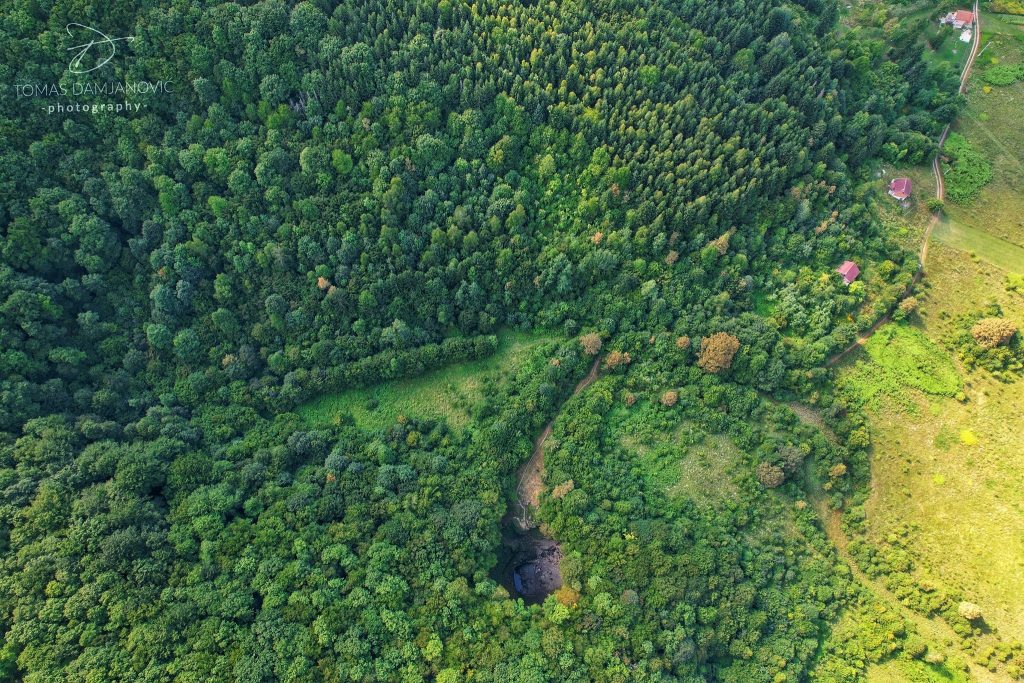 Ravna Vala
It is not commonly known that the slopes of Mount Bjelašnica hide a unique primeval forest—Ravna Vala, the only primeval forest in Sarajevo Canton. Some trees in the forest as high as 40 metres. It is a small area of intact nature where there has been no human intervention at all apart from scientific research. In addition to other wild animals, Ravna Vala Primeval Forest is home to the brown bear (Ursus arctos)—the largest wild animal in Bosnia and Herzegovina, and a large number of endemic and relict species. You can walk through the primeval forest from Mount Bjelašnica to Mount Igman. The path runs for eight kilometres and is suitable for families with young children along its entire length. Forest tree species that grow in Ravna Vala Primeval Forest are fir and beech trees, but spruce and maple also grow here and there. There are various types of mushrooms there, including a few that are quite rare, and 35 types of lichens are found there.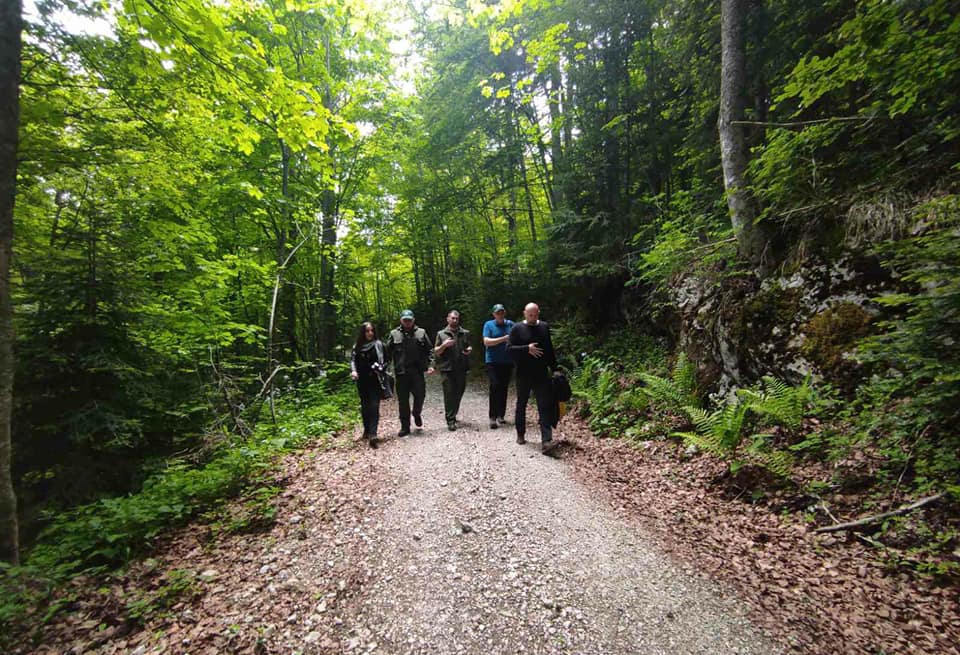 Plješevica
While some say that Mount Plješevica, sitting just outside of Bihać, dates back to between 1,000-3,500 years, others claim that it originated around 6,000 years ago. As it is true with many other places in B&H, various legends are told about Plješevica Primeval Forest, of which the best known is that of "witches" being burnt alive in the forest. That is why this place was called Vražiji vrt (Devil's Garden) in the Middle Ages. Most of the terrain on the northern and middle ridge of Mount Plješevica is covered in thick beech and fir trees, whereas its southern stretch is covered in grasslands. Ten endemic species, for example red primrose (Primula portenschlagiana), plješivički klinčac (Dianthus monanthos) are also found in rock crevices at higher altitudes. In the Bosnian-Herzegovinian stretch of Plješevica Primeval Forest there is another exceptionally rare species—a species of tree known as baljevac which is several hundred years old. Built under a veil of secrecy at the foot of Mount Plješevica, Željava Airport is considered to be one of the largest and most heavily fortified underground military airports in Europe.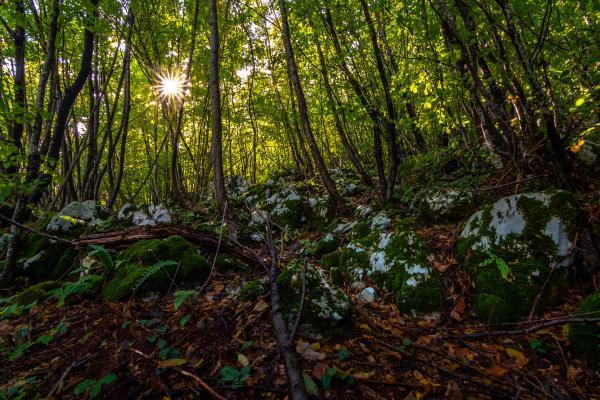 Other primeval forests in B&H are:
Mačen do
Lom
Trstionica
Crni Vrh
Malovčića dolina
Masna luka
Tropical rainforests play a vital role in in sustaining life on Earth. They do not only produce a lot of the freshwater we drink, they also absorb a huge amount of carbon dioxide, help to stabilise Earth's climate, and are home to half of the world's plant and animal species. In the past 40 years, deforestation has caused possibly a billion hectares of forest area, the equivalent of Europe, to disappear. The International Day for the Conservation of Tropical Forests is held every year on 14 September. Underscoring the threat to tropical forests, it is a chance to take action to conserve or restore these ecologically valuable forest ecosystems.