Replacing the standard lifestyle with a nomadic one, the Belgrade couple traveled the world in a van, which they converted into a home on wheels. The adventures did not stop when they had children, who awakened in them the desire to show them what they saw for themselves and much more.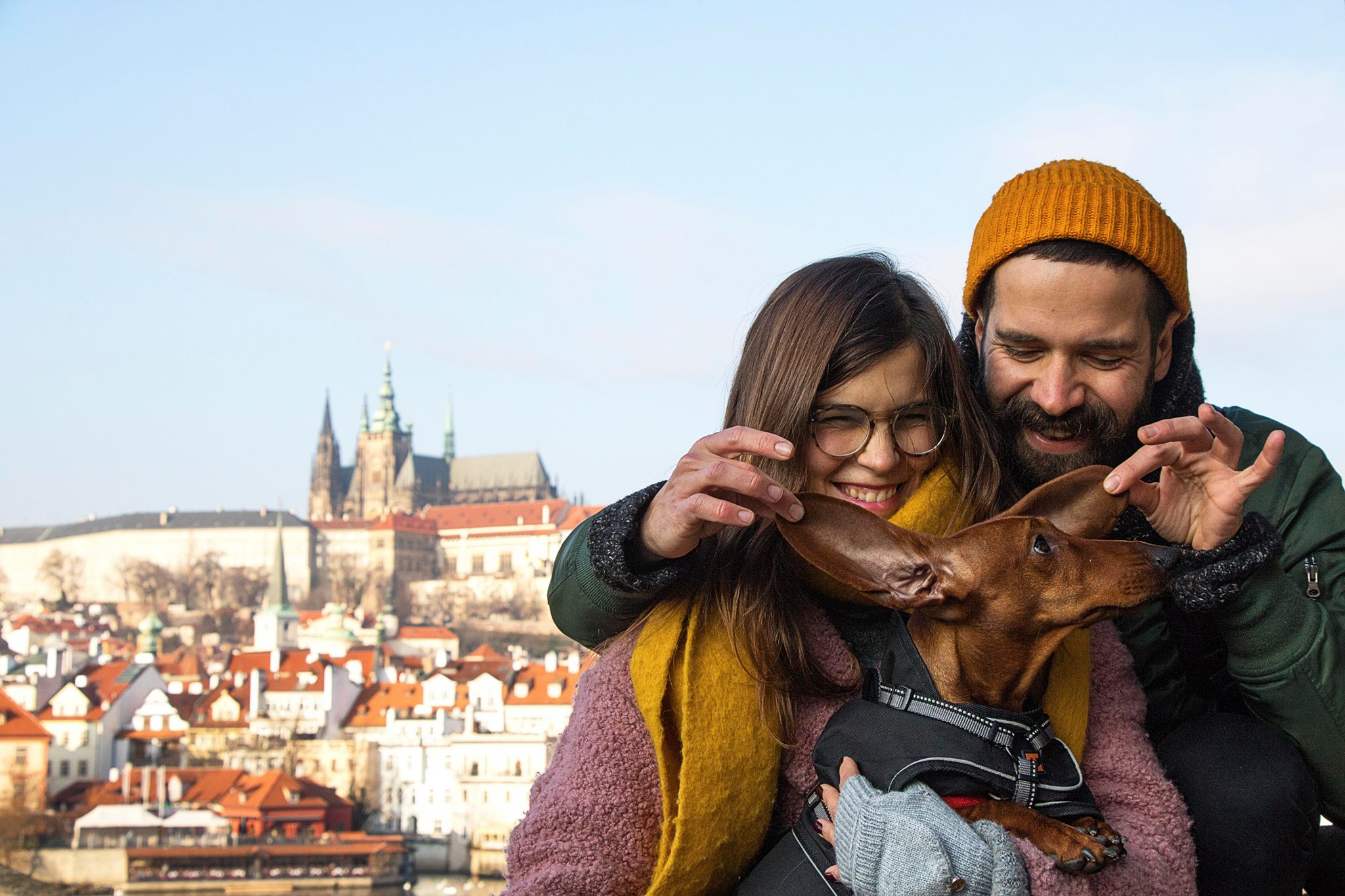 Author: Elma Zećo
Recordings: Private Album
"We know the exact moment when we realized that it would be possible to leave our jobs and continue to live, so to speak, without a permanent address. That happened six years ago, when we were returning from a wedding in Montenegro in October, and on that Saturday evening somewhere in Žabljak, a difficult wasteland, our tire burst. We only had a card with us – no cash – and one bottle of whiskey in the trunk. The whiskey did its job; the local vulcanizer accepted it as legitimate currency and still gave us some change! That's when we realized that the barter economy still exists and that we could travel by paying for accommodation and food by offering apartment owners better photos of accommodation, or optimizing Facebook, Instagram, Booking or Airbnb pages with some better and more digestible text and pictures," are the words with which the Belgrade couple Anja Vuković and Strahinja Tanasković begin, bloggers who do not leave anyone indifferent to their stories of nomadic lifestyle and travels.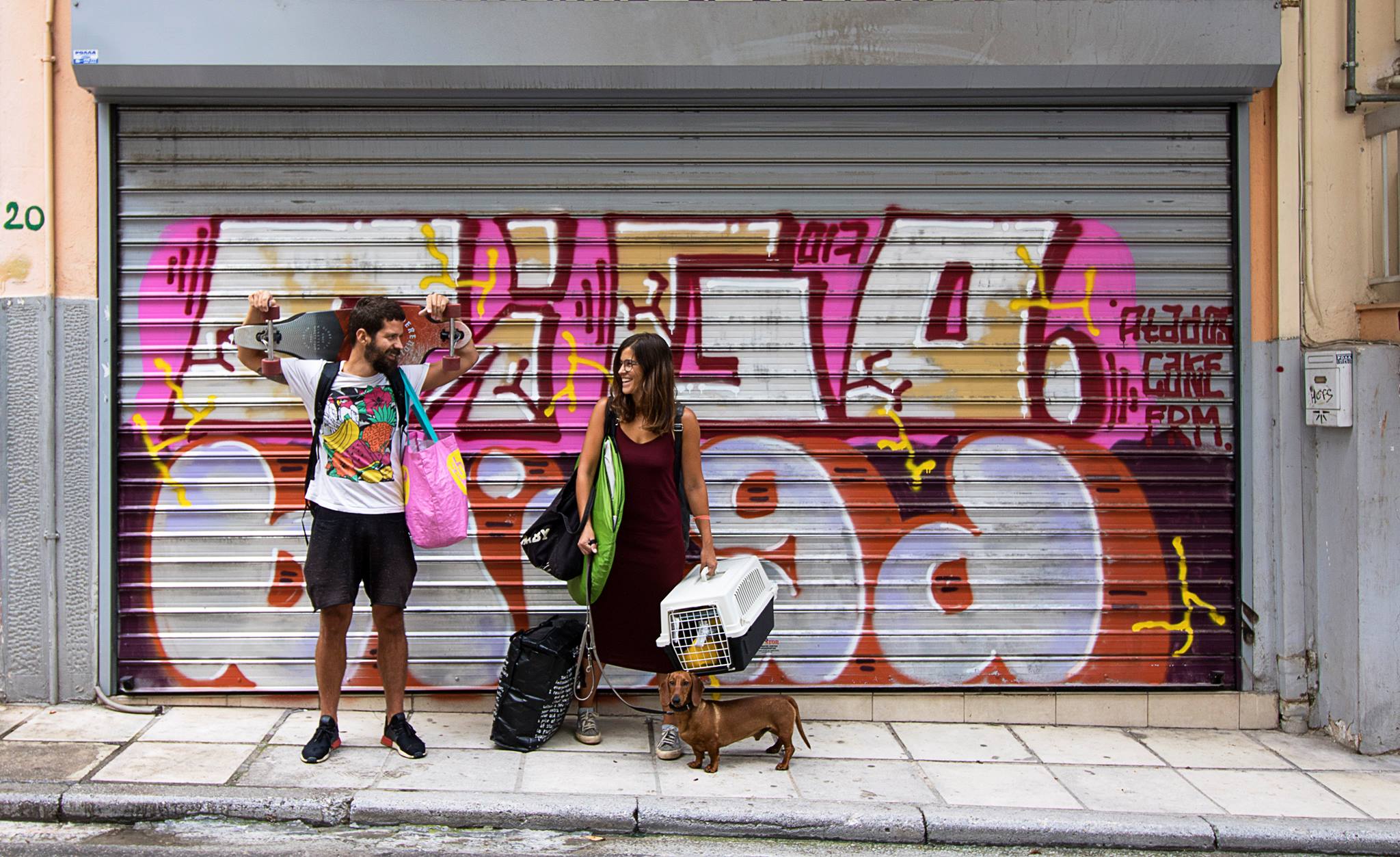 Before forming the Whatifness concept, a thoughtless movement, Anja lived in London from which she returned for about a year before meeting Strahinja on Tara. With her friends, she founded a small company called Daskka, which produced handmade boards for serving food, while Strahinja, as he jokingly says, was slaving away from 9 AM to 21 PM as a copywriter at an agency. As they travel nowadays, they make a living by writing texts for ads, taking pictures of products for clients' Instagram profiles, and collaborating with various brands that appear as sponsors on their personal profiles.
From Cambodia to Cuba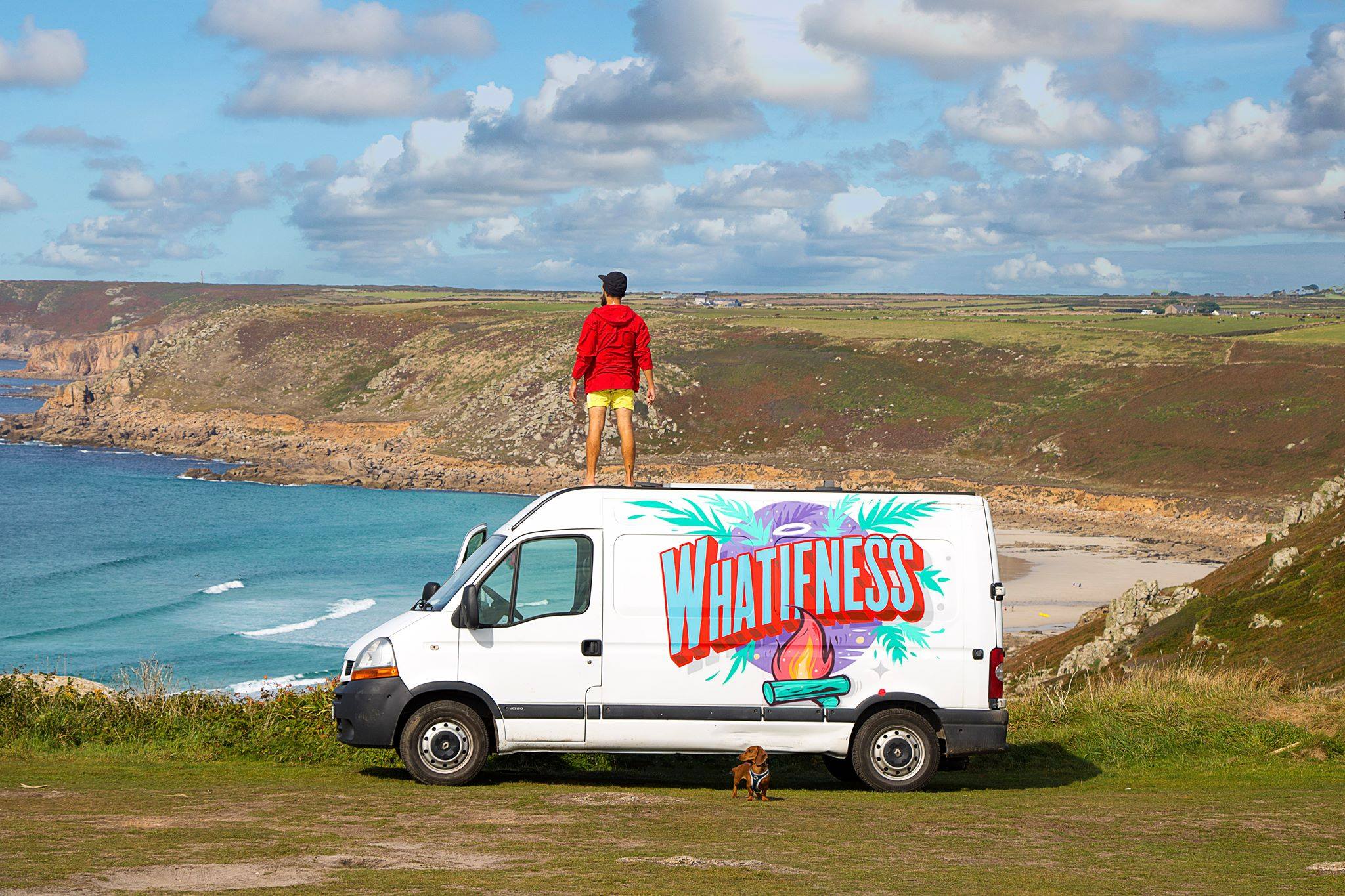 They came to travel in a converted van quite by accident. Through a Facebook page that connects digital nomads with jobs around the world, they got a job while they were in Sri Lanka in 2017 to shoot a promo clip in the Algarve in Portugal for a group of surfers, who started their own business. As they had no money to pay them, they gave them their converted van to sleep at a luxurious location while they worked for them – a beautiful cliff overlooking the ocean, where their camper was parked.
"That's when we fell in love with this way of traveling. We realized that we would not have to pay for accommodation traveling this way, which would make the trip even easier and cheaper. We had to give up marginal things for us, say, a daily shower and oven, but we got disproportionate space under the wheels. We couldn't do without a third member, our baby dachshund, Šnjura, who has been with us everywhere since then."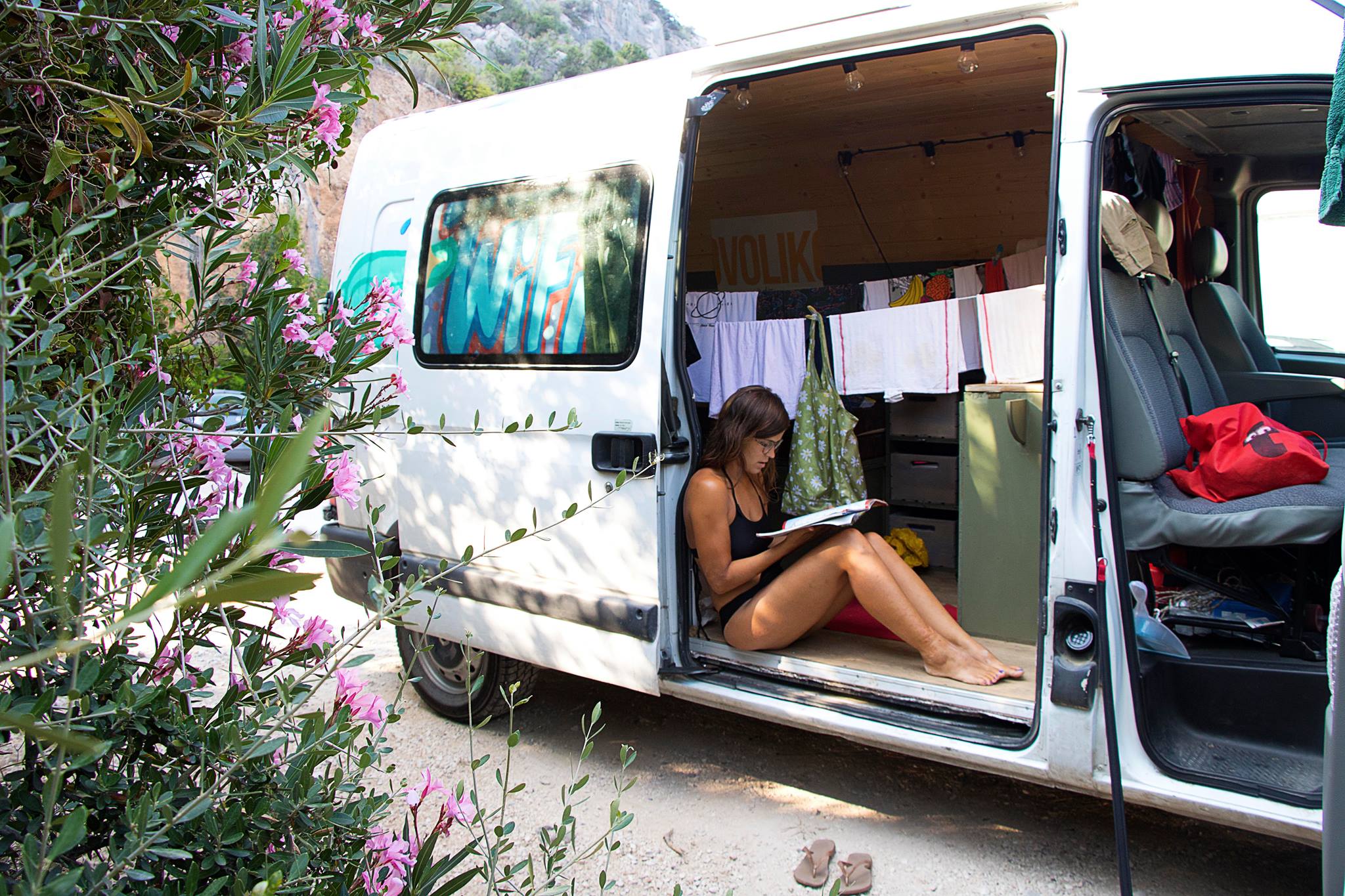 Anja and Strahinja renewed the van with the help of Pinterest, Instagram, YouTube, and the skillful hands of a man who did not know them, but after hearing their story, decided to help. This endeavor brought changes in his life as well, because after that, he himself started to take requests to renew campers.
They traveled from Cambodia to Cuba, which delighted them because of the countries' passion and instant intimacy with foreigners and reminded them of the Balkans. However, the country they prefer to revisit is Portugal, which is definitely a paradise for "vanlifers" due to the hospitality and easygoingness of its citizens.
"We realized that people are the same everywhere when it comes to kindness. And that the world is not a terribly huge place with many dangers but an eternal inspiration."
FAP's Bus Becomes a House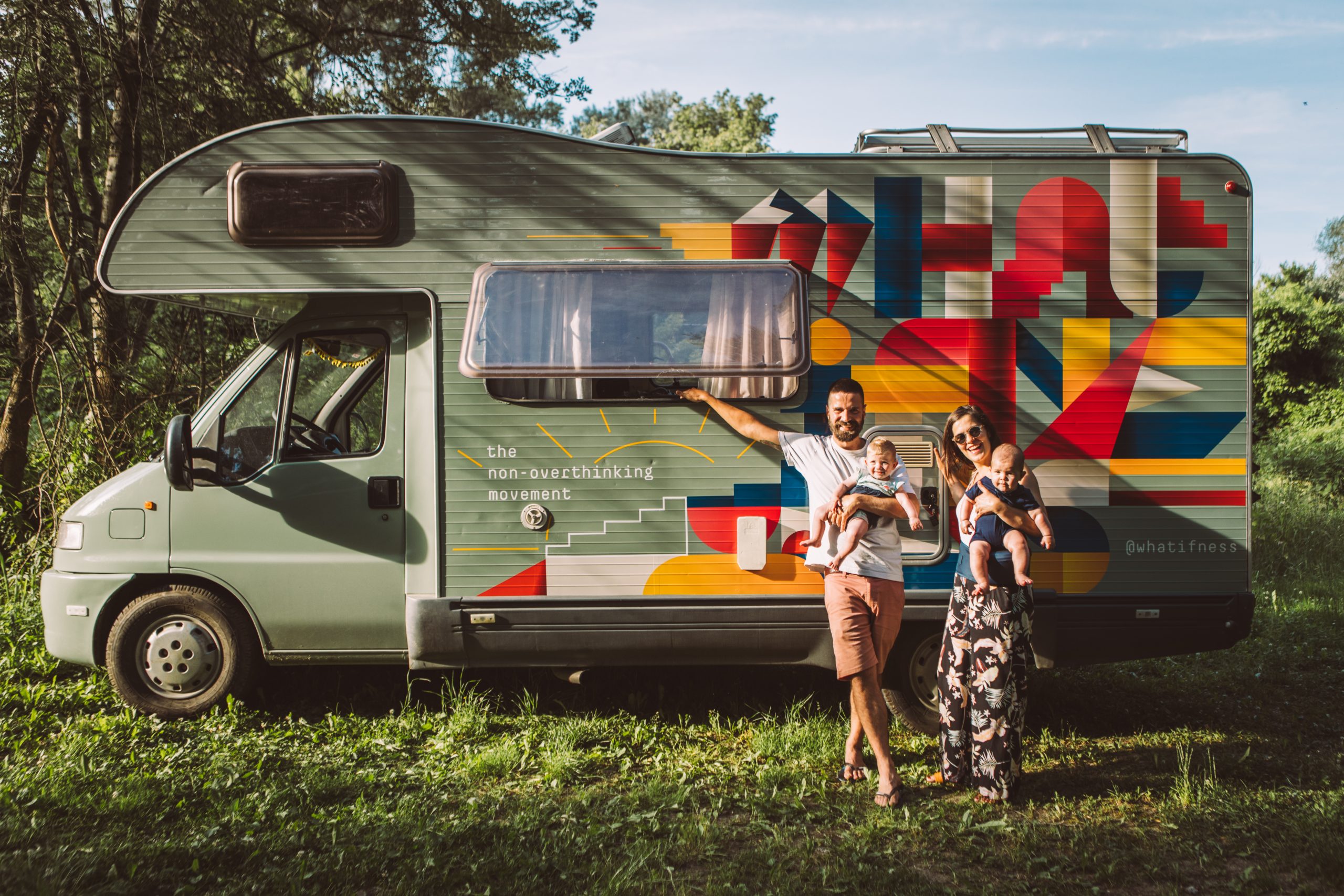 Anja and Strahinja's adventures did not stop with the arrival of their children – Ognjen and Ada, who awakened in them an even greater desire to show them everything they had seen and more. In the meantime, they have adopted another dog, so there are six of them now. They are reluctant to take a break from traveling, but when bad weather sets in, they admit that it is difficult to camp.
"If it were still just the two of us, we would go, for example, to Sardinia, somewhere towards the south, but the babies are still too small and need a little more stability than us old people. We are leaving again in the spring."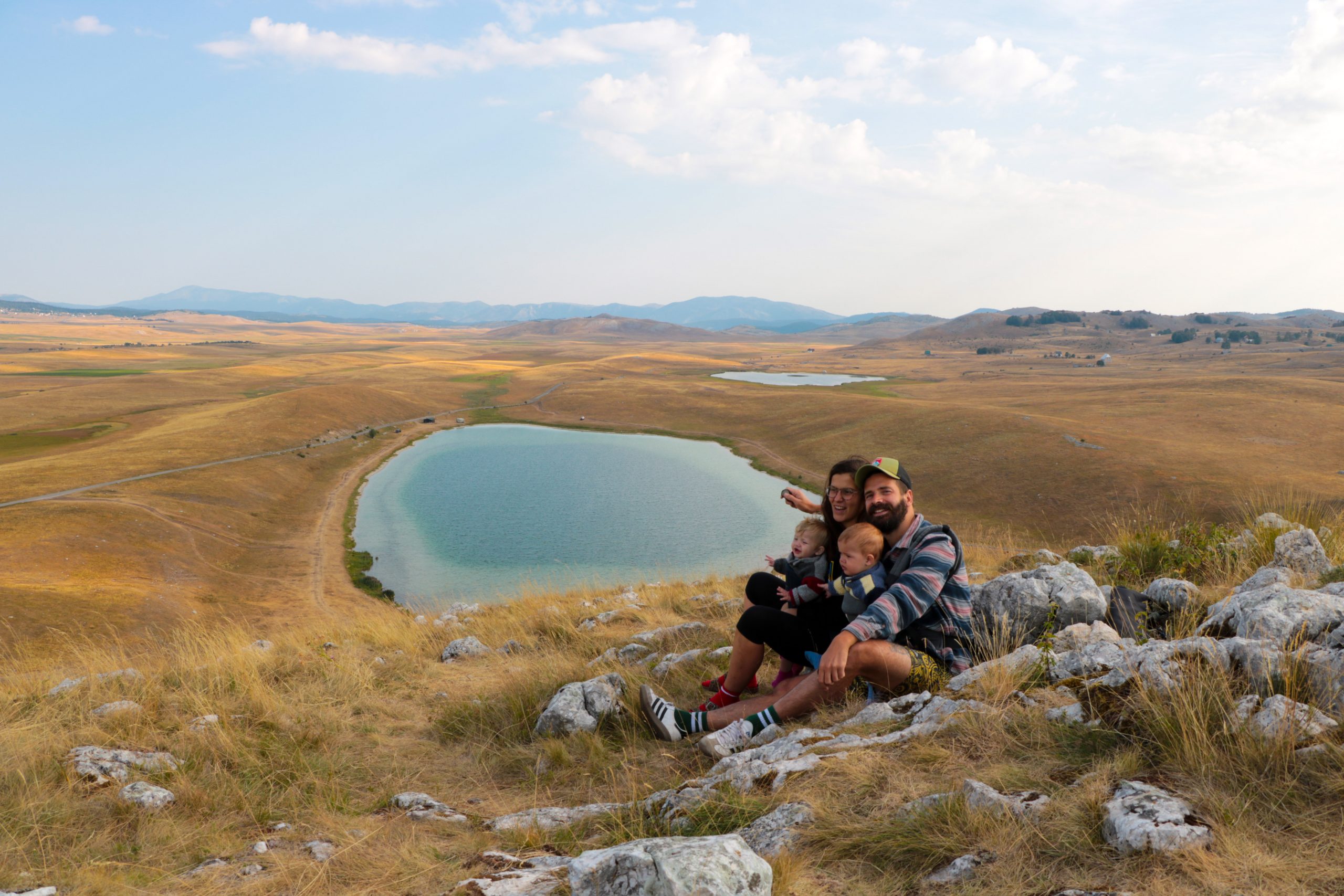 Living in the van, Anja and Strahinja were not exposed to great trials. They had to repark several times, because a place had seemed insufficiently safe, and the nature of the small space taught them to resolve all disagreements on the fly immediately.
"By giving up the concept of the standard lifestyle, we got the opportunity to experience what we experience as freedom – the opportunity to raise the metaphorical anchor and change your environment whenever you want. But what is much more important than changing your environment is the confidence we have gained – that we can achieve anything we set our minds to do if we try."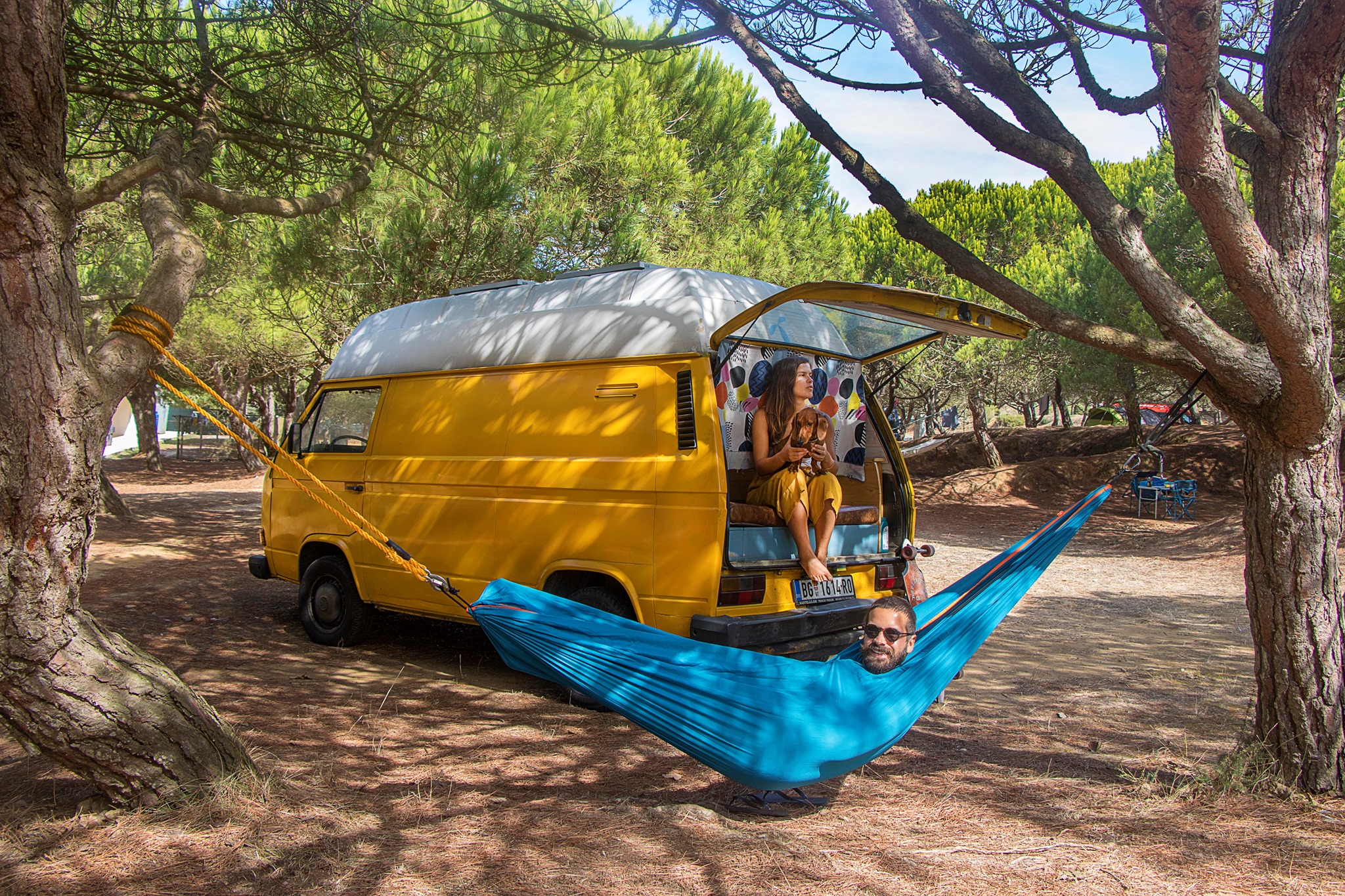 When asked about their plans for the future, they answered:
"Such that make our parents just roll their eyes (laughter). We just bought a 30-year-old FAP bus that we plan to convert into a comfortable cottage. Our wish is to find an ideal location somewhere in Serbia to park it and, when we are not traveling in our camper, to spend time in legendary Sanos busses that have a magnificent view of nature."
---
A Collision With a Porsche in Central London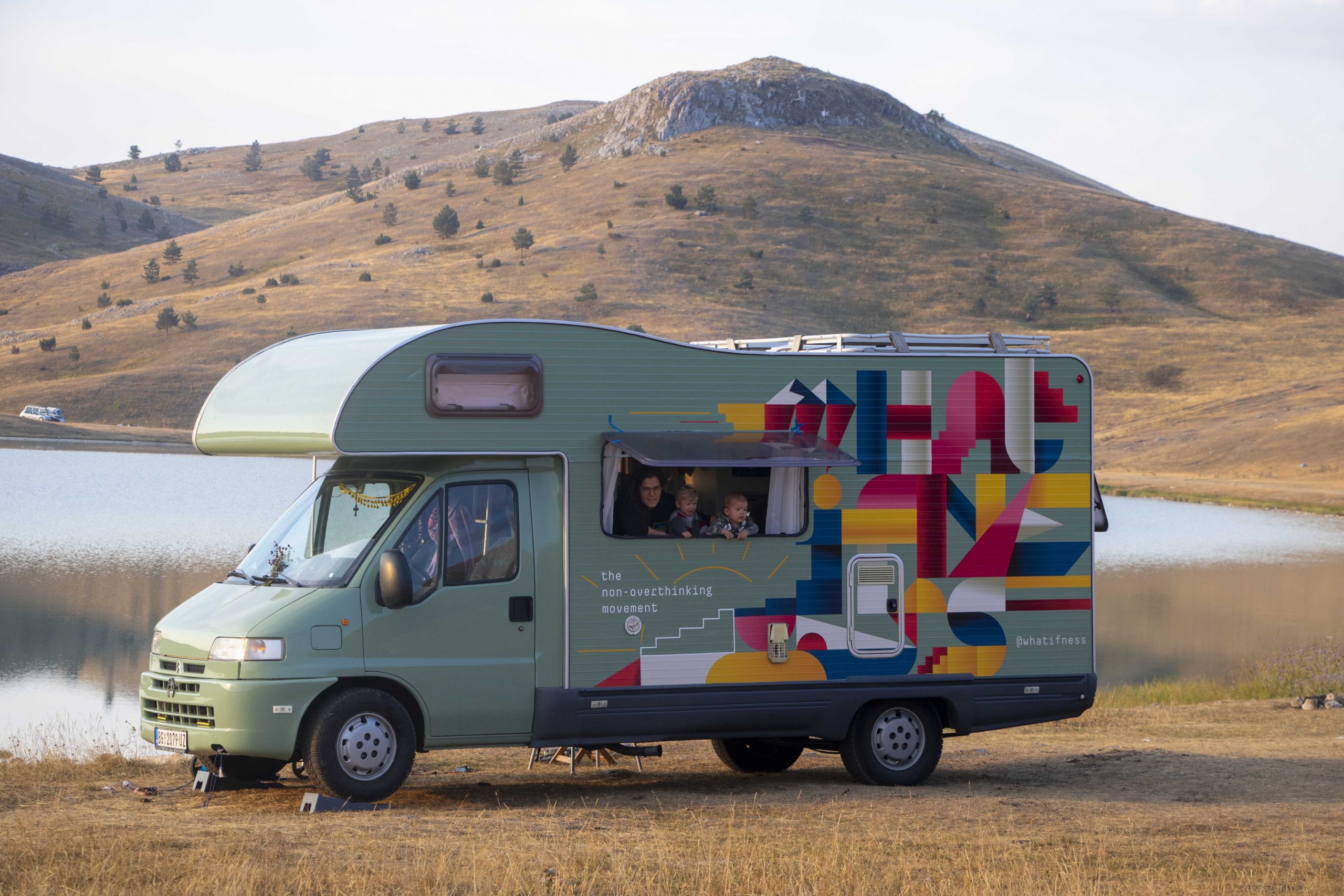 "We remember the day, which we still celebrate today, when Strahinja carelessly drove into the latest Porsche as she was going in reverse at a very large intersection in the center of London while she was humming. We all, of course, emerged from the experience without a single scratch, but we were worried that the repairs on the Porsche would cost us the whole van, our home. However, after two days of anxiety, we received mail from the owner's insurance company that we only needed to pay £29. It goes without saying that we were relieved."