There are a number of reasons why you should visit Banja Luka. There is a lot in store for you, from beautiful alleys, the Vrbas River – the symbol of Banja Luka, rafting, Kastel, cultural institutions, to sport and cultural events and rich restaurant menus.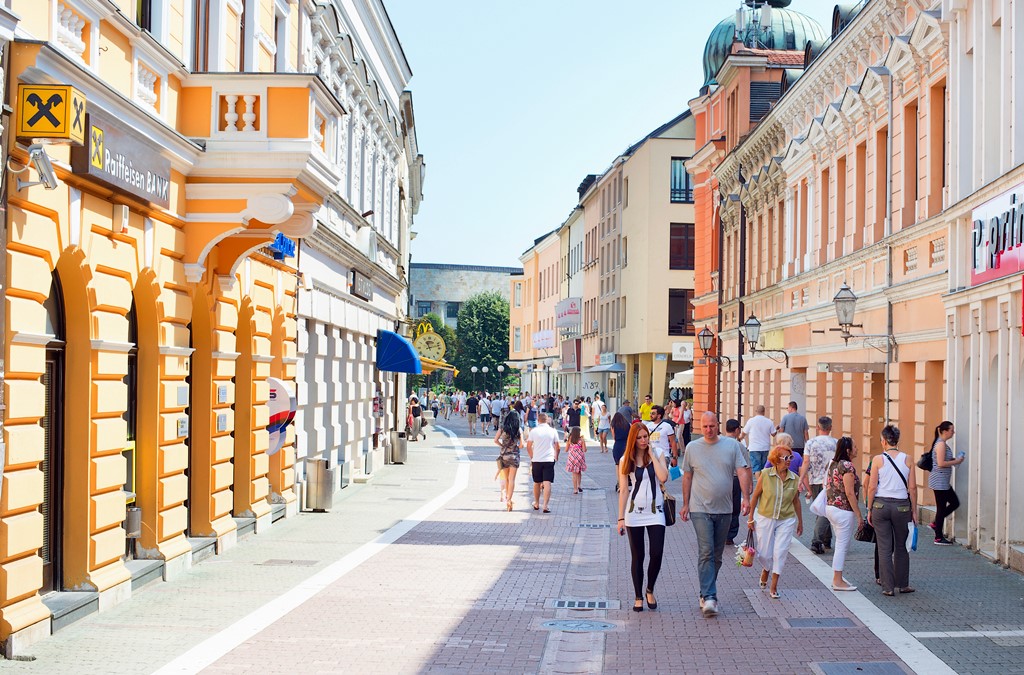 Written by: Daša Gajić
Kastel Fortress
Kastel Fortress is one of the oldest buildings in Bosnia and Herzegovina whose size takes your breath away. It is one of the most recognizable symbols of Banja Luka and a must-see site for first-time travellers but also for regular visitors because you cannot take your eyes off the Vrbas River and the fortress.
Kastel has always been an inspiration both to visitors and tourists, painters and photographers, writers and poets, and to all the locals who grew up cherishing the Kastel Fortress and Banja Luka's history and legends.
Safikada's Grave
In Kastel's the immediate vicinity, Safikada's Tomb is situated. There are a few versions of the Safikada legend, but each version is based on the tragic fate of a young girl who took her own life because she was inconsolable when she learned that her lover had died. It is still customary to visit and light candles on Safikada's grave. Couples in love are usually the ones who do it believing that this will make their love last and survive everything life throws at them.
Vrbas River
Vrbas is of one of the most stunning and surely the most famous river in B&H. There is hardly a local person who does not have a memory of or a funny story related to Vrbas. When speaking of Vrbas, it is important to mention the Vrbas Summer, one of the oldest events in Banja Luka dating back to 1953. Traditional jumps from the City Bridge and dayak rides are held during the Vrbas Summer; dayak is a unique boat specific just for Banja Luka. Vrbas is also a great place for white river rafting attracting a growing number of tourists as well as lovers of rafting and river adventures.
Cultural Institutions
If you are into culture and cultural events, Banja Luka is definitely the right place for you to visit. Many cultural institutions taking pride in their programs and events, the awards and recognitions they have received, and their long-standing tradition, are situated in the city on the Vrbas River. Some of the cultural institutions you should visit include: Banski dvor Cultural Center, Stone House (Kamena kuća), Museum of the Republic of Srpska, Contemporary Art Museum of the Republic of Srpska, National Theater of the Republic of Srpska, etc.
Religious Sites
During your stay in Banja Luka, you can visit the following religious monuments: Orthodox Cathedral of Christ the Savior, Ilona Vajs Synagogue, Ferhat Pasha Mosque (Ferhadija) and Cathedral of Saint Bonaventure.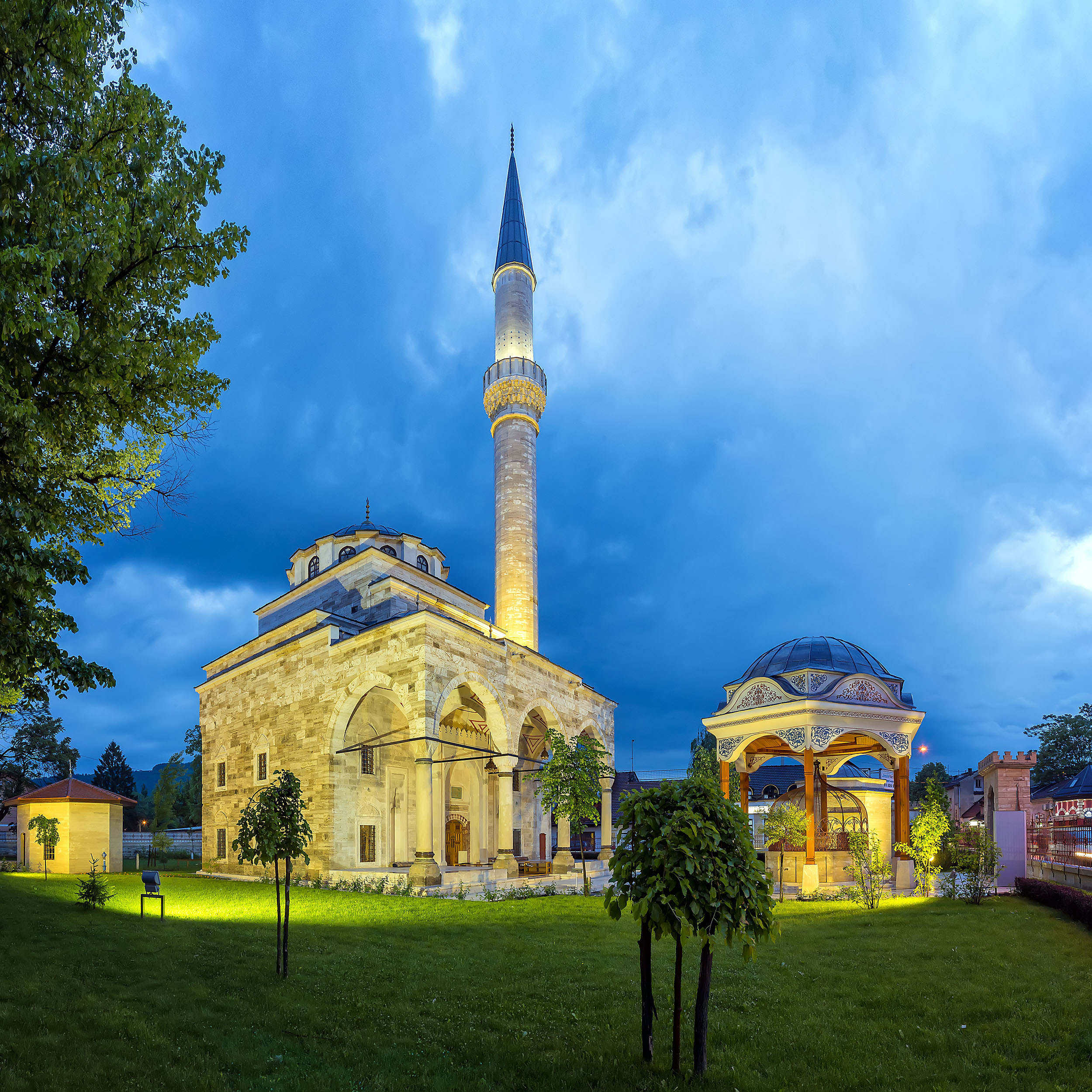 Petar Kočić Park
There are numerous parks throughout the city of Banja Luka, but particular attention should be paid to the central city park – Petar Kočić Park. The monument to Petar Kočić (1877-1916), well-known writer and a national tribune, is located in the park. Its authors are renowned sculptors Antun Augustinčić and Vanja Radauš. Even though the park was modified and reconstructed over time, it still remained an equally visited and important place where people meet and part from each other, where various events are organized and a place to rest and take a break from daily commitments.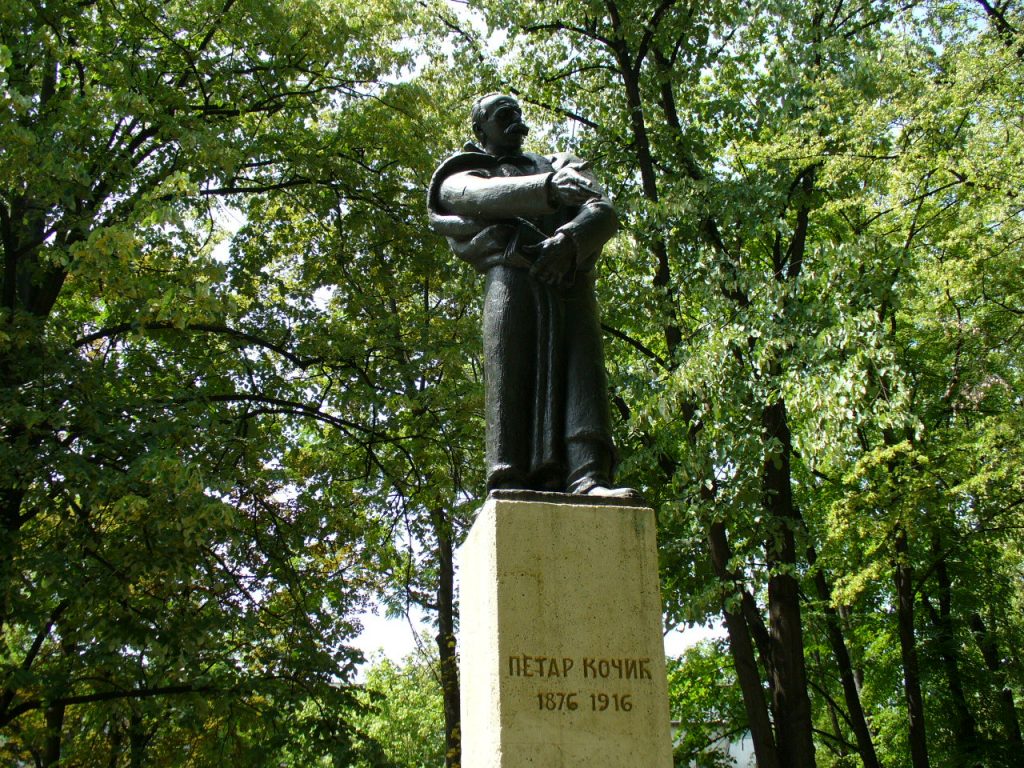 A number of Day Trip Locations in the Vicinity of Banja Luka
If you decide to come to Banja Luka in summer or late spring, make sure you visit day trip locations in its vicinity. Some of the most renowned parks are Banj brdo and Trešnjik, Krupa on the Vrbas River, picnic site called Duboka, Mlinska rijeka, Čokori Ranch… Each of these day trip locations is beautiful and unique in its own way so you will not make a mistake by opting for any one of them.
Rich Restaurant Menu
Banja Luka has a very strong culinary scene and a rich restaurant menu for anyone who loves to savor delicious and quality food. Whether you wish to try traditional dishes or savor exotic delicacies, you can surely find a restaurant or catering establishment that matches your preferences and wishes… Some of the most popular restaurants are: Mala stanica, Kazamat, Monogram, Marco Polo, Vrbas, Restaurant & Lounge bar Integra, Picerija kod Brke (Brko's Pizza Place)… Make sure you try the Banja Luka chevapi.
Souvenirs
A chestnut tree leaf is the official souvenir of the city on the Vrbas River. Apart from the leaf, the most popular souvenirs are Zmijanski vez, or the clothes and items containing this motif, and Trapist cheese. Zmijanski vez (Zmijanje embroidery) is considered the oldest hand embroidery in the Balkans. At the end of 2014, it was officially inscribed was inscribed on the UNESCO Representative List of the Intangible Cultural Heritage of Humanity. Trapist cheese is an essential part of dining and culinary delights, and it is made by Trappist monks. The original recipe is a secret. It is transmitted by word of mouth through successive generations.
Sport Events
Throughout the year, a number of sport events are traditionally held in Banja Luka and it is a well-known city of sport. In addition to white water rafting, one of the sport events that attracts the attention of sport lovers is the Banjaluka Half Marathon. The 4th Banjaluka Half Marathon will be held from 11th to 13th May 2018.