The queen of Vučko's mountains has a wonderful charm to it—whenever you head out to Mount Bjelašnica, there is always something new and amazing to discover and experience. Regardless of whether it is horizons that you seem to have never seen before, adventures that you have yet to dare to go on, or interesting things that you have learned about only recently—Bjelašnica really always has something to offer.
Author: Semra Hodžić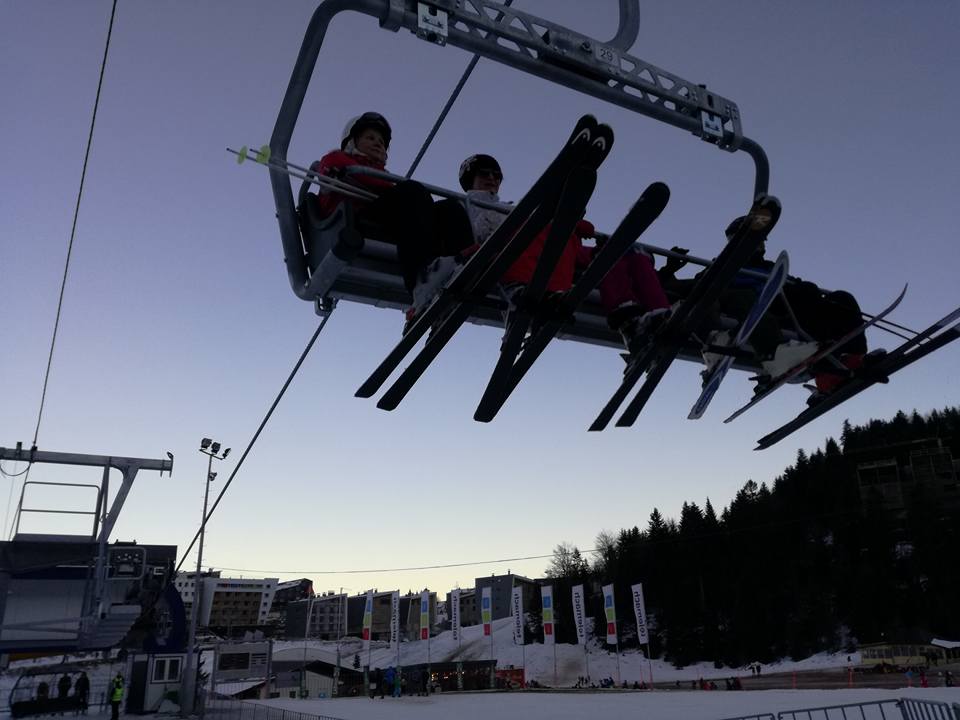 The Only Primeval Forest in Sarajevo Canton
It is not commonly known that the slopes of Mount Bjelašnica hide a unique primeval forest—Ravna Vala, the only primeval forest in Sarajevo Canton. Some trees in the forest as high as 40 metres. It is a small area of intact nature where there has been no human intervention at all apart from scientific research. In addition to other wild animals, Ravna Vala Primeval Forest is home to the brown bear (Ursus arctos)—the largest wild animal in Bosnia and Herzegovina, and a large number of endemic and relict species. You can walk through the primeval forest from Mount Bjelašnica to Mount Igman. The path runs for eight kilometres and is suitable for families with young children along its entire length.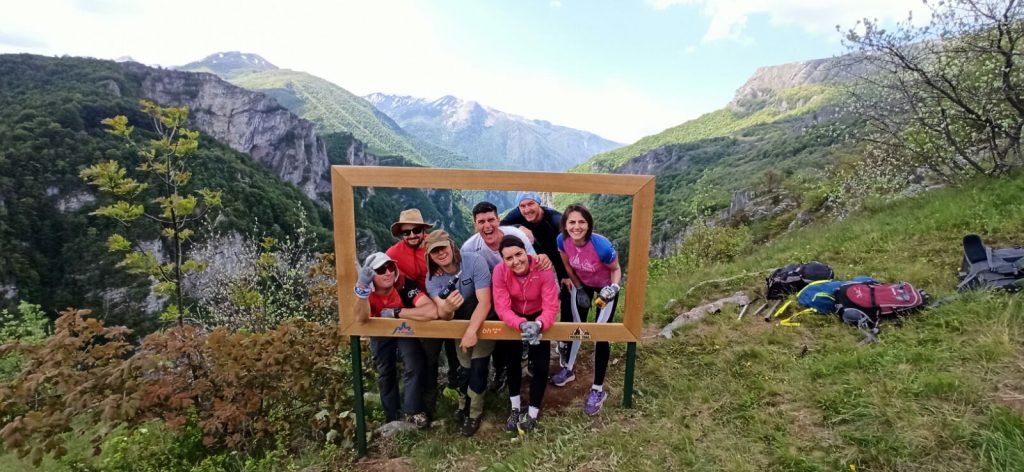 Vantage Points on the Foothills of Bjelašnica and Visočica Mountains
Hikers find the ridges of Mount Visočica quite appealing, so if you decide to venture out to the trails between Đetelaš and Parić, and above the mills near the village of Umoljani, overlooking Rakitnica Canyon, you will come across a pair of wooden selfie frames with stunning backgrounds and a bench which allows you to enjoy priceless views of the beautiful landscape that surrounds you. We have Željezničar Hiking Association to thank for that!
A Lake in the Heart of Mount Bjelašnica
You probably did not know that Bjelašnica, in addition to various other natural gems, hides a lake in its bosom. Just like with everything else worth seeing in Mount Bjelašnica, you need to hike a trail mountaineers say is the most demanding one if you want to reach it. Lokvanjsko Lake is located in the heart of this magical mountain, at the foot of one of its peaks—Vlajna, at an altitude of 1,760 meters where it is fed by glaciers and a nearby spring. The lake is 100 meters long, 60 meters wide, and two meters deep. It is inhabited by the newt, an endemic species of amphibian. If you want to see Lokvanjsko Lake, get in touch with a hiking association to join a scheduled hiking tour to Mount Bjelašnica!
Nomadi; e-mail: nomadi.sarajevo@gmail.com; telefon: 061/443 162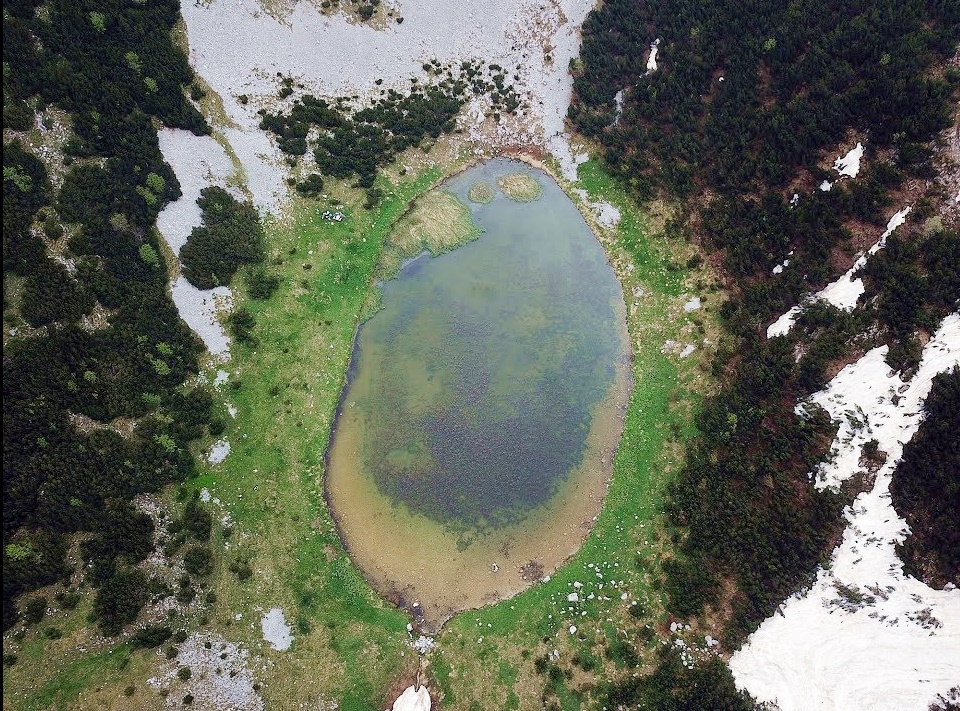 The Longest Zip Line in B&H
As of this year, Bjelašnica boasts the longest zip line in Bosnia and Herzegovina. It is a unique attraction offering a mix of excitement and joy in the amazing scenery of the Olympic mountain that you have not experienced before. Enjoy a descent down the 1,000 metre-long Magical Space Zip Line reaching speeds up to 75 kilometres per hour at 1,430 metres above sea level, and create unforgettable memories! If this is too much adrenaline for you, there is a smaller zip line for you to travel down at this location, and another one at Javorovo Do.
Picking Medicinal Herbs and Mushrooms
From spring to autumn you can pick various plants and mushrooms in the vast pastures and forests of Mount Bjelašnica. Preferred by many a mountain lover, Bjelašnica hides at least one flower or leaf in its bosom that can cure any ailment. Along the way, you can even pick plants and mushrooms for lunch. If you visit Bjelašnica in the autumn, you should know that it is an invaluable treasure trove of medicinal rose hip, dogwood and juniper which can be dried and used for tea, or used to prepare various kinds of juice or jam and marmalade. If you come back home from the mountain with such a task at hand, you will surely feel fulfilled and happier!
A New Ski Chairlift on Mount Bjelašnica
This year, a decision was made to make additional investments in Mount Bjelašnica. Thus, as part of a project that will be co-financed by the Sarajevo Canton Government, a new ski chairlift will be built, while the existing one will be replaced and serviced. In the future, the two chairlifts will run one next to the other. Also, a new and modern car parking management system which includes video surveillance and automated payment control will be built on Mount Bjelašnica. It will allow online ticket purchase and reduce crowds in the base area.
During the summer, Mount Bjelašnica was the setting for the film "Illyricvm".  Directed by Simon Bogojević Narath, it is a story about the ancient Illyrians and Romans.