Each spring, the vast expanses of Rakitsko Field near Posušje are dotted with millions of daffodils (they are a type of narcissus and called narcis in Bosnian), known among the locals as lilies of the Rakitsko Field. Their blossoms are a feast for the eyes and soul that comes after a long and cold winter, and some say the flower is stronger than the snow.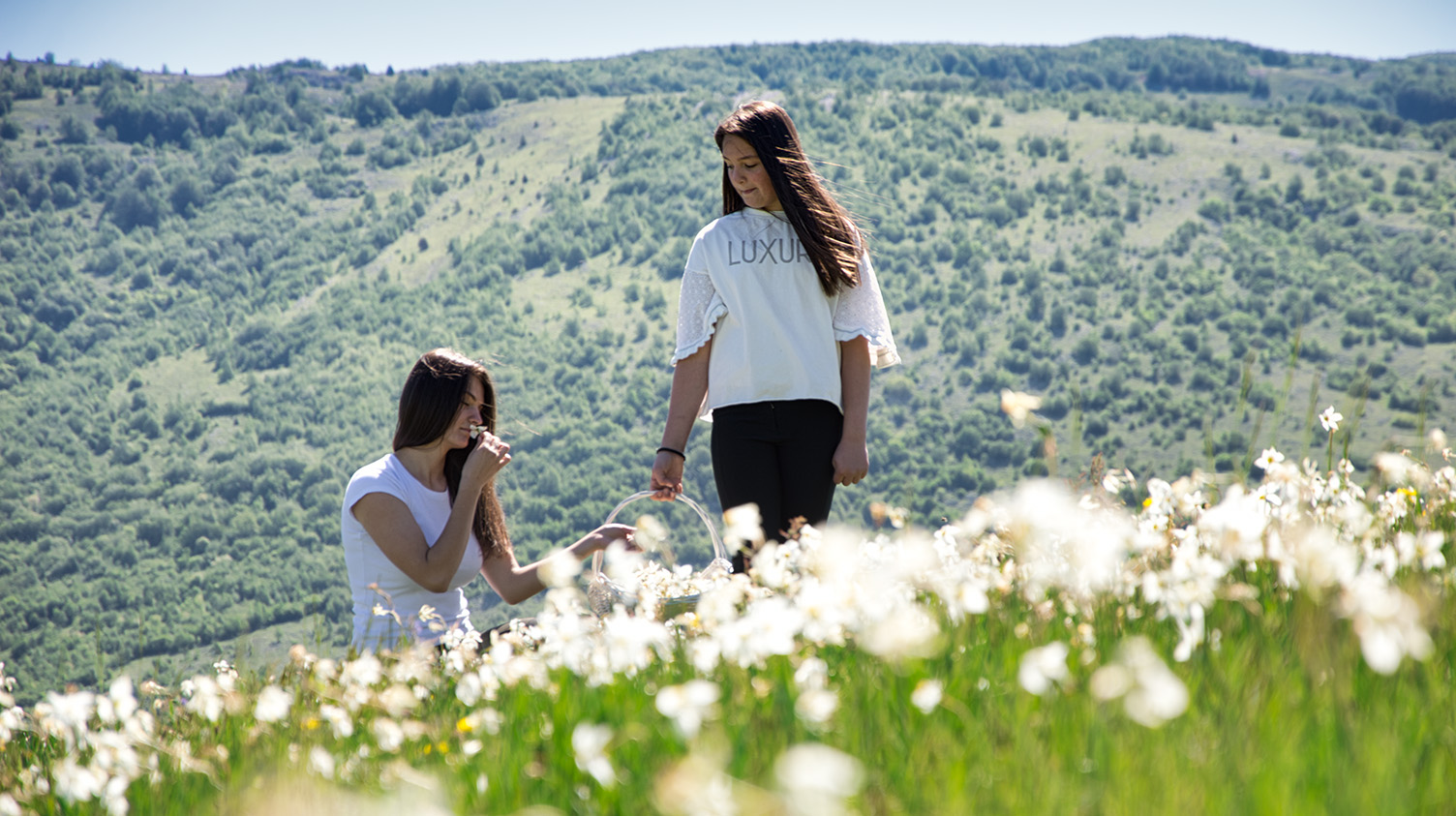 Written by: Semra Hodžić
Planting Aromatic Plants
In recent years, Herzegovina has witnessed a boom in planting aromatic plants and making essential oils from them. Herzegovina's fertile land supports the growth of fragrant plants aroma therapists throughout the world can only dream about. Nada Šarić of Rakitno near Posušje set out on a fragrant adventure: she distilled a lot of wild plants and entered the perfume. She came up with the idea to show the amazing scenery and abundant resources of her country to people from all over the world because of the hobby she loved and enjoyed so much. That is how the idea to host a Daffodil Festival in Posušje was born.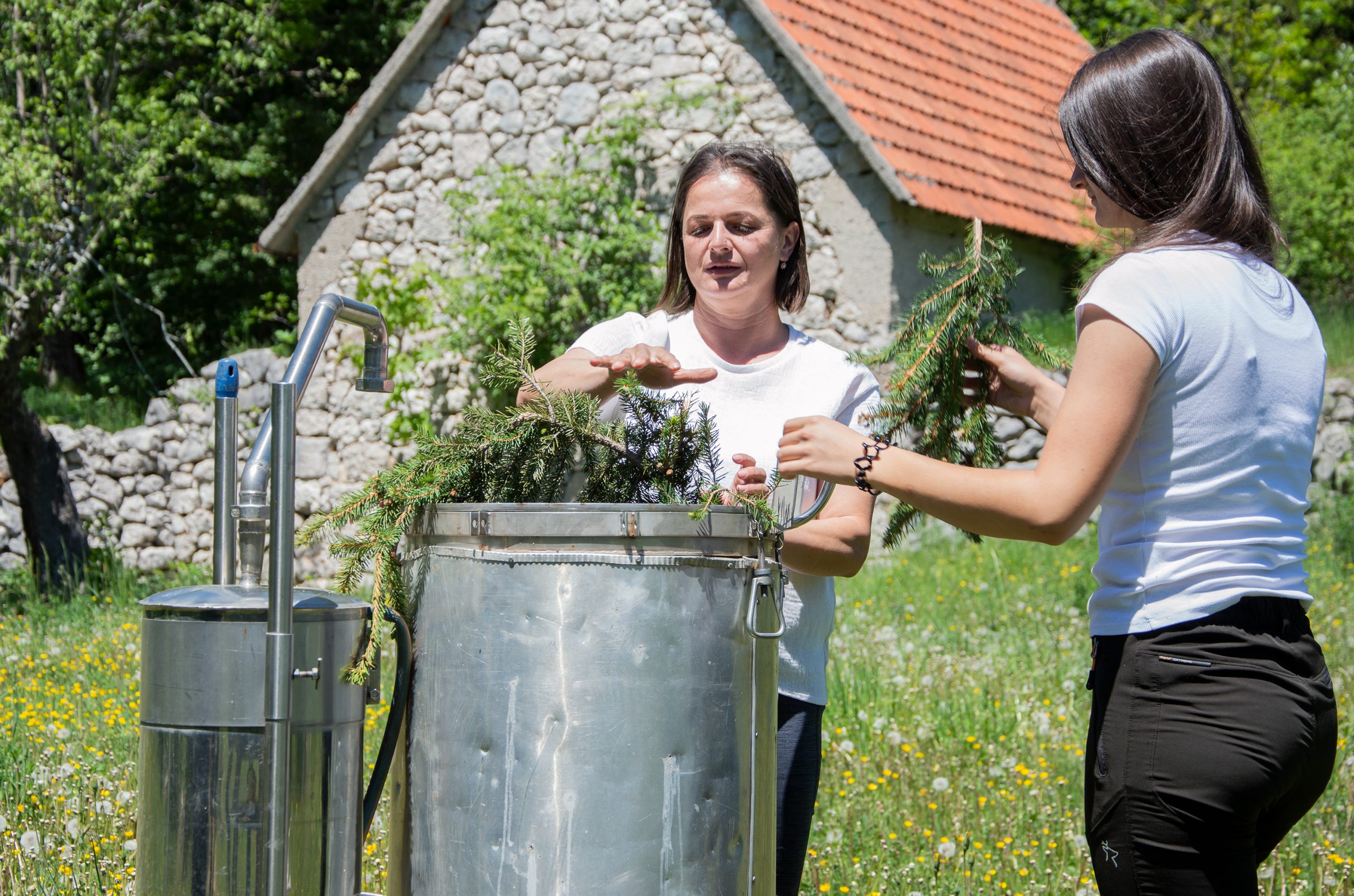 Daffodil Festival
The Festival takes place in the flowering stage of daffodil growth in mountainous areas and it is a time for celebration among aromatic plant aficionados. The Festival offers a rich programme including lectures on essential oils and hydrolates, enfleurage workshops, daffodil  flower extraction methods, distillation and personal perfume making which is the highlight of the festival days. In general, daffodil oil has been used in all sorts of perfume concoctions for a very long time. The most popular perfumes you can buy that contain daffodil oil are Gucci Rush 2, Lancôme Climat, Chloe Narcisse, and Chloe Fleur de Narcisse.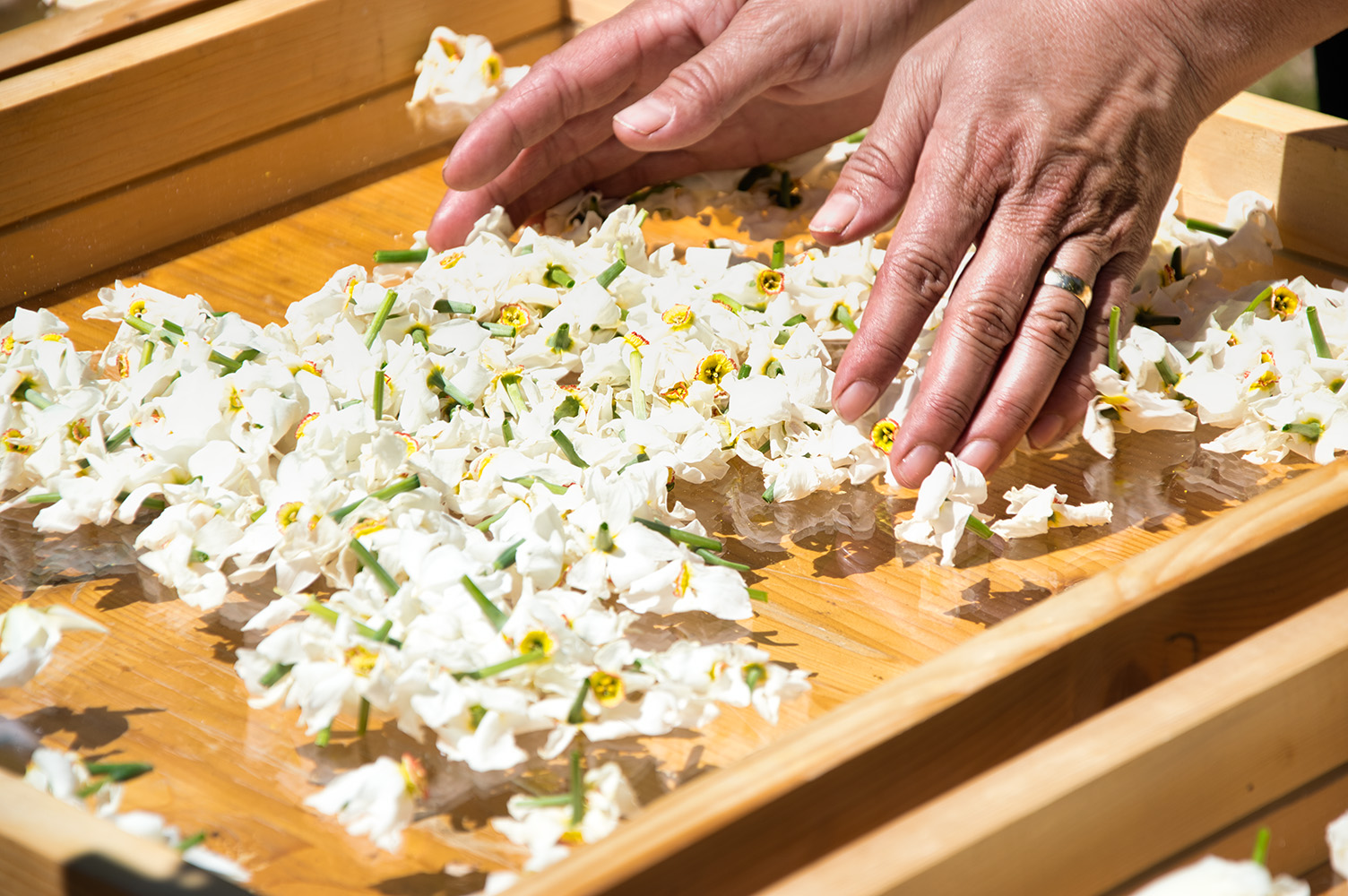 Community Service Project
At the time when the whole world has come to a standstill due to the Coronavirus pandemic, many people were deprived of the velvet touch of daffodils and their intoxicating fragrance. This year, anyone wishing to feed their soul and all of their senses can come to Rakitno. The Festival will include a community service project—planting sweet wormword, a plant that is very common in Herzegovina. Scientists have found that sweet wormwood inhibits the replication of the SARS-CoV-2 virus which causes COVID-19. This year, Daffodil Festival will be held at Šarića poljana in Dabio near Rakitno in a fun working atmosphere on 5 June.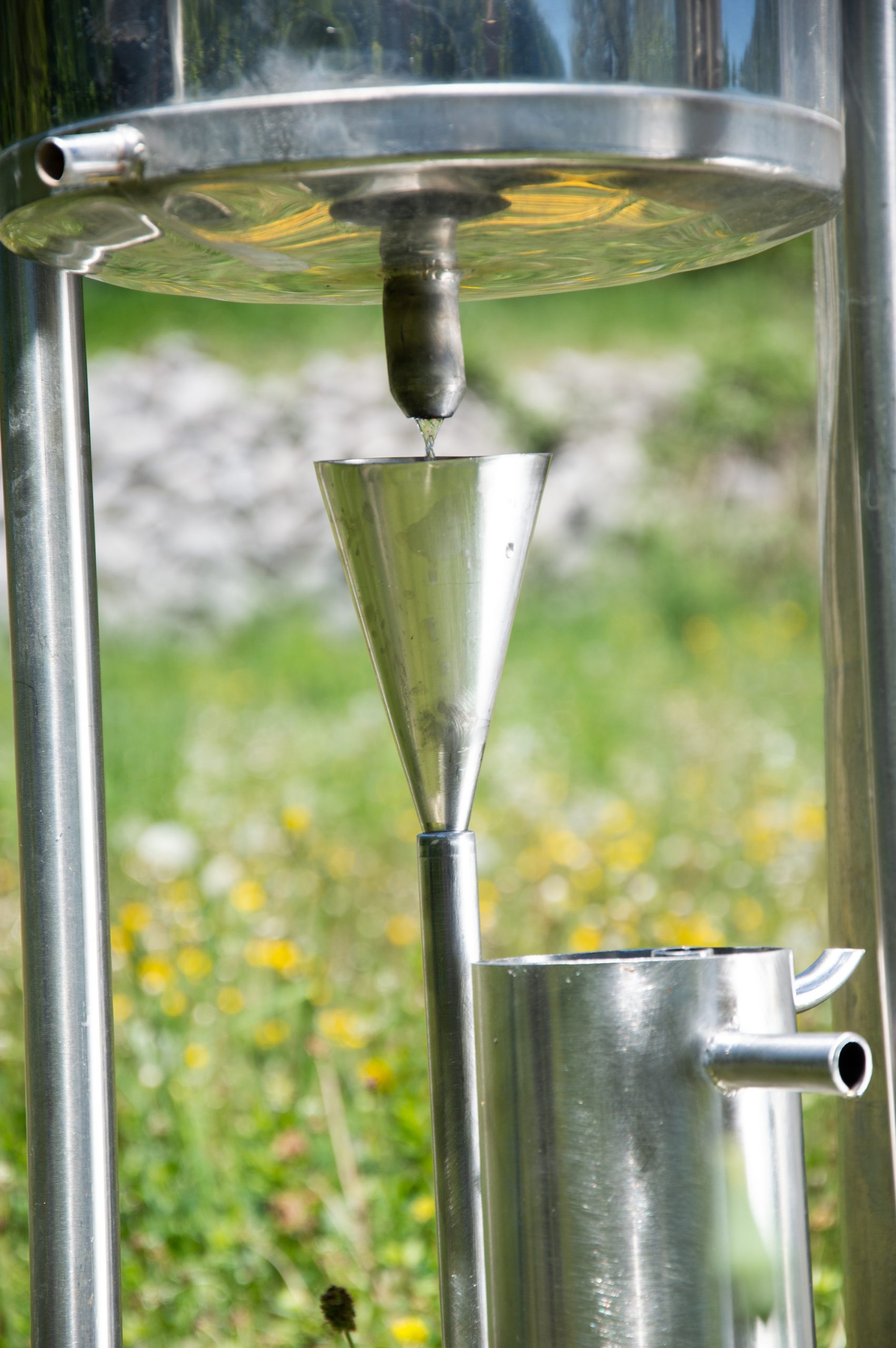 ---
– According to an old belief, when giving daffodils, always give a bouquet! It is considered bad luck to only give one. In Great Britain, the daffodil is the 10th marriage anniversary flower.
– The theory that this flower (in Bosnian, daffodil is called narcis) was named after a character from Greek mythology is very popular. Narcissus was a young man obsessed by his good looks. When looking at his own reflection in a pond, he leaned in to take a closer look only to fall in and drown.