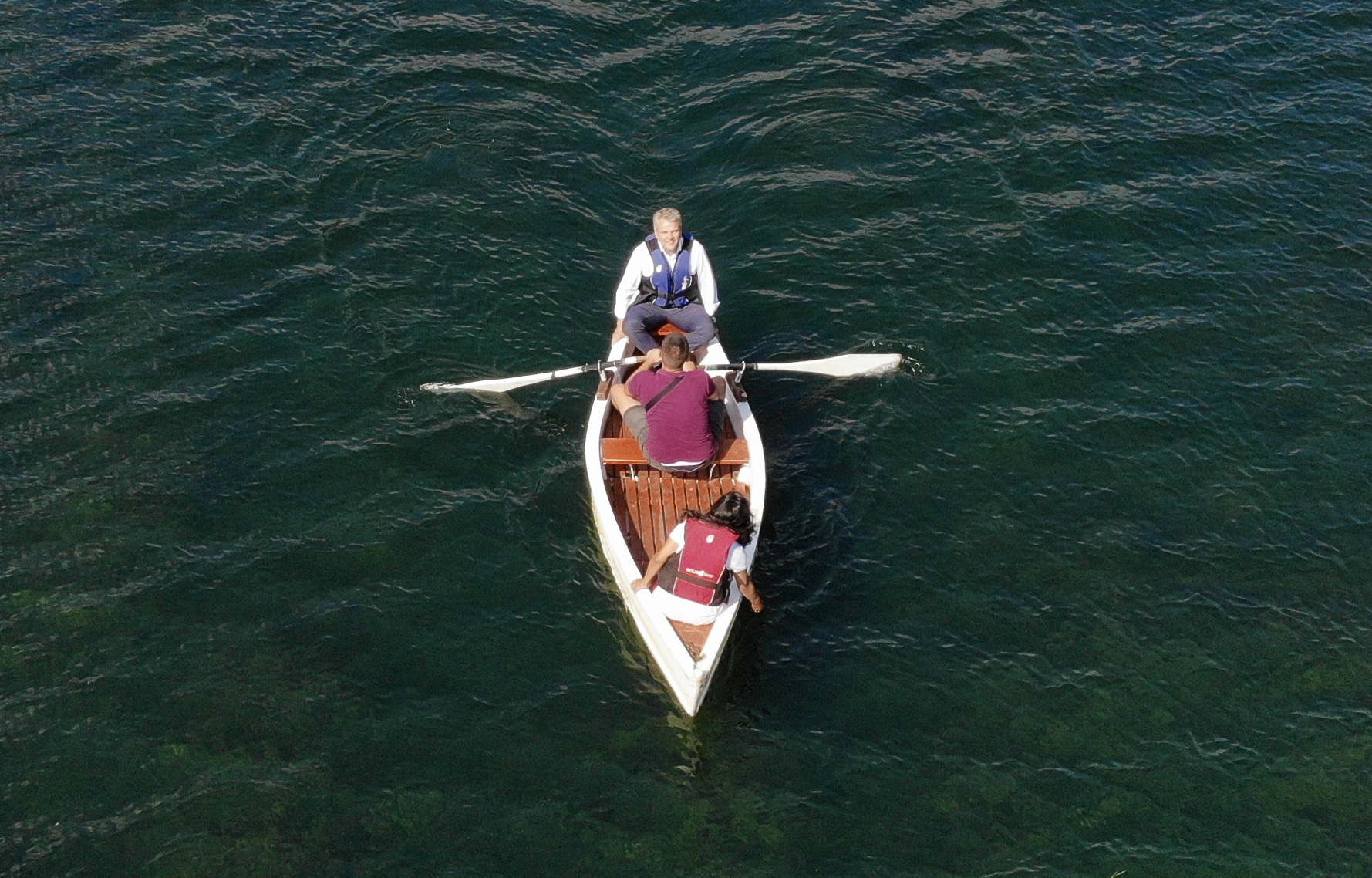 Foto: EU4Business
EU4Business: Revival of tourism in BiH
Through support for new initiatives, the European Union has provided significant support towards mitigating the negative impact of the pandemic on tourism and strategically steering the sector in the right direction. The best example is one of the EU's flagship programmes, EU4Business.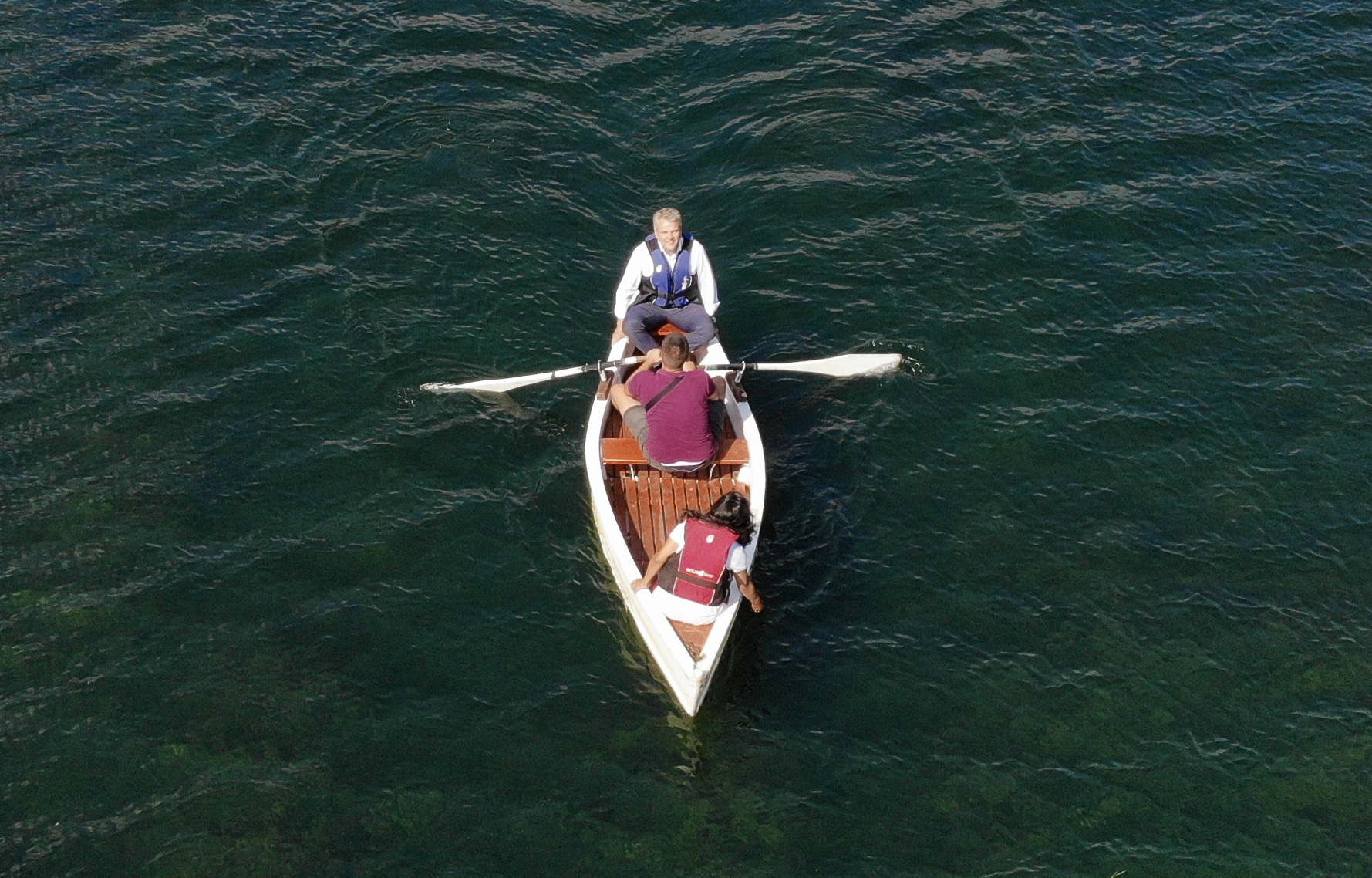 This programme supports tourism partnerships through its grant component worth over €1.5 million aiming to support tourism products, access to international markets and utilisation of the newest ICT tools in tourism. In addition, the EU plans to provide certain grants for COVID-19 recovery of SMEs in the tourism sector.
Head of EU Delegation to BiH and EU Special Representative in BiH, Ambassador Johann Sattler 
"Saving jobs in tourism and creating new ones is among the main priorities of the EU's assistance for BiH's overall economic recovery from the consequences of the COVID-19 pandemic. We have already started with short-term activities to support the tourism sector's "reset" in 2021, including through providing grant funding for tourism partnerships. The EU is also ready to provide more substantial support, however, serious progress cannot be achieved without a strategic approach and proper planning at the country level, which means the adoption of a strategic framework.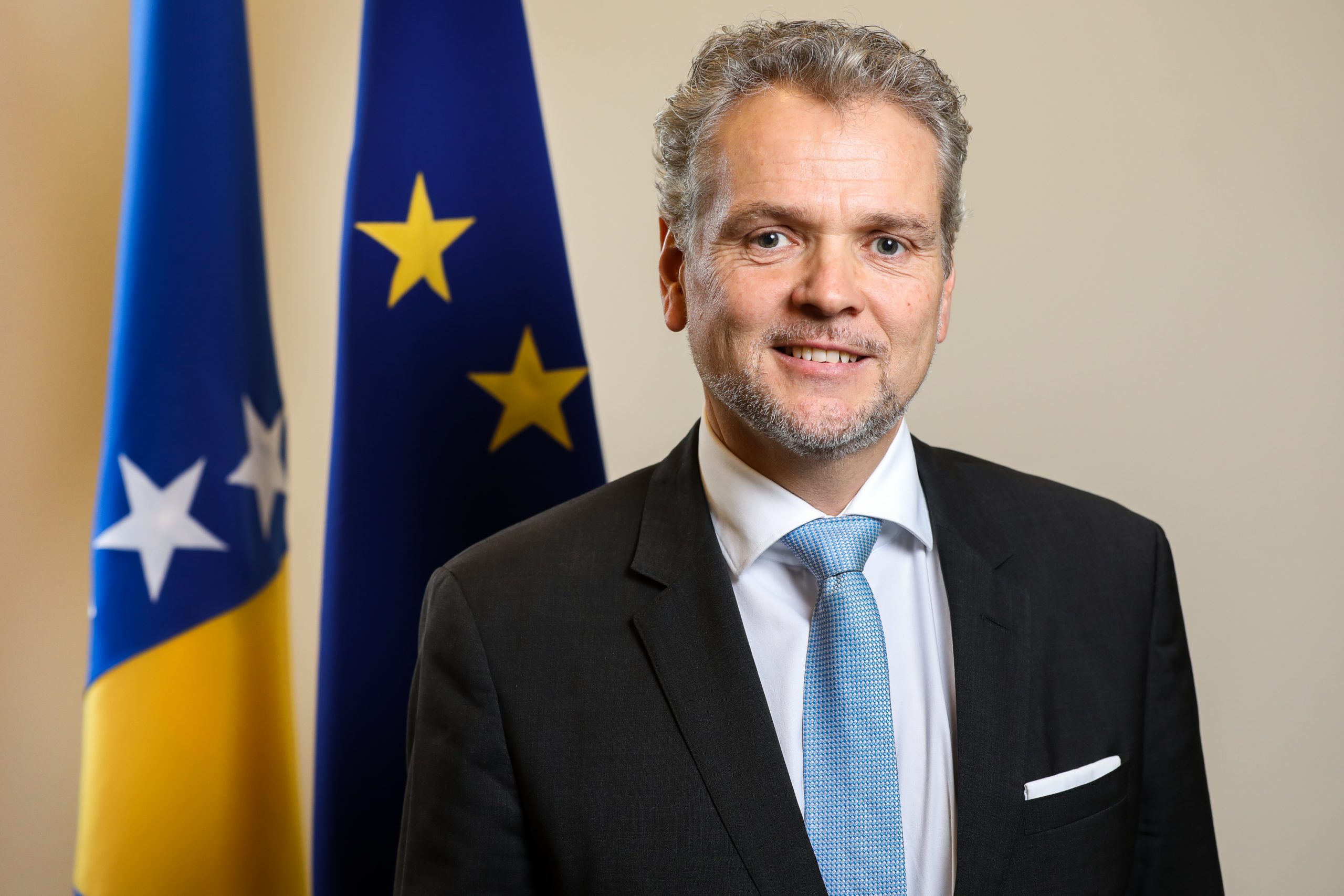 During this year, I had the chance to meet and speak to tourism associations and the business community to hear their feedback on the challenges they face. It is important to stress that the private sector needs to be better included in formulating policies through a structured dialogue, while the pandemic pointed afresh to certain systemic issues that result in discouraging investments in BiH. These are issues that the authorities need to start tackling urgently, and the EU is ready to help. Next year, we are planning a donors' conference in order to promote investments and prospective policy developments in BiH tourism."