Ophthalmology Clinic Svjetlost began to write its story in 1998 when its founder, Professor Nikica Gabrić, PhD, embarked on making his business dream come true together with his mentor, Professor Krešimir Čupak, PhD.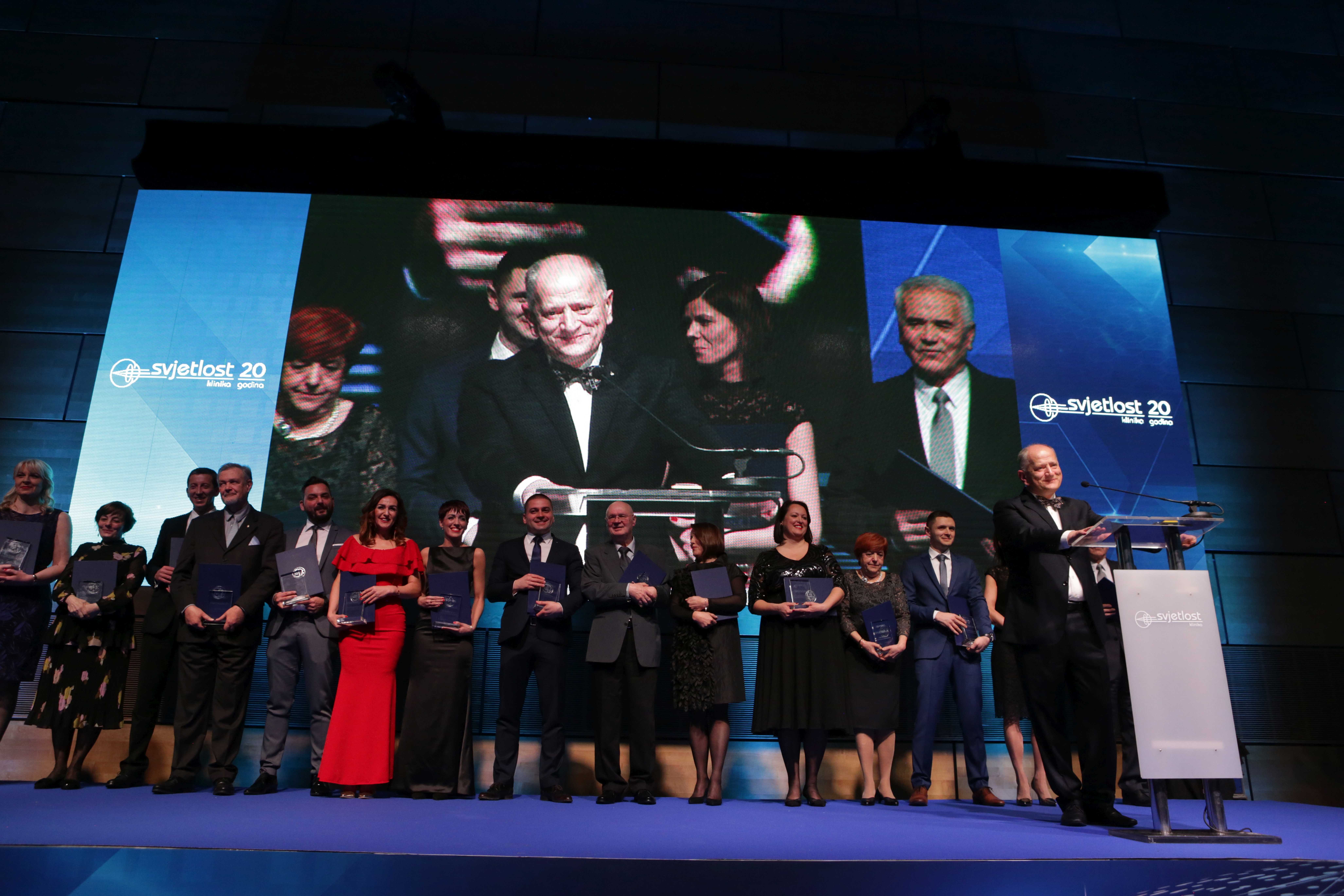 As Svjetlost kept growing as an idea, energy and a passion, following the largest clinic in Zagreb celebrating its 20 anniversary this year, six more lights (svjetlost means light in English) went on: in Sarajevo, Banja Luka, Split, Skoplje, Novi Sad and Budva, while Svjetlost clinics in Priština and Tirana are being founded.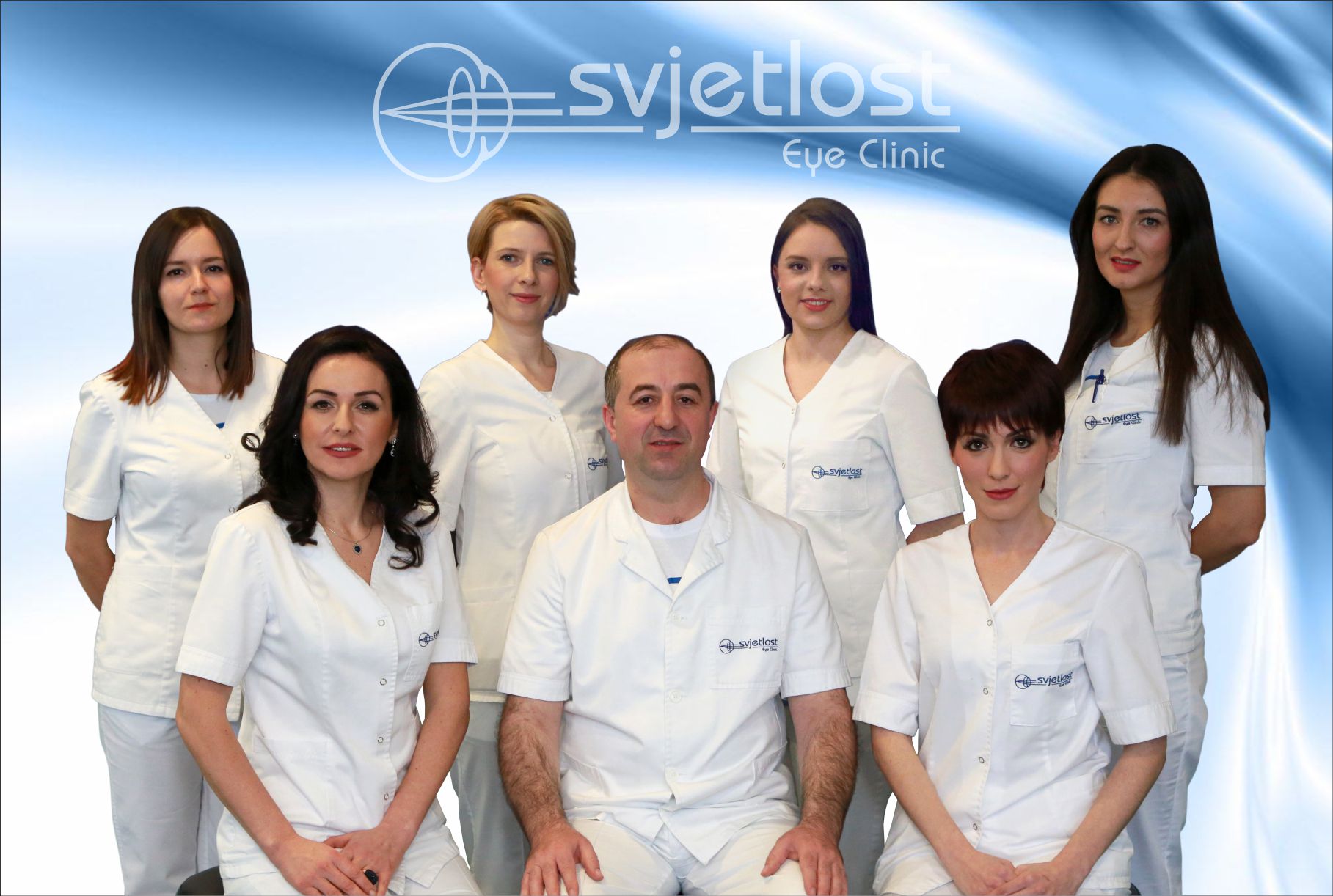 Svjetlost Clinic in Sarajevo, spanning over an area of 600 square meters and featuring the most advanced cutting-edge equipment, started to operate seven years ago. The clinic was opened aiming to provide ophthalmological services meeting EU standards to Sarajevo's inhabitants and to everyone else gravitating to the B&H capital on the basis of establishing trust between a doctor and a patient and always keeping a positive attitude to the diagnosis and therapy.
Svjetlost plans to invest even more in knowledge and the human potential in the future since they are the real assets of all the Svjetlost Group clinics. Professional development of each employee and passing on Svjetlost Clinic's doctrine to others is what motivates its doctors to provide the most advanced methods of treatment available to each patient.