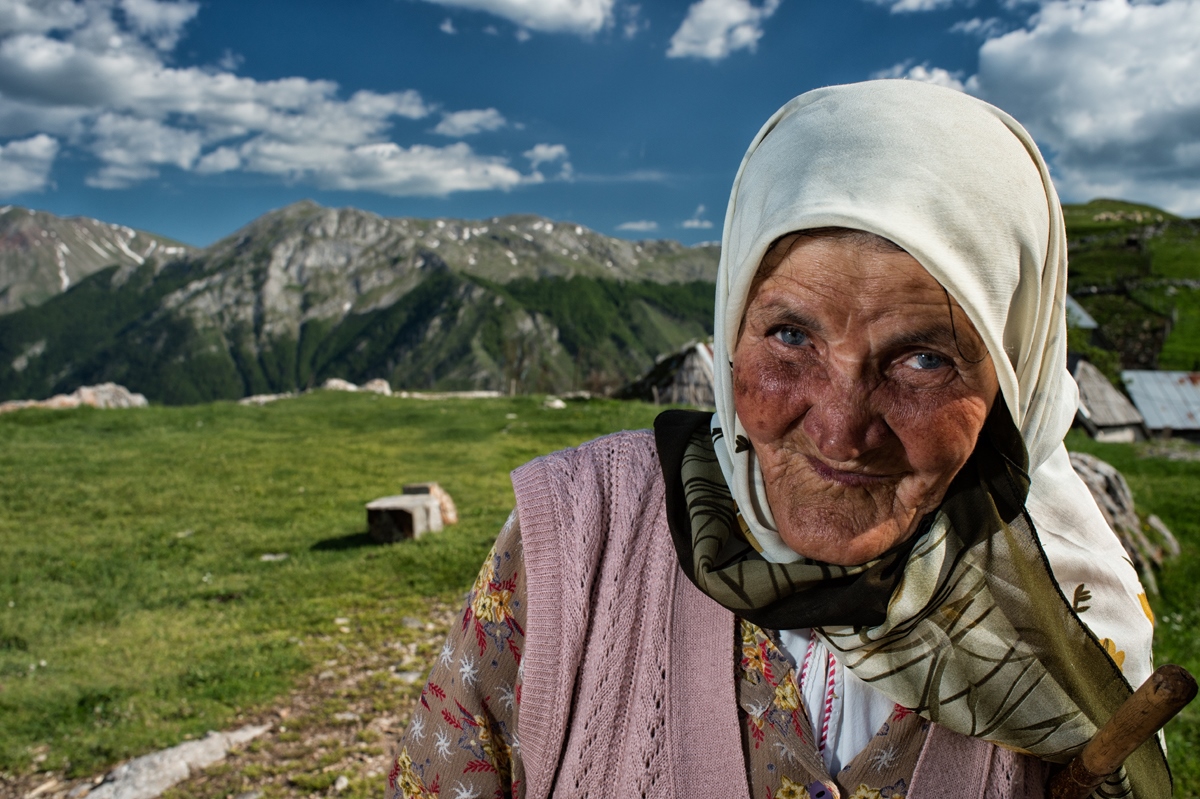 Lukomir, Bosnia-Erzegovina
Highlanders of Lukomir
Lukomir Village bears the epithet of the last village in Bosnia and Herzegovina. Lukomir has its original appearance with old stone houses, muddy access paths, traditional costumes, and stunning views of Rakitnica River Canyon and peaks of Visočica and Prenj mountains.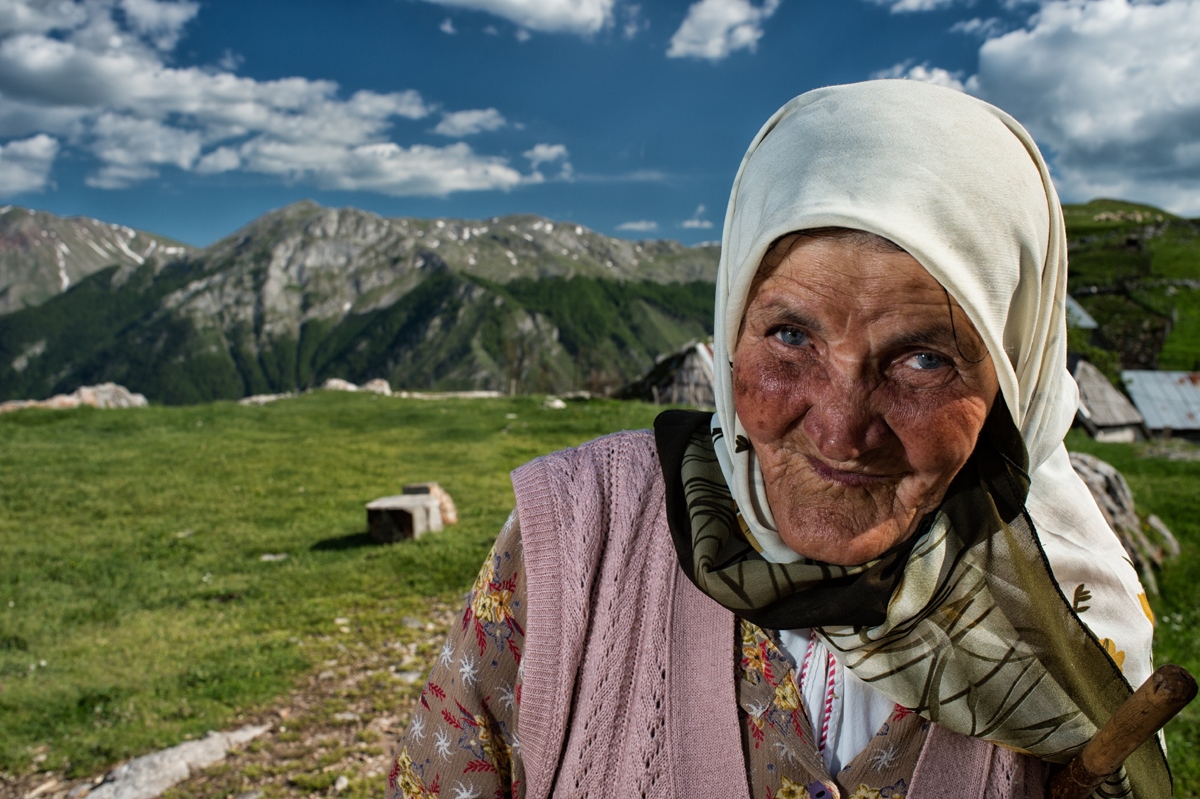 Open-air Museum
Today, Lukomir Village only lives in the summer months. In the winter months, the world abandons and almost completely forgets about it, unlike the old villagers who were born and raised here. Regrettably, they are too old to be able to spend the winter in the village so they leave it during harsh and freezing winters in the mountains. This place resembles an open-air museum with living figures still wearing traditional costumes their ancestors had worn for centuries. Two families live here: the Čomor and Masleša family. They maintain the infrastructure that leads to civilisation, but they still remain cut off from the contemporary bliss of everyday life.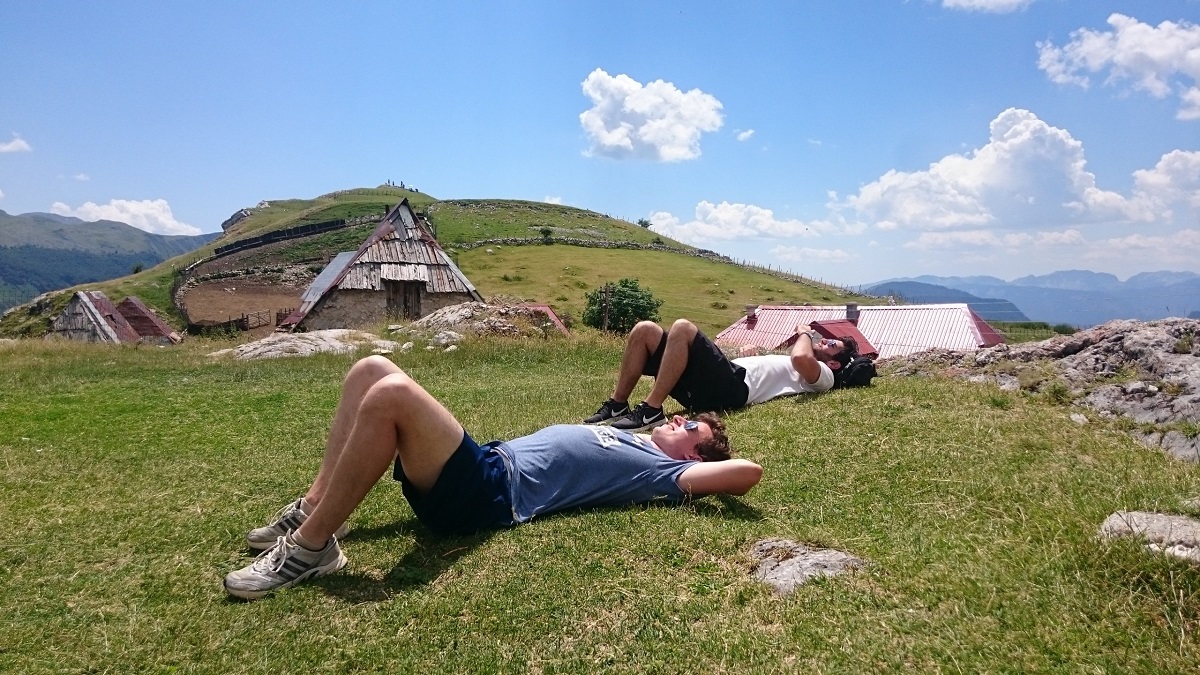 Meet Three Generations of a Single Family!
CoolTour agency from Sarajevo offers you a unique experience, an opportunity to meet three generations of a single family as part of a tour package. The tour package allows you to meet an eighty-year-old couple who raised enough children to start their own family football club, or even a larger team, while growing crops and raising cattle, and all that without having a single day of registered employment or without visiting a doctor. It also allows you to meet their children—their sons are mostly highly educated, and their daughters happily married. Sadly, the third and youngest generation stays quite aloof from the village and village life. They keep themselves entertained with technology and live modern lives that have nothing to do with their ancestors' lives. Fortunately, some of the members of the third generation do have respect for and love their roots, and try their hardest to keep the idea of Lukomir as a peace retreat alive. Your guide on this tour is someone who belongs to the third generation of Lukomir's inhabitants, who loves each and every rock of Bjelašnica Mountain, and who has spent countless days doing active village work. The guide will tell you what village life is all about, share ancestral stories and memories, take you to hidden sites and tell you about the legends attached to them, and share with you the love of the mountains and nature as well as the region's culture and history.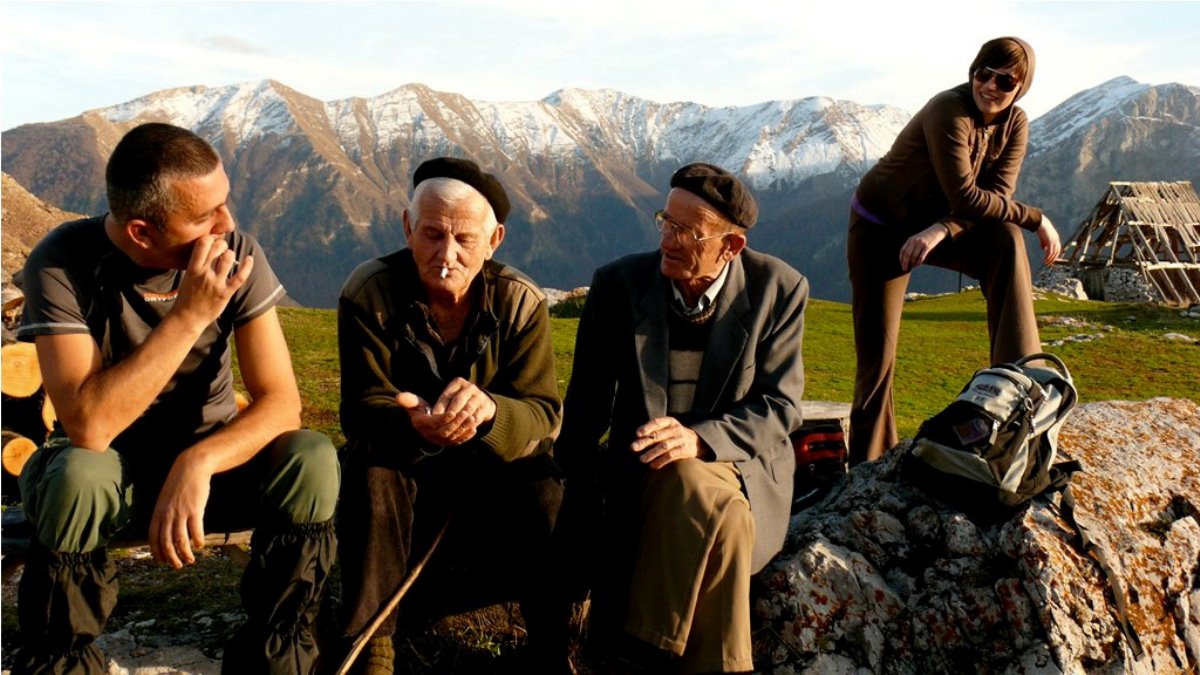 Bosnia and Herzegovina's Highest Village
Lukomir is Bosnia and Herzegovina's highest village at 1,469 metres above sea level. This might not seem impressive compared to other Alpine villages throughout Europe, but when you realise that the highest peak in Bosnia and Herzegovina is situated at an altitude of 2,386 metres above sea level (at Maglić Mountain), that is what makes Lukomir seem really high. There are not many historical records about this place, but a medieval tombstone necropolis in the village implies that the site was inhabited during the 15th and 16th centuries. It is curios that the village remained hidden from the rest of the world up until the turn of the 21th century, and this fact seems even more curious when you consider that the renowned Winter Olympics (1984) were held on Bjelašnica Mountain which is where Lukomir is located.
There is so much to say and tell about this place. Yet, the best way to fully understand it, feel the energy emanating from it, and experience a myriad unforgettable moments is to visit Lukomir and spend time with the local residents as part of this tour package.
---
For more information about the tour package and everything else you will get to explore as part of the tour package, please get in touch with CoolTour agency via info@cooltour.ba or
+38761375506.
---
---
NLB BANKA – #AssistanceFramework
Micro and small enterprises form a major pillar of our economy. They have been massively impacted by the Coronavirus pandemic-induced economic downturn and will require major support to restart their operations. With this project, NLB Banka would like to help spread inspiring entrepreneurial stories throughout the community. It partnered up with Mastercard, MaxMedia, Oslobođenje, Klix and OBN TV and launched the #AssistanceFramework campaign which provides advertising opportunities for small entrepreneurs, farmers and micro and small enterprises aimed at assisting them in overcoming the crisis.
---
---