In the vicinity of Fojnica, quite a few holiday sites for recreation and enjoyment are located. Firstly, Jezernica stands out from among them.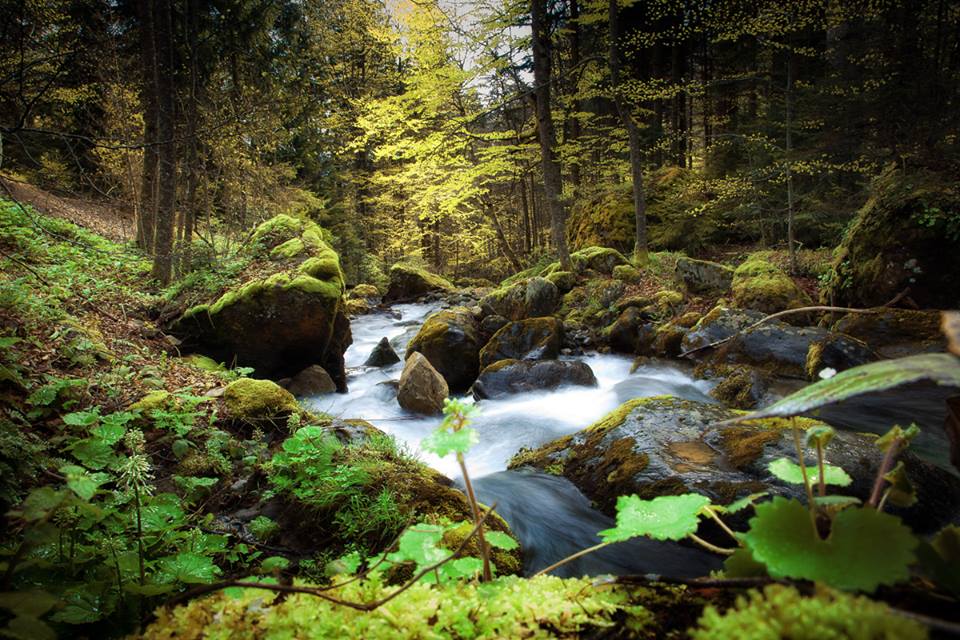 Situated along the Jezernica River, at an altitude of 1131 meters above sea level, this popular picnic site in Fojnica is surrounded by thick breech and pine forests, numerous brooks and springs with cold and crystal clear waters.
Pogorelica is another popular picnic site. It seems to have been created for long walks, hikes, recreation and the conquering of nature by picking various mountain berries such as strawberries, raspberries, blueberries, medicinal herbs and different sorts of mushrooms.
But, picturesque Zahor and Kozovgrad are also some of the most attractive recreational sites in the vicinity of Fojnica. Wherever you go around here, you can stay longer and find accommodation in one of the comfy mountain lodges.