In November, the popular National Geographic listed Mostar as one of the world's most attractive destinations for 2020, and in recent years it has been attracting more and more tourists throughout all the seasons, so it justifies its ranking with an abundance of winter activities, and an excellent New Year's program.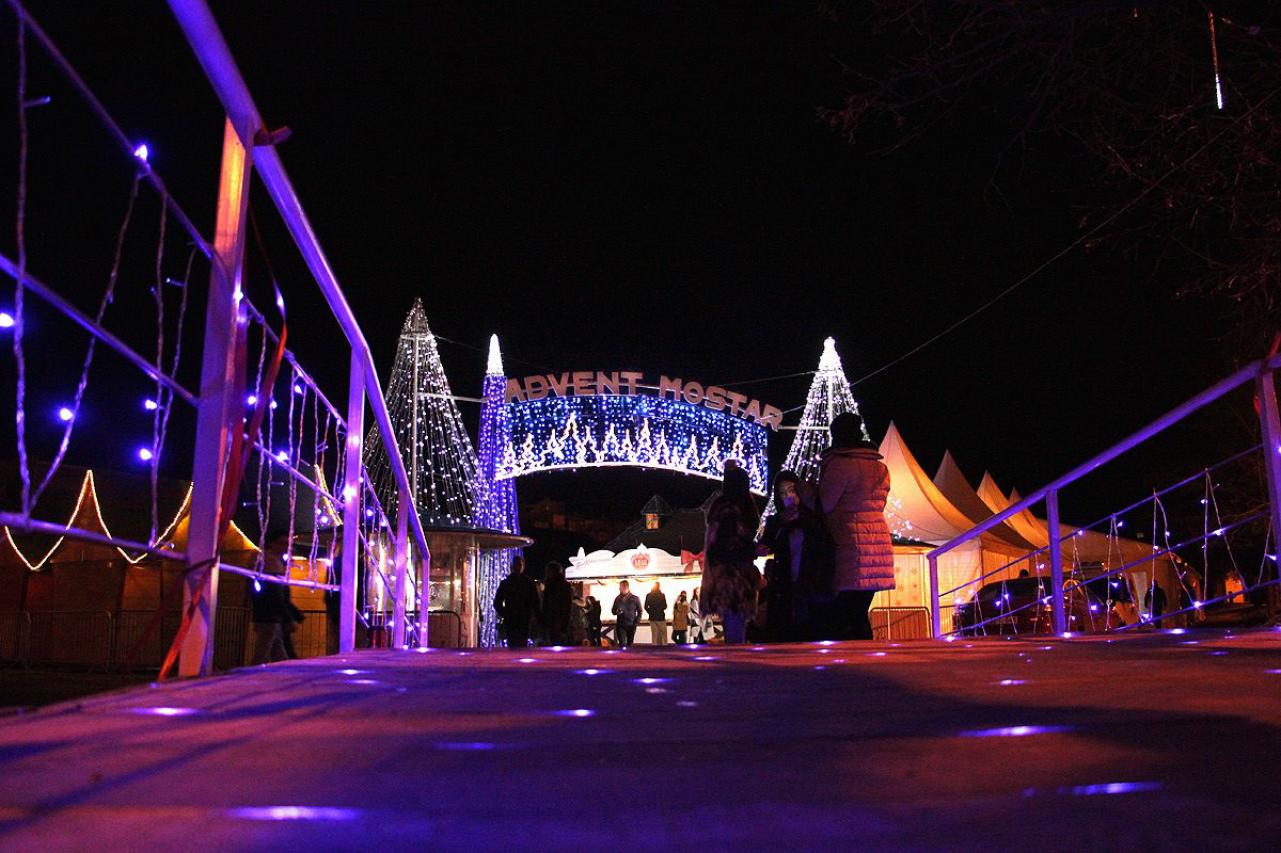 ENTERTAINMENT FOR ALL AGES
On the last day of 2019, the city on the Neretva River will be the center of entertainment for all ages. During the day, there will be a children's New Year's Eve on the plateau of the Mostar Gymnasium, and on New Year's Eve the locals, as well as all visitors of this city, will first be warmed up and entertained by the band Twist as they will be the introduction to the main part of the program. After them, the Istra-based band Gustafi will perform, and the stars of the evening will be the members of Zagreb-based band Hladno Pivo, who will bring in the New Year for all visitors with their famous hits.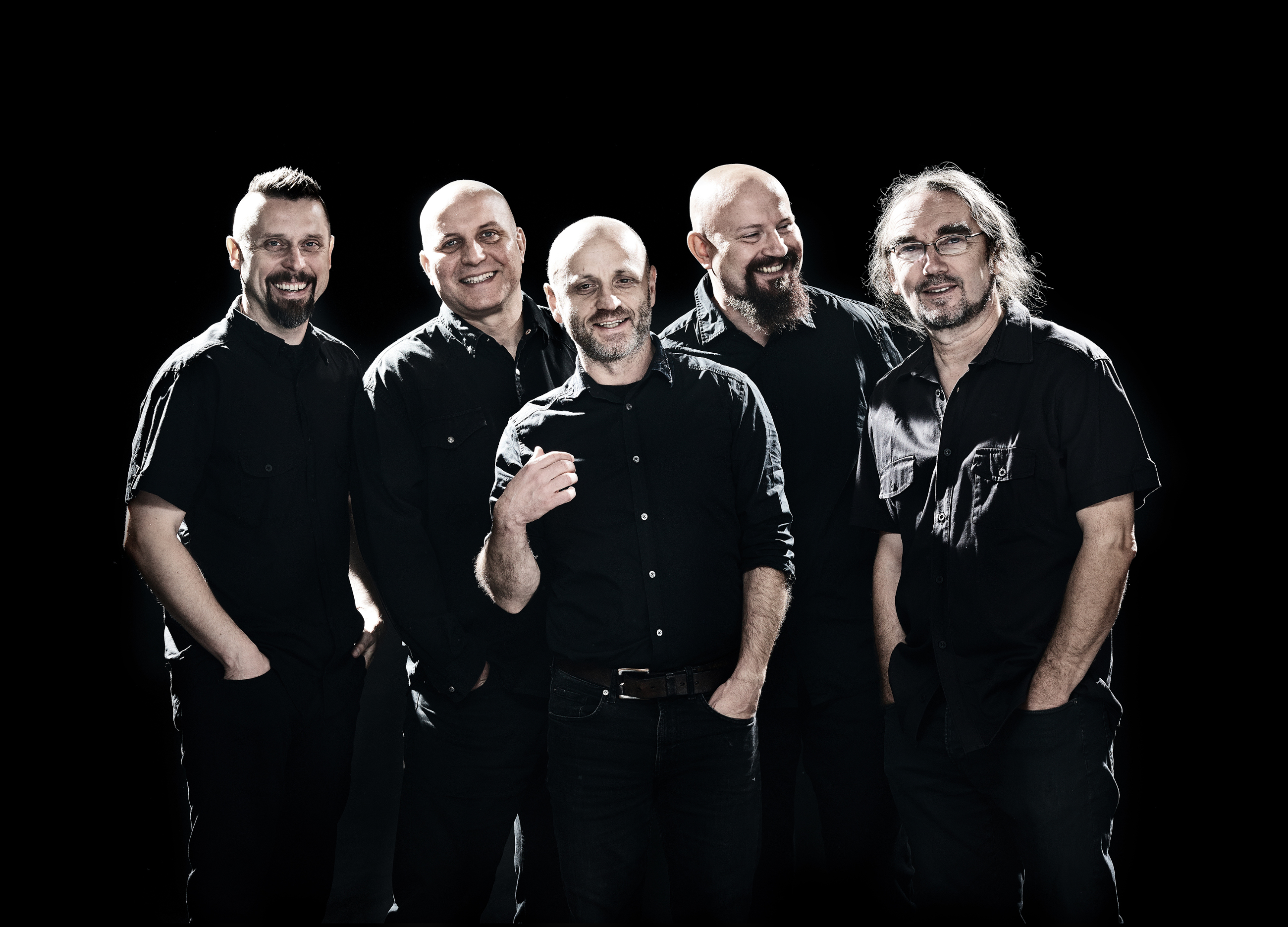 For those who like to be entertained in restaurants, cafes and clubs, they will enjoy the excellent New Year's offers in Mostar's establishments. Pink Panther club, now traditionally, is organizing a great time for its guests with a DJ program. Taboo Bar Restaurant is also an excellent way to start the New Year, enjoying yourself along with sounds of Andrija Drežnjak & Boom band, and the atmosphere will be additionally warmed up by Resident DJ. In the Del Rio restaurant, New Year's Eve will be complete with the musical program of the band Sunce, along with a rich culinary offer.
The first evening of 2020 in Mostar will be marked outdoors, and right behind the Mostar Gymnasium, Mostar-based Big Band will perform, led by Damir Bunoza. For the main part of the program on January 1, the famous Sarajevo-based band Crvena Jabuka will perform, and visitors will be able to enjoy their romantic songs.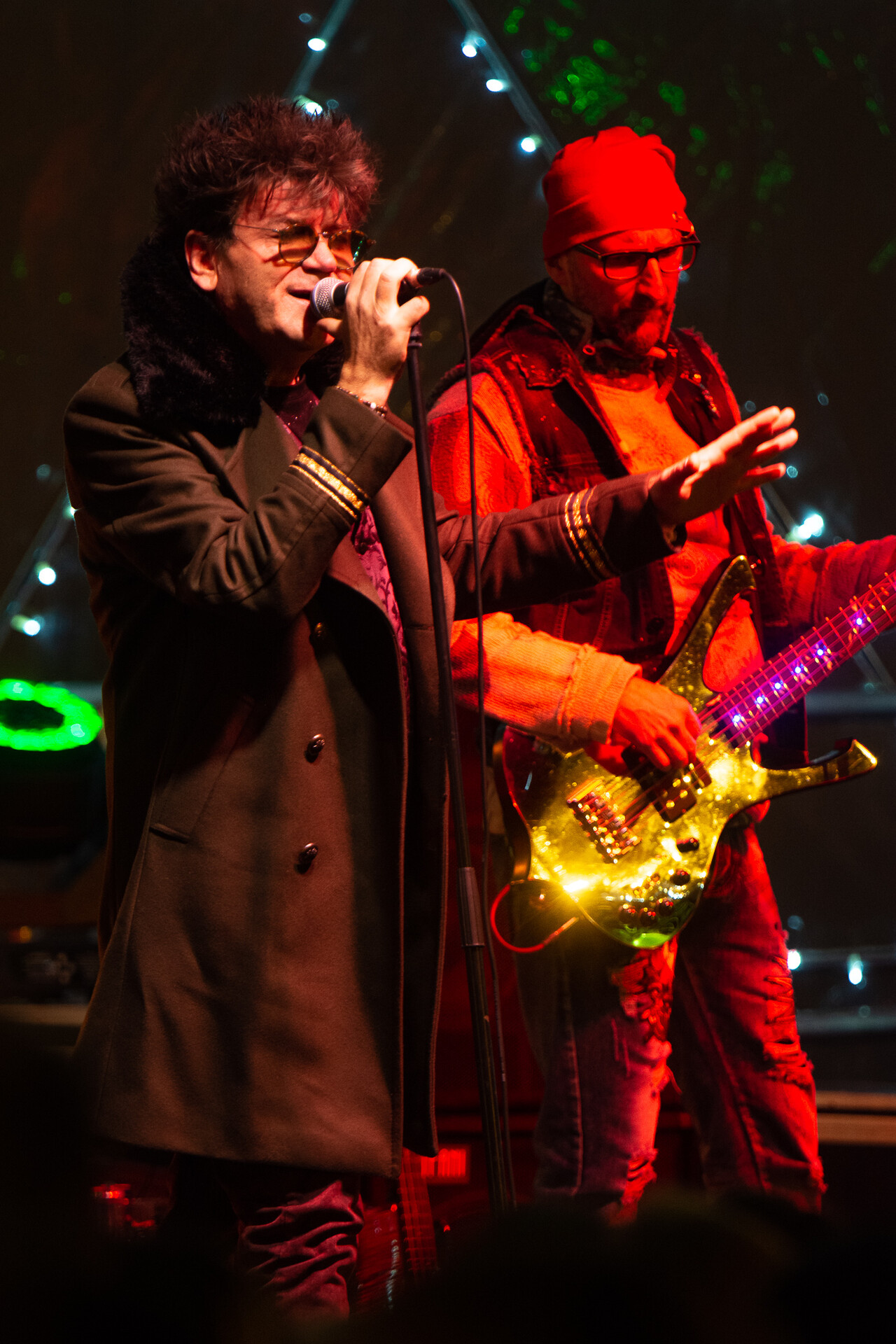 WINTERVILLE BY COCA COLA 
Winter in Mostar will be magic this year as well, because from December 1, the streets of Mostar will be adorned with Winterville by Coca Cola. That is when the Advent by Winterville will be open in front of the Hrvatski Dom Herceg Stjepan Kosača (Croatian Center of Duke Stjepan Kosača), which will signify the beginning of a rich musical and entertainment program, that will last until January 9. As part of Winterville, there will be several programs, which will be organized in cooperation with Mostar's artists and cultural workers, and they will be performed across five locations in the city.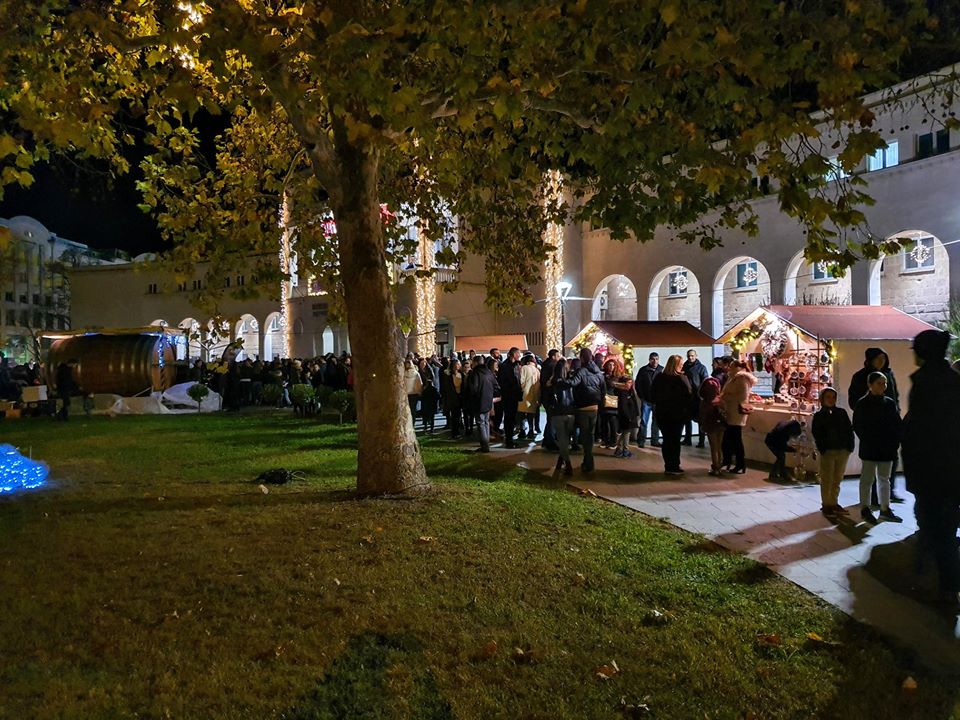 Winterville will be one large stage, starting from Musala and Korzo to the Hrvatski Dom Herceg Stjepan Kosača, where dance groups, musicians, acrobats and clowns will come to life.
A special event will be Magic by Winterville, which will be stationed in the park, where there will be a special fairy tale with an ice-skating rink for children, as well as adults, with more fun activities like culinary fairs etc. Market by Winterville will start on December 14, and it will take place along the Šetalište (Promenade), Korzo and Musala, where fair houses will be set up.
Winterville by Coca Cola will be full of fun, good moods and delicious specialties. Do not miss a visit to Mostar in its festive edition!