While we are young, things keep changing all the time and it is easy for us to make acquaintances easily, but there comes a point in life when we enter a peaceful harbour where there is little change. The older we get, the less new contacts we make due to the conditions we live in. It becomes particularly difficult when your children no longer live close to you or you cannot live a more relaxed life because of health problems.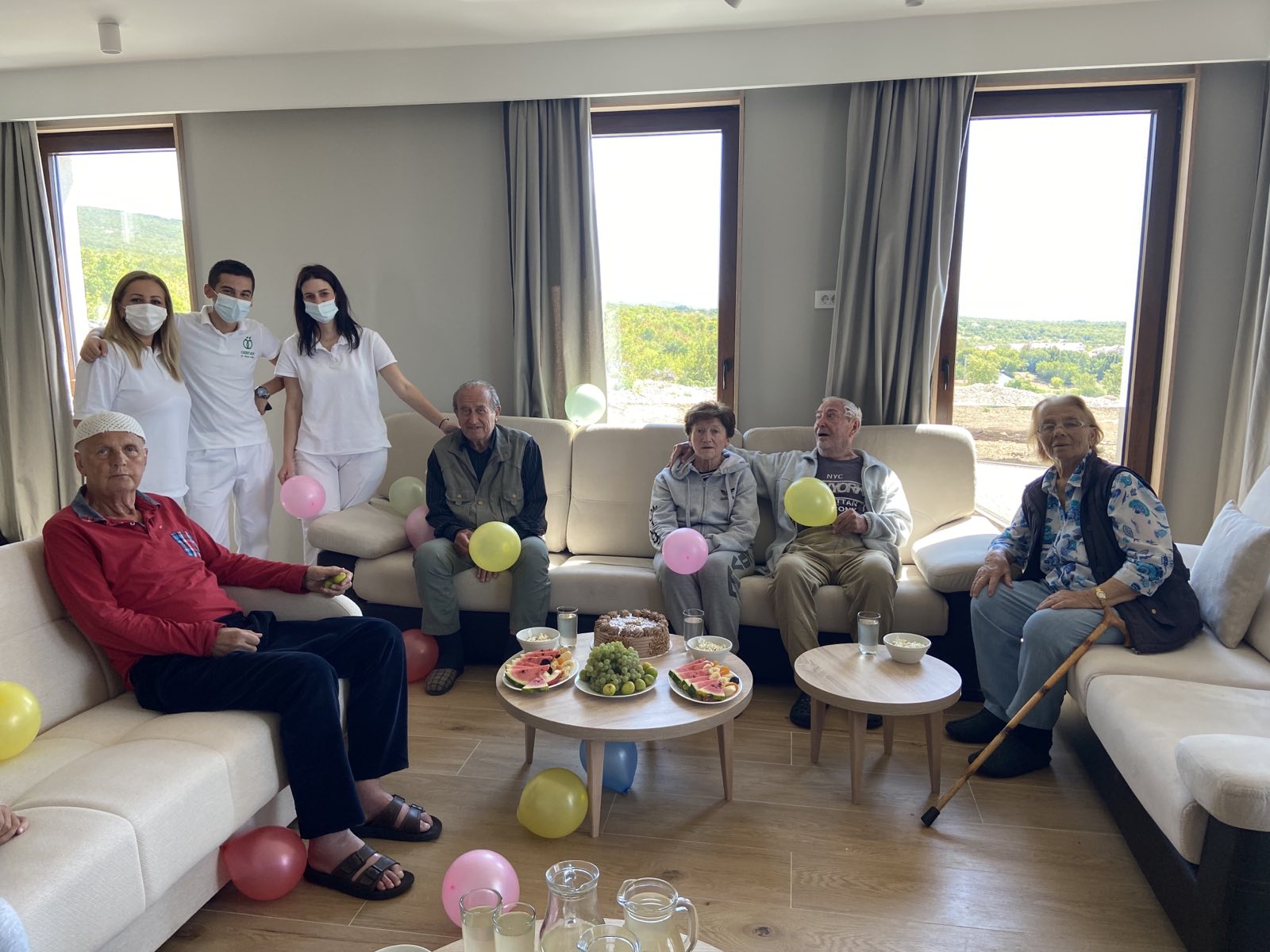 Healthy Ageing
To support the well-being of the elderly and provide them with care while fostering an active lifestyle and spending time amidst nature, the Institution "Podvelež Centre for the Elderly" was built at the foot of Mount Velež. The Majlis (council or assembly) of the Mostar Islamic Community runs the centre, and this care home is the first project of its kind in the Islamic Community in B&H.
The Podveležje plateau above Mostar, where it is situated, is a typical example of the Herzegovinian karst area, with lots of sunshine, medicinal herbs, and numerous historical monuments. Sunlight floods the area with natural light through the day and it has more sunny days than Mostar. Rarely is there a more beautiful sunset in Bosnia and Herzegovina or beyond than here—it is a real treat to the eye. The colossus and pride of Herzegovina, Mount Velež, shields and protects the area from cooler air masses.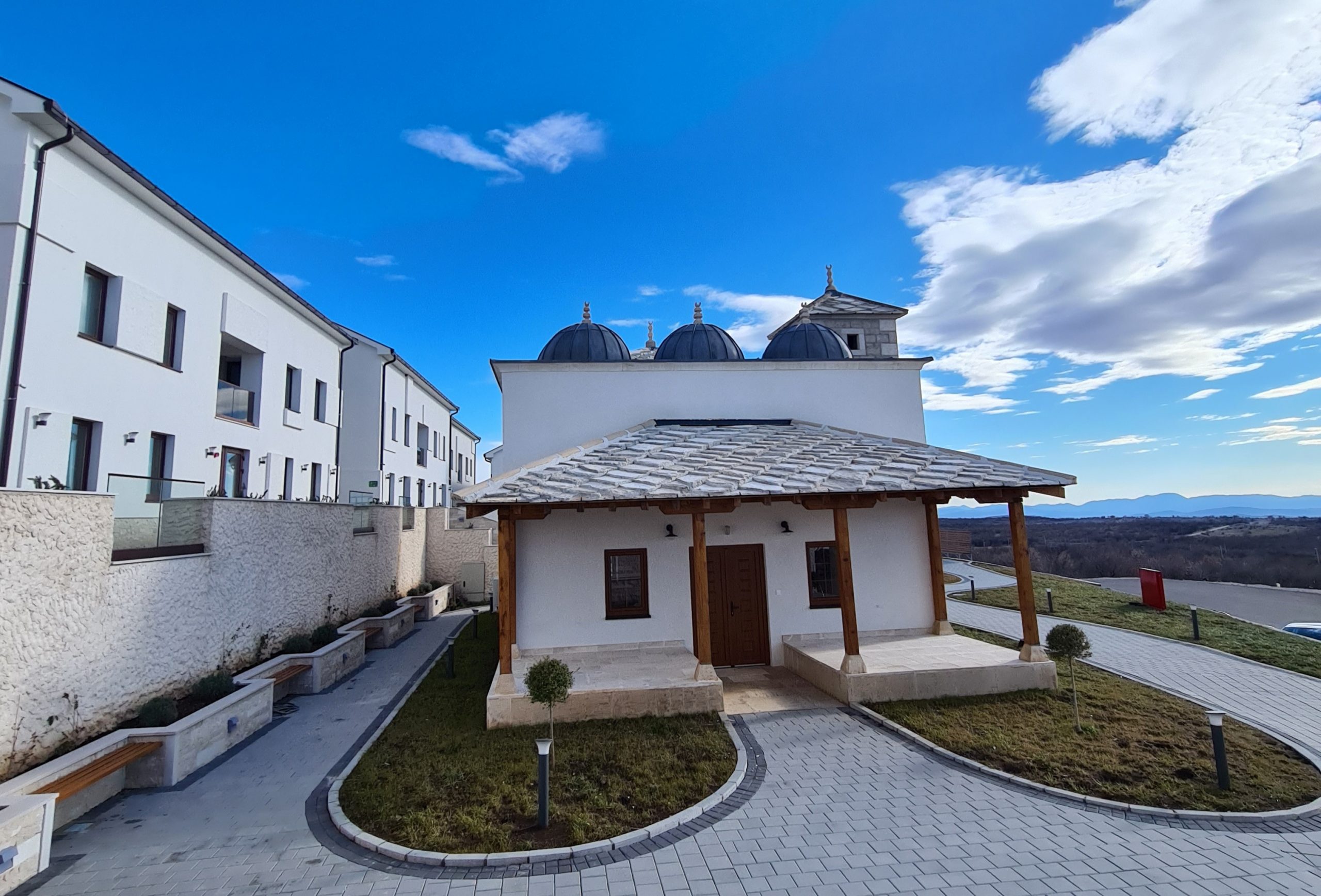 The centre sits at an altitude of 750 meters. It is considered a kind of aerial spa which is why it is an ideal place for healthy ageing, especially for people with lung and cardiovascular diseases. In addition to long-term stay, the centre also offers the possibility of short-term stay aimed at improving one's health by resting, recreating and taking part in similar activities outdoors, far away from the hustle and bustle of city life.
Bearing in mind that a large number of Bosnians and Herzegovinians live abroad while their parents live in their homeland, the need for this type of accommodation is on the rise just like in the rest of Europe. Since they cannot devote as much time to their parents as they would like to and as much as they deserve, they can ensure a safe and dignified life for their parents at the centre.
All at One Place
The Institution "Podvelež Centre for the Elderly" features 18 double rooms, 8 triple rooms, 60 beds, a living room with a dining area, an outdoor space for rest—terraces and balconies, a space for walking and recreation. The centre also has its own mosque with a library and a reading room.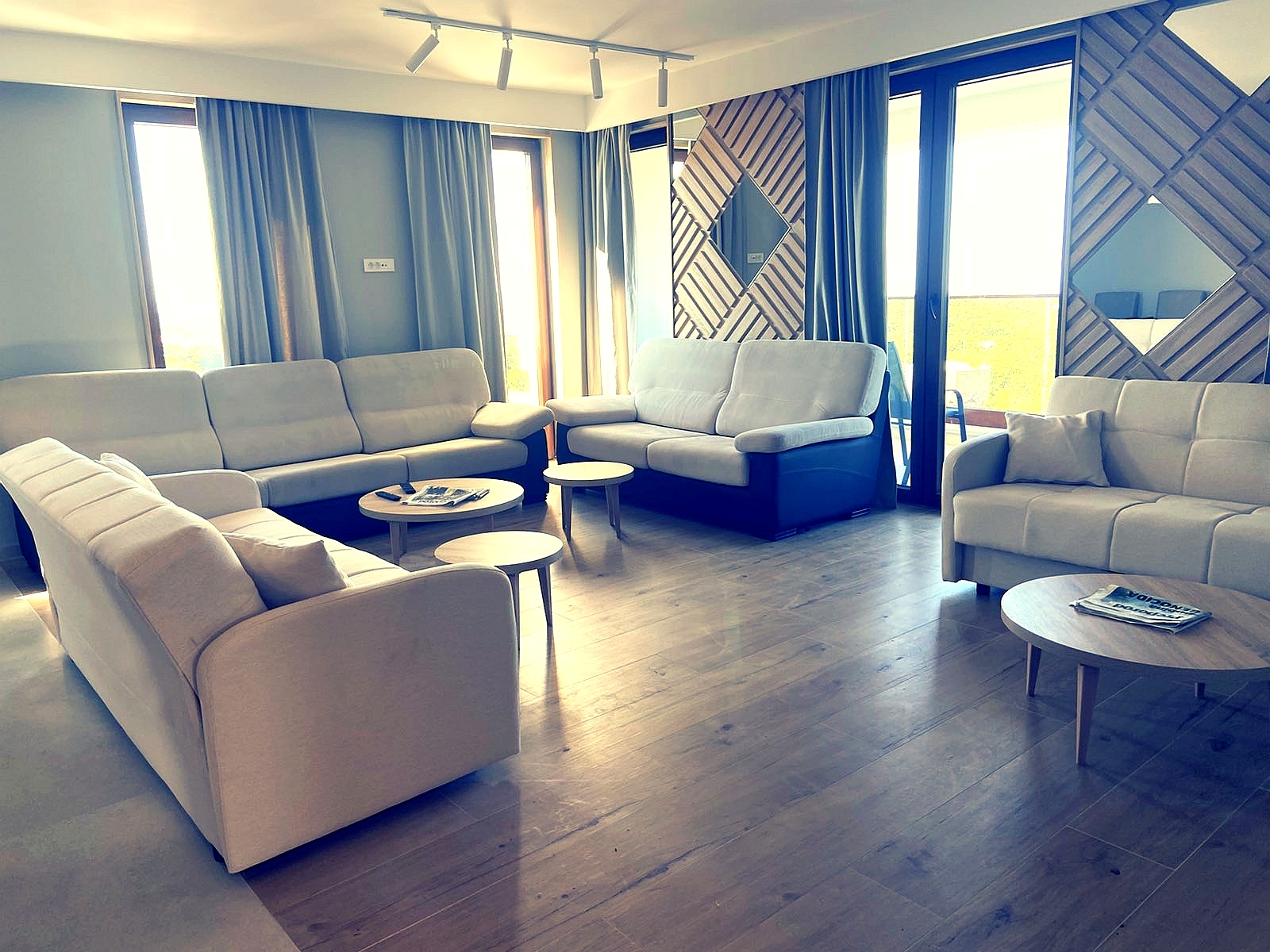 Visitors to the complex have at their disposal a luxuriously furnished restaurant with traditional Herzegovinian products and local food. Multi-functional electric beds equipped with hospital bed mattresses with anti-decubitus properties are available to partially disabled and disabled people. Moreover, the centre is supplied with the latest equipment that meets all European standards.
On the dining room table you can always find tasty dishes carefully prepared by professional and experienced chefs and staff members in the centre's kitchen. The diet adheres to the applicable guidelines, norms, HACCP principles, and professional standards, and is tailored to the age and health status of the centre's residents. A monthly menu is designed according to residents' needs and requirements.
While the living room offers a spot where you can relax, socialise, play board games, memory games, and chess, as well as can knit and decoupage, the terrace offers a space where you can relax in the sun at any time of the year.
The centre features modern bedrooms with quality furnishings. Each room includes a full kitchen, a TV, a telephone, a bathroom, a panic button system, and central heating / air conditioning. In addition to long-term stay, the centre is open for short-term stay as well, especially during summer or winter holiday season when families are going on a holiday with elderly parents who need appropriate care.
Anyone who is not sure if they want to live here or not can come and stay at the centre for a while and then decide how to proceed. Those requiring accommodation along with lifelong support and care can use their own real estate to pay for the costs.
If Feels Like at Home
The centre provides 24-hour supervision to its residents. A multidisciplinary team, consisting of nurses, caregivers, a social worker, a psychologist and a physiotherapist, is available on a daily basis. In consultation with physicians, staff can provide residents with the basic medical services and assistance.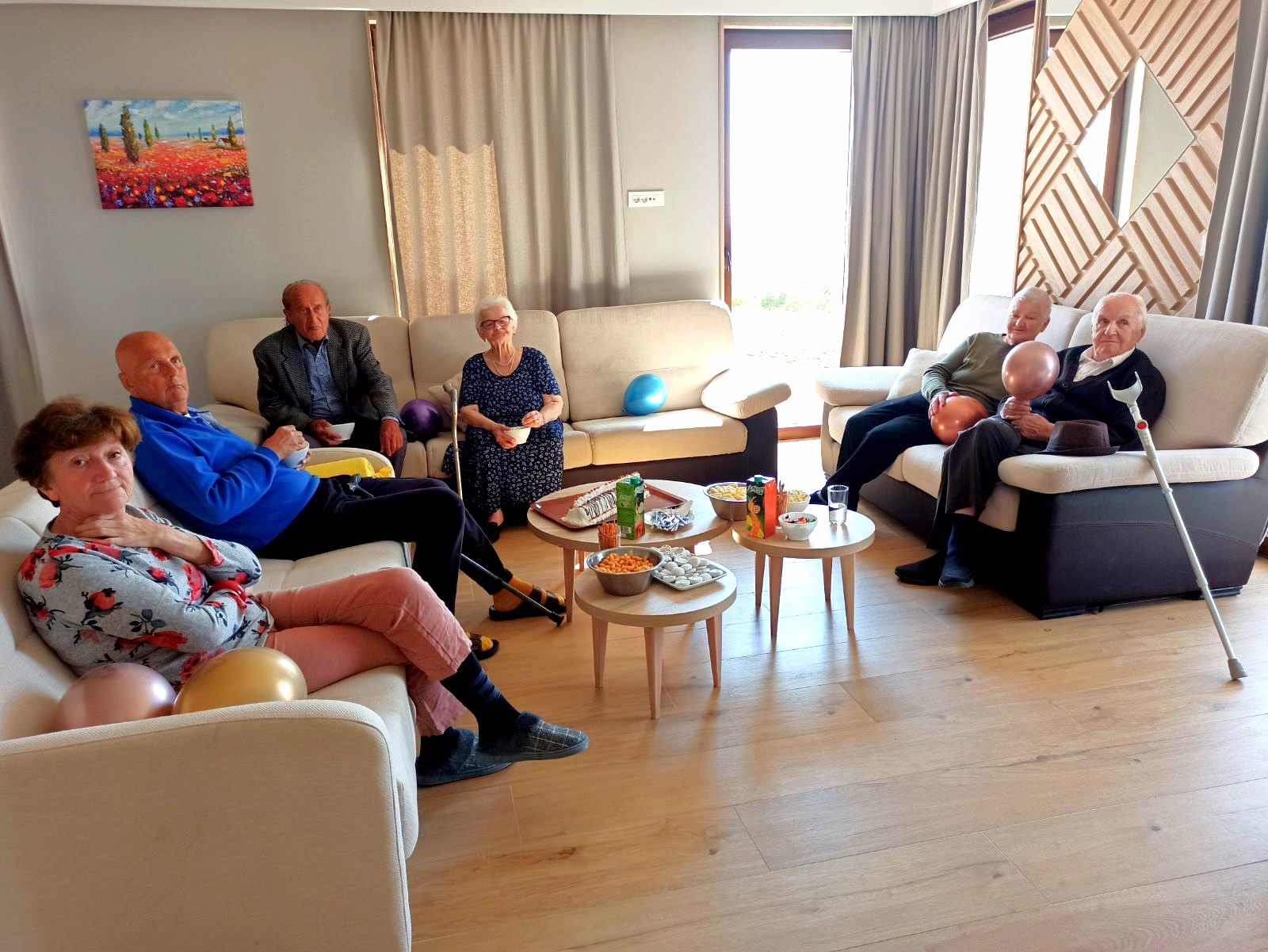 Each resident comes to the centre as a formed person, with different characteristics, cultural and other habits, different temperament, character, abilities, level of education, motives, and family situation. Therefore, it is necessary to provide residents with professional social services to make them feel at home in the centre.
Next to the centre there is the Kalima Resort Hotel. It features 15 suites, a conference hall, and a restaurant with a terrace. It is a suitable venue for various scientific, educational and cultural events. Closest relatives of the residents of the Institution "Podvelež Centre for the Elderly" find the resort's facilities useful and are happy to use them.