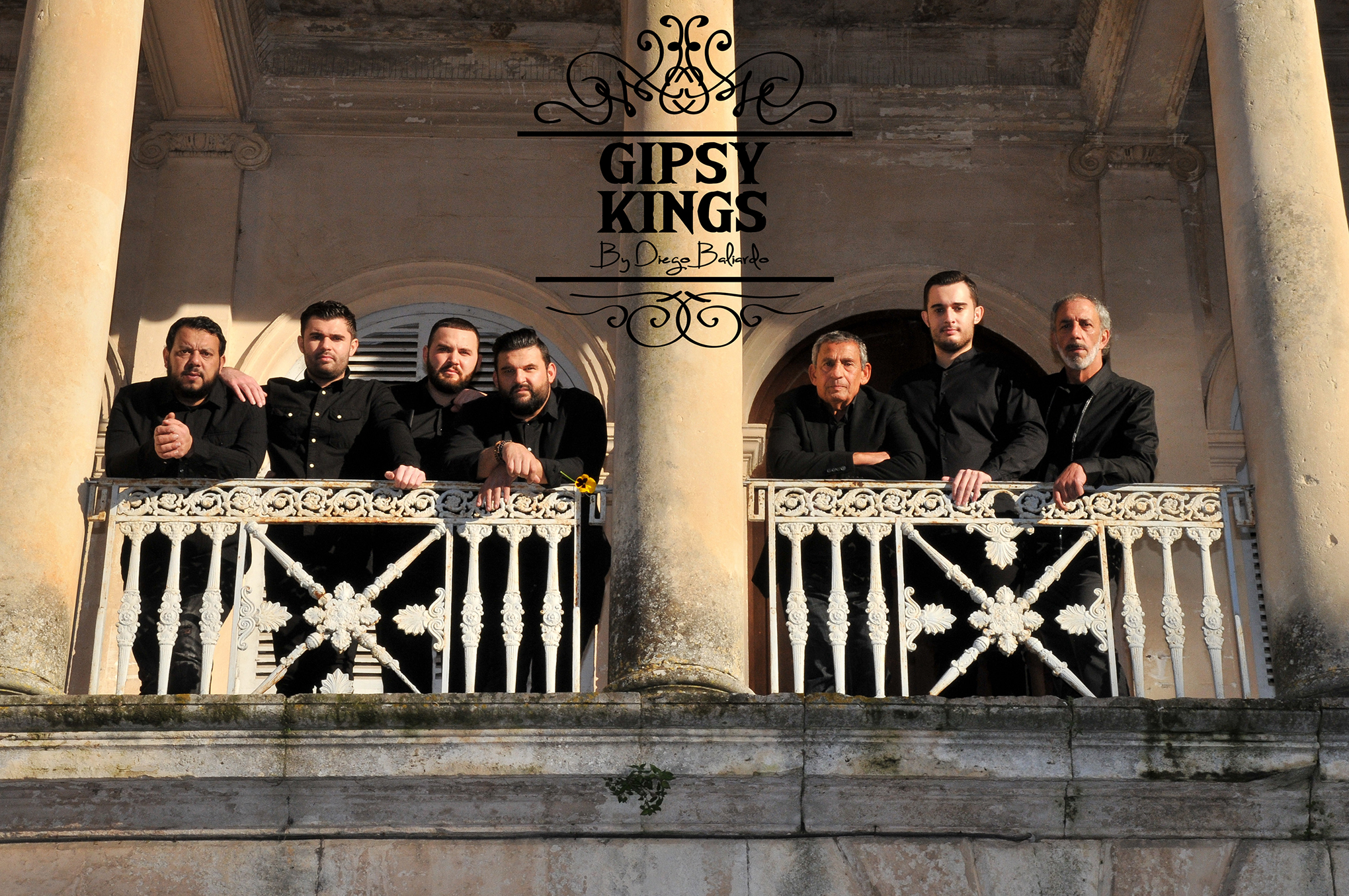 Foto: Diego Bailardo
Portonovi: An exclusive Gipsy Kings concert this summer
This August Portonovi's music scene will come to life, with a highly anticipated concert from world renowned musicians, Gipsy Kings. Set against an idyllic backdrop of the Adriatic Riviera, guests and the local community of Portonovi will be invited to enjoy a very special one-off concert on Monday 23rd August.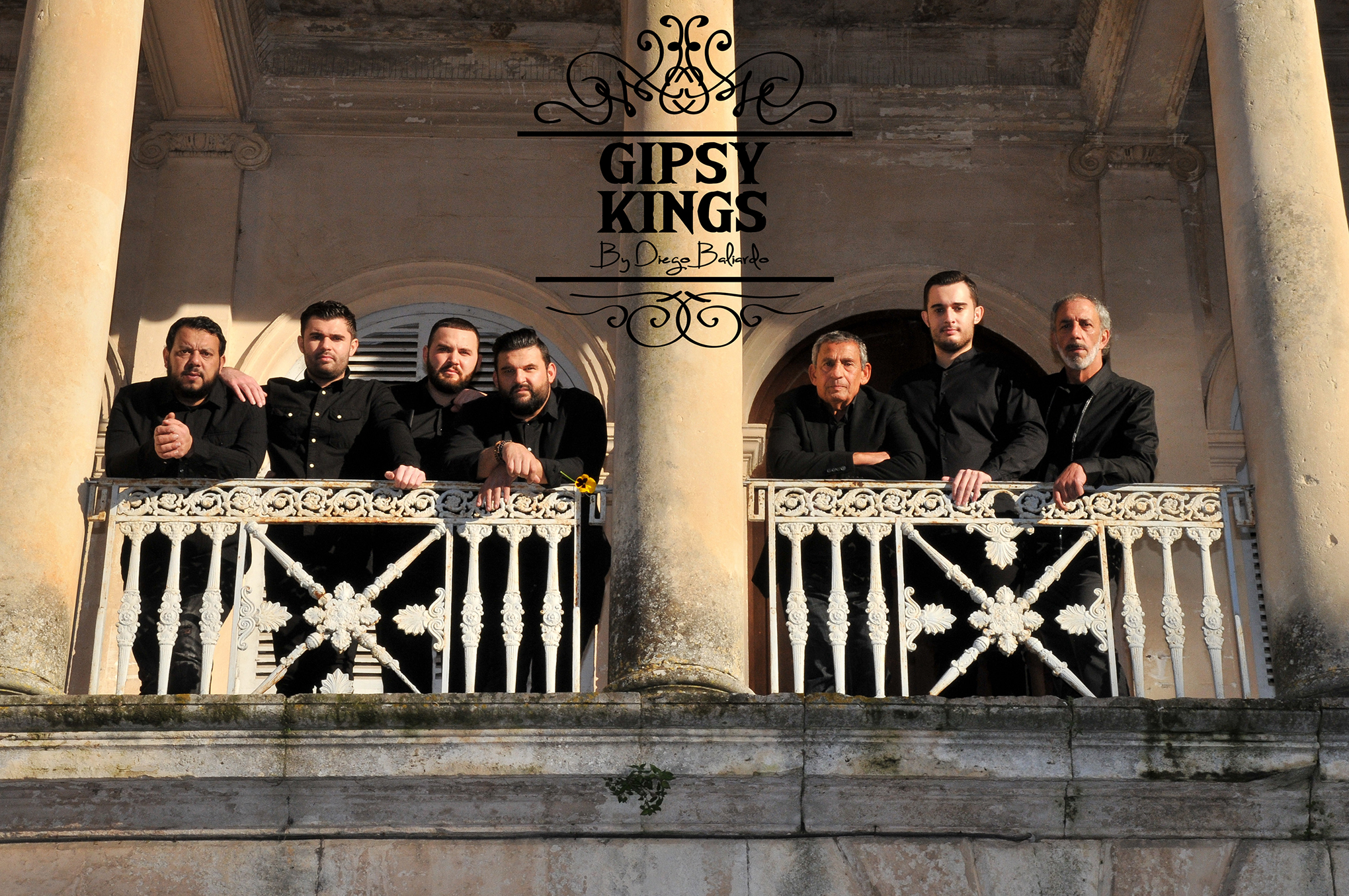 The band, that began their career in late 1970s in France, are largely responsible for popularising rumba flamenco, bringing the sounds of progressive and pop-oriented flamenco to a worldwide audience. Their best loved songs including "Bamboleo" and "Volare" are instantly recognisable the world over, and throughout the decades Gipsy Kings have subsequently built a strong international and multigenerational fan base.
Rashad Aliyev, CEO of Azmont Investments said: "With their incomparable seven guitar arrangement and forceful rhythm section, Gipsy Kings celebrate the artistic heritages of Southern Europe, Northern Africa and the Mediterranean. Embodying the same values of Portonovi through their music, Gipsy Kings prove that there should be no boundaries between nations and cultures, and we are thrilled to be welcoming them this August."
The concert will take place amongst the beautifully manicured gardens of Portonovi, framed by Montenegro's majestic Boka Bay – it will be a truly unforgettable evening under the stars. Soak up all that Portonovi has to offer from sandy beaches, the expansive marina, waterfront promenades and exceptional Montenegrin cuisine, before enjoying an evening of world-class music.
The Gipsy Kings concert will commence at 7:00pm on Portonovi Vista Street. Book your tickets from www.gigstix.me or contact Portonovi directly on events@portonovi.com.

Note: The event is organized and aligned with all precautionary COVID19 measures and existing national legislation, visitors are kindly asked to respect all measures in place.